Souper Gourmand Italien chez soi – Chef Gianfranco Schifano (VIDEO)
September 22
18H00
Online
Take part in our "Souper gourmand italien chez soi", presented by Wine and Travel Italy @ Home, and live an authentic Italian gastronomic experience from your home on September 22nd live from the Le Richmond restaurant with Chef Gianfranco Schifano.
The evening will feature incredible wines from Calabria and the chef will demonstrate how to cook delicious dishes using authentic products from the region.
To join the event and watch the broadcast live,
Click the link below :

Please share the link throughout your network !
-The ICCC team
---
Chef Gianfranco Schifano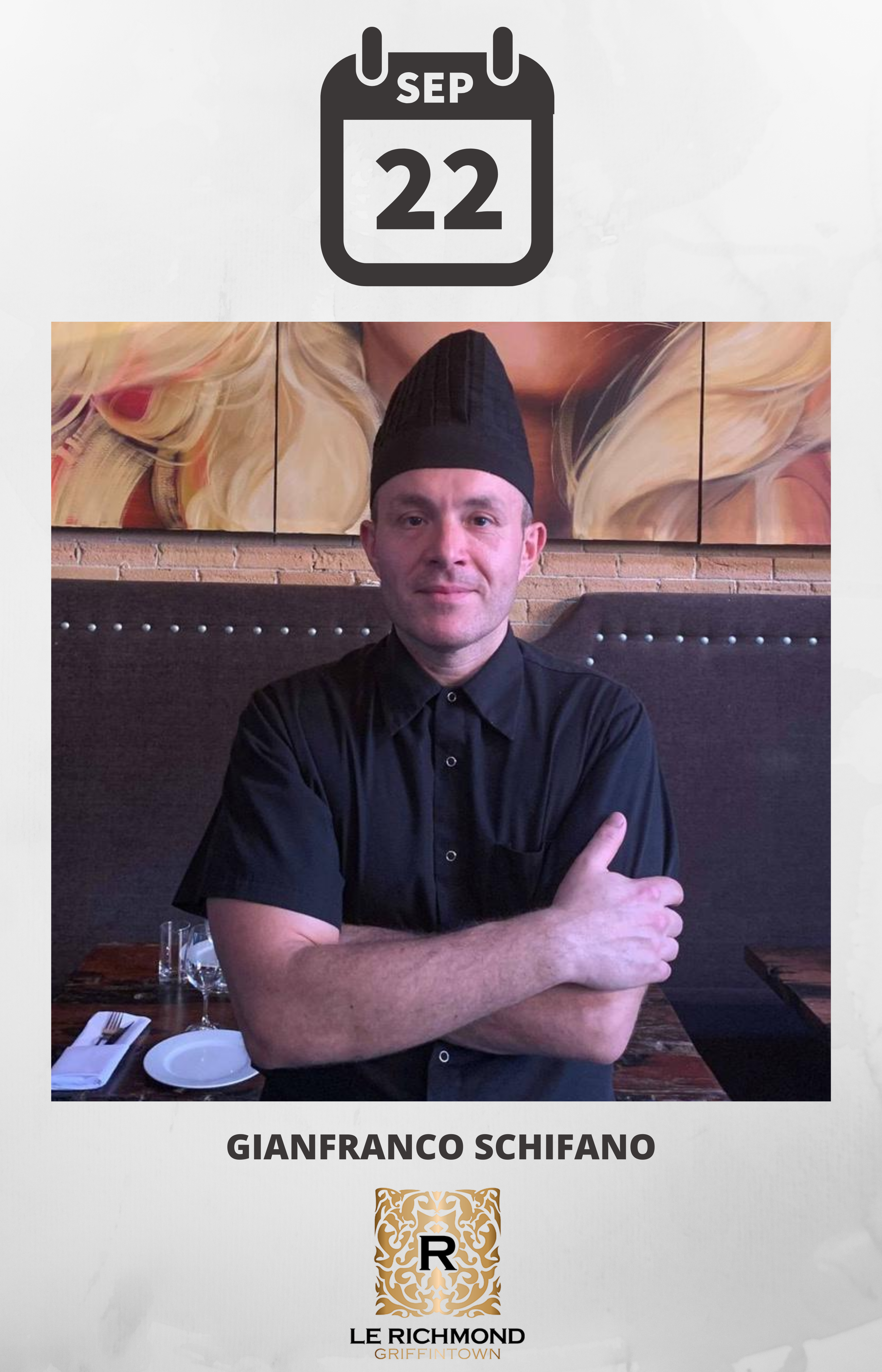 Growing up in an Italian family of restaurateurs, Chef Gianfranco Schifano has turned his passion into a profession. He started his career in Agrigento, Sicily, as an assistant in his parents' restaurant. In order to perfect his chef skills, he pursued his training during an apprenticeship in Verona. He then moved on to Paris, France where he honed his training with great French chefs such as Alain Ducasse and Joël Robuchon when he joined the ranks of renowned restaurants in Paris including le Convivium, la Romentica and le Bellagio. He continued his work in Morocco by taking the reins of the kitchen at the Boccaccio restaurant, leading a team of 10 cooks. Under his leadership, the Boccaccio was awarded at the 1st international edition of the "70 best pizzeria restaurants in the world" in 2018.
It was then that he arrived in Montreal for new challenges in the Le Richmond restaurant. Chef Gianfranco is keen to recreate the tastes and traditions of Italy that marked his childhood. He thus takes pleasure in combining those traditional flavours with the contemporary culinary creativity he discovered throughout his work around the world.
---
Discover Calabria and its Exceptional Wines
To enhance the Souper Gourmand italien chez soi experience our master of ceremonies Guénaël Revel, wine expert and writer, will explain the rich wine tradtion of the region and will present wines from Calabria paired with the recipes of the chef :
La Pizzuta del Principe, Molarella Val di Neto IGP 2019, Bio
Serracavallo, Sette Chiese Calabria IGP 2019
Serracavallo, Besidiae Calabria IGP, 2019, Bio
…………………………………………………………………………………………………………………………………………………………….
---
ON THE MENU
Two recipes made with authentic products from Calabria

Chef Gianfranco Schifano will demonstrate how to use authentic Calabrian products including, Pecorino Crotonese DOP, Lametia DOP extra virgin olive oil et 'Nduja, in 2 delicious and easy to make recipes.
* Gnocchi al Pecorino Crotonese DOP
* Aragosta in crosta di 'Nduja
Want to make the recipes at home?  :
⇒ See the step-by-step recipes
HERE
!
---
Discover the Italian region of Calabria

With its hot and dry climate, Calabria has had to adapt its cuisine to cope with periods of scarcity caused by drought, which has led to the creation of many marinated or salted foods that keep well over time. Among the typical dishes of this region one of the most well-known is 'Nduja, a Calabrian variation of salumi made from pork offal that can be enjoyed on bread as well as on pasta. Another traditional food specialty is stoccafisso or stockfish, which is a dried fish prepared according to traditional processes and is usually enjoyed with potatoes and a glass of Cirò wine.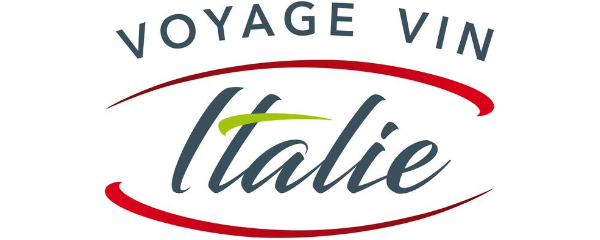 Considered by many to be the birthland of wines in Italy, Calabria is a region with a complex and interesting history, especially when it comes to wine production.  Wines first appeared in Italy with the arrival of Greek colonists who introduced viticulture for economic purposes.

To find out more, visit our Wine and Travel Italy website.
.
---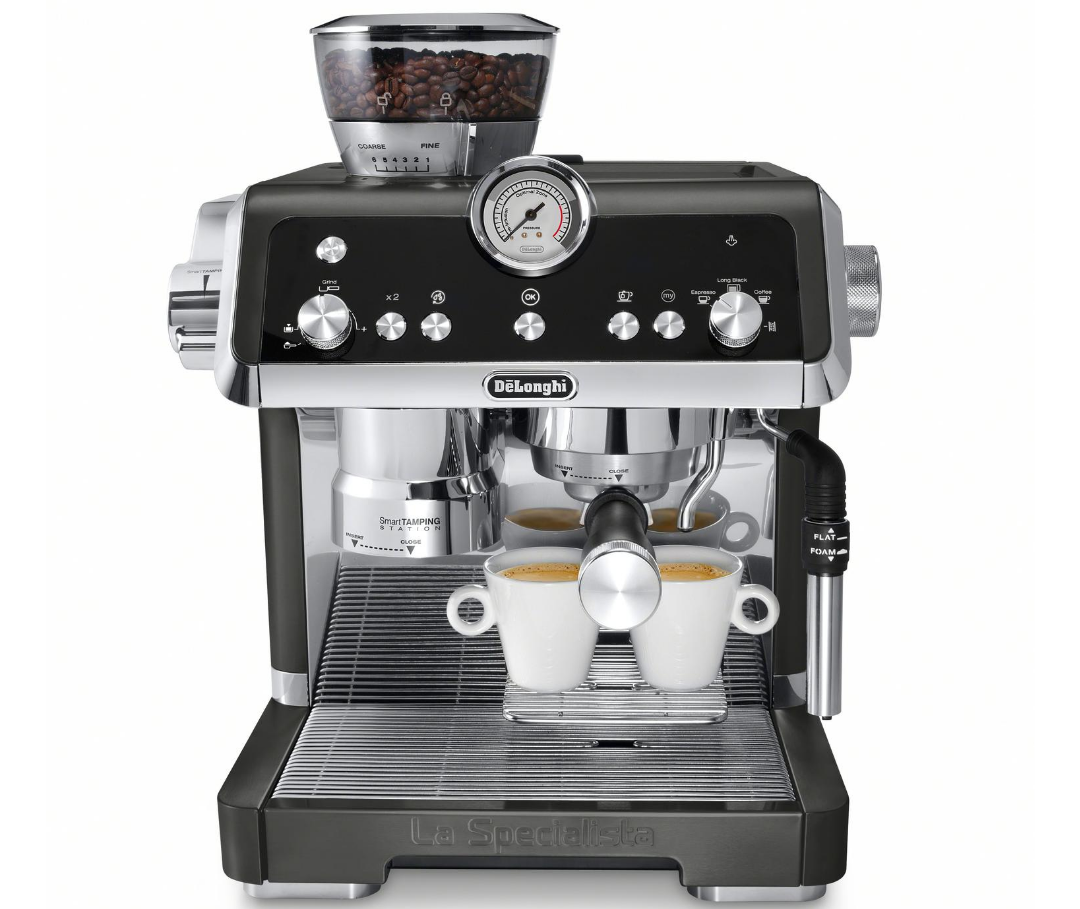 #CONTEST
Participate in one of our "Souper gourmand italien chez soi" webinars and have the chance to win the Specialista EC9335BKDe'Longhi coffee machine.
The winner will be selected from among the registered participants.
---
Our

« Souper gourmand italien chez soi » webinars
Upcoming "Souper gourmand italien chez soi" webinars :

TUESDAY SEPTEMBER 29th : CHEF ADELE FORGIONE – BEATRICE
Previous "Souper gourmand italien chez soi" webinars :
Did you miss our previous Souper gourmand italien chez soi webinars? Don't worry click the links below to see what you missed!
---
[gravityform id="29″ title="true" description="true"]