Who We Are
Founded over 50 years ago in Montréal by business leaders eager to increase trade activities with Italy, the Italian Chamber of Commerce in Canada (ICCC) has developed expertise to provide business-consulting services for companies seeking a more international presence. We provide a complete range of services for companies interested in doing business or investing in Italy and Canada and we plan and execute services to meet the client's specific requirements and strategic business objectives.
In Italy, we work with a network of influential business contacts we've developed over the years. In Canada we've partnered with government, academia and business to provide best business strategies for our clients.
We are a non-for-profit international business association. As such we organize activities designed to advance Canada-Italy business relations. Our activities provide a forum for industry and technology leaders to discuss latest market trends and business developments. ICCC activities are veritable Italian happenings conceived with style, quality and elegance to charm and fascinate our guests.
Our Specialization
We are best equipped to help enterprises integrate the Italian and European markets. Doing business in a developed economy like Italy, where culture and bureaucracy may at times seem foreign, requires local insight. We provide this insight.
In addition, we also provide business intelligence. We've advanced our industry know-how in the traditional sectors that have helped Quebec, Canada and Italy prosper, all the while developing expertise in the more technological sectors so vital to both Canada's and Italy's economies.
Whether it be ICT, life sciences, aeronautics, renewable energy and transportation or wine, food, leisure and travel, we've built strong ties with Canadian and Italian business and industry leaders to help our members seize new business opportunities.
Our Areas of Expertise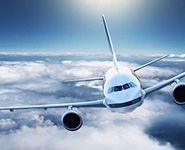 Aerospace & Aeronautics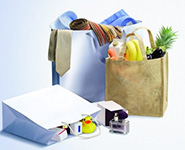 Consumer goods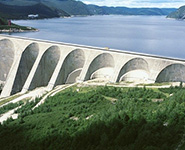 Energy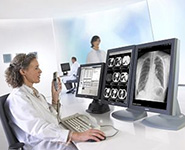 Life Sciences & Health Technologies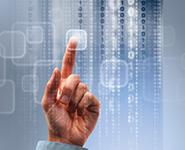 Information & Communication Technologies
Clean Technology Renewable Energy Natural Resources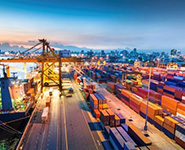 Transportation & Logistics