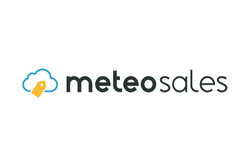 MeteoSales
MeteoSales is a very young company with a high experienced team that have poured our 15+ years of experience and passion in delivering the tools that online vendors need to drive their success.
Our team is formed by backend and frontend developers, plus the founders with long range of experiences on the e-commerce business and as entrepreneurs.
Technology/Services
Customer desires and trends change constantly. To keep up, online vendors are forced to use a plethora of tools to monitor what works and adapt their offering. MeteoSales is The Ultimate e-Commerce survival kit, your one-stop choice for boosting your e-commerce product recommendation and selling performance with an unique suite of e-commerce tools based on AI and machine learning.
Value Proposition
Do you know that online retailers are having a tough time putting the right product in front of the right customer without the user profile information after Apple and Google start to block third-party cookie utilization? Would you believe that by incorporating and utilizing weather data and artificial intelligence you can sell up 40% more? Unlike other companies, we only use zero data party as the user's local weather data and order history to profile customers and make you sell more!
Representatives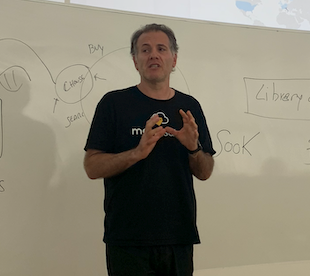 Leandro De Aguiar
Founder
leandro@meteosales.com
Gallery