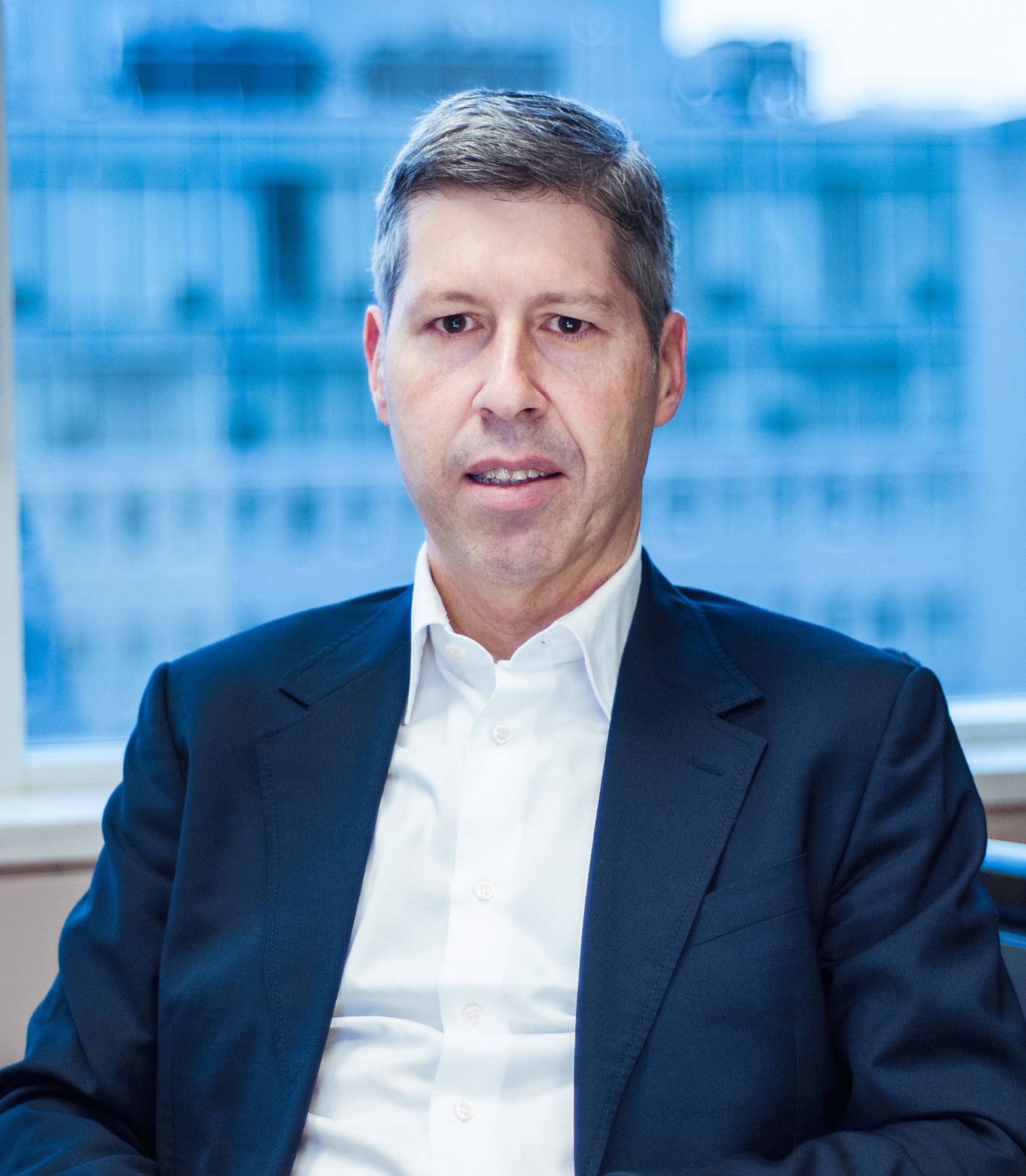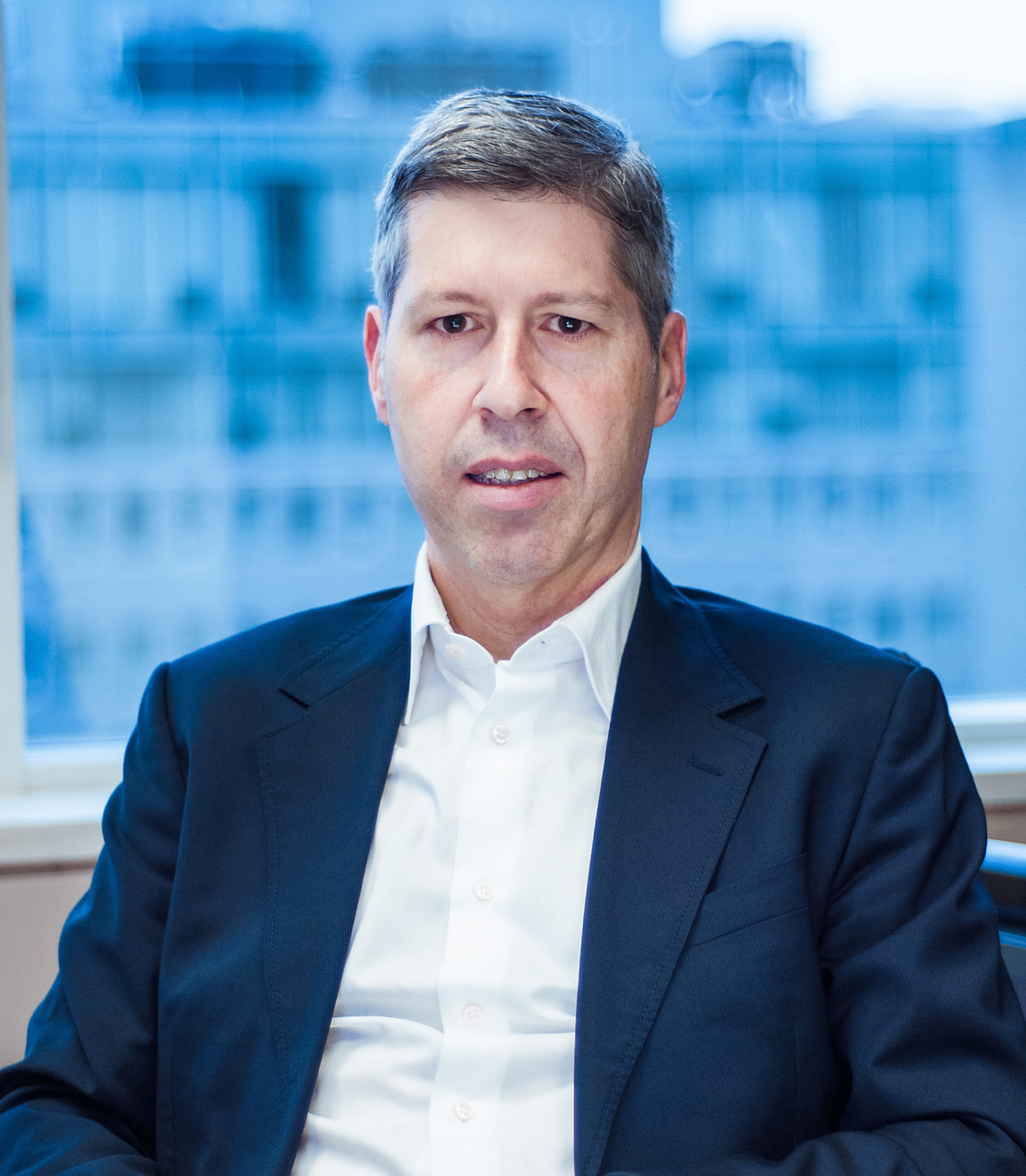 Cedric Bisson – Teralys Capital
Partner

/

Teralys Capital

Cedric Bisson has extensive experience across Canada, USA and Europe creating, building and advising businesses in biopharmaceuticals, healthcare and the innovation sector in general. He is passionate about growing Canada as a premier environment for innovation, and during his entrepreneurial career as founder, investor or board member has structured and executed over $5 B in transactions.

Mr. Bisson is currently partner at Teralys Capital where he focuses on life sciences and healthcare investments, as well as growth opportunities. Teralys Capital is Canada's largest private innovation-focused investor, financing funds and companies in IT, life sciences, and clean or industrial innovations, from early stage start-ups to expansion and growth.

He was previously managing partner for life sciences at iNovia Capital in Montreal, Calgary and the USA. Prior to this, he spent many years internationally at McKinsey & Company in New York City, Paris, Montreal, and Toronto.

Mr. Bisson obtained a M.D. degree from McGill University and a J.D. (law) degree from Universite de Montreal. He actively engages globally on impactful innovation and public policy, including Montreal InVivo, a life sciences and health technologies cluster, Grand Challenges Canada, a large impact-first organization supporting innovators in low- and middle-income countries and Canada, adMare BioInnovations, Canada's life sciences venture, and finally most recently as co-chair of Canada's COVID-19 Therapeutics Task Force.