2016 Winners
The Italian Chamber of Commerce in Canada is proud to celebrate the 2016 recipients of the Premio Venezia awards, which recognize annually institutions, companies and leaders from different fields, for their contribution to business relations and scientific collaborations between Canada and Italy.
The winners were honored on October 18th, 2016 during a special award ceremony at the Centre Mont-Royal, in front of 200 distinguished guests from the business, academic and research communities.  Mr. Tony Loffreda, Vice-Chairman, RBC Wealth Management and Mrs. Giovanna Francavilla, Regional Vice President Private Banking at RBC Wealth Management, were Honorary co-chairs of this evening.
The 2016 recipients of the Premio Venezia distinguished themselves in their respective fields and demonstrated a remarkable spirit of innovation and expertise. Through their accomplishments, they have contributed in showcasing the excellences and the complementarity of Canada and Italy, beyond the borders of the two countries.
Presided by Paul E. Legault, partner at Miller Thomson, the 2016 Premio Venezia jury included : Éric Dequenne, Director, Foreign subsidiaries, Investissement Québec; Annie Raymond, Director, Business development, Deloitte; Mark Anthony Serri, Managing Director, RBC Mid-Market M&A.
The Italian Chamber of Commerce in Canada extends a heartfelt thanks to its sponsors, whose continuous support and generous participation strongly contribute to raising the profile of this unique event : the  official partner of the event, RBC Wealth Management; Miller Thomson; Raymond Chabot Grant Thornton; Montréal Port Authority; Aéroports de Montréal; Air Canada, and BMO – Bank of Montréal.
Winners

Grand Ambassador

Industrial
Les Aliments O'Sole Mio Inc.

Québec-Italy Collaboration

Made in Italy

Scientific Collaborations
IVADO Institute for Data Valorization

Academic Collaborations
Summer School – Université de Montréal
Università degli Studi di Milano

Young Entrepreneur
Michel Favuzzi from Favuzzi
Gallery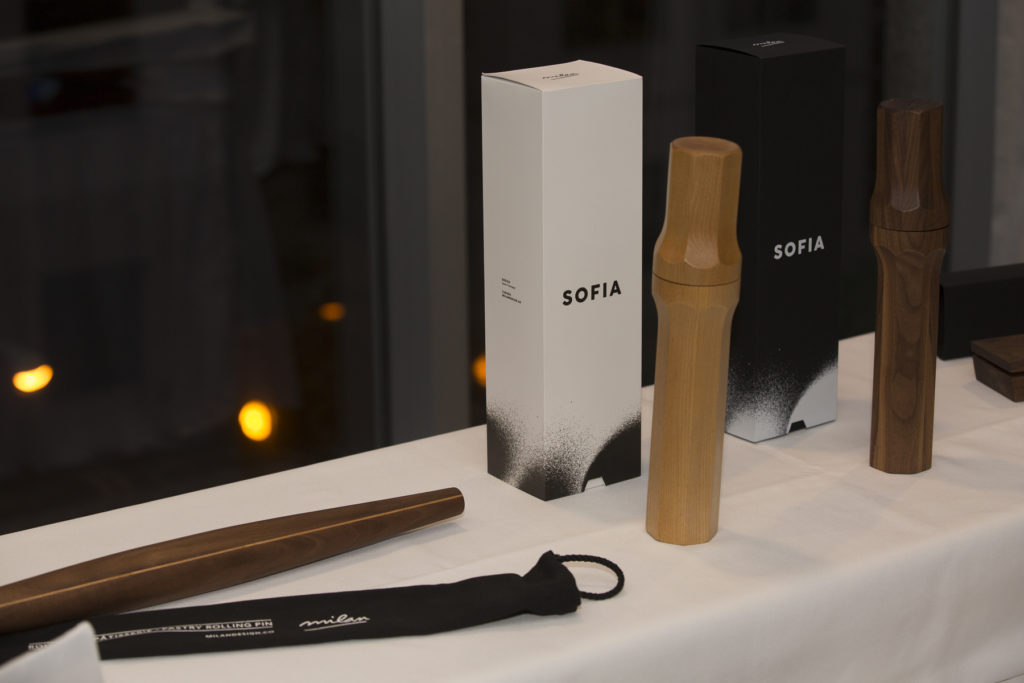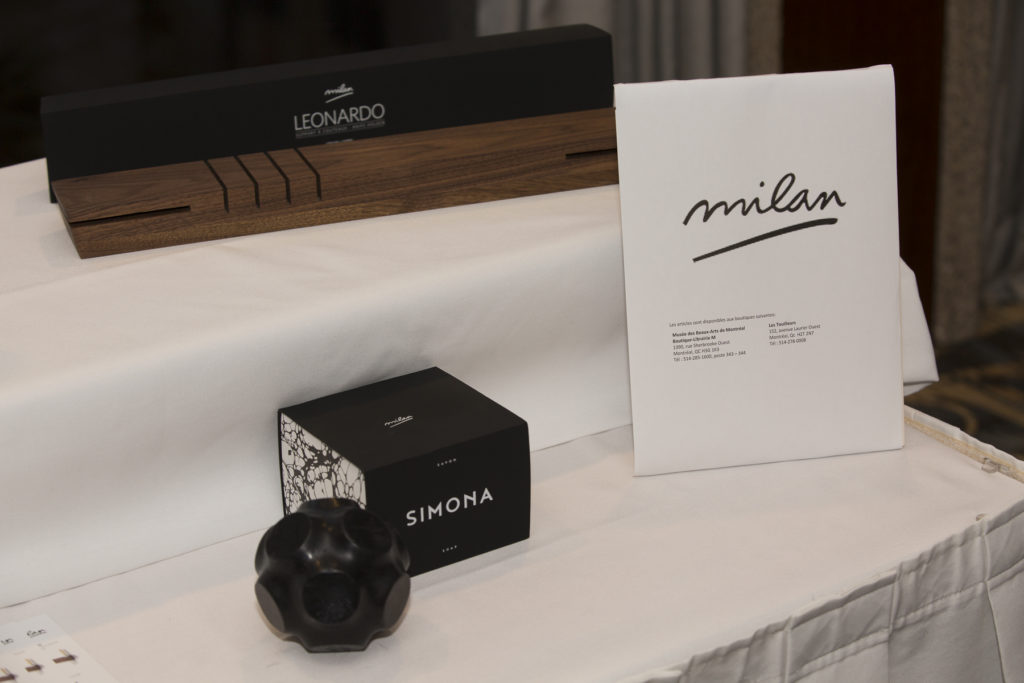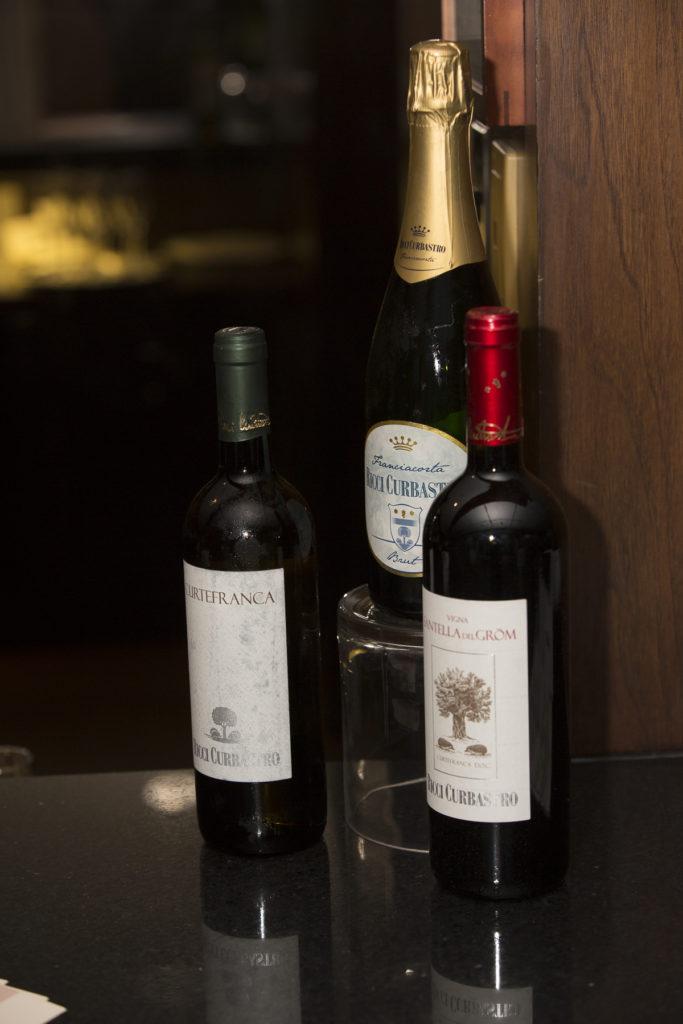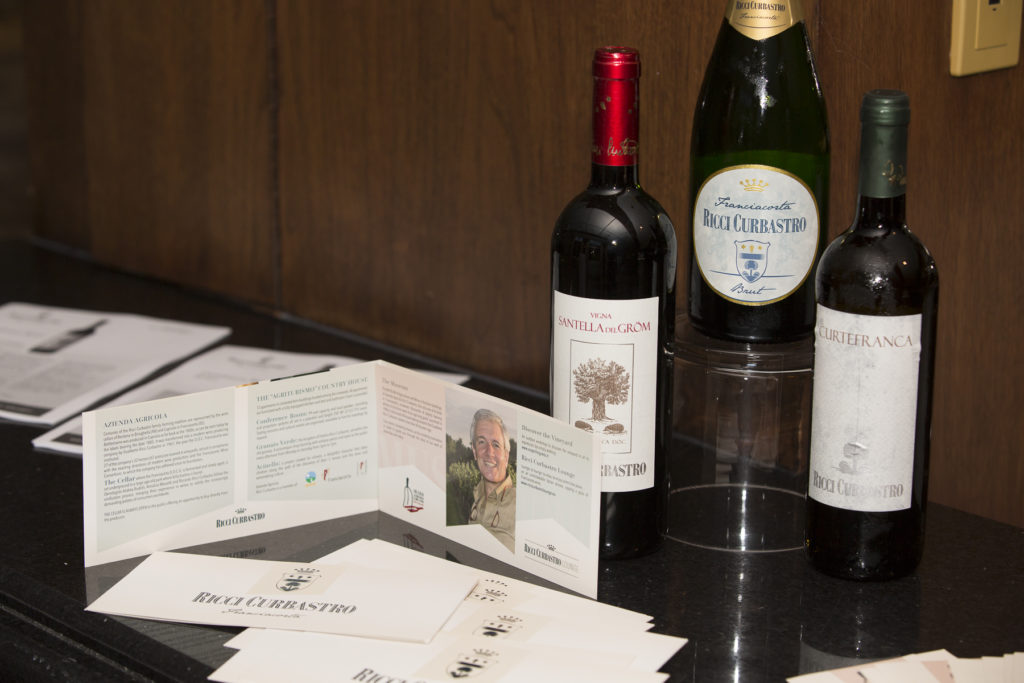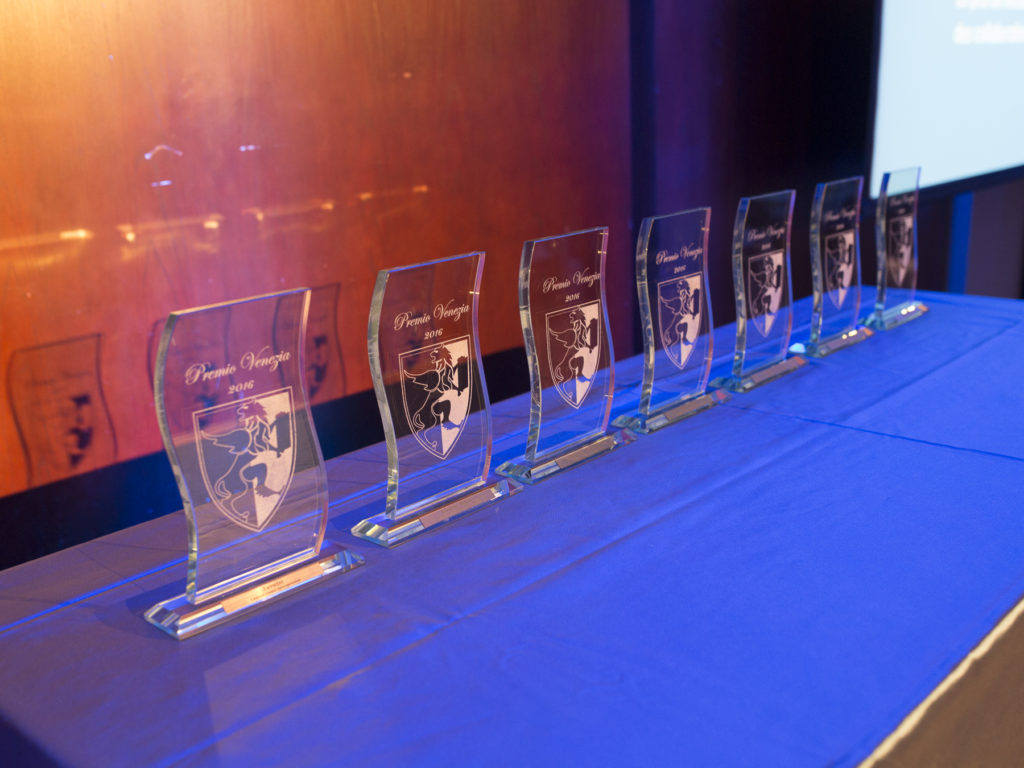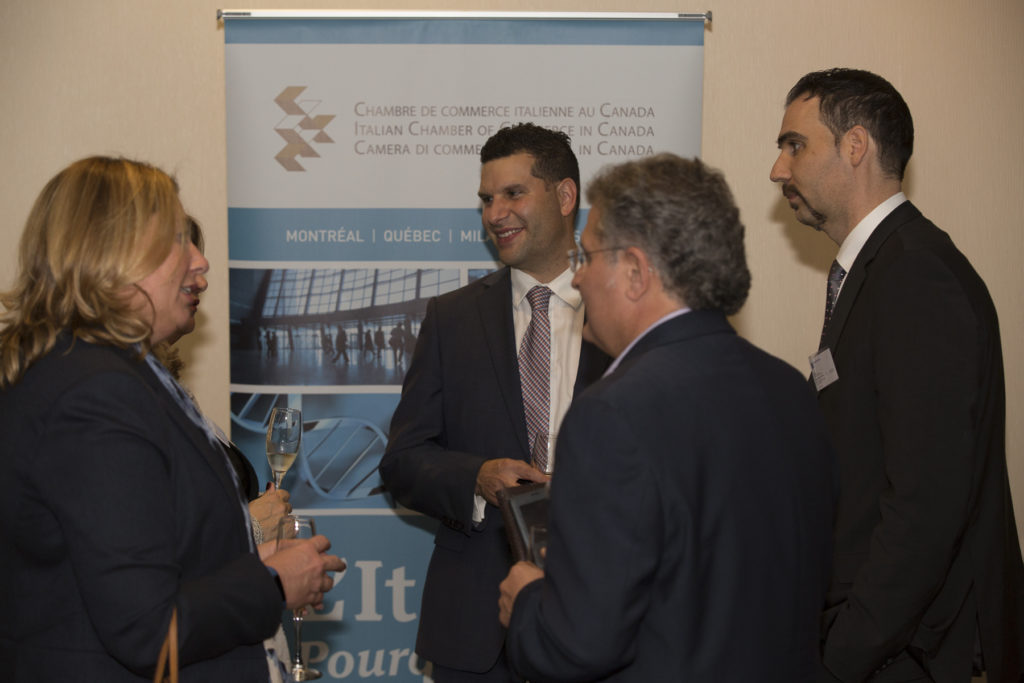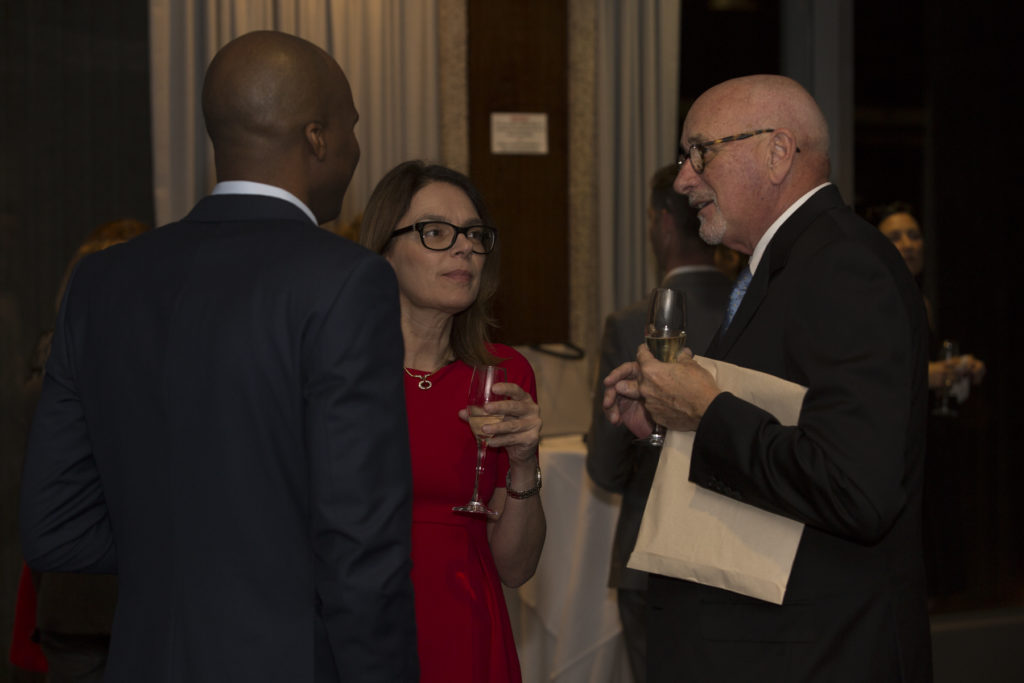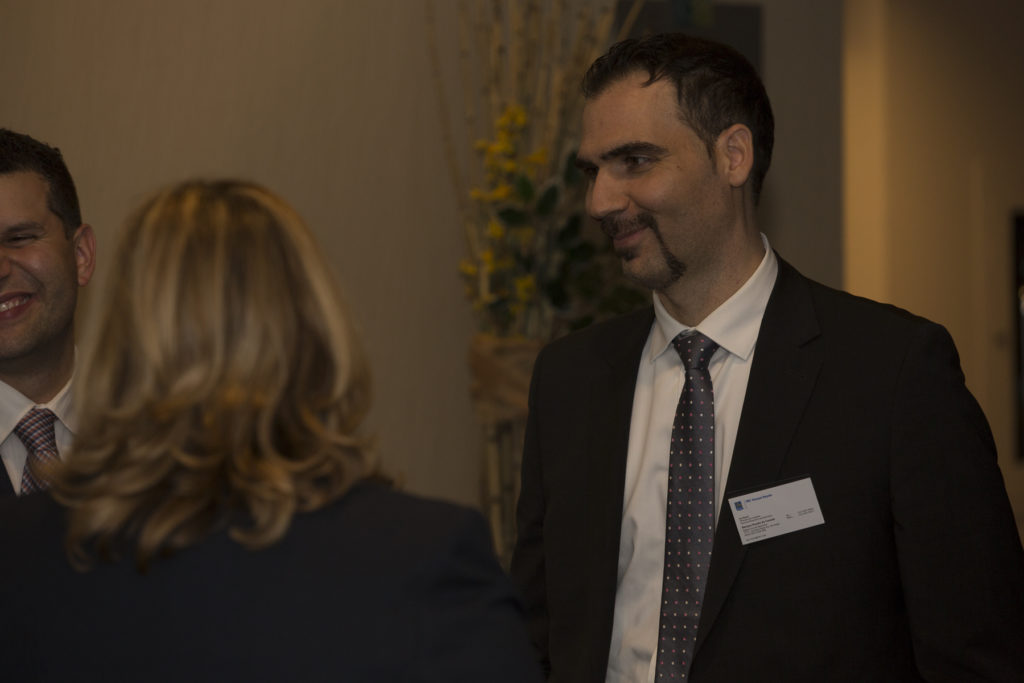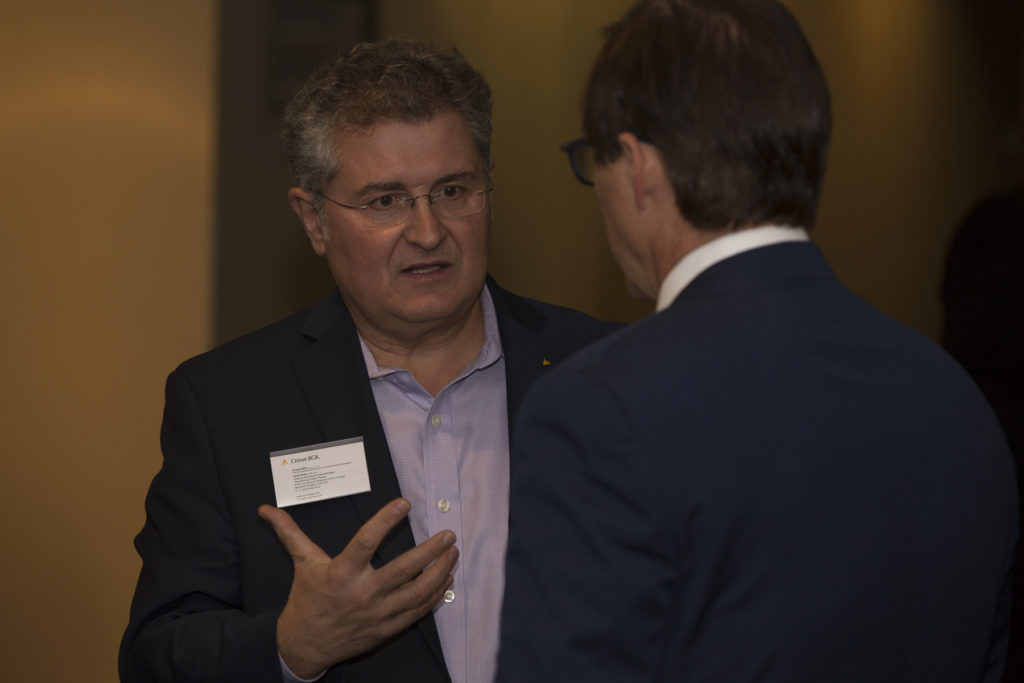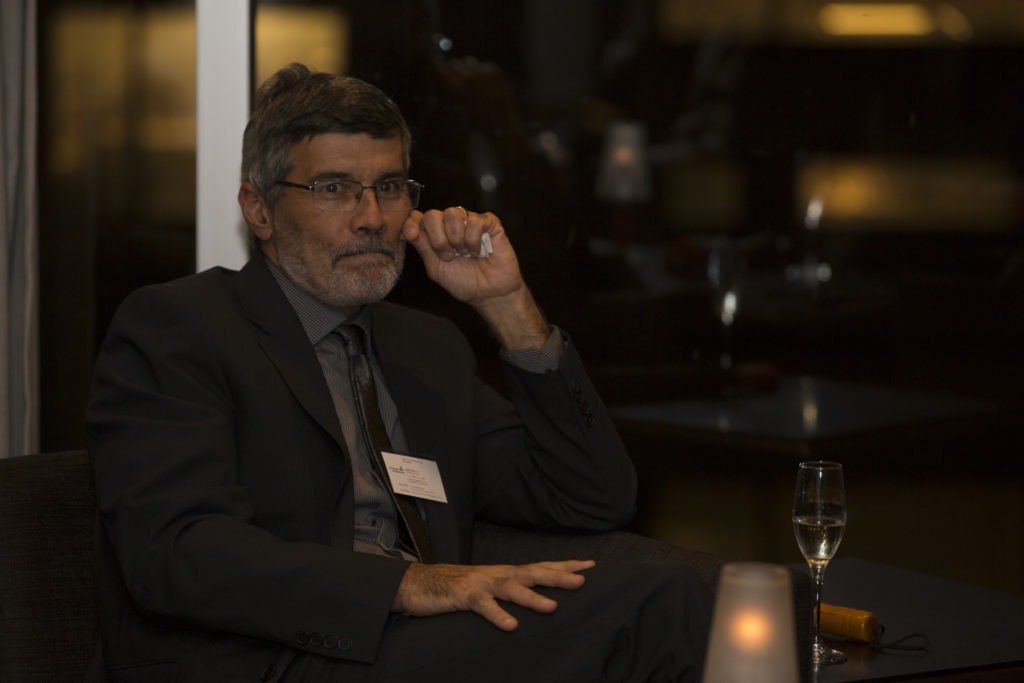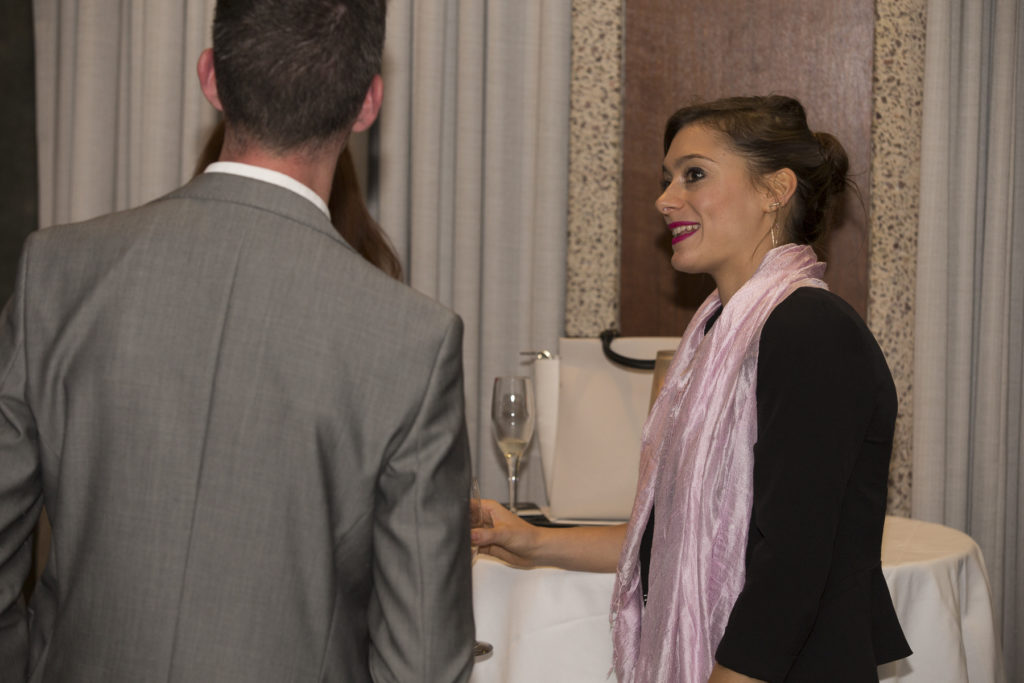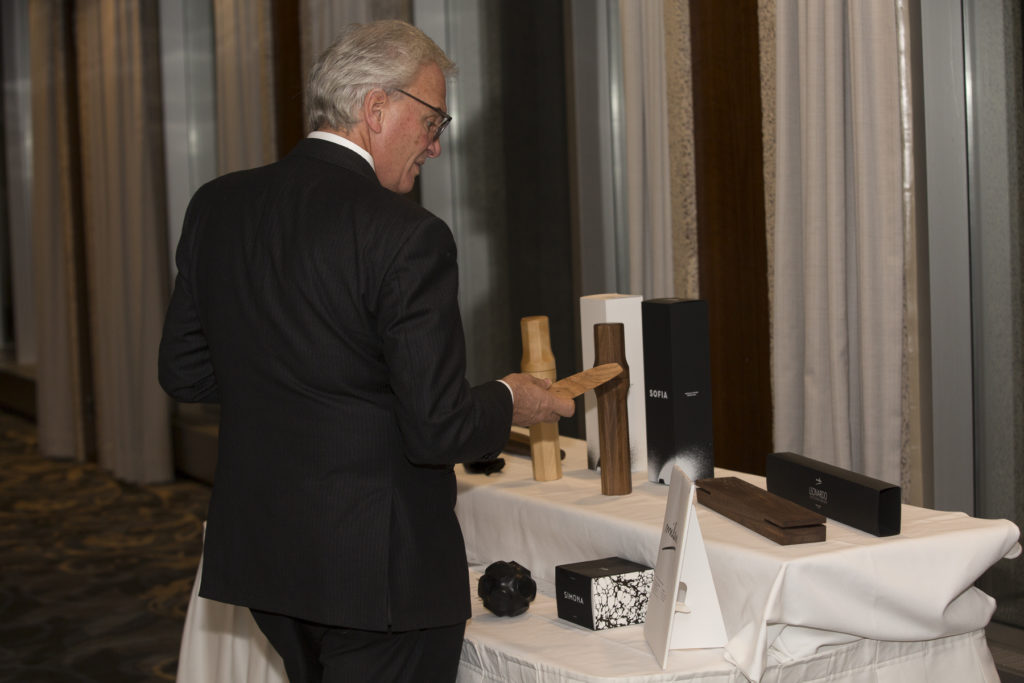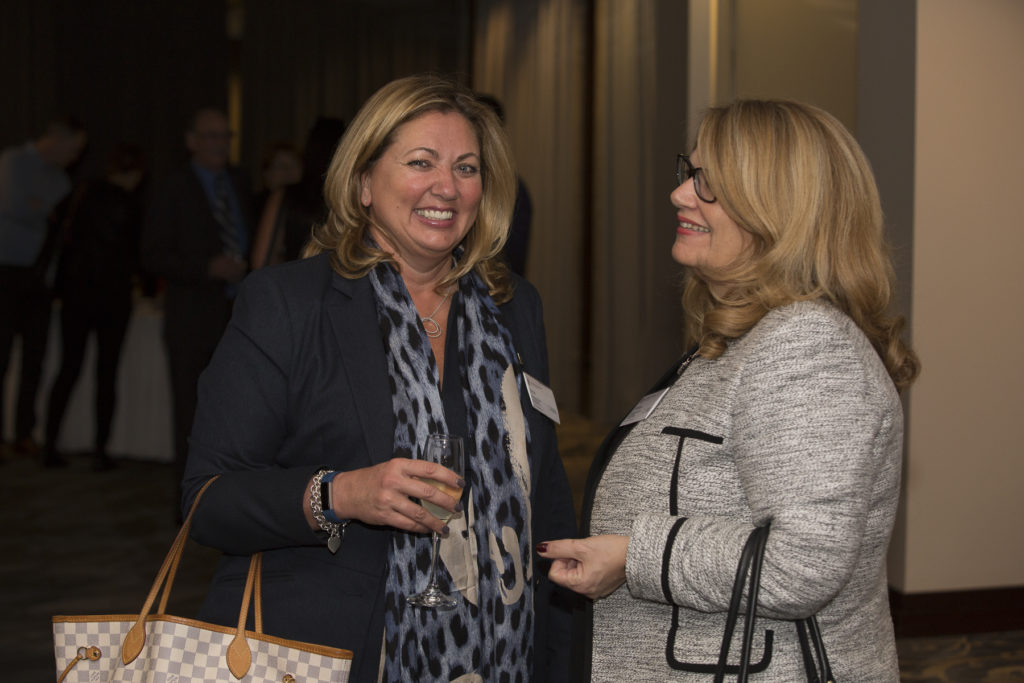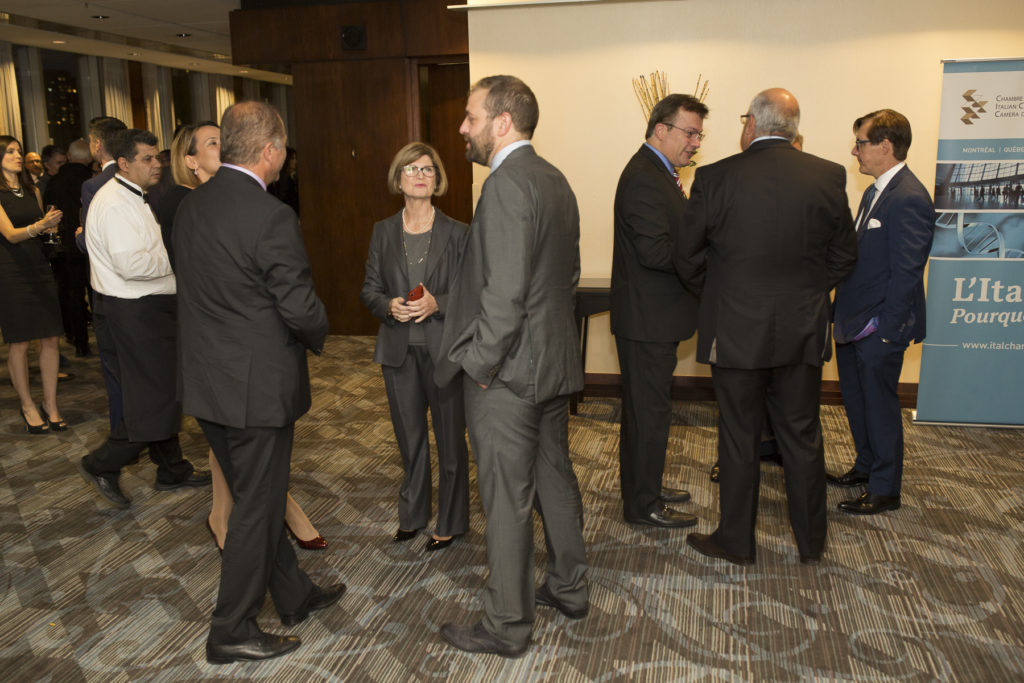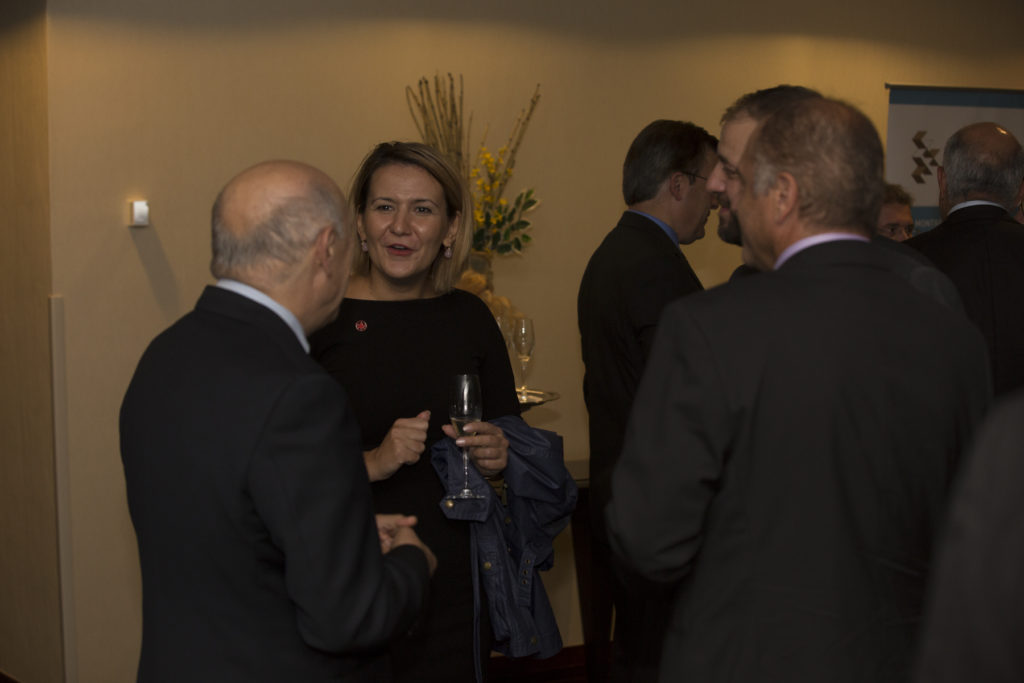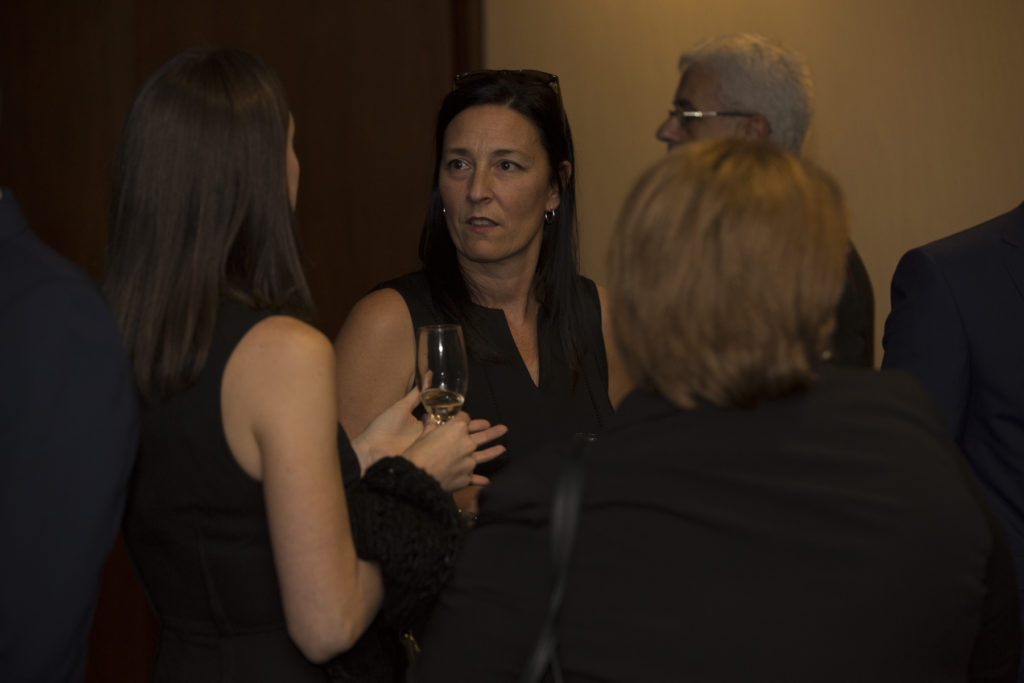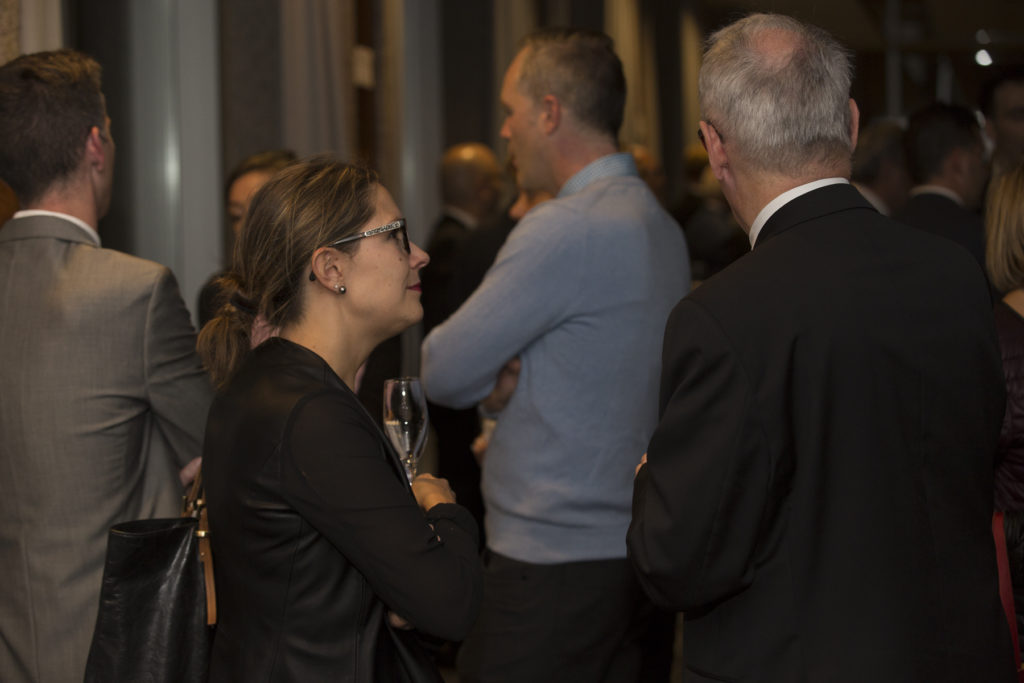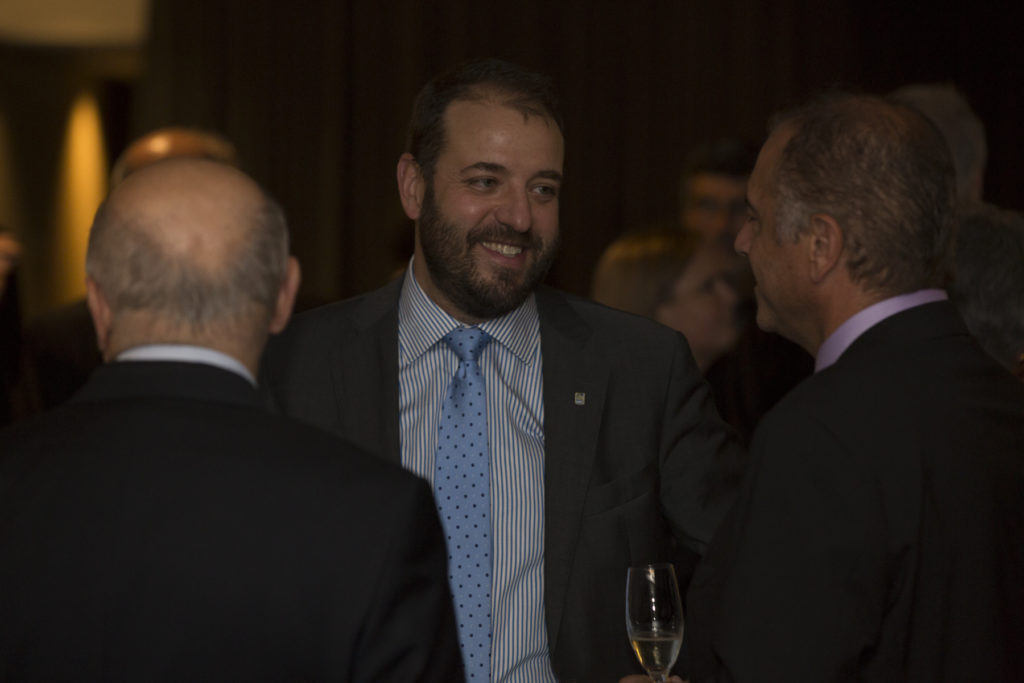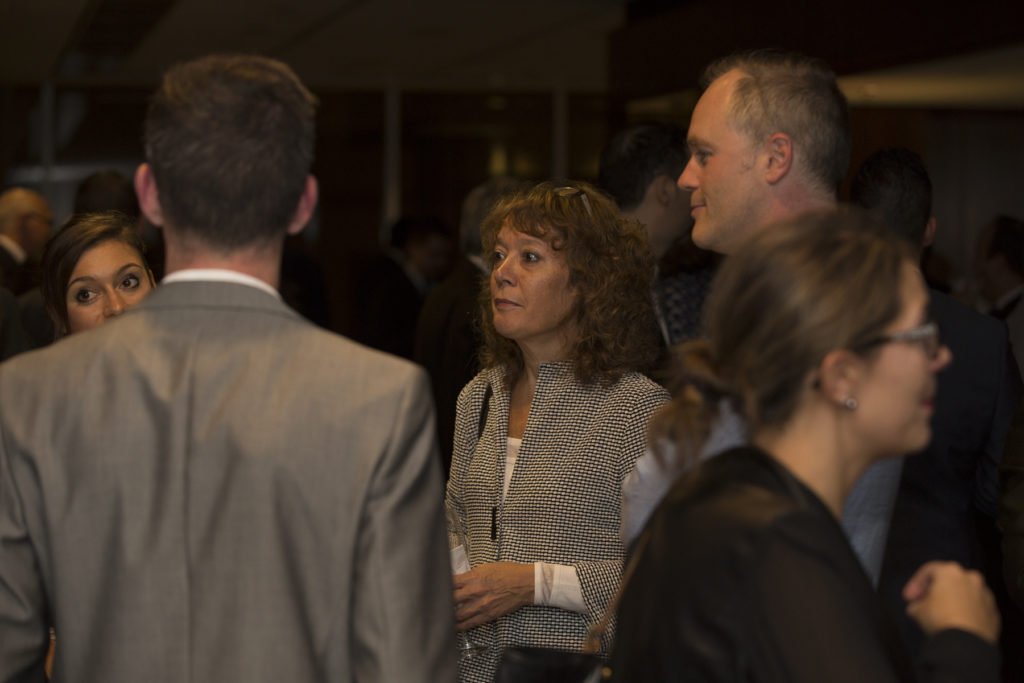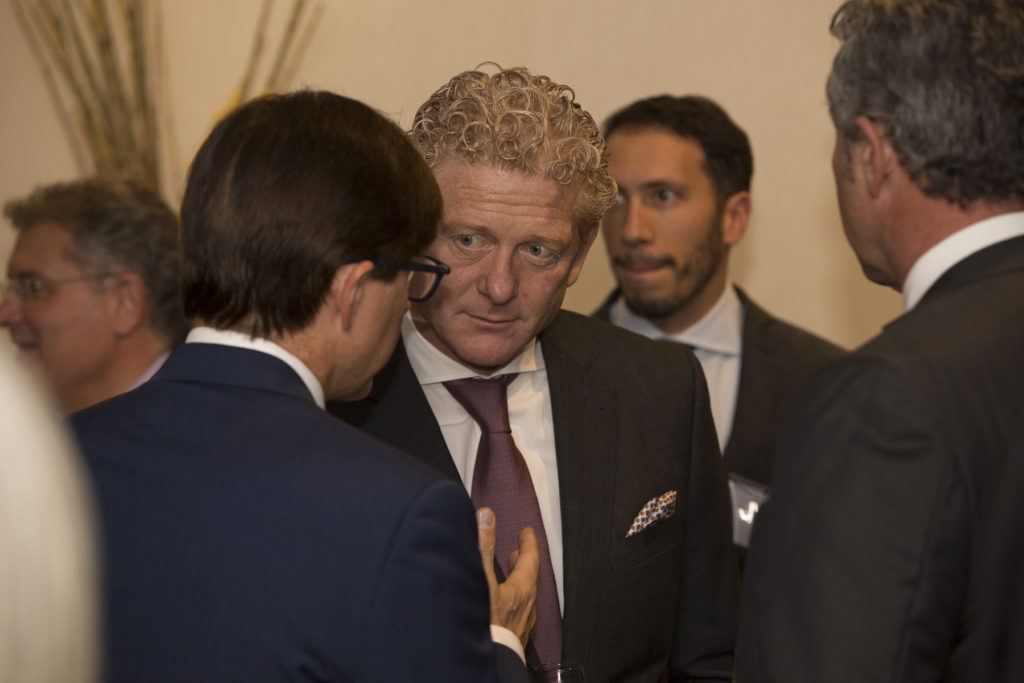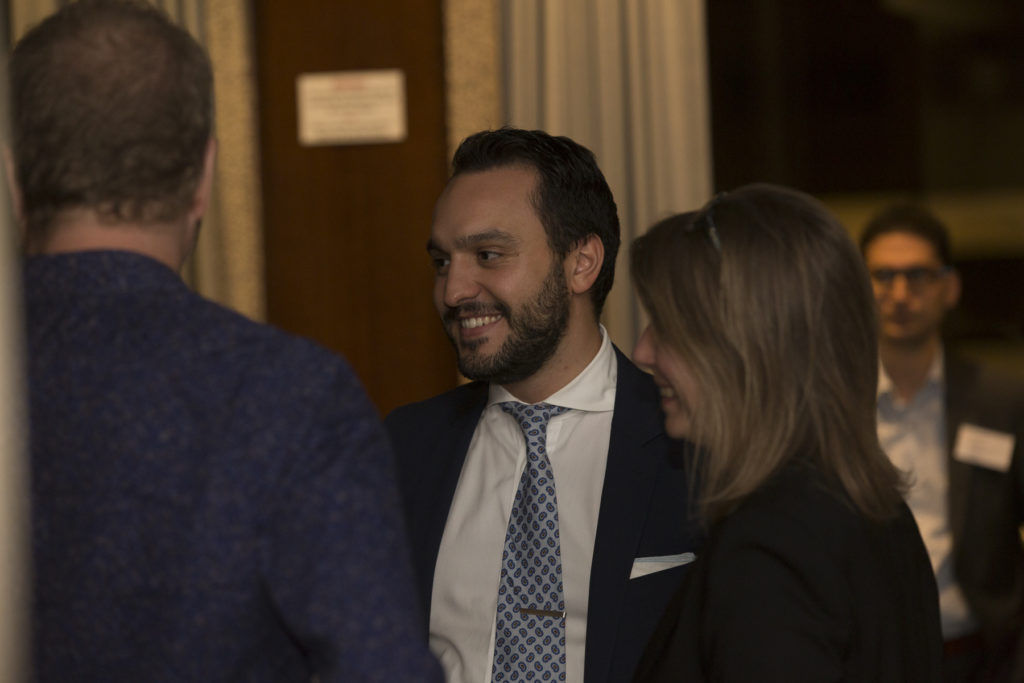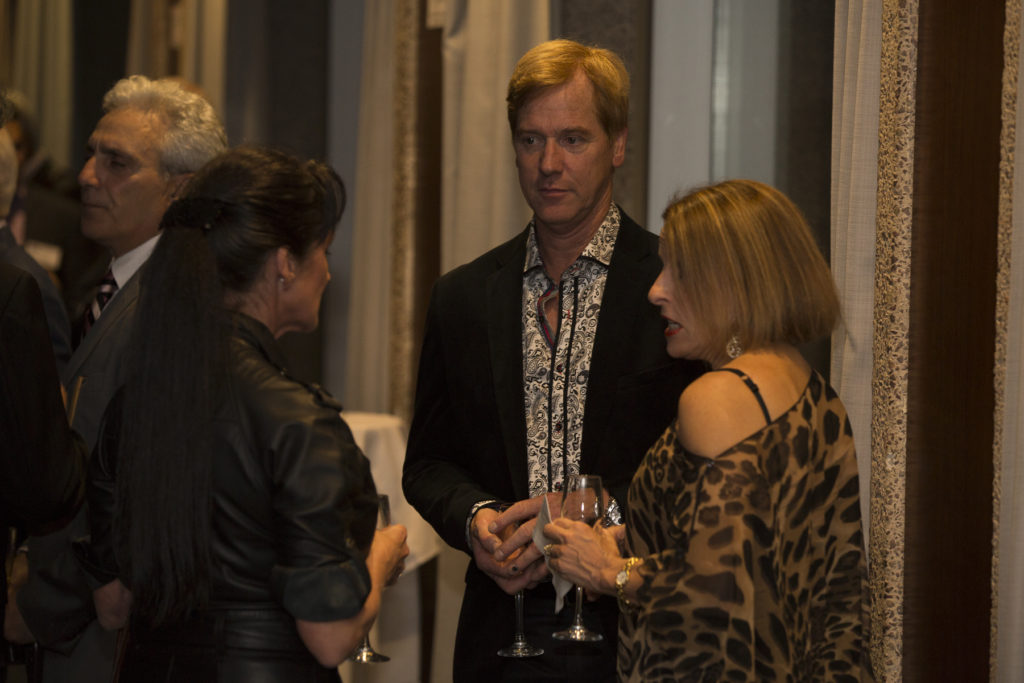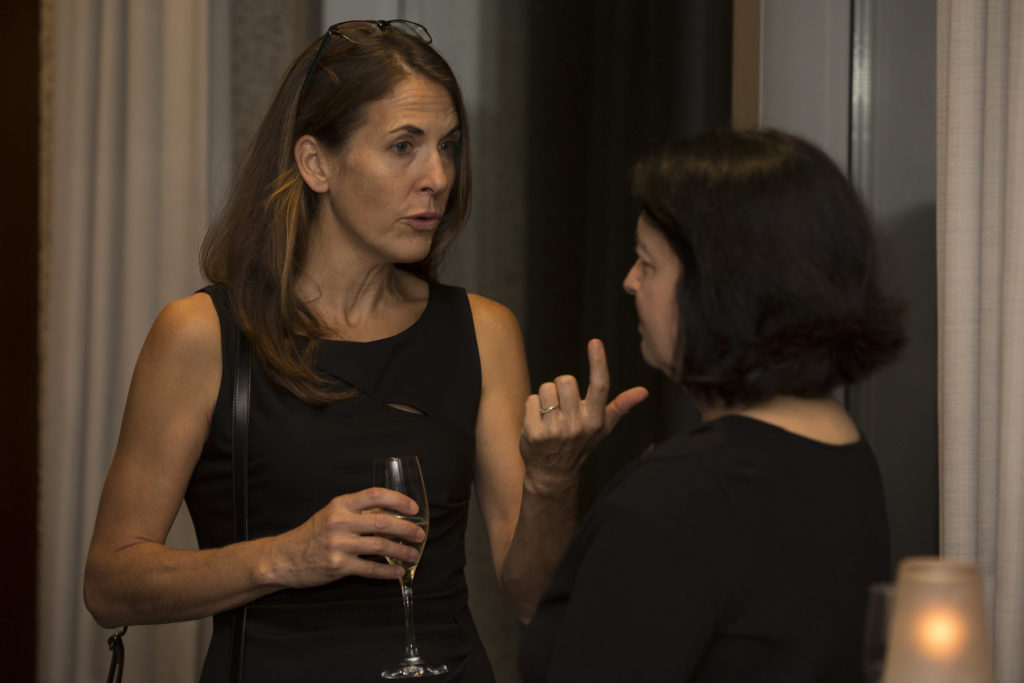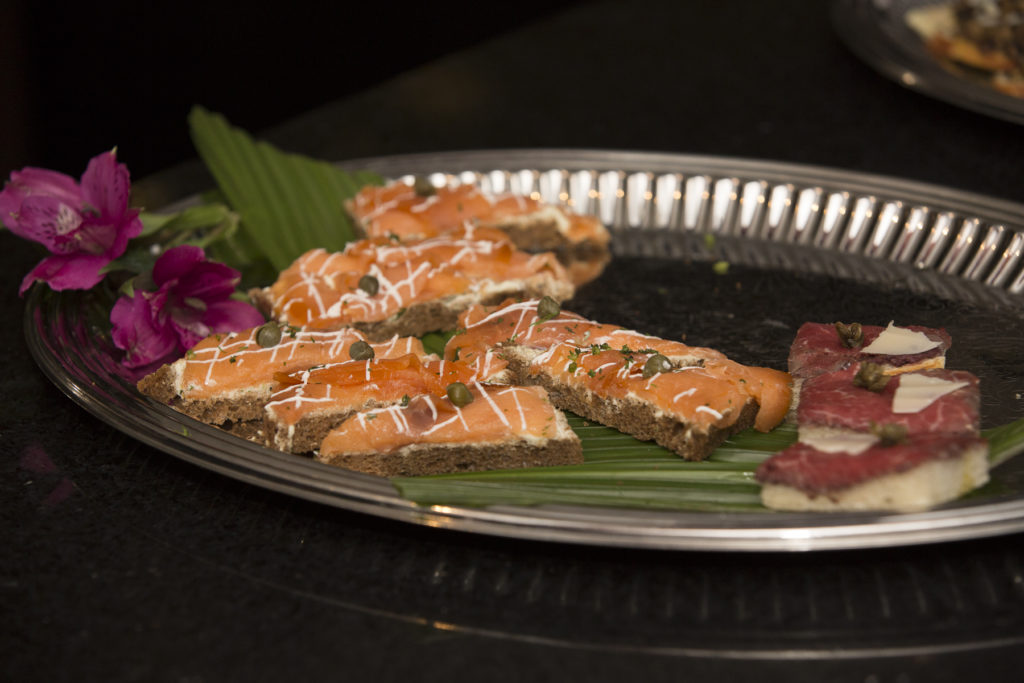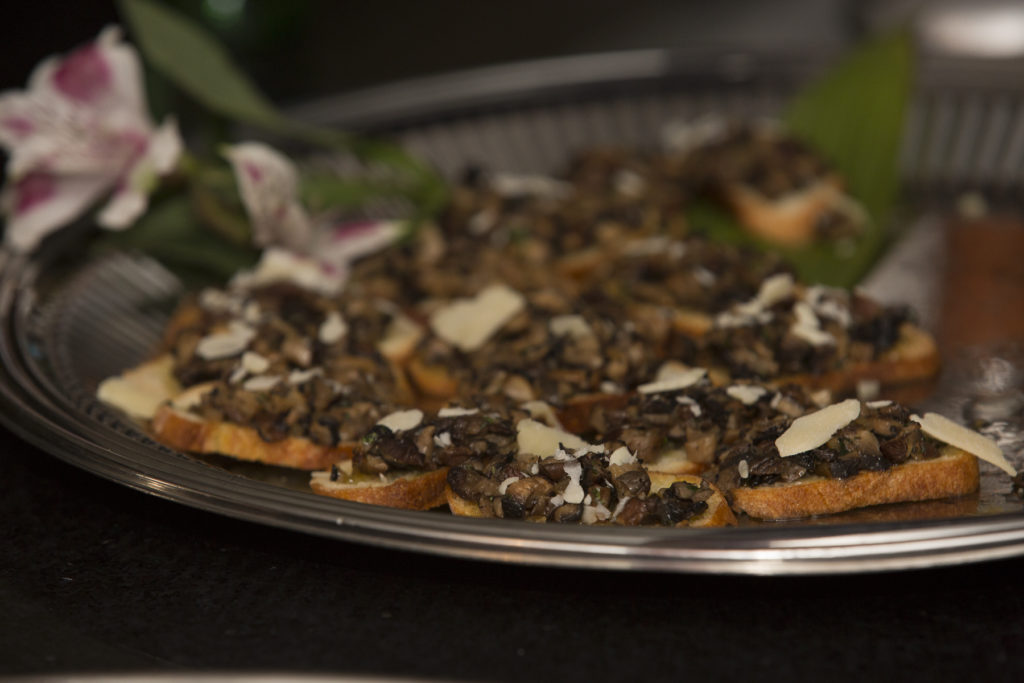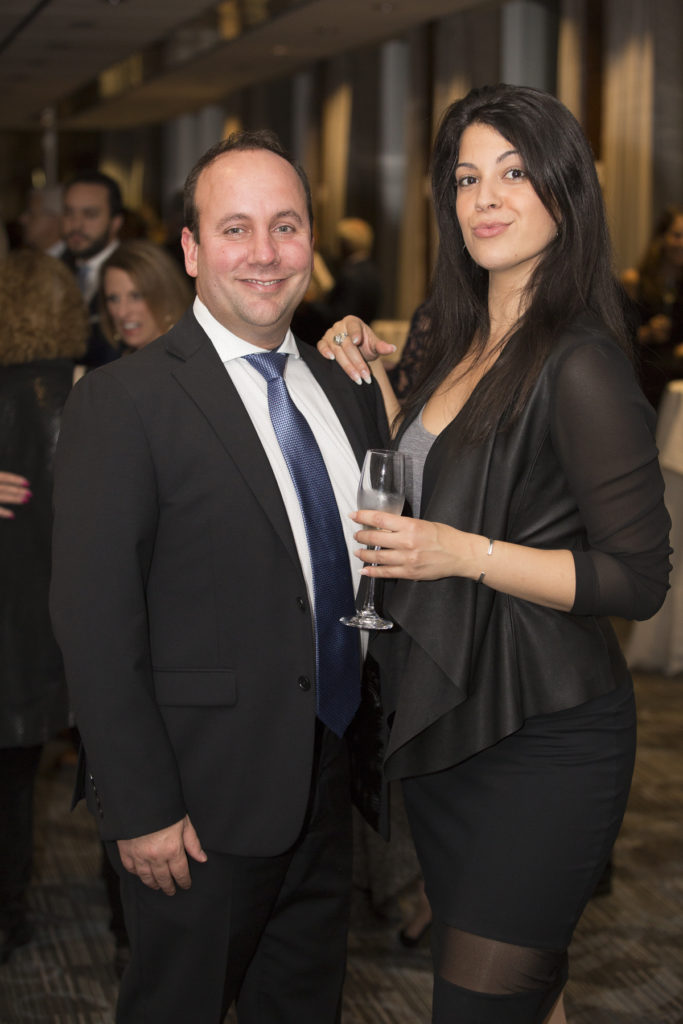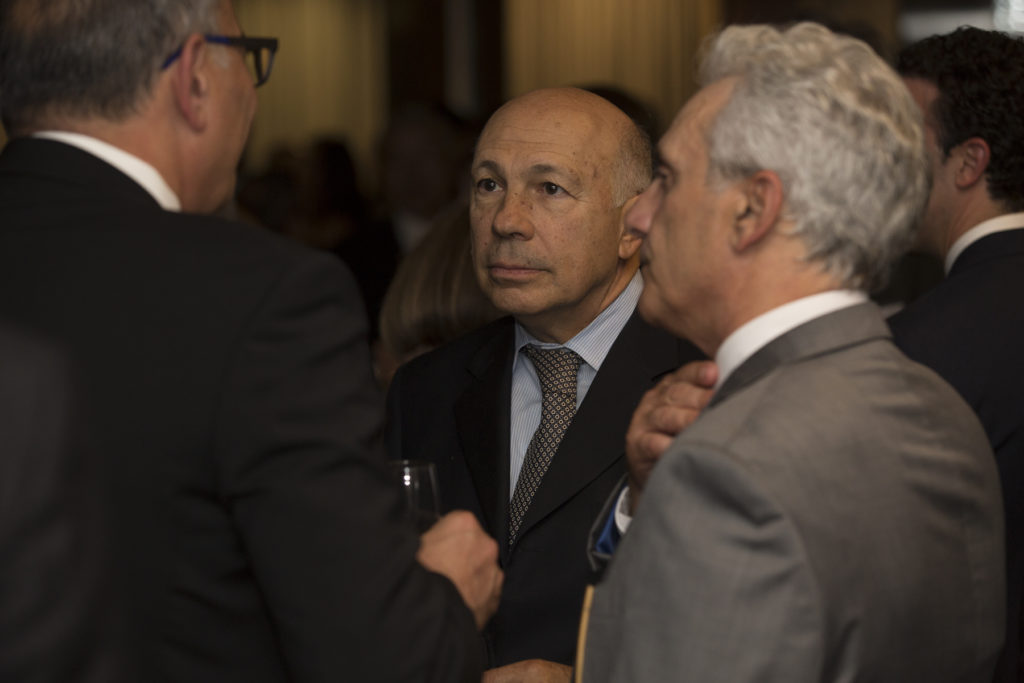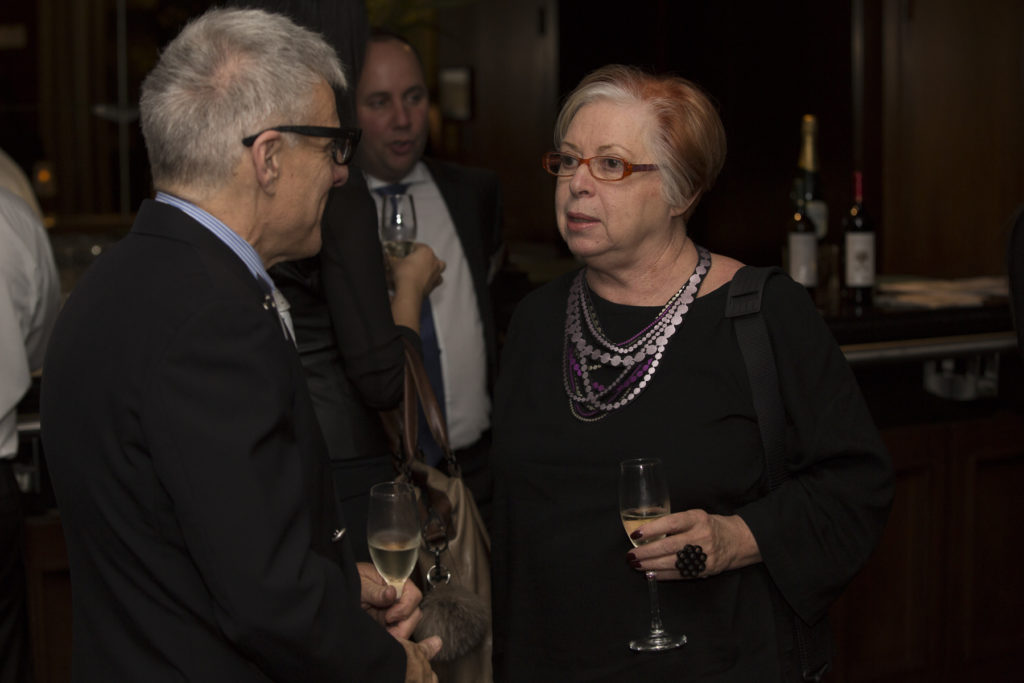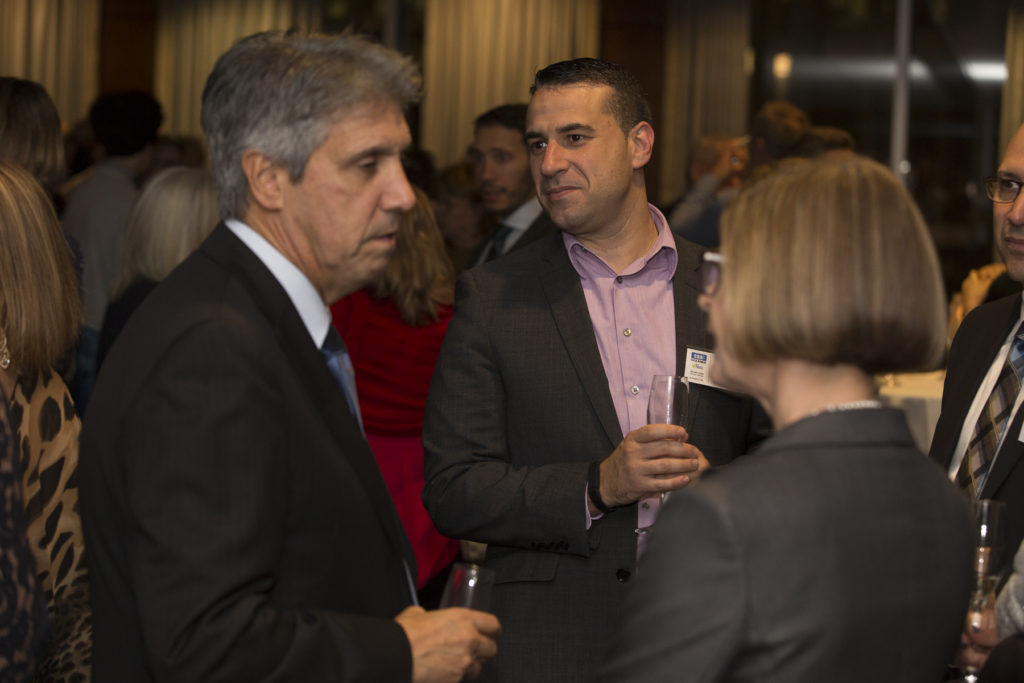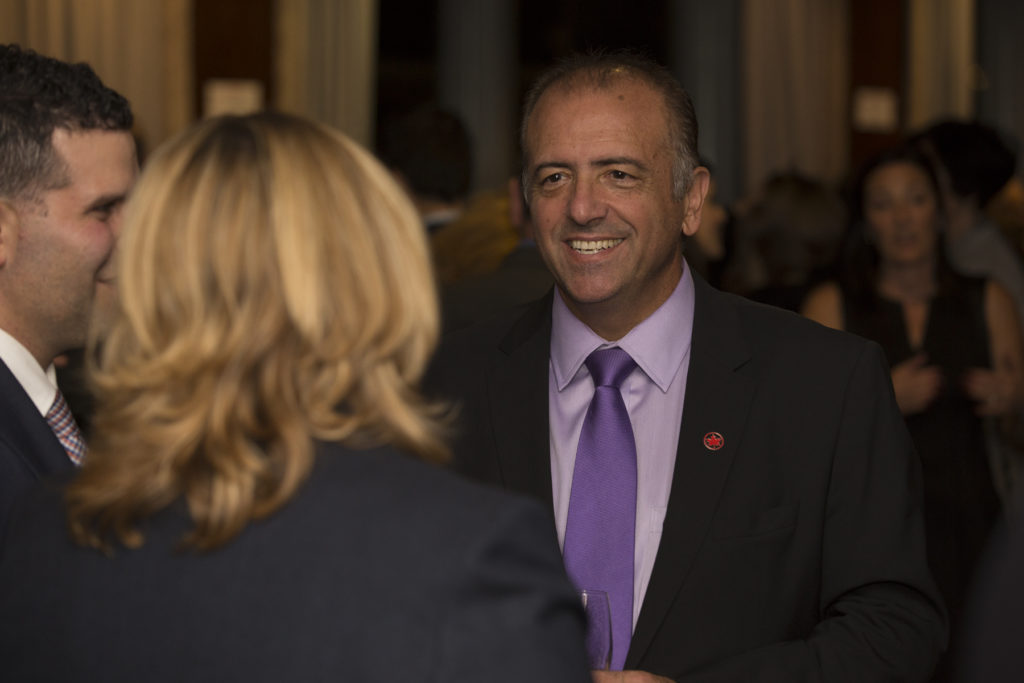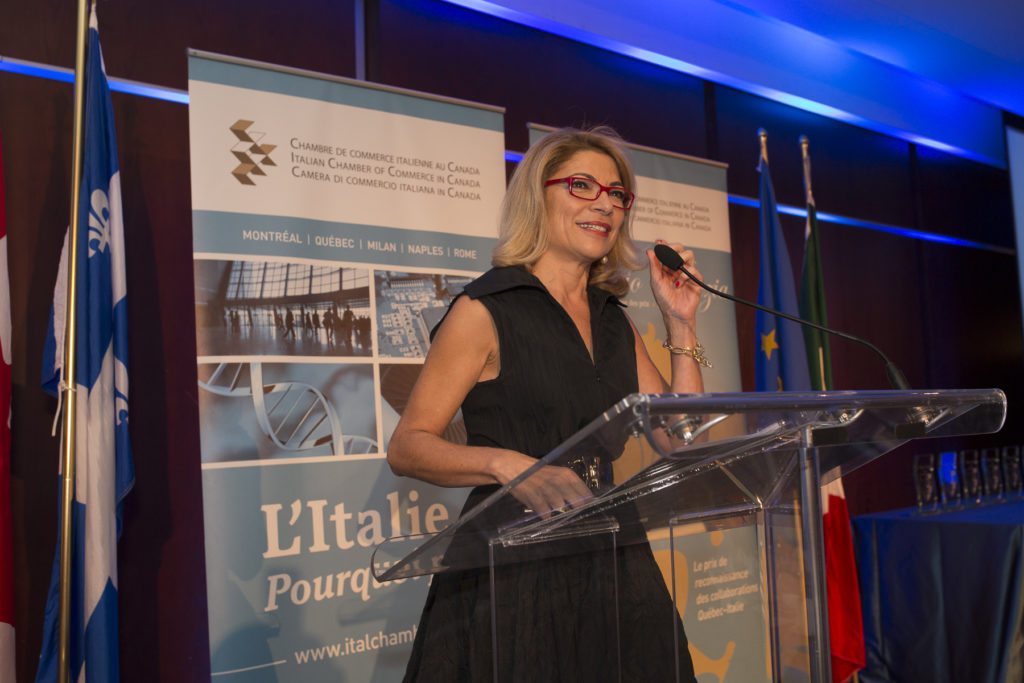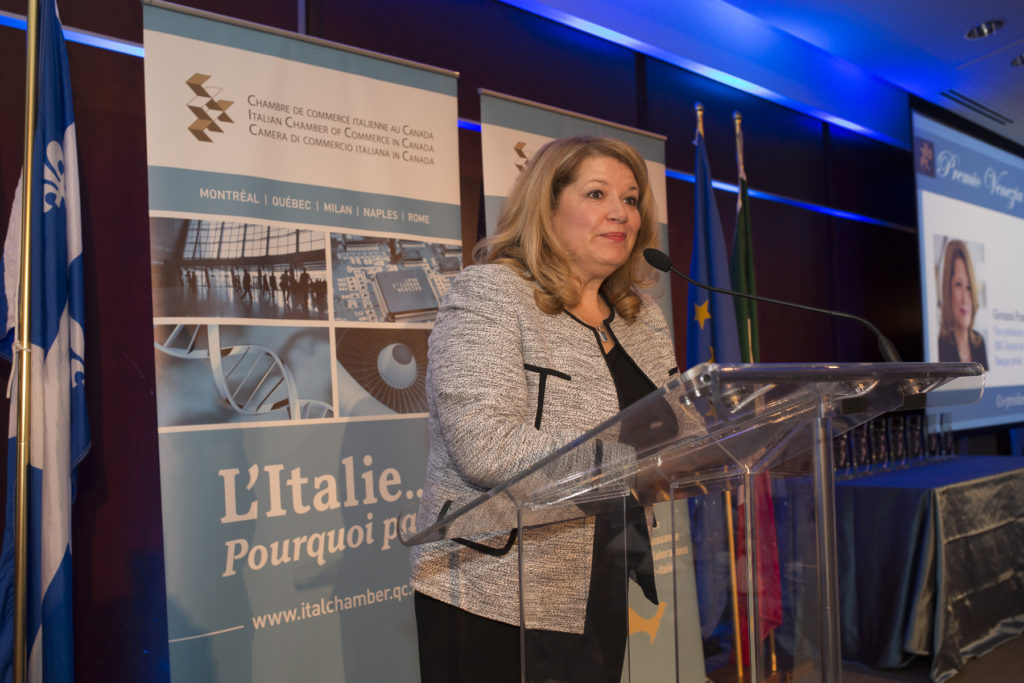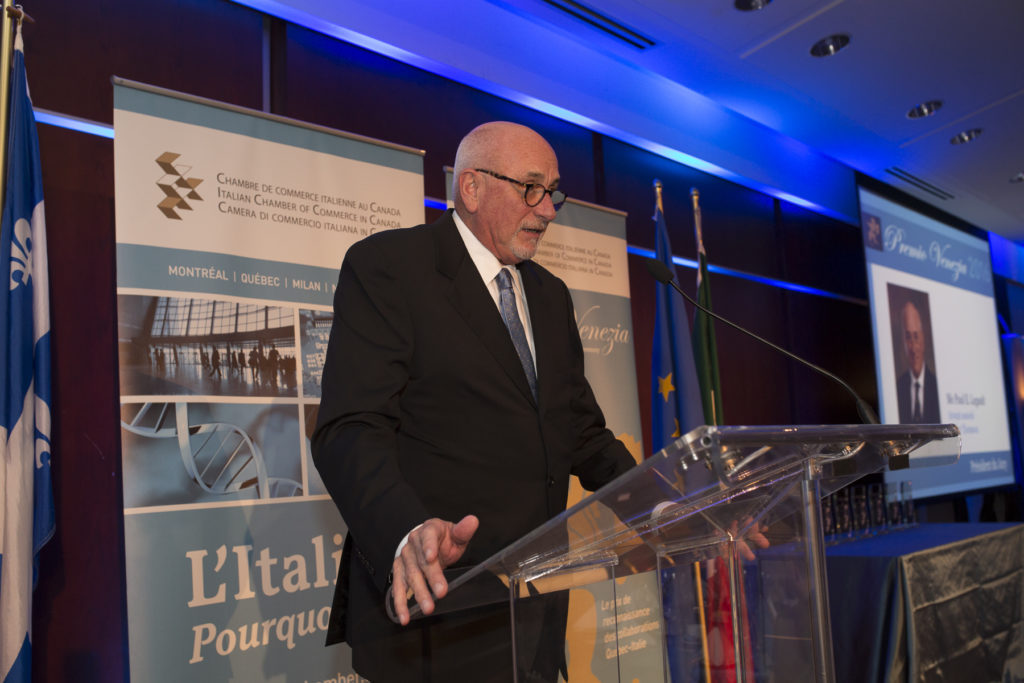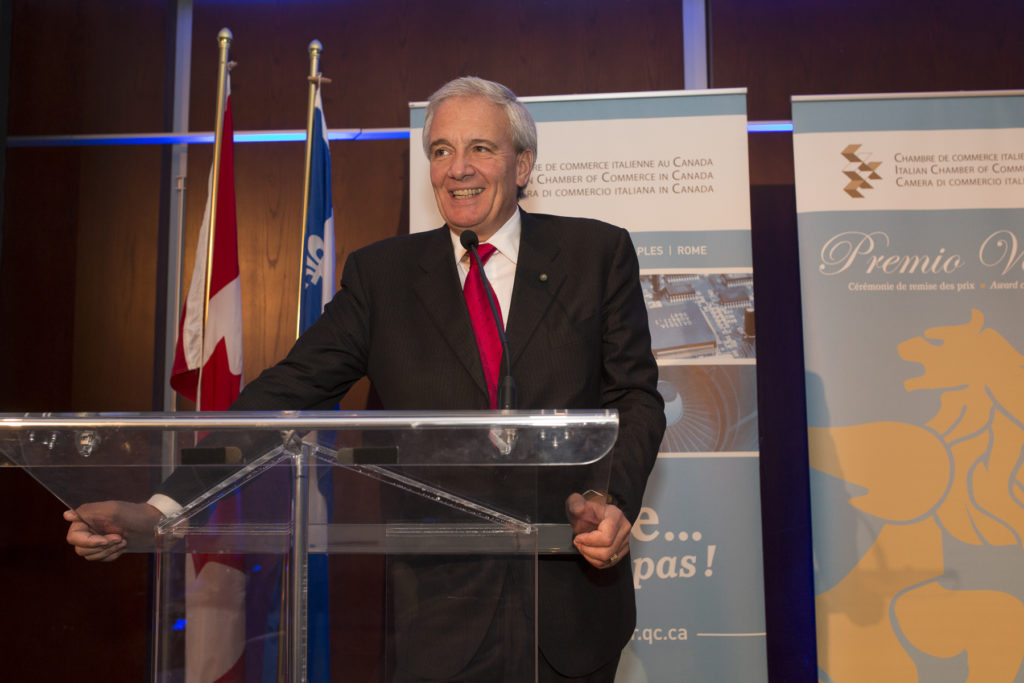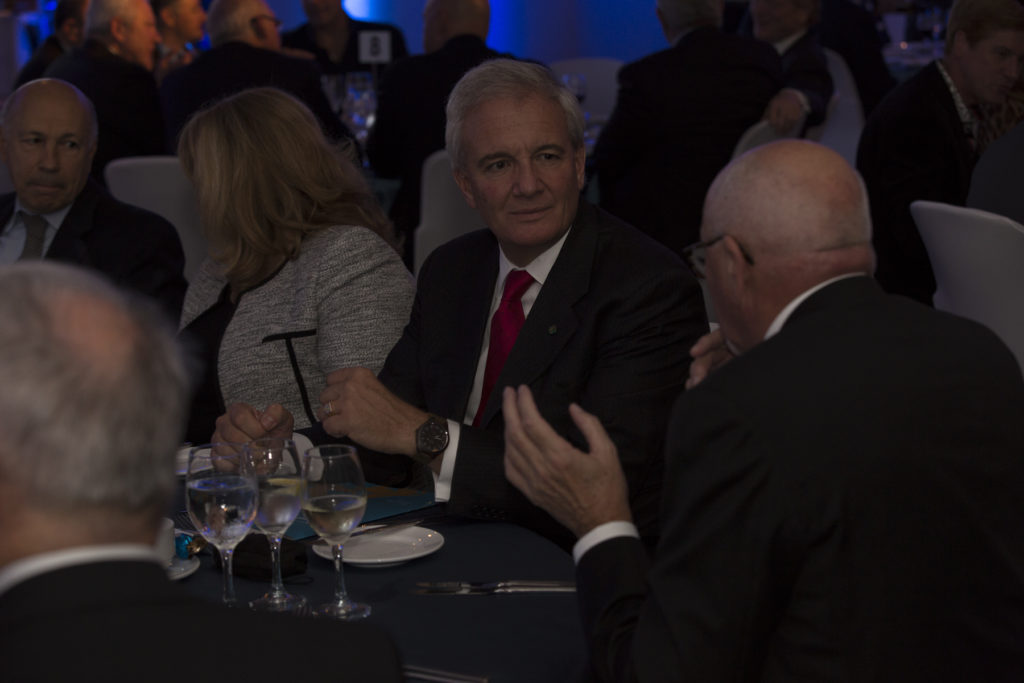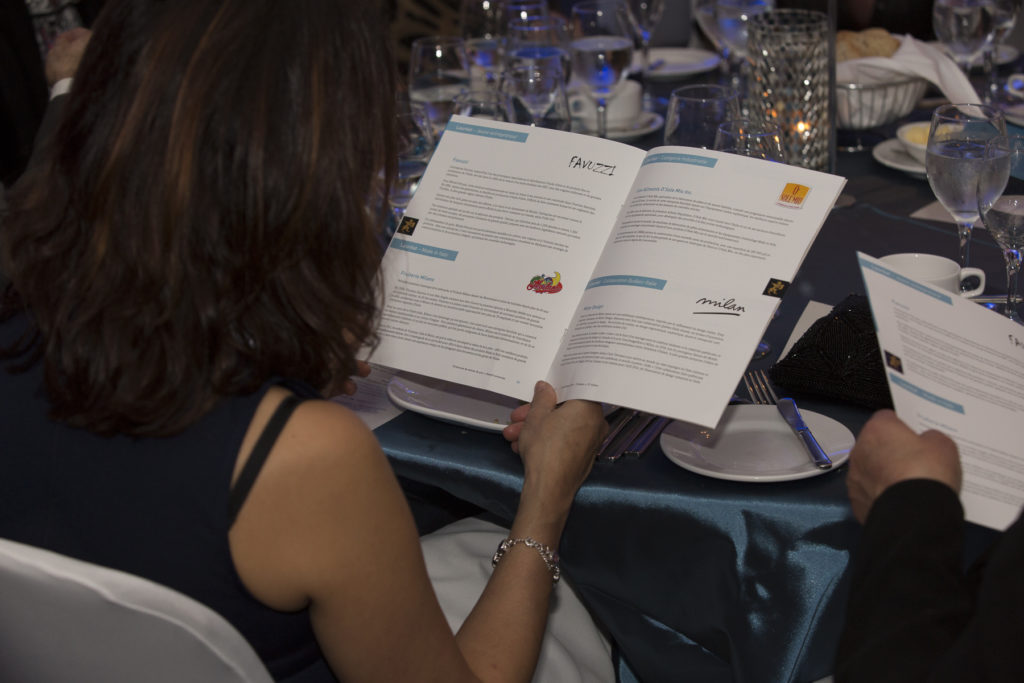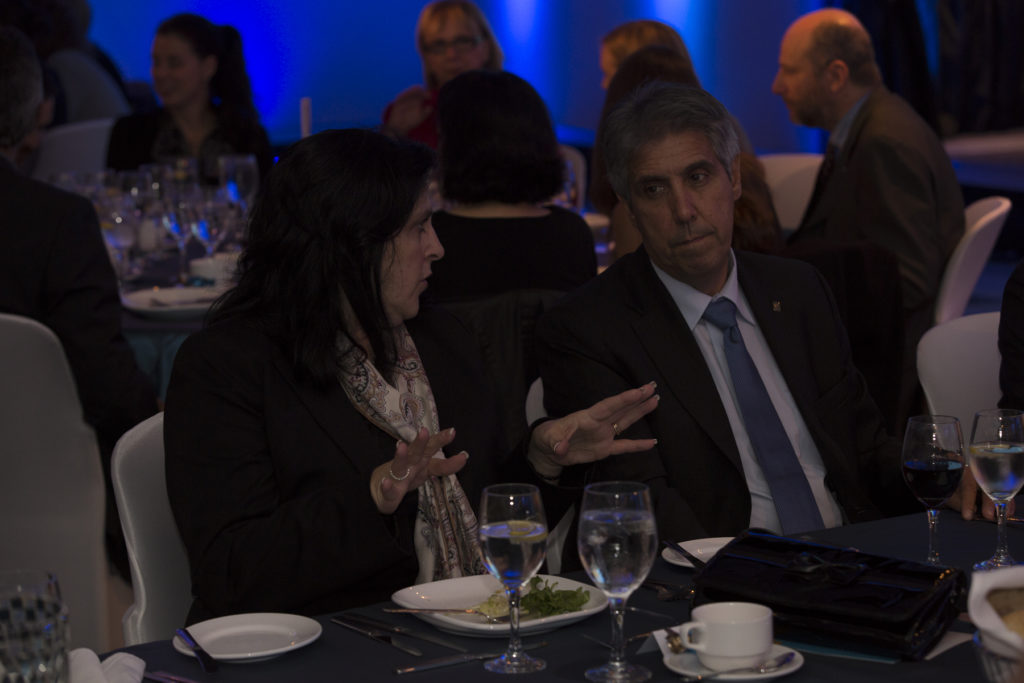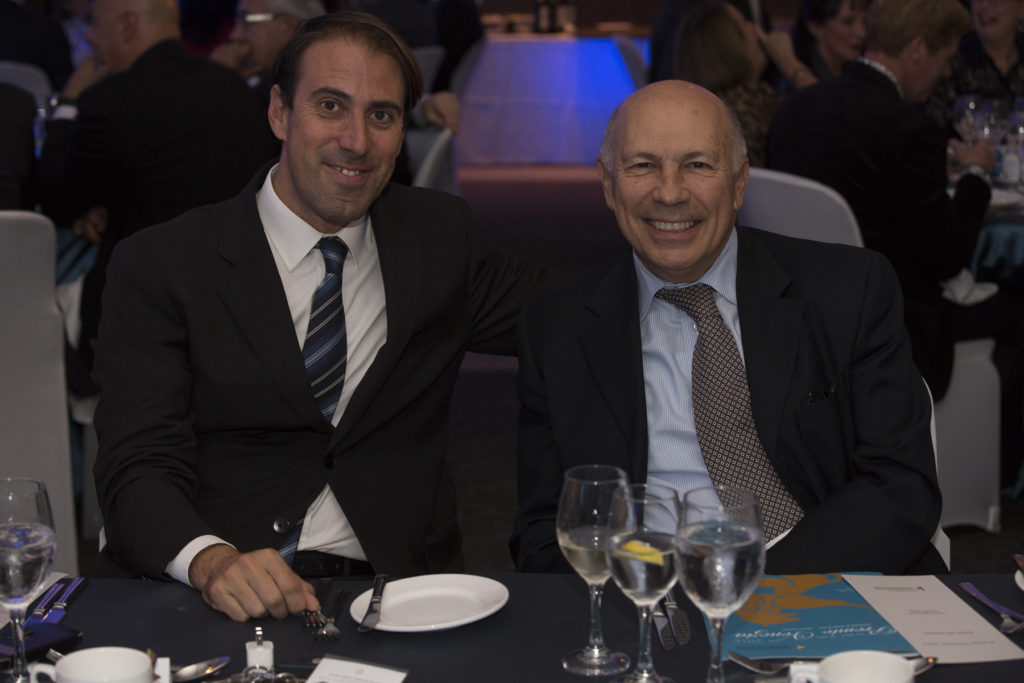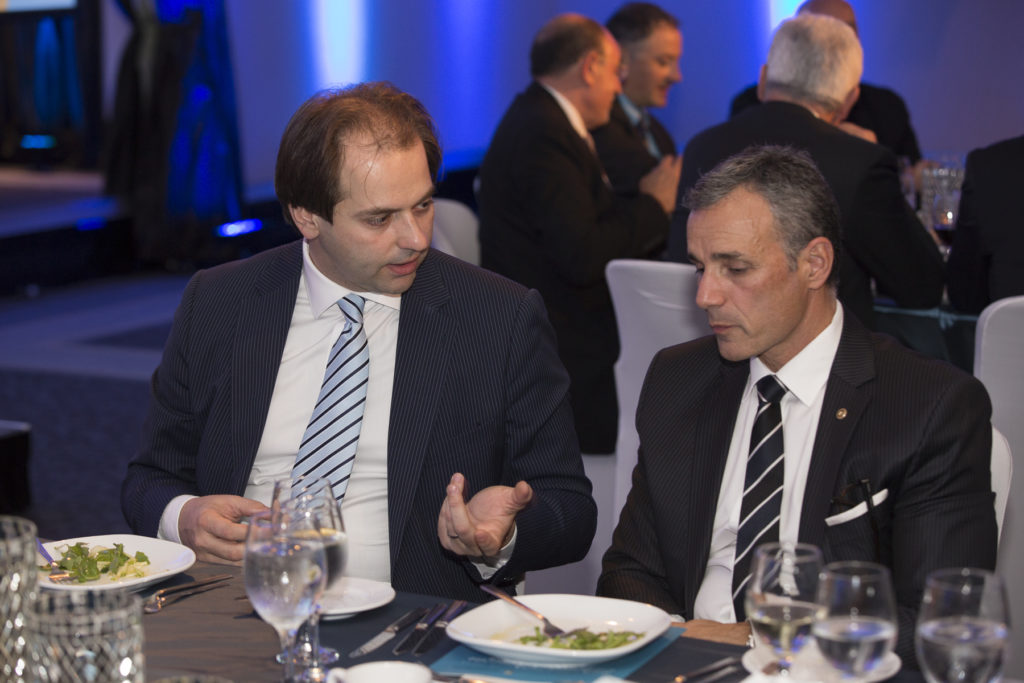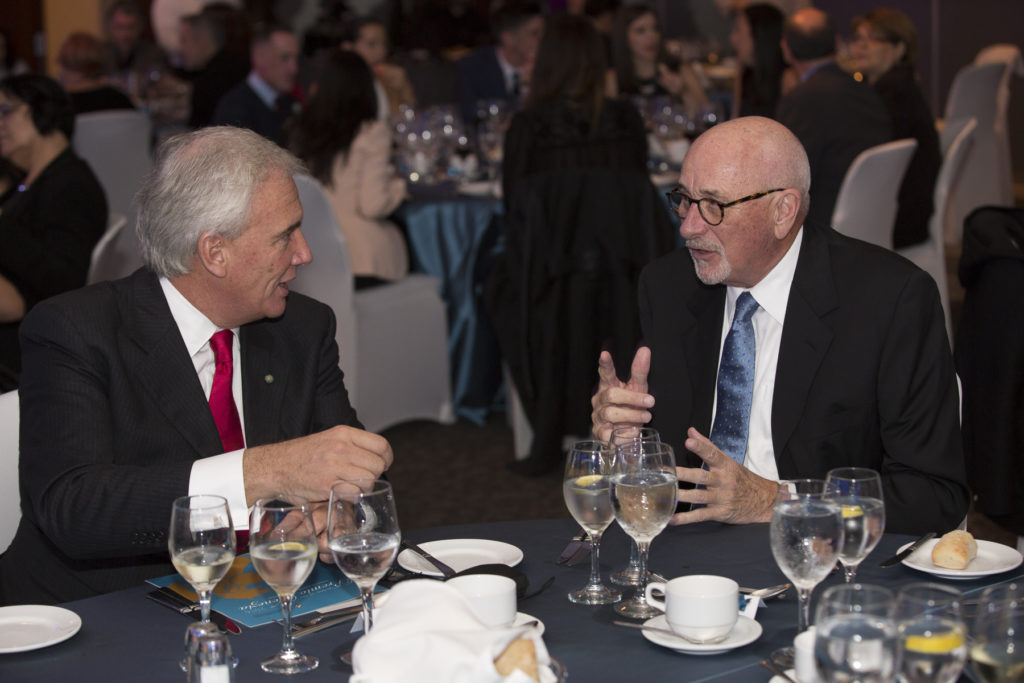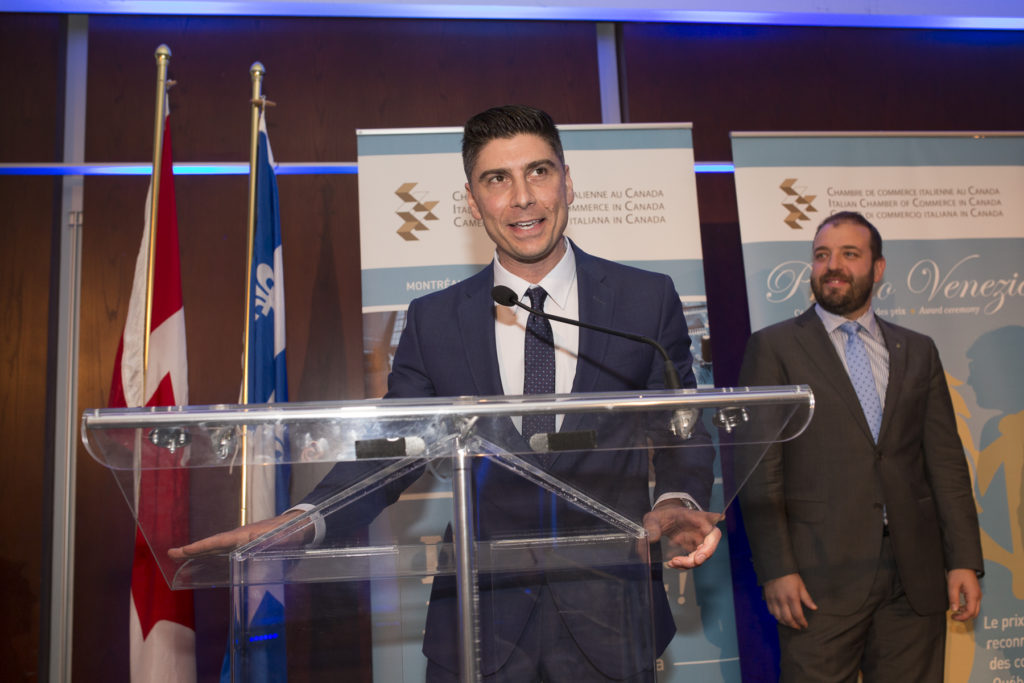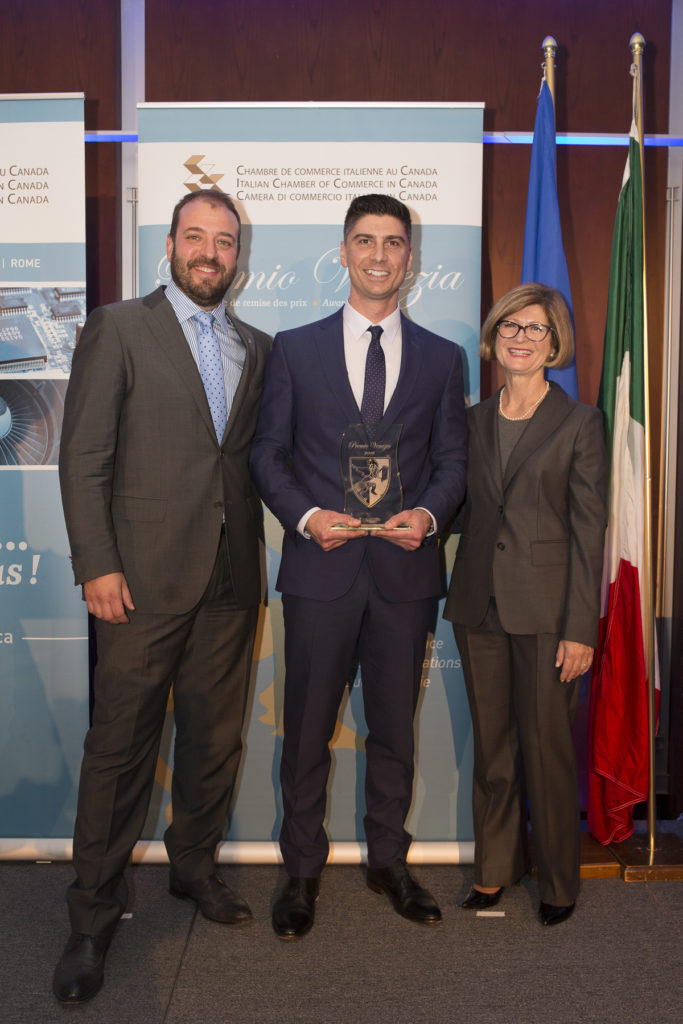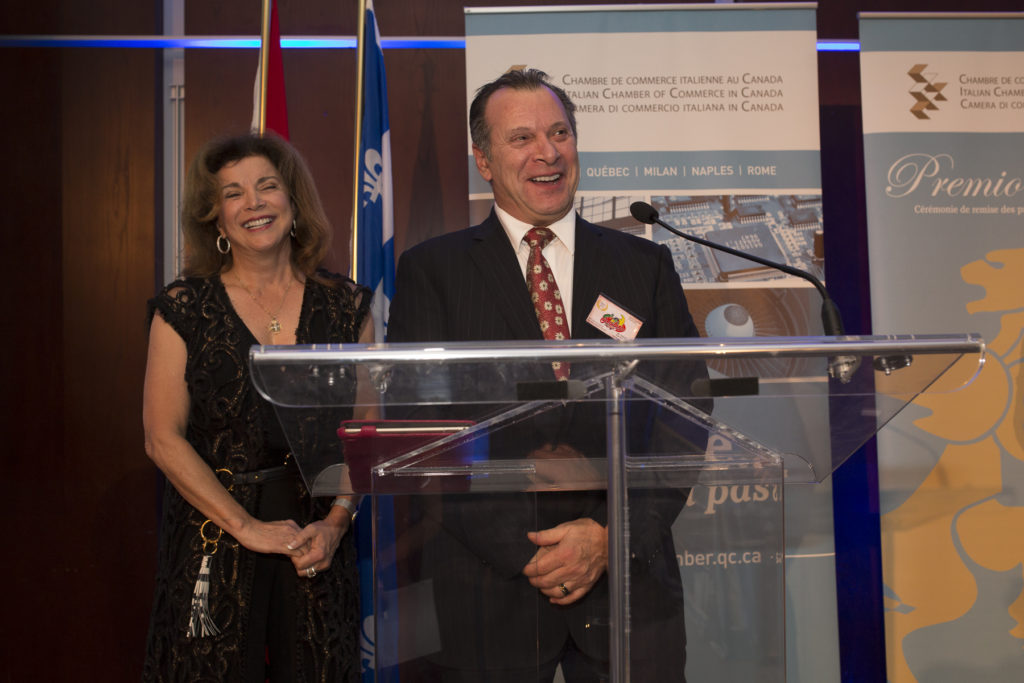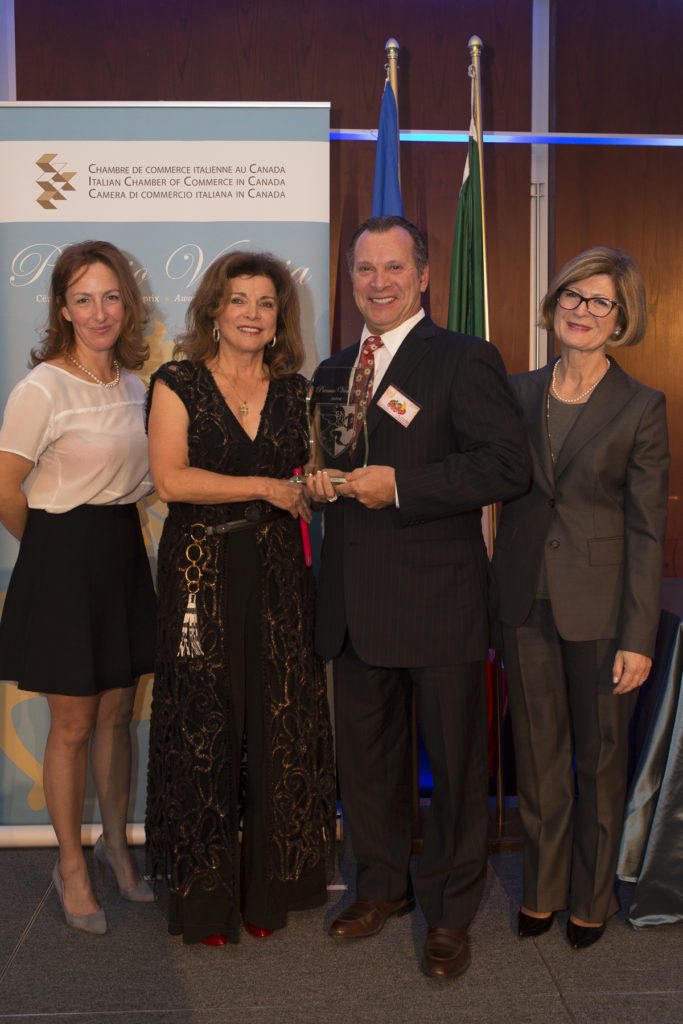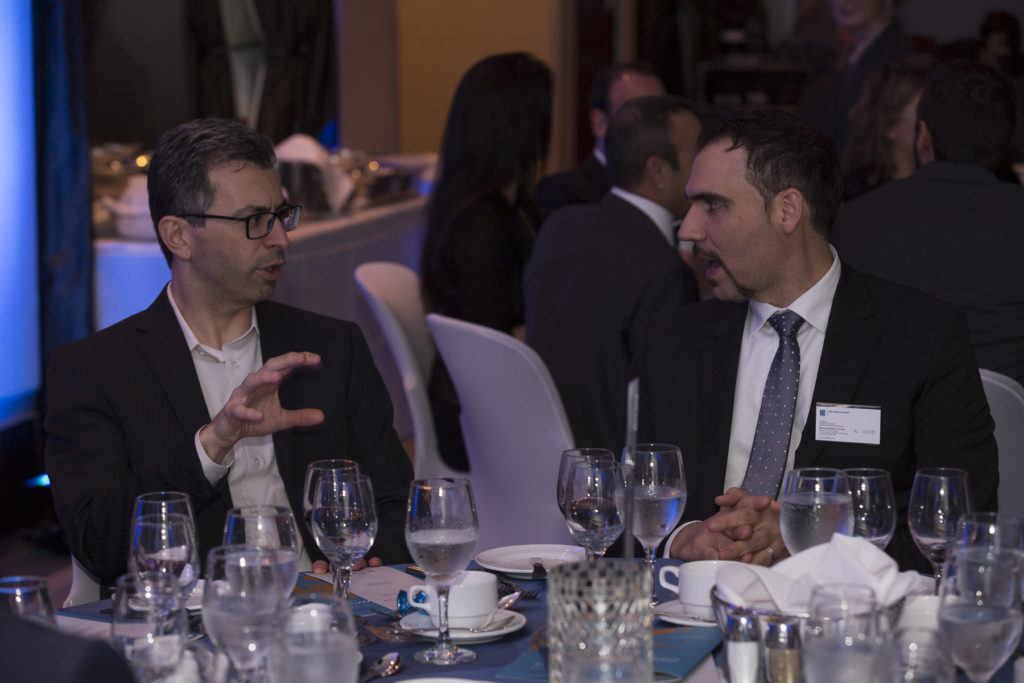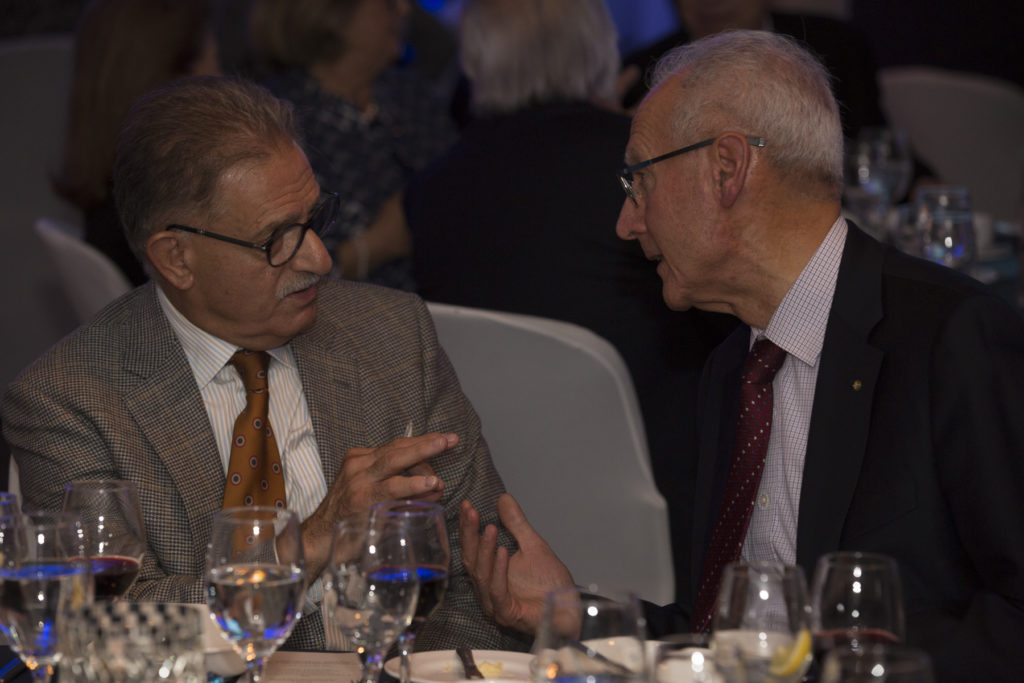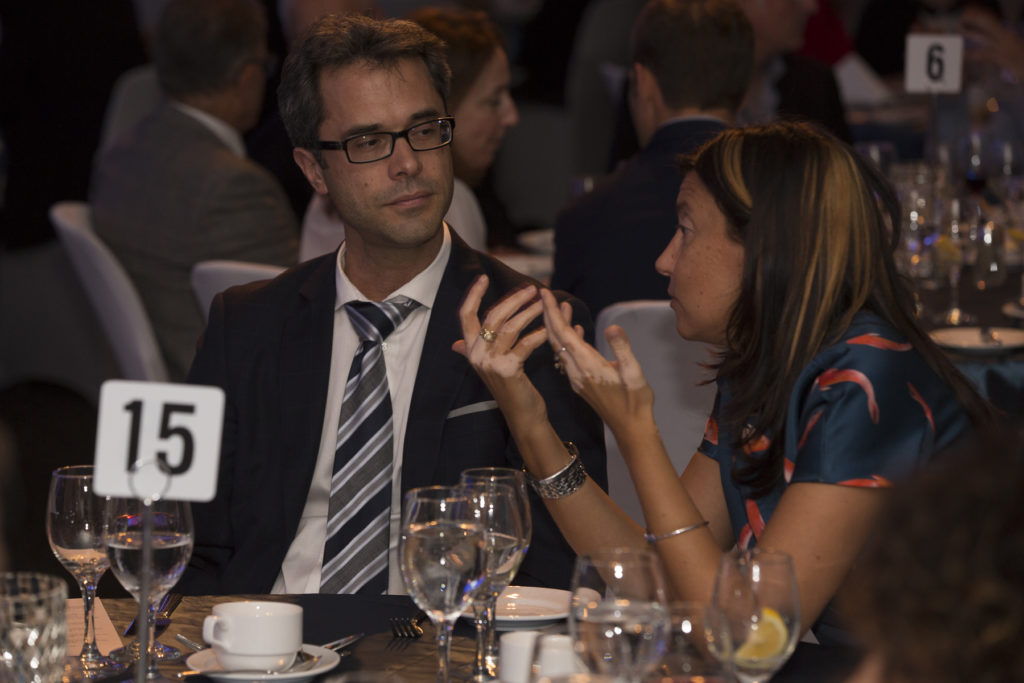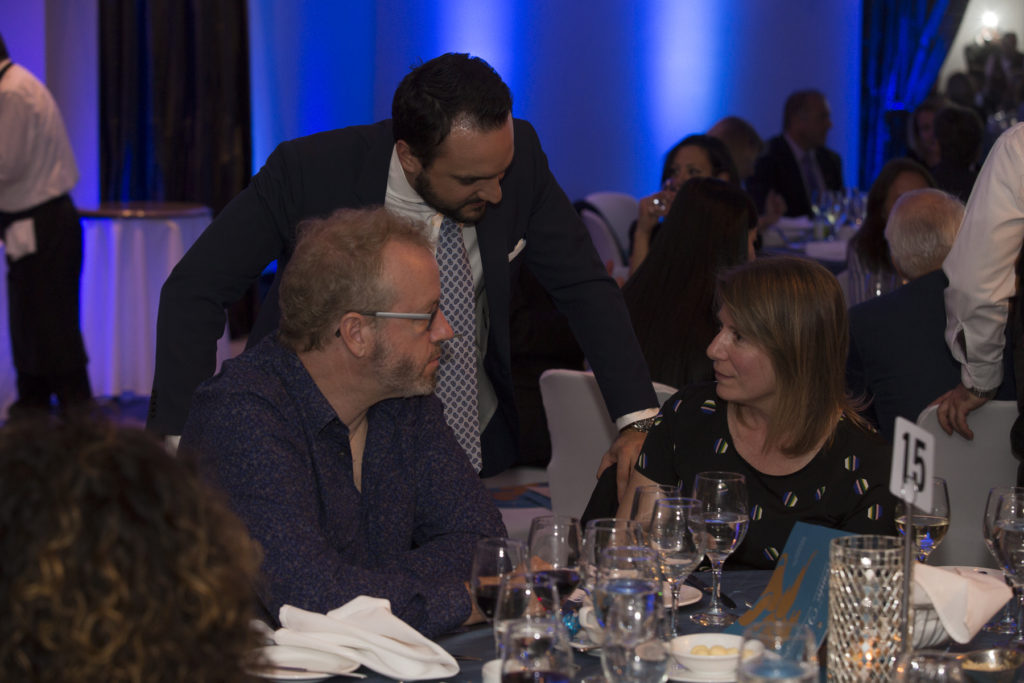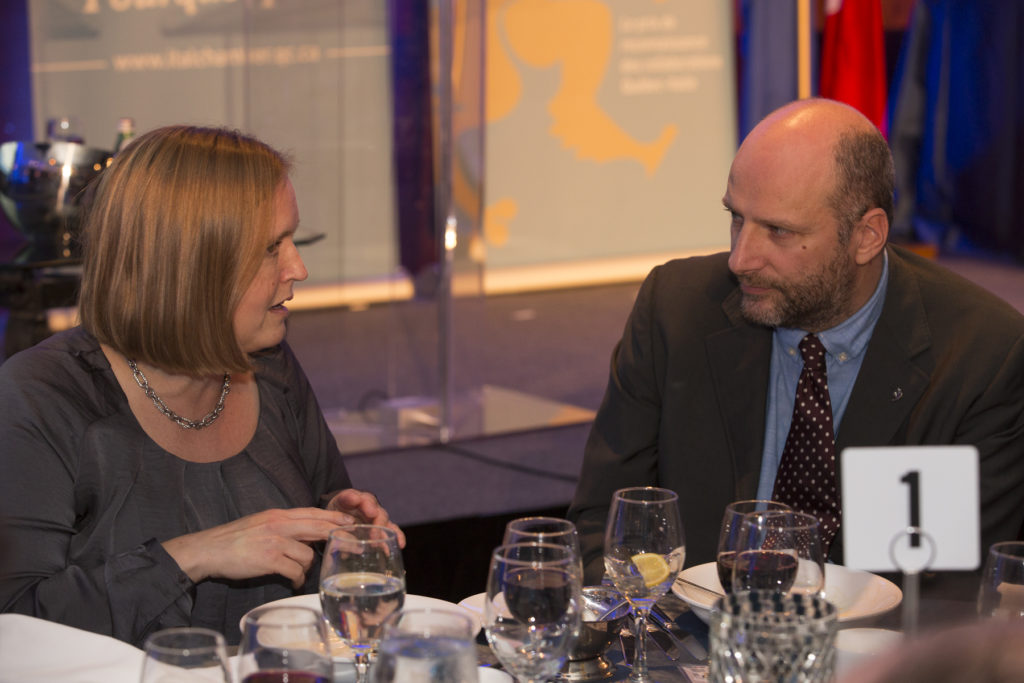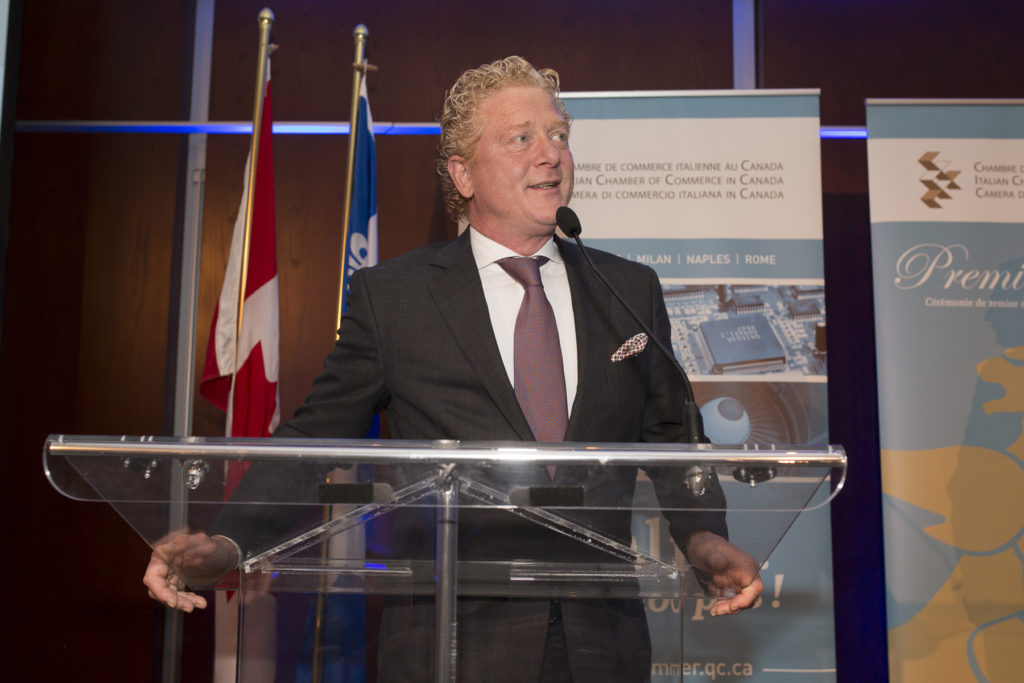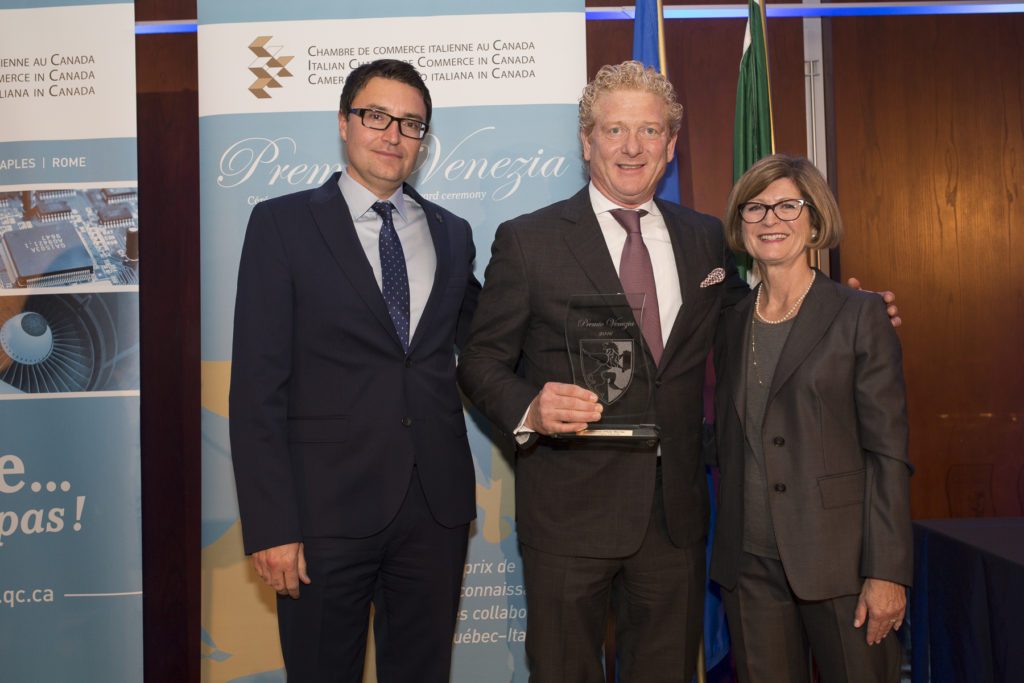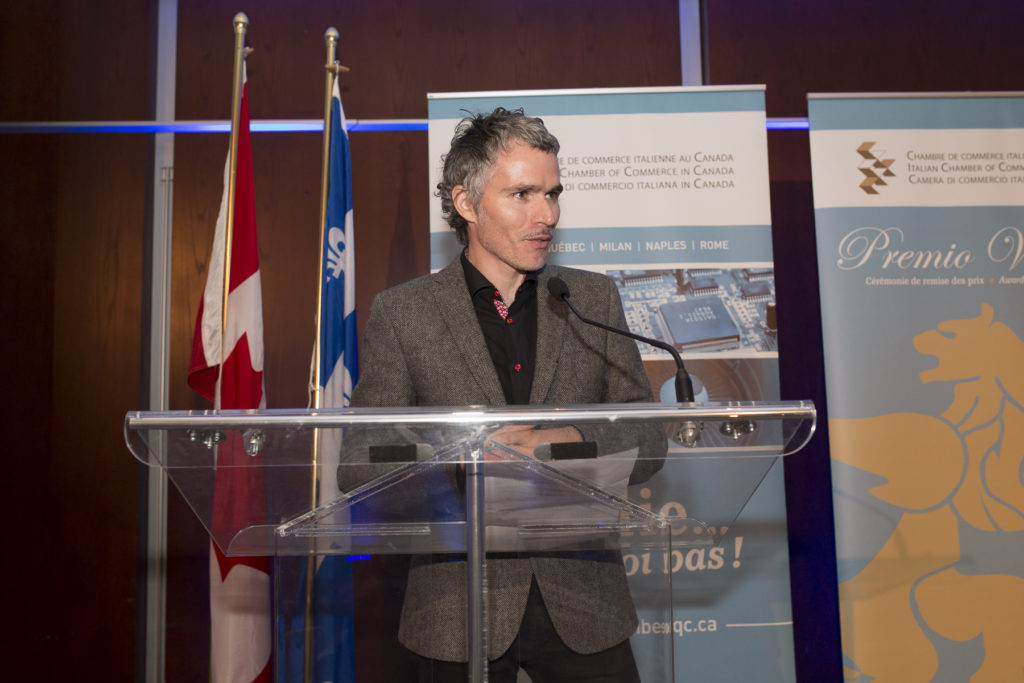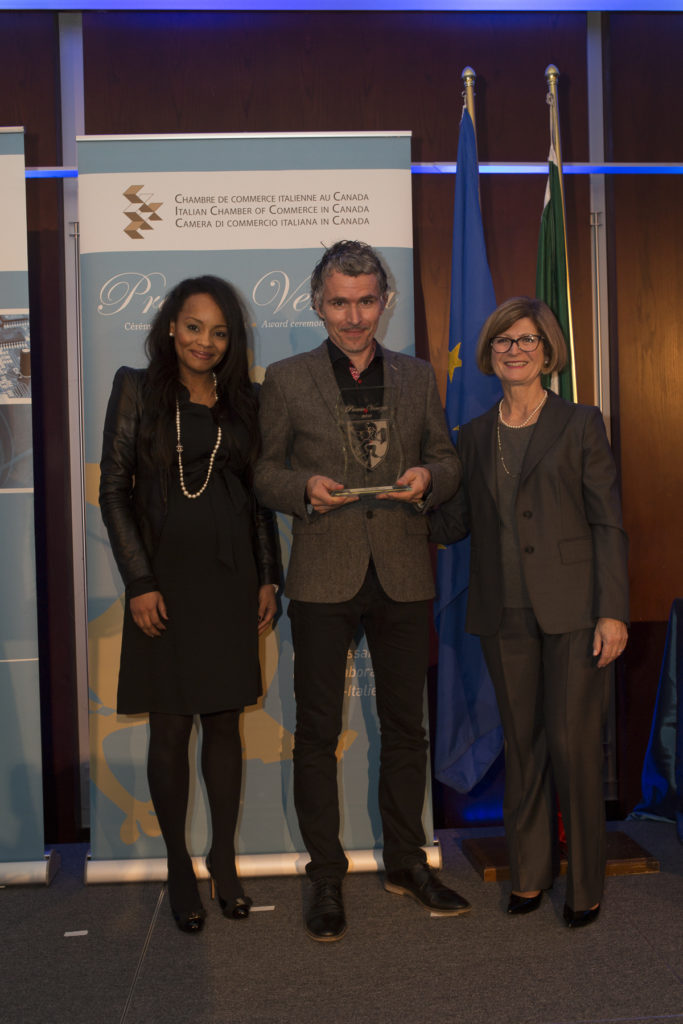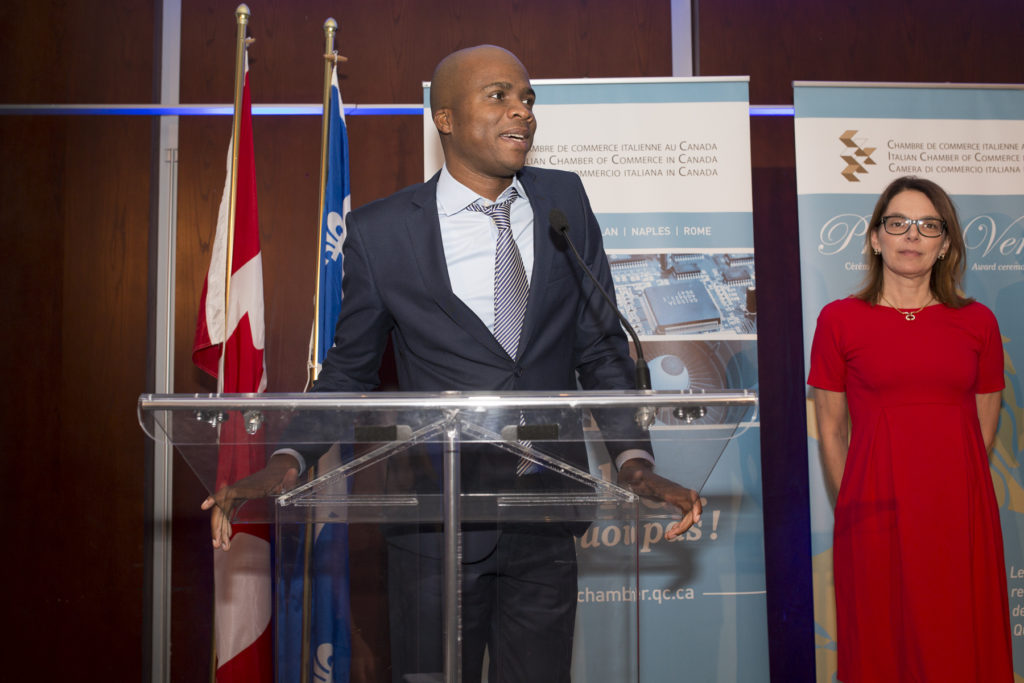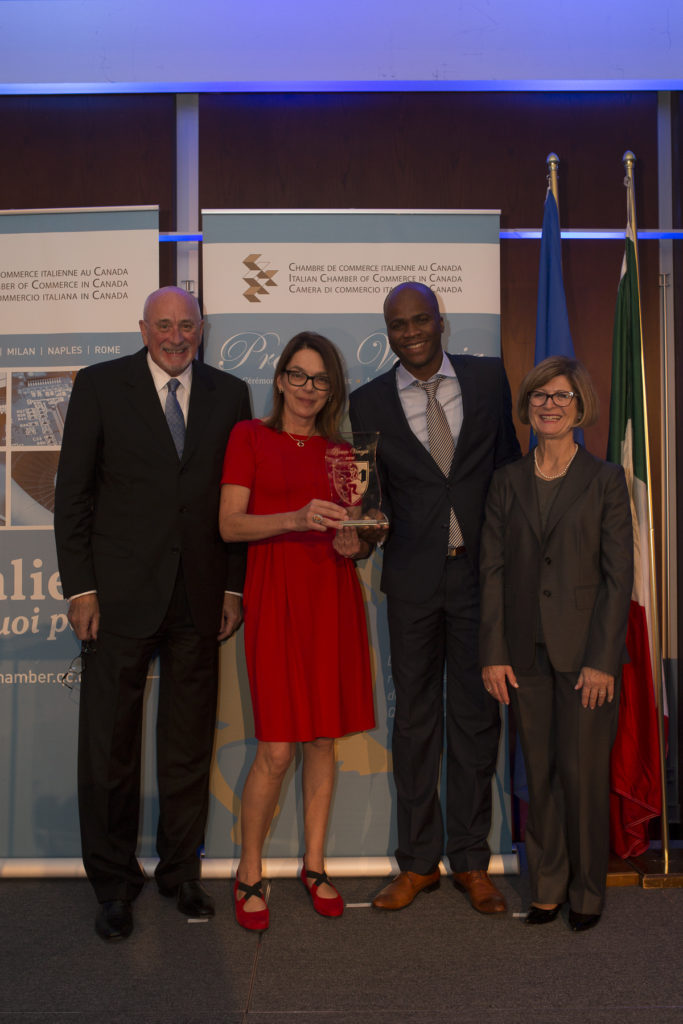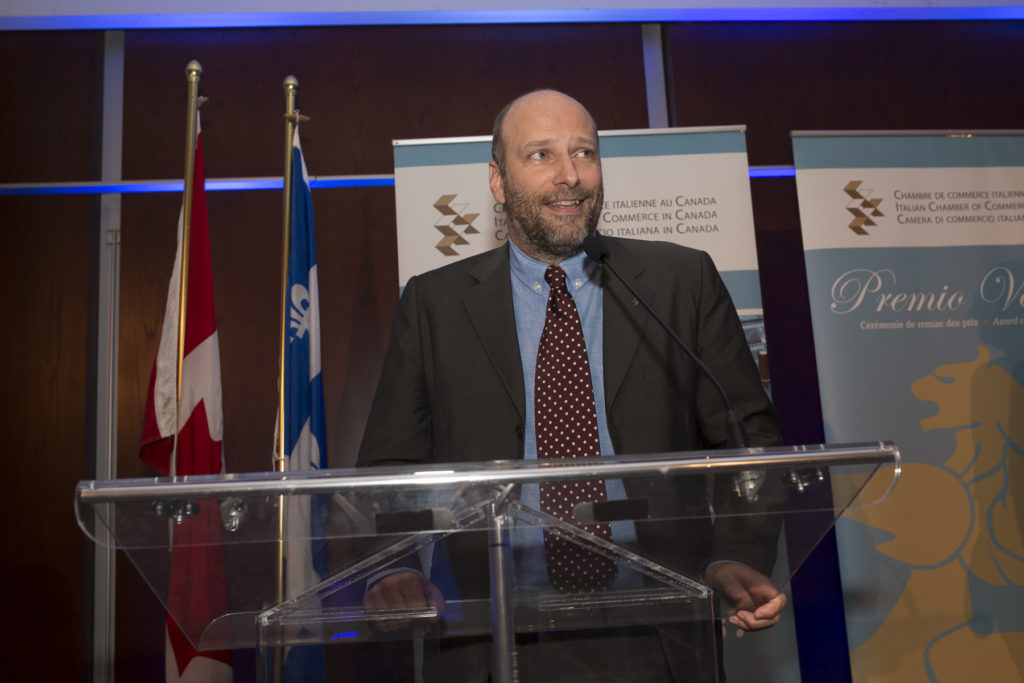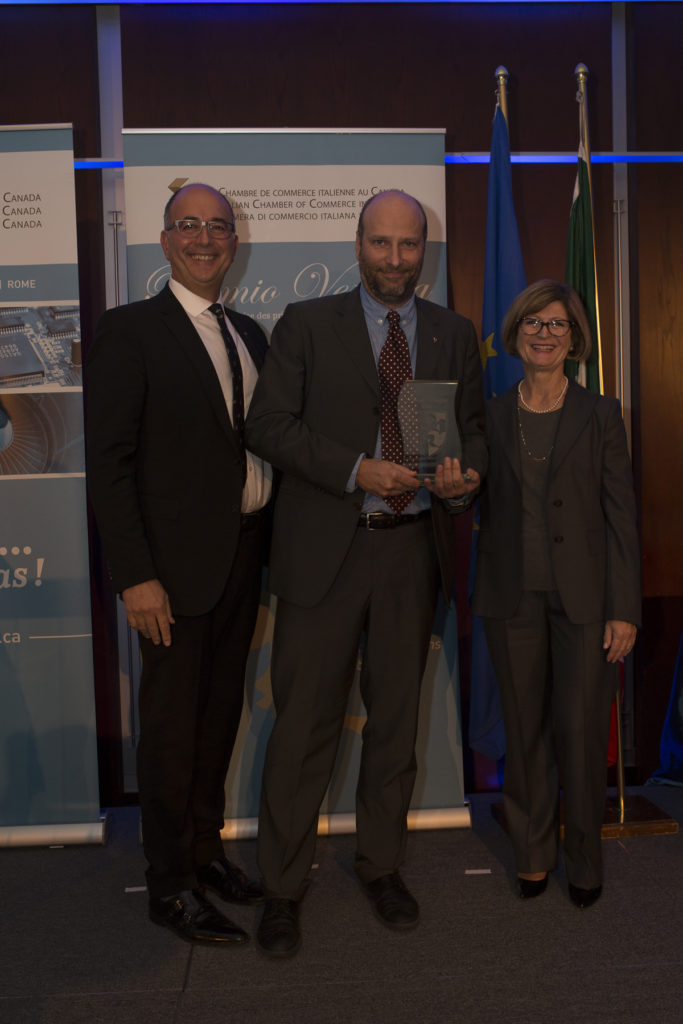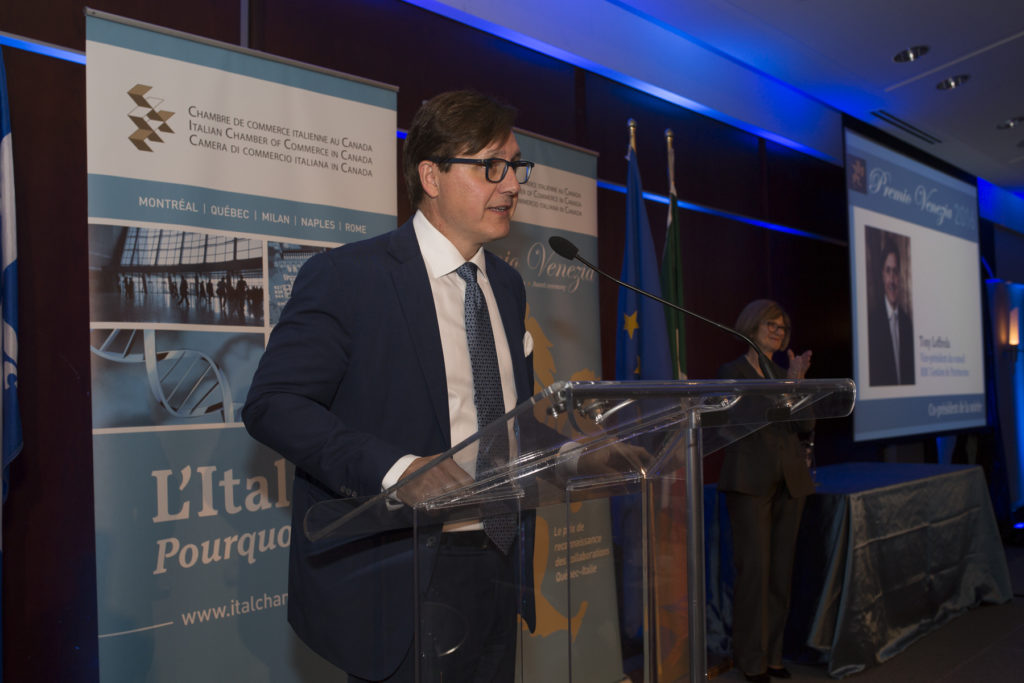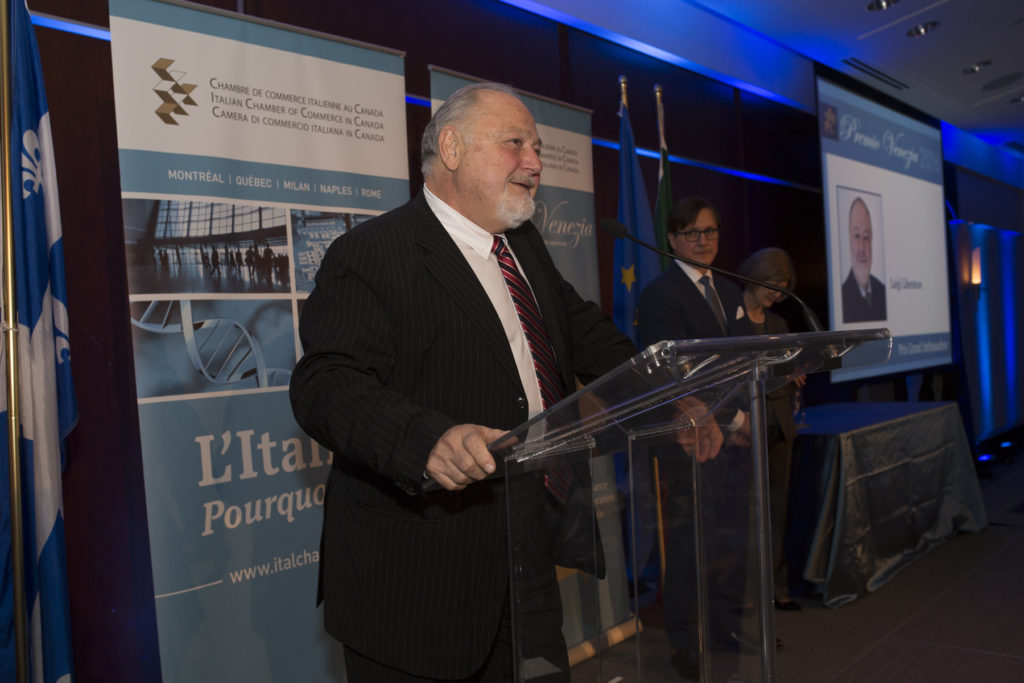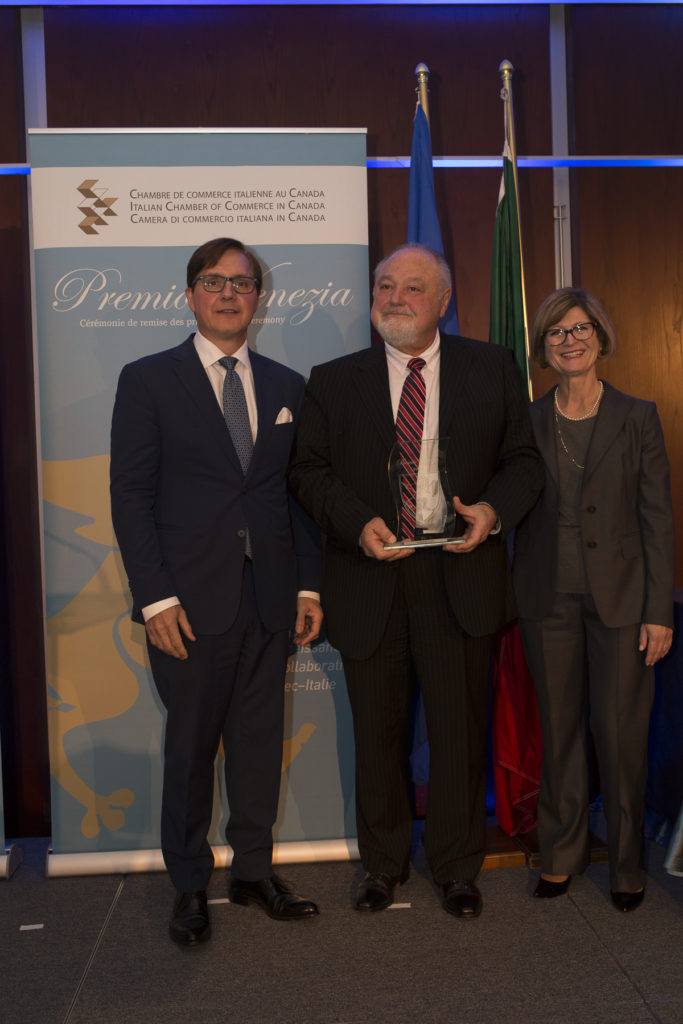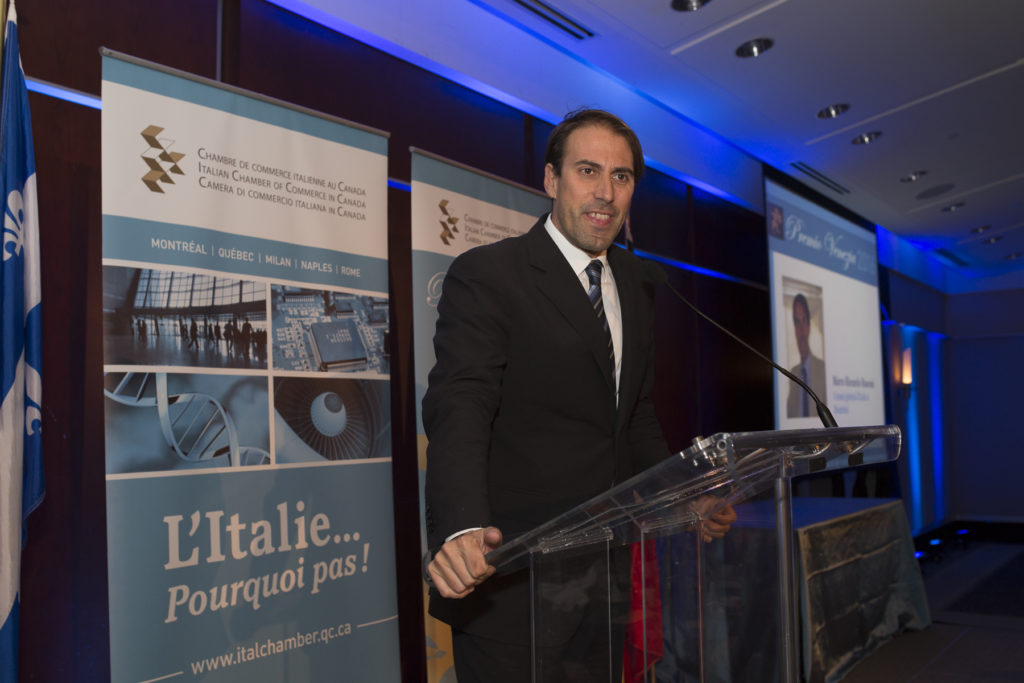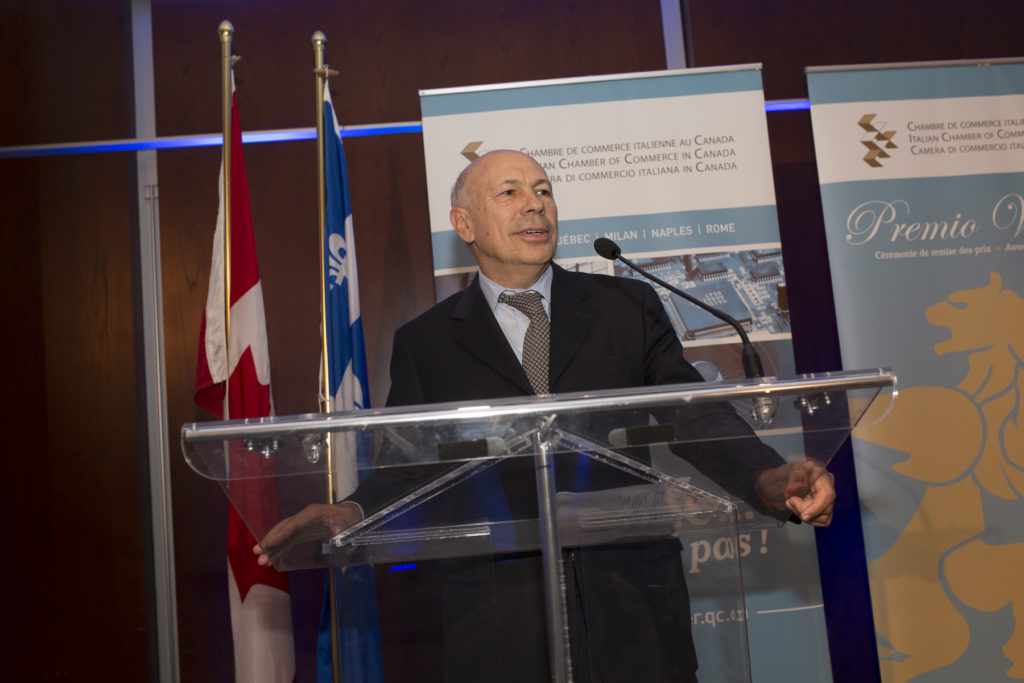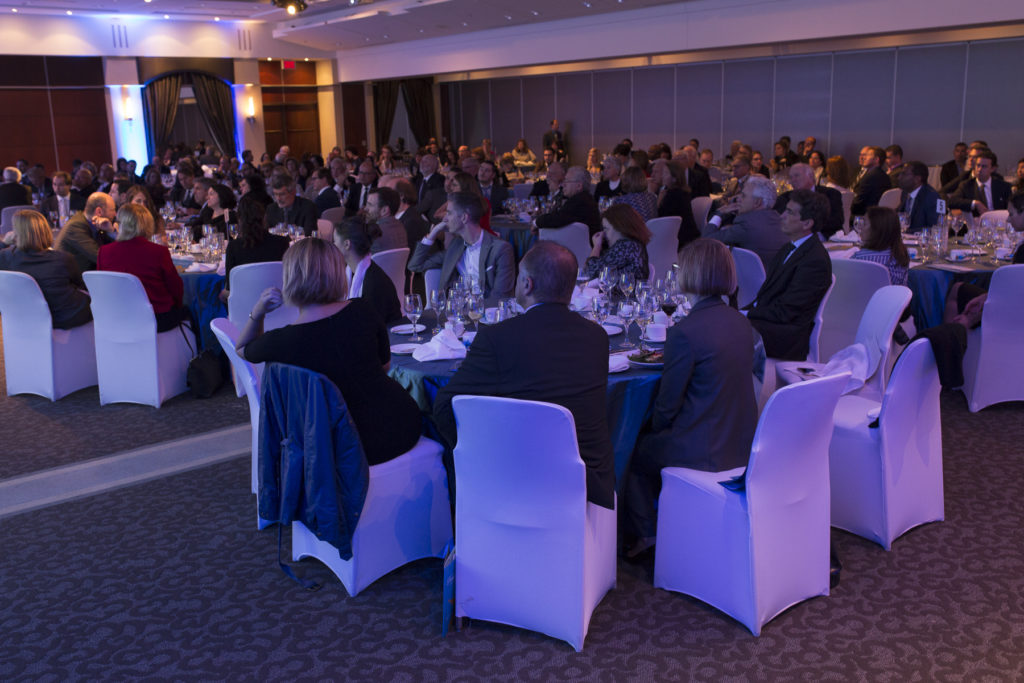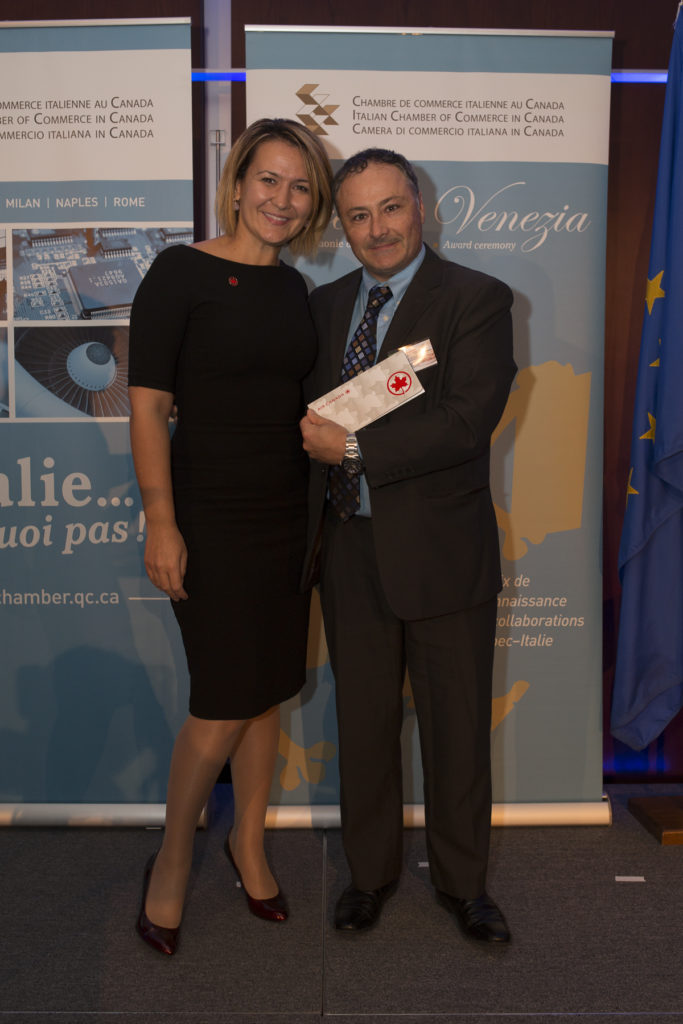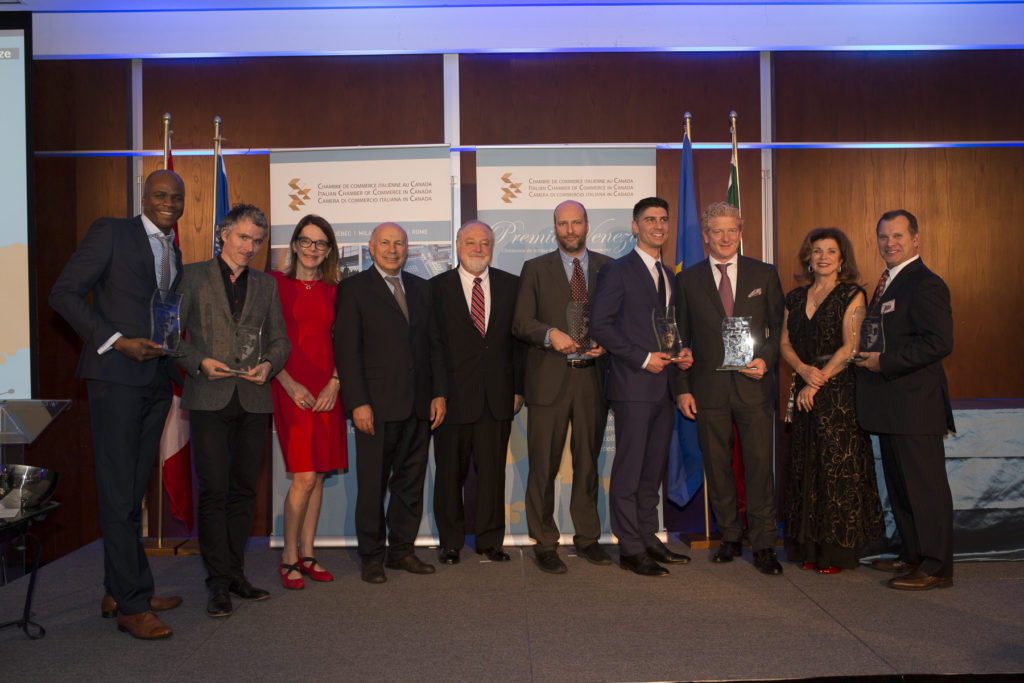 Press Releases