Souper Gourmand Italien chez soi – Chef Danny Smiles
The Souper Gourmand Italien chez soi was held on May 31, 2021, with Chef Danny Smiles. The Chef offered a cooking class to fifteen popular foodie influencers at the ITHQ (Institut de Tourisme et d'Hôtellerie du Québec) in Montreal. The objective of this activity was to promote the authentic products of the Emilia-Romagna region to an audience of millennials and to make them aware of the origins of 100% Made in Italy products, and make them appreciate authentic food specialties.
---
Chef Danny Smiles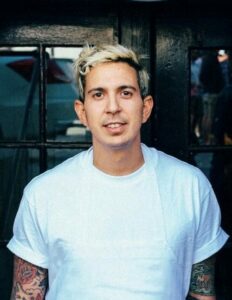 Danny Smiles is the chef at the Willow Inn in Hudson. In 2013, he participated in the 3rd season of the program Top Chef Canada, where he was declared the first finalist. Since his television debut, he has travelled across Canada to participate in food festivals. He made numerous appearances on television shows such as Breakfast TV, Salut, Bonjour from Montreal. He has participated in a web series in which he explores the secrets of traditional Italian cuisine.……………………………….
---
ON THE MENU
Two recipes based on authentic products from the Emilia Romagna region

Chef Danny Smiles showed 15 influencers how to use and showcase authentic products from Emilia Romagna, Parmigiano Reggiano DOP, Prosciutto di Parma DOP and Aceto Balsamico di Modena IGP through 2 gourmet recipes.
---
Discover the Emilia-Romagna Region


Emilia-Romagna is an essential stopover for seasoned gourmets. Beyond culinary classics, such as Parma ham, Parmigiano Reggiano and balsamic vinegar, considered essential elements of modern Italian cuisine, it is in this region that we find the origin of many typical Italian dishes.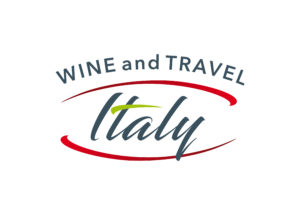 To find out more, visit our Wine and Travel Italy website.

---
[gravityform id="29″ title="true" description="true"]