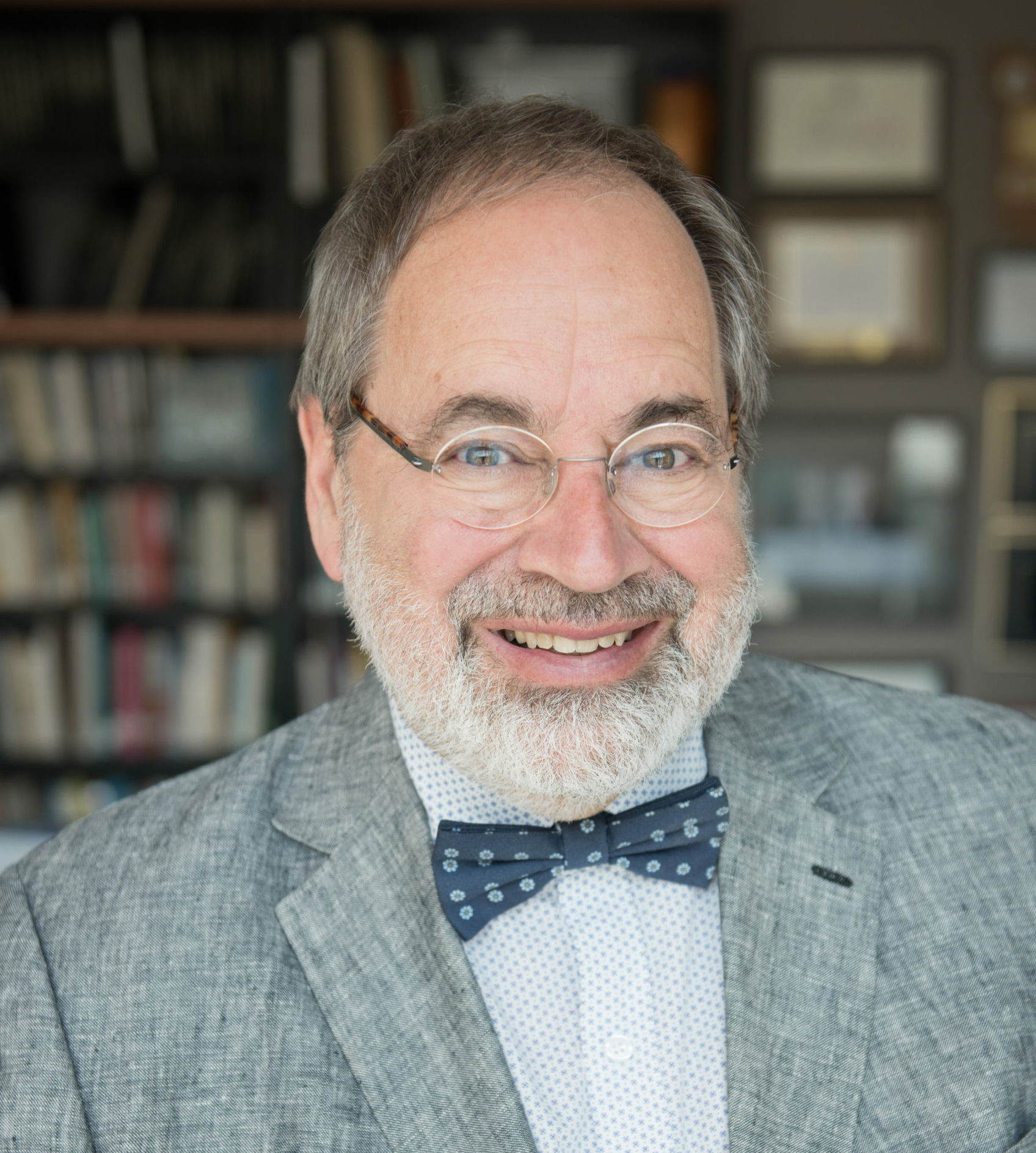 Yves Joanette, PhD, FCAHS – Consortium Santé Numérique
Deputy Vice-Principal Research and Director

/

Consortium de Santé Numérique

Yves Joanette is a Professor of Cognitive Neurosciences and Aging at the Faculty of Medicine at the Université de Montréal as well as Laboratory Director at the Research Center of the Centre de recherche de l'Institut universitaire de gériatrie de Montréal. He is currently Deputy Vice-Principal Research and Director of the Digital Health Consortium at Université de Montréal. He was until recently the Scientific Director of the Institute of Aging of the Canadian Institutes of Health Research where he co-lead the Canadian Longitudinal Study on Aging, as well as the Dementia Research Strategy. Dr Joanette played a major role in bringing Canada as member of many international initiatives, including three European collaborative initiative. He also contributed to the World Health Organization efforts both in relation with the dementia global strategy as well as the global efforts in healthy ageing. Yves Joanette is Member and former Chair of the World Dementia Council.

Yves Joanette was a Scholar and Scientist of the Canadian Medical Research Council and has received many distinctions, including the André-Dupont Award, and the Eve Kassirer Award for Outstanding Professional Achievement. His scientific production includes nearly 300 peer-reviewed articles, 150 books and chapters and more than 1000 oral and poster presentation in meetings, including numerous invited lectures. Dr Joanette supervised more than 120 PhD and Master students, while welcoming many interns from Canada and around the world. Yves Joanette has been elected Fellow of the Canadian Academy of Health Sciences. The Université Lumière de Lyon (France) and the University of Ottawa (Canada) both presented him with an Honorary Doctorate.