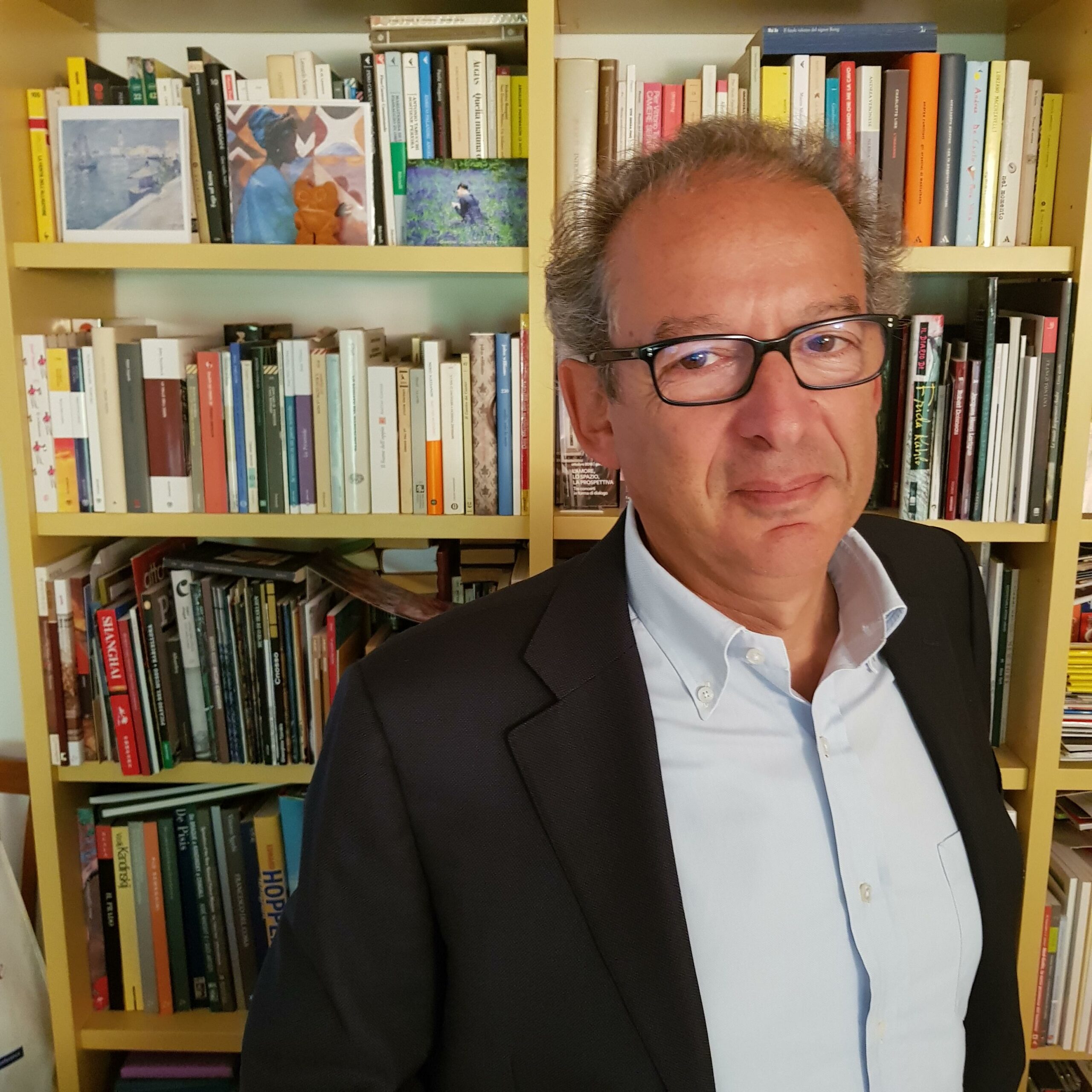 Ruben Sacerdoti – Region Emilia Romagna
Director of the Regional Department for Business Internationalization and FDI Attraction

/

Region Emilia Romagna

Ruben Sacerdoti graduated from the University of Bologna and obtained his master's degree in international economics at the University of Torino.

From 2003 he is the Director of the Department for the Business Internationalization and FDI attraction of the Emilia-Romagna Regional Government, managing a staff of 20 people and a budget of around 30 million euros per year.

The focus countries of its activity were mainly USA, Canada, Brazil, China, Japan, India, Russia, Israel and South Africa.

An important part of its the activity is concentrated in defining and managing programs devoted to favor the international cooperation between the Emilia-Romagna Regional High Technology Network (HTN) and international partners, mainly in advanced countries in Europe, North America and Asia.

He started his activity as a researcher in ASTER, the Regional Technology Agency, and ERVET, Emilia-Romagna Regional Development Agency. Later he moved to the corporate consultancy in the field of innovation, internationalization, finance, start-up high-tech and venture capital. From 2001 he spent two years at the European Commission, DG Enterprise as Project officer of Innovation Policy C-1 Unit, managing PAXIS, the Pilot Action of VFP finalised at high-tech start-ups promotion in EU and NACs.