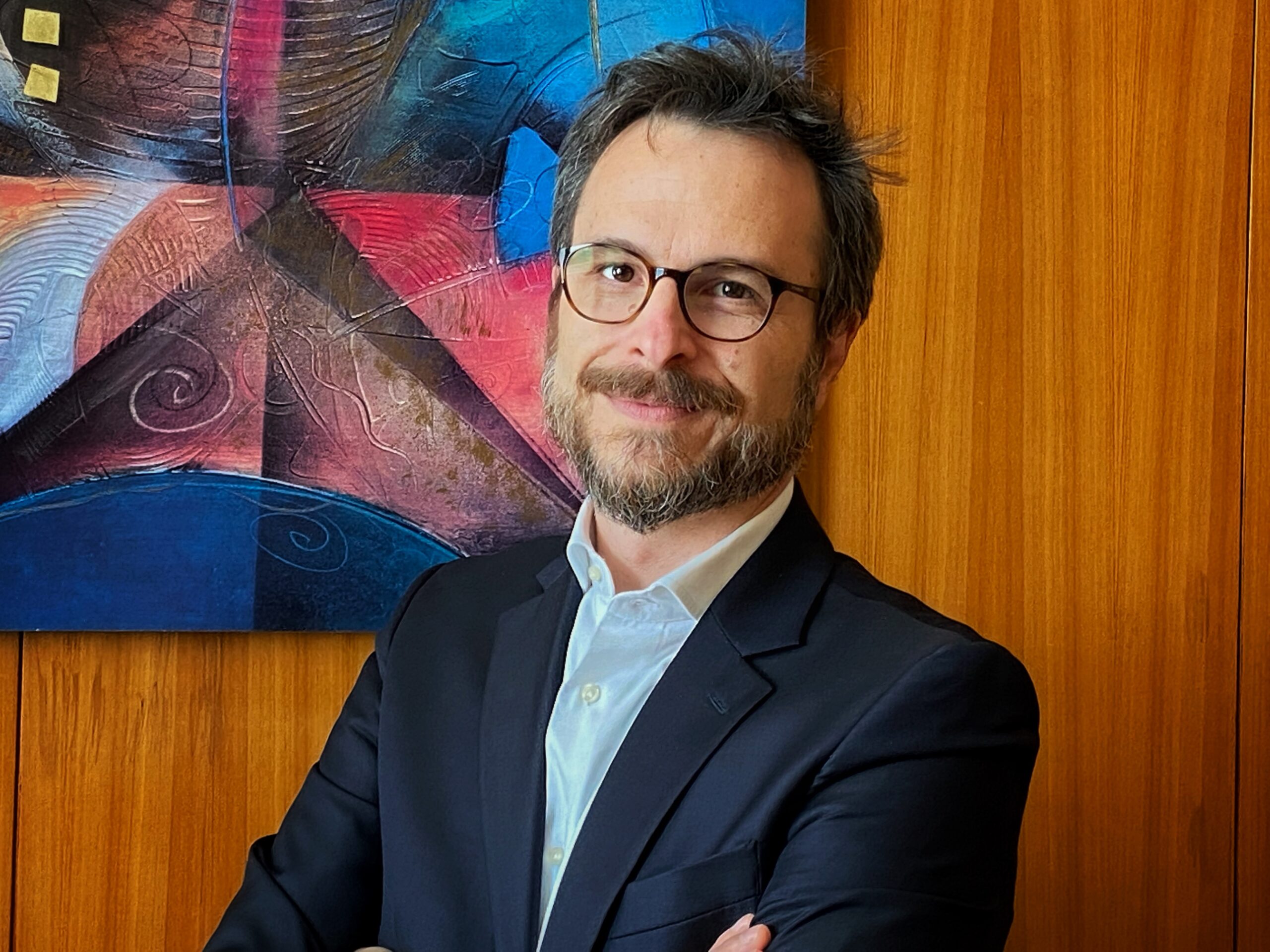 Ruben Marco Ganzaroli – Autostrade per l'Italia
Chief Data Officer

/

Autostrade per l'Italia

Ruben joined Autostrade per l'Italia in 2021 as Chief Data Officer to support the extensive Next to Digital program started in 2020 which has the aim to digitally transform the Company.

In this role, he leads the department that is in charge of all topics related to data, analytics and artificial intelligence to support the transformation of Autostrade per l'Italia into a data-driven company, leader in the integrated mobility market and primary player in the development of a national open data culture.

Previously, Ruben was Head of IT Project Management, Methods and Tools in Ferrari. His team played a key role in developing and applying the new IT delivery model, directly managing the project initiatives and the application maintenance services and supporting the IT compliance department.

Earlier in his career, he worked as a consultant and director with Accenture and Capgemini, both on Italian and abroad markets.