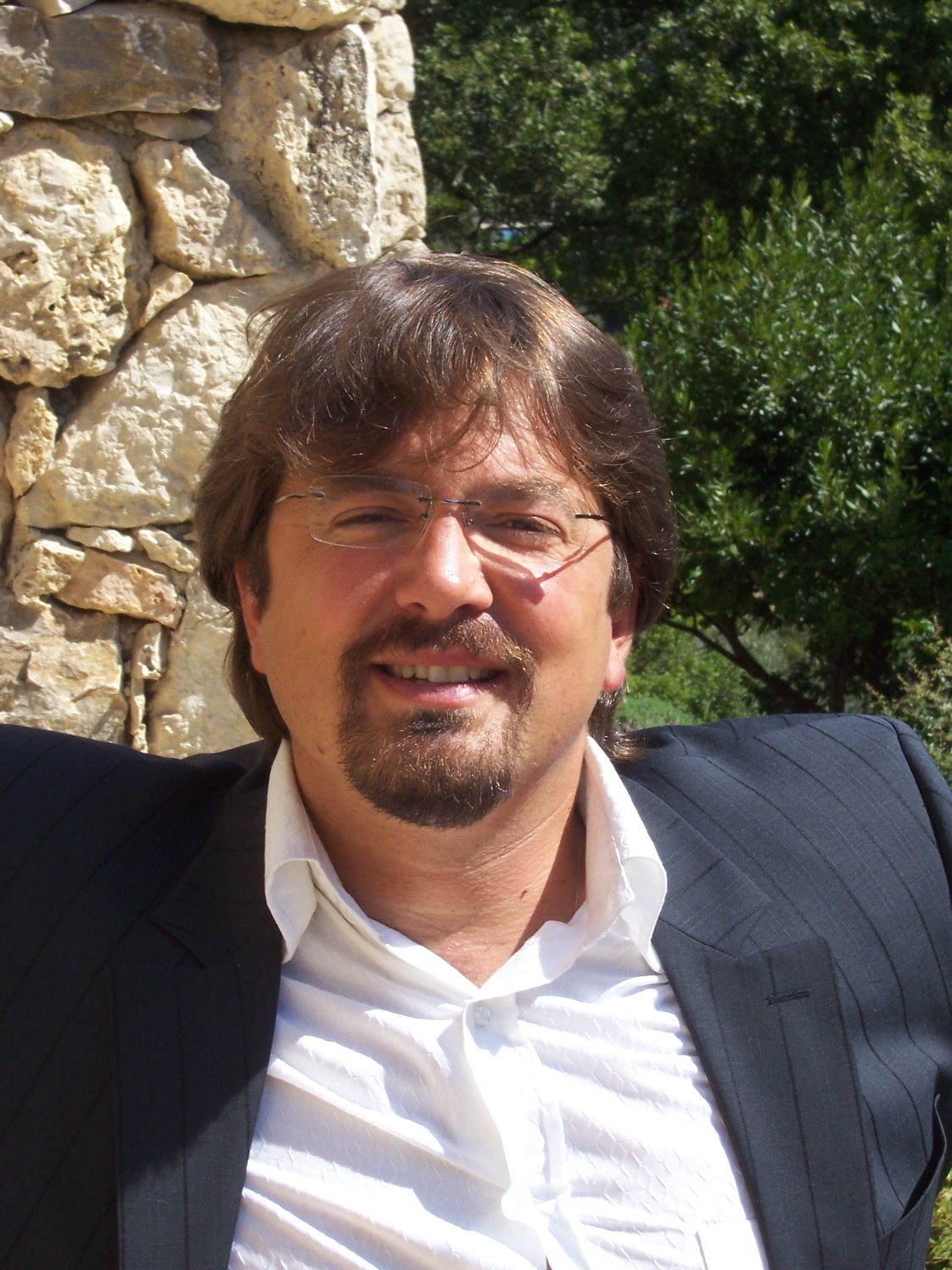 Raimondo Orsini – Sustainable Development Foundation
Director

/

Sustainable Development Foundation

Since 2008 Director of the Sustainable Development Foundation, a not for profit organization based in Rome,   funded by more than 130 companies, business associations and experts. The Foundation cooperates with governments, private corporations and institutions through technical studies, research, events and consultancy. Fields of action: climate, energy sustainable mobility, circular economy, natural capital, green cities, company reporting and environmental strategies.

The Foundation is stakeholder organization of Global Reporting Initiative (GRI), member of UN Global Compact Italy Network, Italian member of the association "Transport and Environment", research partner of International Energy Agency (IEA), IFEU, International Union of Railways (UIC) and other international bodies.

Raimondo has a long experience in sustainability issues: graduated in environmental law, master degree in sustainable transport systems. From 1999 to 2005 he has been leader of Trenitalia environment team and from 2005 to 2008 senior environment and sustainability advisor at International Union of Railways (UIC) in Paris. In Italy he has been coordinator of Sustainable Mobility working group of States General of the Green Economy, coordinator of National Observatory on Shared Mobility, lecturer and speaker in international conferences on climate, sustainability and regeneration.