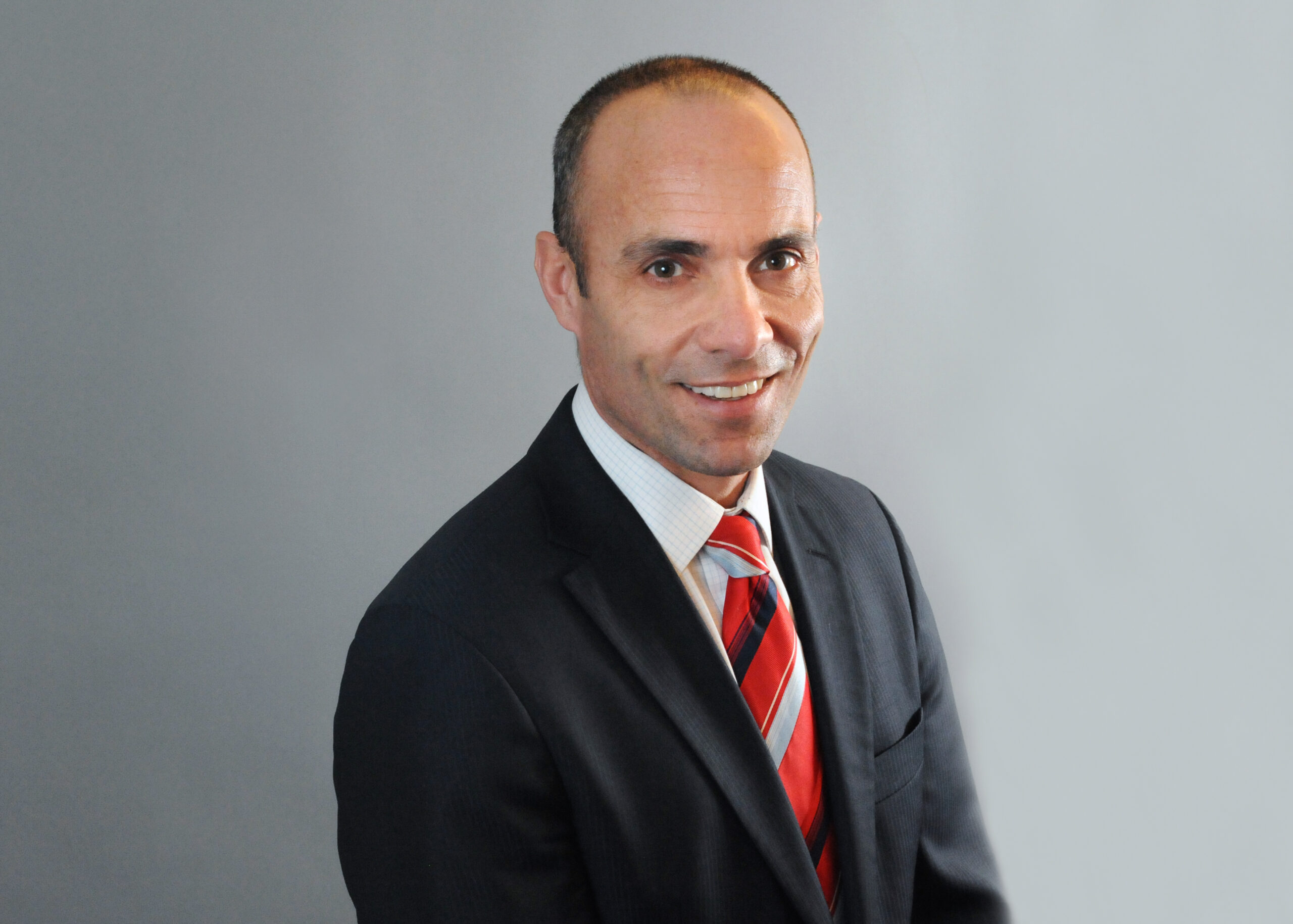 Pierre Taillefer – BDO Canada Risk Advisory Services
National Lead Partner

/

BDO Canada Risk Advisory Services

Pierre Taillefer is the National Lead Partner of BDO Canada's Risk Advisory Services (RAS) division. He is also the National Leader of BDO's Sustainability consulting practice, where he uses his extensive ESG experience to advise clients on ESG strategies, regulatory compliance and ESG risk management.

He has been in the profession for nearly 30 years, including over 20 years in risk management. In addition to his CPA auditor, CA designation, Pierre holds the designations of Certified IT Auditor and Certified Fraud Examiner. His practice includes consulting and auditing engagements with Crown corporations, financial institutions, telecommunications, transportation and pharmaceutical companies. He has also acted as an expert witness on internal controls.

His areas of specialization include:
Sustainability and ESG
Internal audit
Internal controls
Anti-fraud programs and fraud investigations
Enterprise risk management
Corporate Governance
IT risks and controls
Pierre has specialized over the last few years in consulting services around the development, implementation and audit of ESG programs.