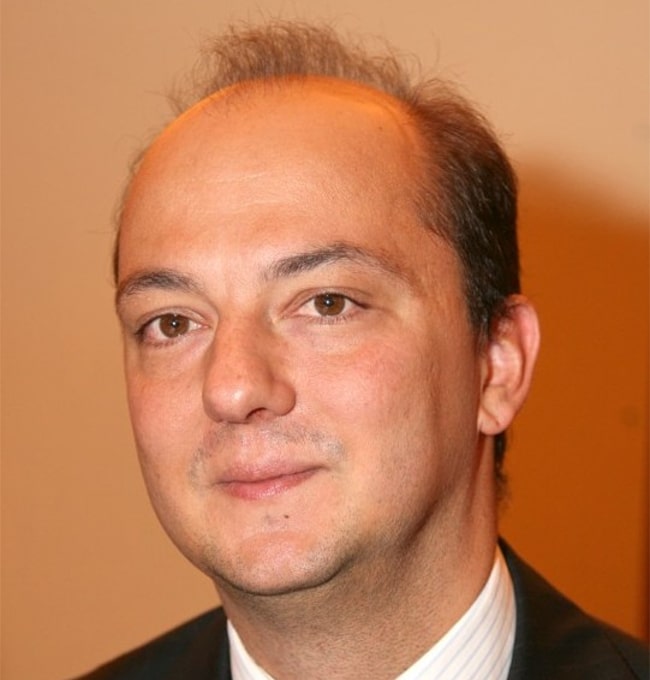 Paolo Guglielminetti – Partner, Global Railways & Roads Leader, PwC
Partner, Global Railways & Roads Leader

/

PwC

Paolo Guglielminetti is Partner in PwC that he joined in 2001, and global PwC railway transport leader. Holding a Degree in Transportation and Civil Engineering of the Politecnico di Torino, he has more than 20 years of experience in transportation planning and infrastructure project assessment. Before joining PwC, he worked as university assistant in the Transportation and Planning Institute (ITEP) of the Ecole Polytechnique Fédérale de Lausanne (Switzerland), where he also obtained a PhD in technical science with a Thesis on optimization of rail freight transport supply.

Paolo has an extensive experience of working in an international and multi-lingual environment, in particular in Europe, Far East, Mediterranean region, and North America. He has a significant track record in the transport & logistics sector, in particular concerning the organization of transport operators and infrastructure managers, the regulatory framework, the development of business planning and the analysis of major infrastructure investments. From 2014 is team leader for the implementation support of the Mediterranean TEN-T Core Network Corridor on behalf of the European Commission.

He matured this experience in projects carried out in several countries such as Italy, France, Spain, UK, Sweden, Greece, Switzerland, Algeria, Ghana, Baltic States, Russia, Serbia, Mexico, Malaysia etc. including assisting international organization such as International Union of Railways (UIC) and European Commission.

He is currently directing innovative projects concerning transport digitalisation in both key areas of enhancing network operation and improving customer experience.