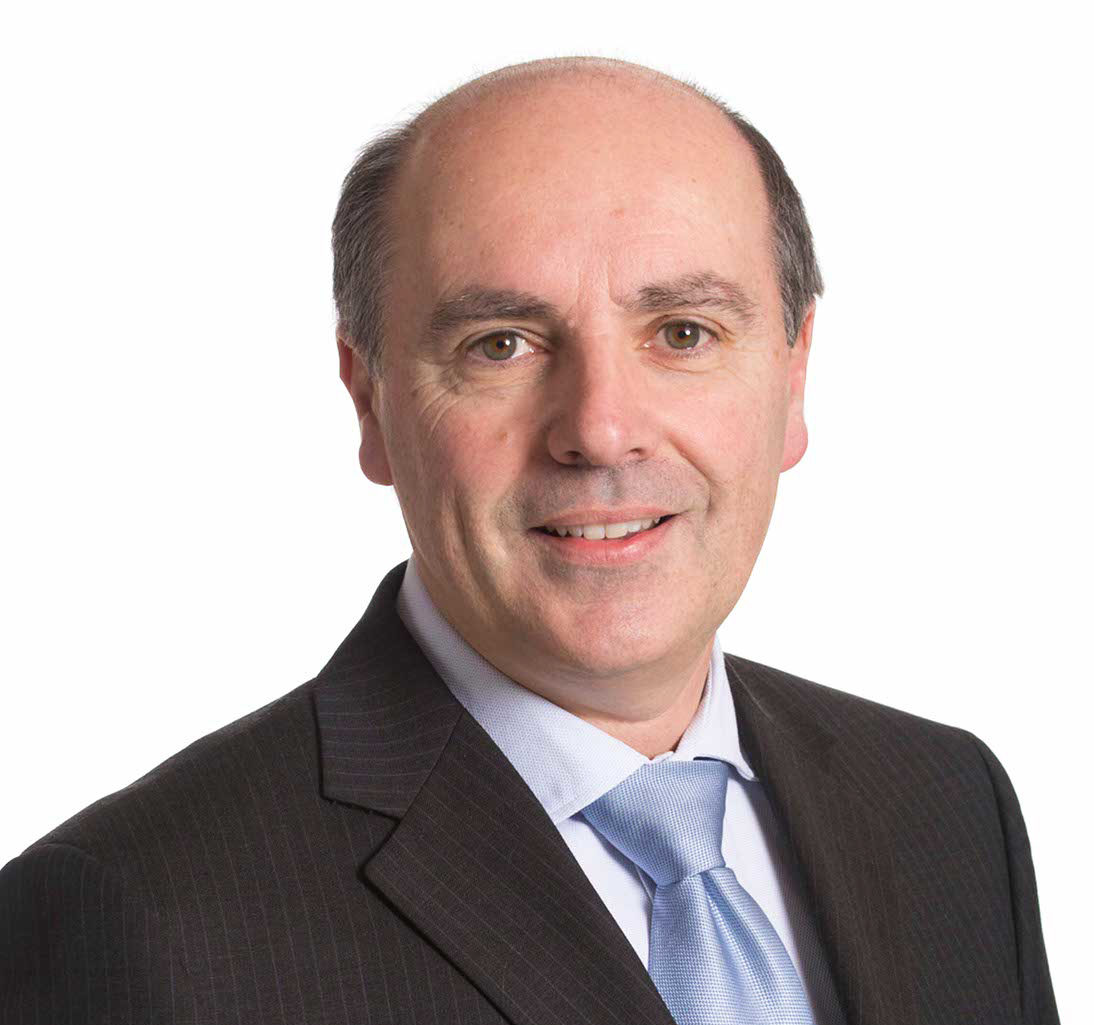 Michael Fratianni – President and CEO, Montreal Gateway Terminals
President and Chief Executive Officer

/

MGT

Michael Fratianni is the president and chief executive officer of the Montreal Gateway Terminals Partnership ("MGT"). In this role he oversees all aspects of MGT's operations, including carrier relations, business development, expansion, safety and the terminals' impact on the local economy and job growth.

Mr. Fratianni is a seasoned senior financial executive with an extensive background in marine terminal management and banking. Over the course of his career Mr. Fratianni has applied his financial acumen and innovative thinking to help win new business, modernize and automate all areas of the business, improve productivity, generate new revenue streams, and contain costs for MGT. A well-respected figure in transportation and terminal management, Mr. Fratianni is widely recognized for his collaborative leadership style and track record of developing and managing strong teams.

Mr. Fratianni earned his Bachelor of Commerce from Concordia University, completed an executive development program at McGill University, and holds a CPA, CGA professional accounting designation.