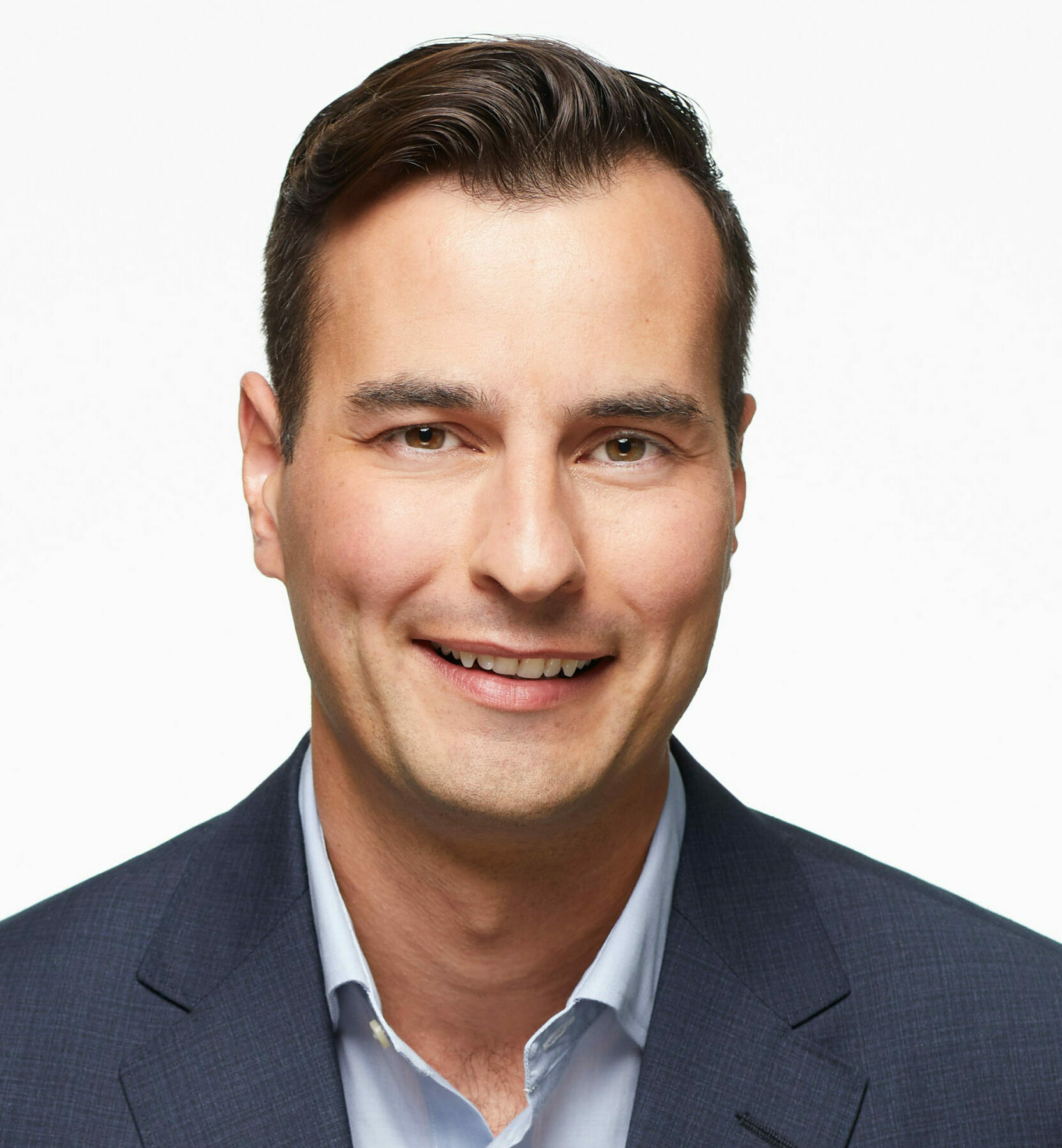 Mathieu Johnson – Hydro-Québec
Senior Director – Corporate Strategy, Partnerships and Development

/

Hydro-Québec

Mathieu Johnson joined Hydro-Québec in 2020 and serves as Senior Director – Corporate Strategy, Partnerships and Development. In this capacity, he heads a team in charge of monitoring trends in the fast-evolving energy sector to support the company's strategic thinking and accelerate its growth. In addition, he spearheads development initiatives in such areas as energy storage, clean hydrogen production and the development of wind and solar generating facilities, as well as the creation of partnerships with domestic and international players. He also manages the strategic planning process.

Previously, Mr. Johnson was Director of Renewable Gas Strategy and Development at Énergir (formerly Gaz Métro). In collaboration with private- and public-sector partners, his team played a key role in developing the renewable natural gas sector in Québec along with next-generation technologies in this area, such as pyrogasification and hydrogen. Earlier in his career, he worked as a strategy consultant with KPMG and Roland Berger, both in Canada and abroad.

Mr. Johnson holds a Bachelor of Business Administration degree in finance from HEC Montréal. He sits on the boards of Tennis Montréal, the Natural Gas Technologies Centre, the documentary theater company Porte Parole and Écotech Québec.