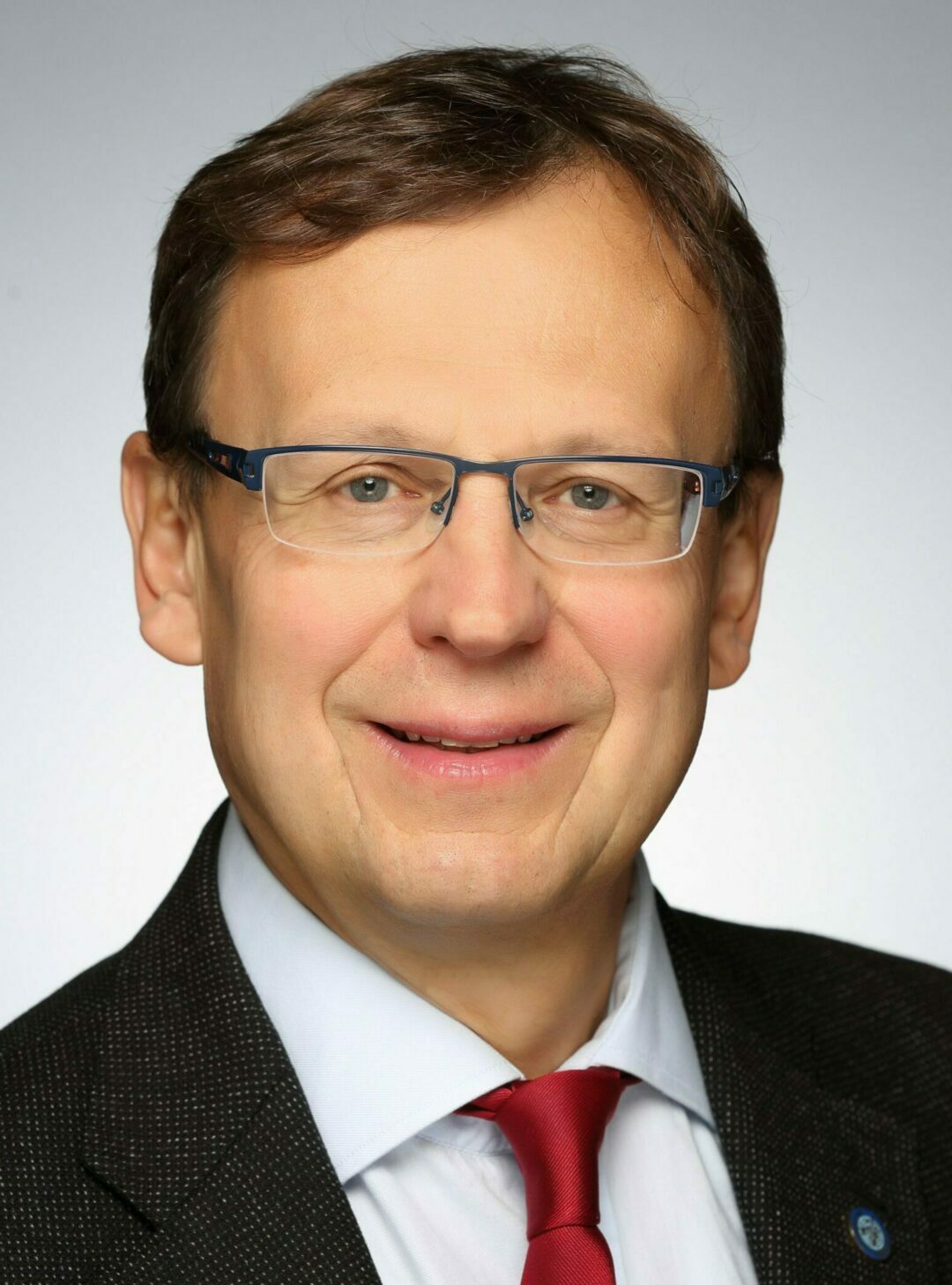 Mario C. Raviglione – University of Milan
Full Professor of Global Health

/

University of Milan

Mario C. Raviglione is Full Professor of Global Health at the University of Milan, Italy, where is a founding director at the Centre for Multidisciplinary Research on Health Science (MACH) and coordinates the first Master in Global Health online in Italy.

Until 2017, he worked at WHO where, starting in 2003, he was Director of the Global Tuberculosis (TB) Programme. In that role he was responsible for setting norms, policies and standards on global TB care, control and research, monitoring the global situation, and supporting country efforts. He directed the development of the global TB strategies, including the current End TB strategy in the context of the Sustainable Development Goals (SDG). He served as WHO focal point for the health agenda at the G8 Summit in Italy in 2009.

A graduate from Turin University, he trained in internal medicine and infectious diseases at Cabrini Medical Centre, New York, and on infectious diseases and AIDS at Beth Israel Hospital, Harvard Medical School, Boston.  He is one of the 10 most cited authors worldwide in TB, and has nearly 500 publications on TB, AIDS, infectious diseases, COVID-19 and global health. His production has been cited 62,000 times and his h-index is 112.

He has worked with over 50 countries worldwide and has received international awards. He has been visiting professor and teacher at top universities worldwide.

He is Honorary Professor at the Queen Mary University of London, UK, and was Professeur Titulaire at the Global Studies Institute, University of Geneva, until 2020.