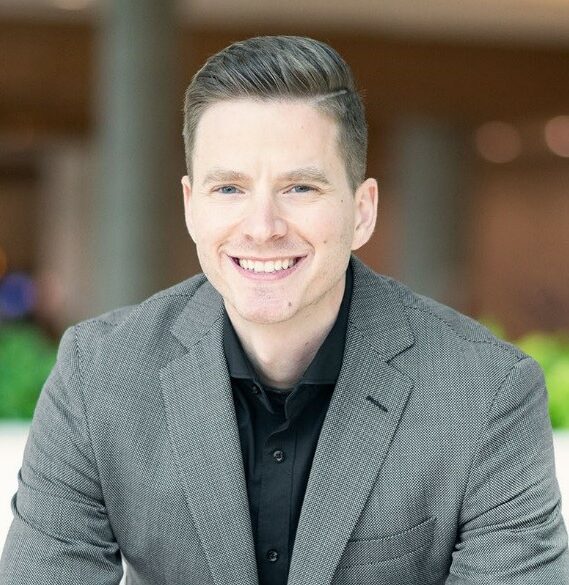 Jason Besner – Canadian Center for Cyber Security
Director of Partnerships

/

Canadian Centre for Cyber Security

Jason Besner is currently the Director of Partnerships in the Canadian Centre for Cyber Security (CCCS). Jason's group is responsible for managing strategic engagements, with Canadian and international partners, that have the greatest impact on cybersecurity for Canadians. Focusing on national level outcomes, Partnerships supports and enables all other mission lines in the CCCS.

Jason previously held the roles of Director Threat Assessment, Reporting and Planning, and Director Cyber Threat Evaluation Centre in the CCCS. His responsibilities in these positions included operational and strategic cyber assessments, operations planning, data analytics and
discovery, and incident management.

Jason joined CSE from the private sector in 2003 and has since had multiple roles in SIGINT, the Cyber Centre and CSIS with increasing responsibility. He has significant experience working within the Security and Intelligence (S&I) community and has been seconded to partner organizations through the course of his career in the federal government.

Jason holds a Bachelor's Degree in Political Science and Management with a concentration in Information Systems, from the University of Western Ontario.