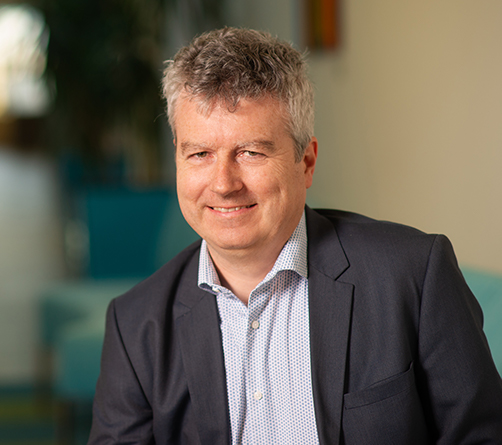 Françoys Labonté – Chief Executive Officer, CRIM
Executive Manager

/

CRIM – Computer Research Institute of Montréal

With more than 25 years of experience in the IT sector, Françoys Labonté has been the Chief Executive Officer of CRIM since 2015. He has a solid scientific background combined with several years of experience in the development and commercialization of innovative technologies in the field of information technology.

After obtaining his Ph.D. from the Polytechnique Montréal with a specialization in computer vision and image processing, his experience working in several organizations at the cutting edge of innovation allowed him to develop a multidisciplinary expertise in technology-based business management, from the development of new products to their commercialization. In 2010, he joined CRIM as Director, Business Development, Innovation and Commercialization.

Mr. Labonté holds a Ph.D. and an M.A.Sc., from Polytechnique Montréal and a B.Eng. from McGill University.