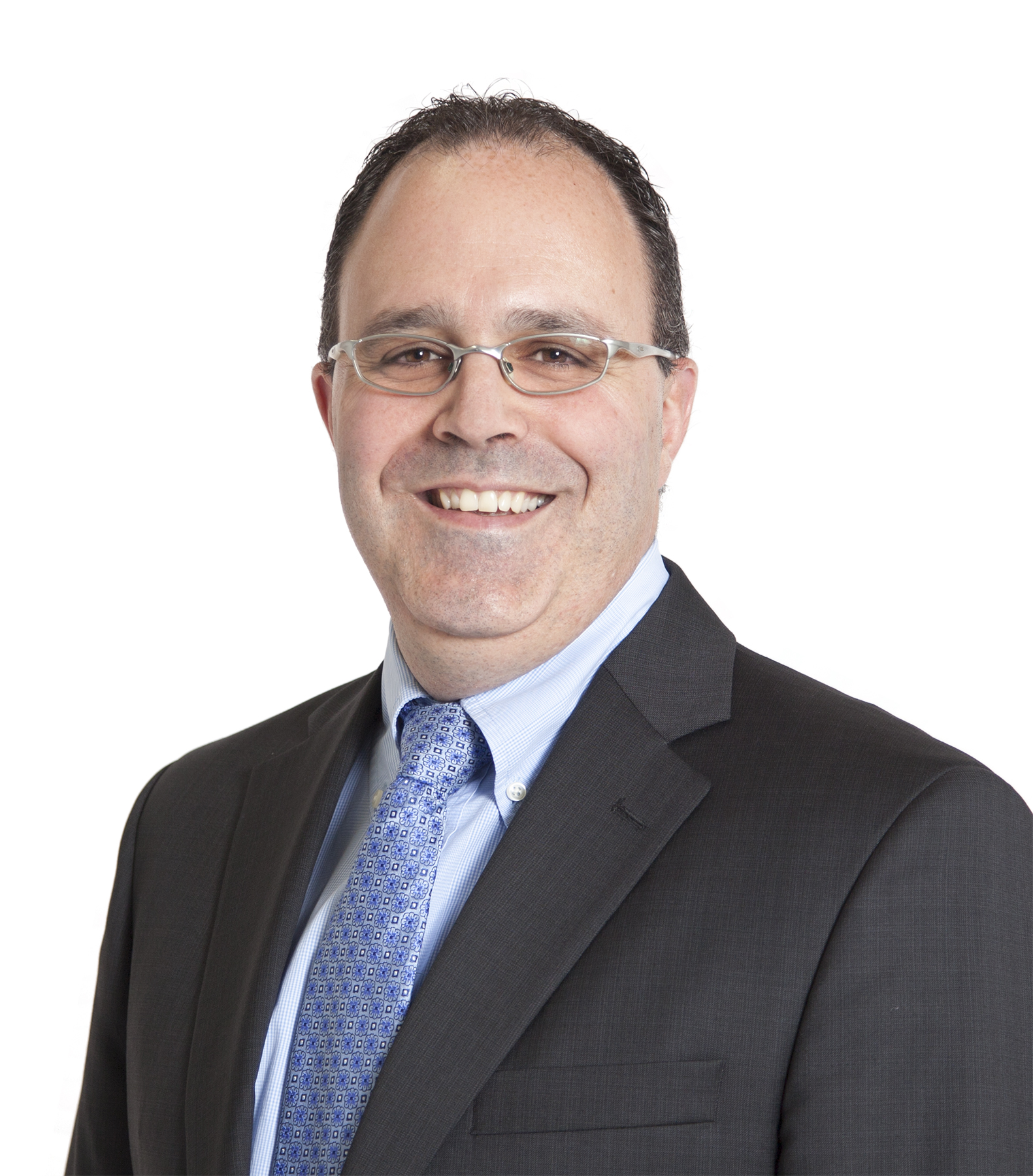 François Gingras – Director, Investissement Québec – CRIQ
Director Technological Development and Support

/

Investissement Québec – CRIQ

François Gingras has an MBA and an electrical engineering degree from Université Laval. He began his career in high technology at Nortel Networks and also worked in the food industry at Leclerc Group as Director of Engineering (2005–2015). With strong professional experience in planning and management as well as in industrial automation and advanced technologies, Francois Gingras joined the Centre de recherche industrielle du Québec (CRIQ) in August 2015 as Director of Productivity and Industrial Systems. He is now Director of Technological Development and Support at Investissement Québec – CRIQ.