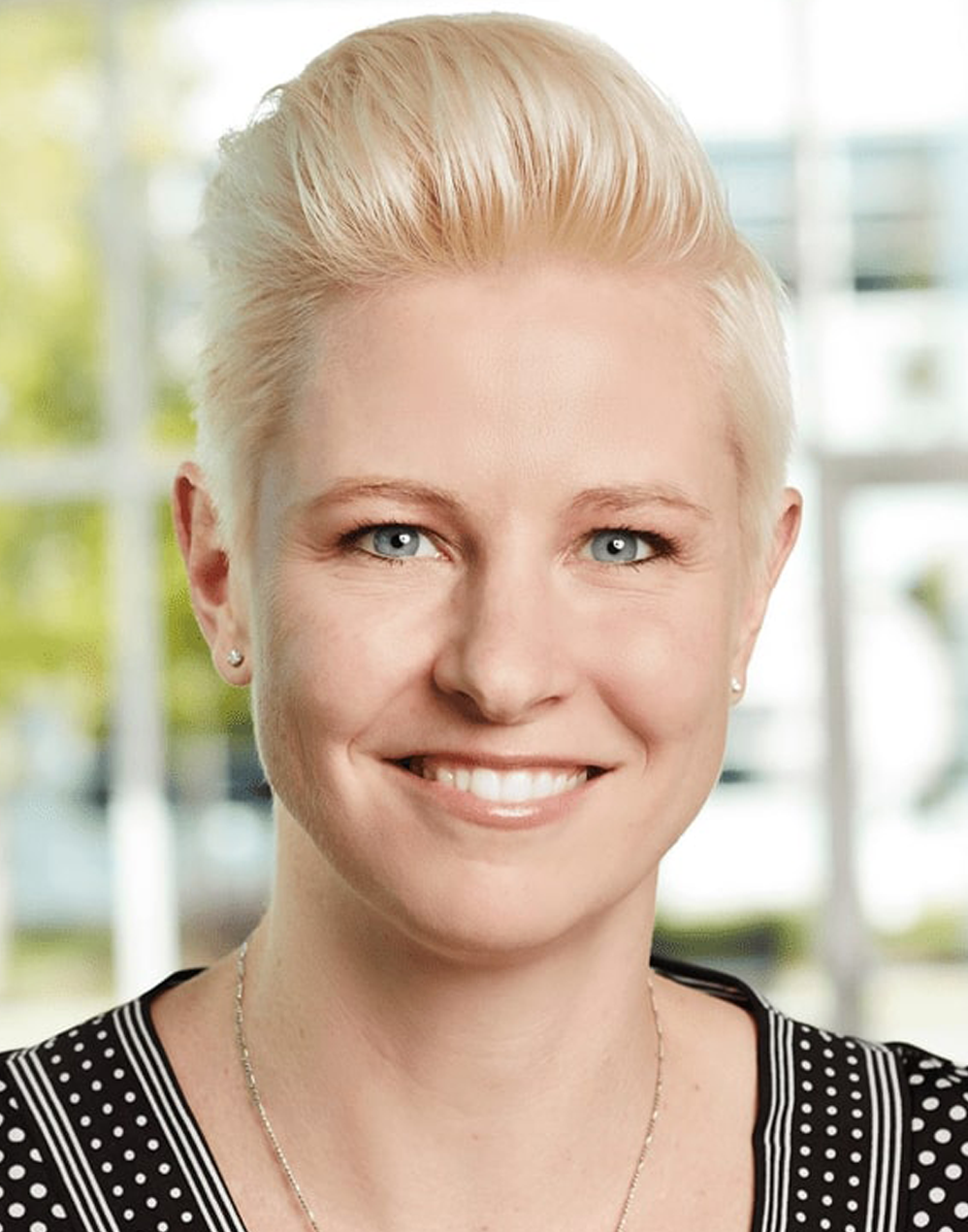 Elizabeth Shirt – GLOBE Series
Managing Director

/

GLOBE Series

Elizabeth is a recognized energy, sustainability, and clean technology expert with nearly 20 years of experience. She has spent her career working with industry, innovators, investors, governments and environmental organizations, in pursuit of the policy, technical, financial and cultural solutions that will help accelerate a cleaner, more sustainable future. As Managing Director, GLOBE Series, she leads a passionate and highly skilled team that convenes the innovators and changemakers who are accelerating the clean economy.

In her previous role as Emission Reductions Alberta's Executive Director of Policy and Strategy, Elizabeth was responsible for leading on strategic initiatives and events. These ranged from developing ERA's Technology Roadmap to delivering its biennial, three-day SPARK conference. She led the organization's strategic stakeholder engagement and partnerships initiatives, and held the pen on its annual business plan.

Prior to joining ERA, Elizabeth served in various roles with the Government of Alberta, including Director of the Climate Change Secretariat that supported the development of Alberta's Climate Leadership Plan and Director of Innovation Policy and Programs within Alberta Innovation and Advanced Education. Elizabeth's previous experience also includes providing government relations support to Capital Power and providing policy advice to the Canadian Electricity Association in Ottawa and the Nuclear Energy Institute in Washington, DC.

Elizabeth has a master's degree in economics from George Mason University and bachelor's degrees in economics and geography from the University of Mary Washington.