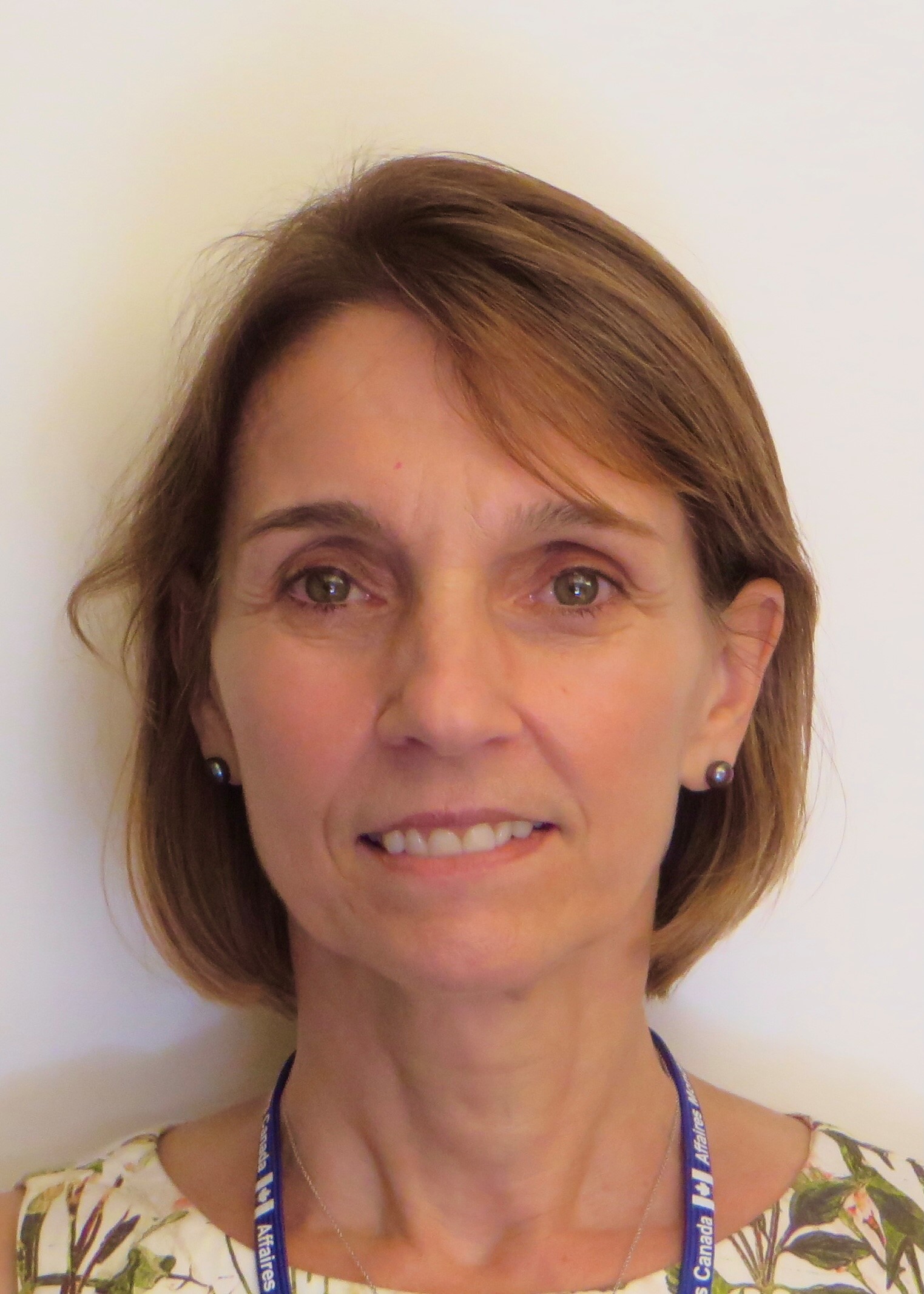 Edith St-Hilaire – Embassy of Canada in Italy
Minister Counsellor and Senior Trade Commissioner

/

Embassy of Canada in Italy

Edith St-Hilaire is a native of Quebec City. She is a lawyer and earned a Master degree in intellectual Property from the Panthéon-Assas University in Paris.

After beginning her career in private practice, Ms. St-Hilaire joined the Canadian Government where she occupied various management positions at the Departments of Canadian Heritage and Global Affairs Canada.

Ms. St-Hilaire joined the Canadian Embassy in Rome in September 2018 as Minister Counsellor/Senior Trade Commissioner, responsible for Canada-Italy trade and commercial relations.

Her previous assignments at Global Affairs Canada include the positions of director of the EU/EFTA Commercial Relations division and director of the Intellectual Property and Information Technology Trade Policy division where she was involved in numerous policy files and trade negotiations, including as Canada's lead negotiator for the Intellectual Property aspects of the World Trade Organisation negotiations and for the Anti-Counterfeiting Trade Agreement negotiations.

Ms. St-Hilaire also had a four-year assignment at the Consulate General of Canada in Seattle where she was in charge of the commercial section and chargé as Consul General for one and half year.