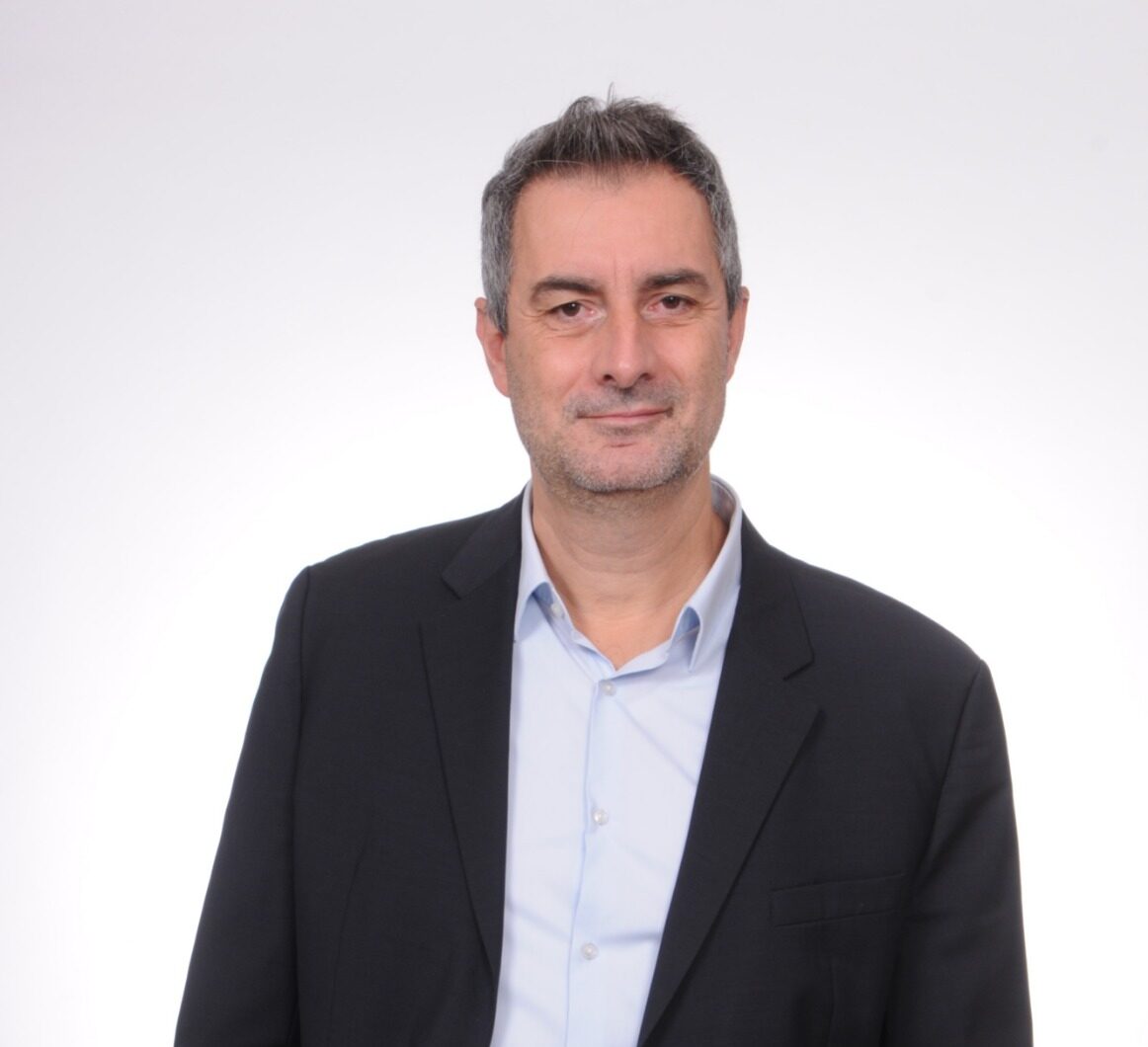 Domenico Raguseo – Exprivia
Head of Cybersecurity

/

Exprivia

In the past Domenico was CTO for IBM Security in Italy, SPIGI and CEE . He has over 25 years of management and 32 years of experience in cybersecurity. Domenico also cooperates with several Universities as Contract Professor and lecturer . Former IBM Master Inventor with multiple patents, publications and scientific papers. Blogger, Author and Speaker.