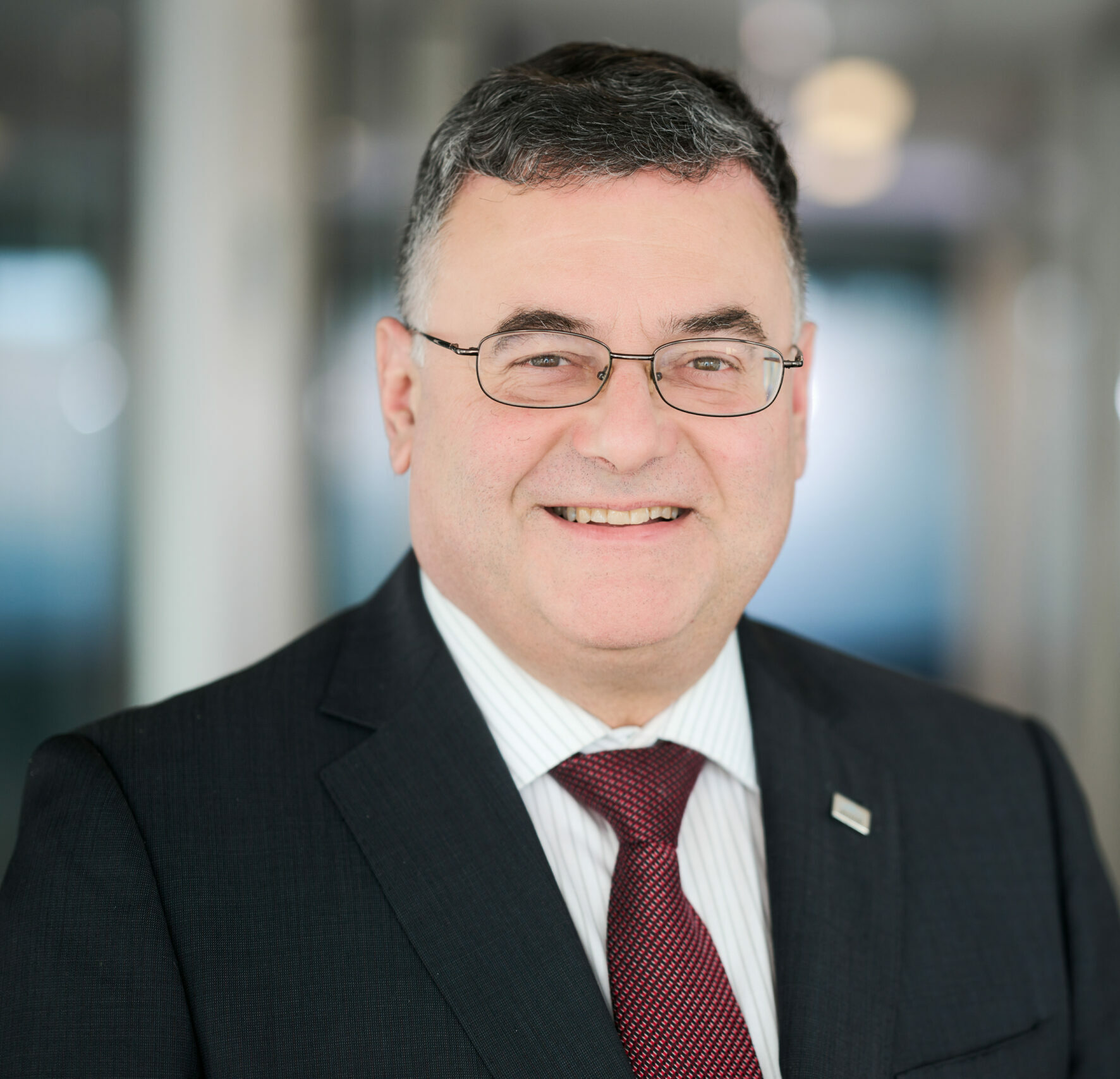 Brigadier General Roberto Mazzolin – RHEA Group
Chief Technology Strategist

/

RHEA Group

Brigadier General (Retired) Roberto Mazzolin is the Chief Technology Strategist at the RHEA Group, a multinational company providing bespoke engineering solutions, systems development and security services for space, military, government and other critical infrastructure. He establishes corporate direction, guiding development and works with client organizations to evolve their programs and capabilities, contributing to RHEA's engagement with an increasingly diverse and expanding institutional community within the space and cyber disciplines.  During his military career, he served in a variety of key command and staff roles at all ranks. Notable appointments during his military service include responsibility for all Canadian Armed Forces and Department of National Defence strategic network, signals intelligence, electronic warfare and cyber operations, strategic cyber policy development, and responsibility for the engineering and program management of the Canadian Army C4ISR (command, control, communications, computers and intelligence, surveillance and reconnaissance) system. Prior to his retirement from the military, he also served at United States Cyber Command as the vice director for strategic policy, plans, force development and training, (the first foreign flag officer to do so).

Through his career, he has chaired and participated in a variety of multinational engineering, security, interoperability and standardization programs within the North Atlantic Treaty Organization, the Five Eyes alliance and related military, government and commercial communities.  He is also a Senior Fellow at the Centre for International Governance Innovation and has written numerous publications and spoken extensively in a wide array of international engineering, commercial and industry fora.

General Mazzolin holds a Bachelor of Electrical Engineering from the Royal Military College of Canada, a Master of Science with specialization in electronics and guided weapon systems from Cranfield University, U.K., a Master of Arts in Security and Defence Management and Policy from the Royal Military College of Canada, and a Ph.D. in Engineering Management from California Coast University, USA. He is a licensed Professional Engineer and a Senior Member of the Institute of Electrical and Electronics Engineers. He is an officer of the Canadian Order of Military Merit, and his many awards include the US Legion of Merit, the US Meritorious Service Medal, the Canadian Chief of Defence Staff Commendation and the Italian Army Chief of General Staff's Encomio Solenne ("Solemn Commendation"), in recognition of professionalism and courage for combat actions in Somalia.