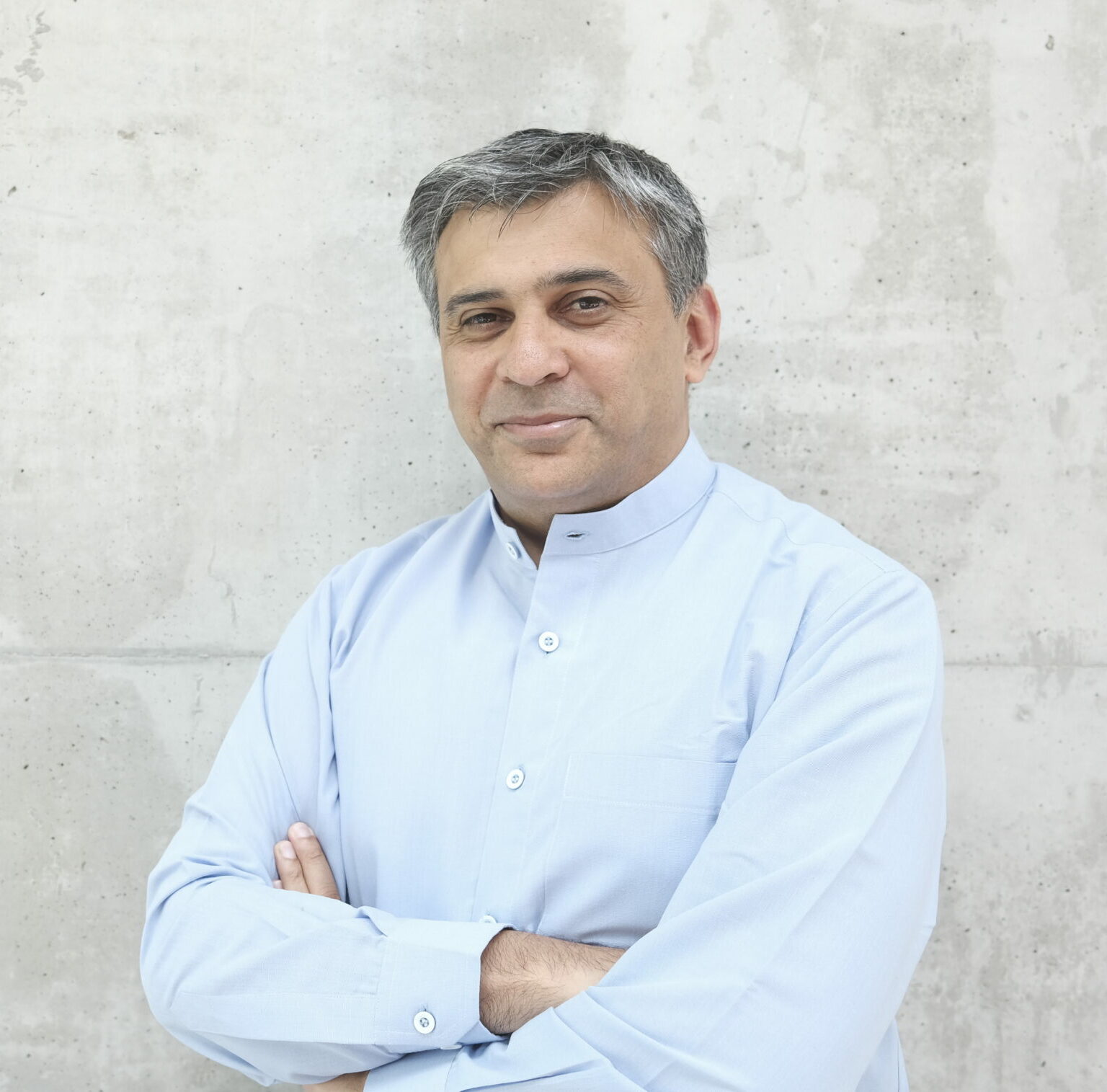 Anilkumar Dave – ART-ER/Emilia-Romagna Region
Space Economy Advisor

/

ART-ER/Emilia-Romagna Region

Mr. Dave started his career as IT specialist between Italy, USA and India before managing EU co-funded R&D and Tech. Transf. (TT) initiatives representing public organizations (eg Italian Min. of Econ. Dev., Regional Innovation Agency, etc.) and private entities focusing on interaction between Res. and Ind.

He designed, launched and directed the "Innovation and TT" Unit at ASI (Italian Space Agency) working on New Space Economy topics, namely start-ups, risk finance and IPR, before becoming Open Innovation advisor to the president and coordinator of the ASI OECD team.

He founded the first Space Economy advisory firm in Italy and is currently member of the board of Global Entrepreneurship Network Space, advisor of Polytechnic of Milan Space Economy observatory and of the Italian Institute of Technology Space lab. Since 2022 he is partner of Star Tech Venture fund (aerospace and security) and senior consultant on Space Economy for the Region Emilia-Romagna.

Mr. Dave is also involved in some start-ups in USA, Cyprus, Italy and UK.

Mr. Dave has worked in different sectors spamming from textile/clothing to footwear, from logistics to households, from FMCGs to Agro-food and acknowledged in the past as Strategy Advisor for Research organizations in pediatrics hemato-oncology and micro-nano fabrication. He is regularly invited as speaker to international events and lectureships.