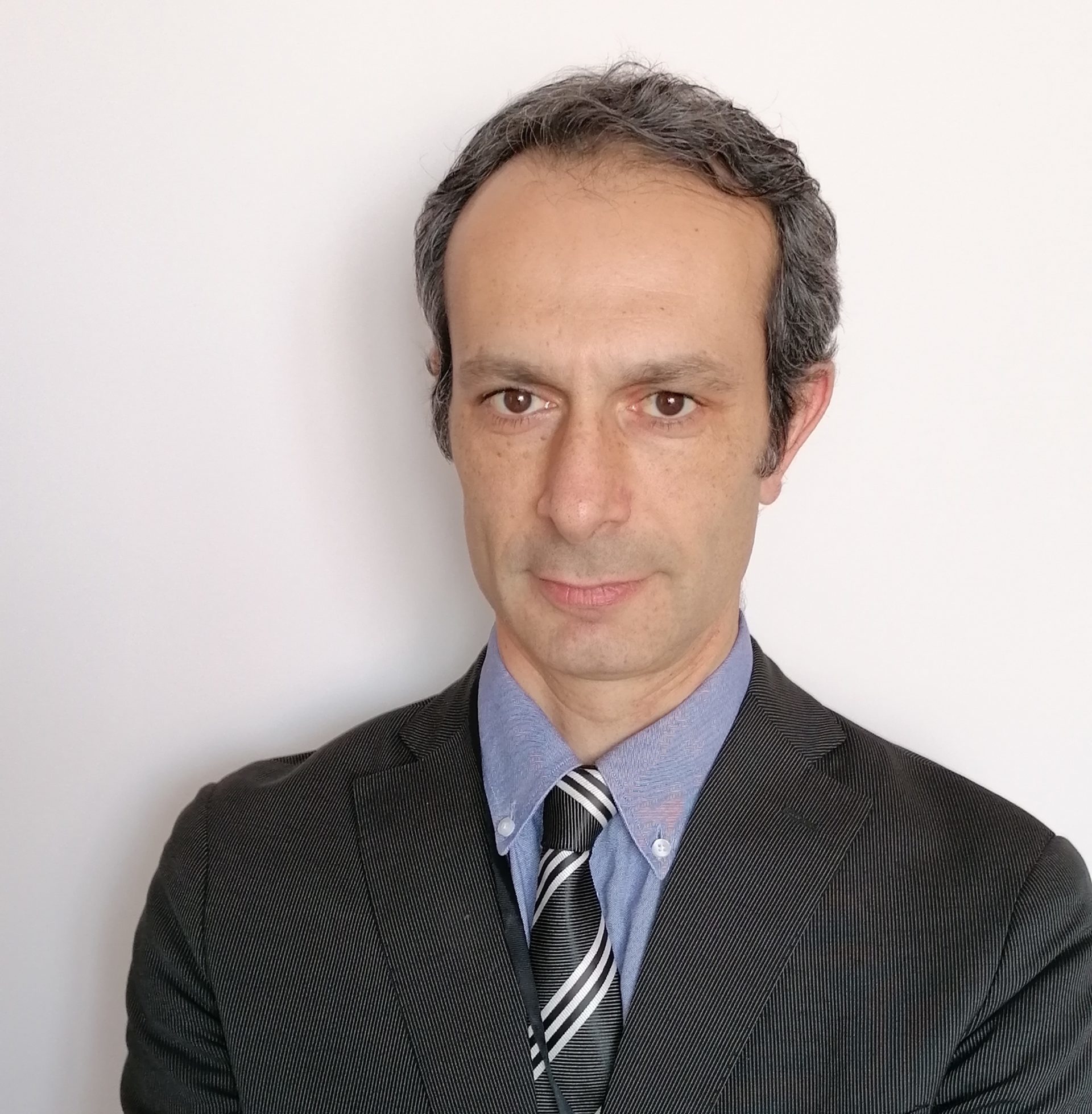 Alessandro Ferri – Managing Director, Advice Pharma Group
Managing Director

/

Advice Pharma Group

Alessandro Ferri is Managing Director of Advice Pharma Group, president of Alfa Technologies International and co-founder of DaVinci Digital Therapeutics. He has a master's degree in Biological Science and an MBA from University of Bologna.

He worked for twenty years at international level in pharmaceutical and biomedical sectors, dealing with Medical Affairs in the headquarters of multinational companies, before starting his entrepreneurial activity in the field of Clinical Research and Digital Therapies.