Italy is a country of technology and research. Technology districts, similar to technology clusters in Canada, provide a fertile environment for Italian SME's and start-ups to advance innovation, form strategic alliances, and compete internationally. Technological districts form an industry-based technological ecosystem where the private (SME's and professionals) and public sectors (government, R & D institutes and universities) have joined forces to advance innovation.
Italy's strategic high-tech sectors include: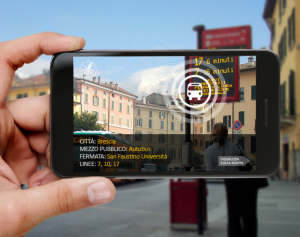 Aerospace, Defense, Avionics Systems
Biotechnologies
Advanced Materials
ICT
Life Sciences
Transportation
Agri-food & Agro-industrial
Renewable Energy
Smart Cities Technologies
Sustainable Development Technologies
The recently signed CETA agreement offers new and exciting opportunities for Canadian companies looking to do business in Europe. Italy can be your door to Europe in the high-tech sector. High-tech manufacturing, high-tech knowledge-intensive services sector, high-tech products for import and export; whether it be investment opportunities, technology transfers, licensing agreements or partnerships, Italy ranks amongst the top European countries for high-tech and offers significant potential for development.