Masterclass with Chef Pasquale Vari
June 22
11H00
Online - Facebook Live
Take part in our next culinary masterclass with Chef Pasquale Vari!
The Chef, accompanied by Patricia Occhiuto, co-president of Les Importations Mini Italia will welcome us on June 22 at 11:00 am, at his home, live from his kitchen.
On the program: two tasty recipes accessible to all to enhance authentic Italian products!
MENU
Starter: Insalata con

Bresaola della Valtellina IGP

e asparagi del Quebec con scaglie di

Montasio DOP

,

Nocciole Piemonte IGP

e Olio extra vergine di oliva Frescobaldi, ravanelli e cipollotto (Bresaola della Valtellina IGP salad, Quebec asparagus and DOP chips, Montasio Piedmont IGP and extra virgin olive oil Frescobaldi, radish and spring onion).

Main course: Fagottini di pasta ripieni di

Nduja di Spilinga DOP

e

Pecorino Crotonese DOP

, condimento di olio d'oliva, dadolata di

Pomodoro San Marzano DOP

, basilico e menta. (Pasta stuffed with Nduja di Spilinga DOP and Pecorino Crotonese DOP, olive oil and tomato vinaigrette in San Marzano DOP, basil and mint).

Get the products at Les Importations Mini Italia or at La Baie des Fromages boutique. With them, you will learn how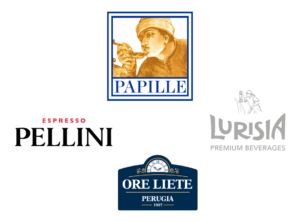 to prepare a starter and a main course based on authentic Italian products!
To complete this meal, we suggest a Pellini Espresso coffee, Lurisia mineral water, and some Ore Liete cookies available at Les Importations Papille.
To join the event on Facebook and attend our live masterclass, click on the link below:

 The Masterclass will be broadcasted live on Facebook Tuesday, June 22nd at 11:00 am
!
Please share the link to this free event in your network!
We can't wait for you to join us!
---
WINE SUGGESTIONS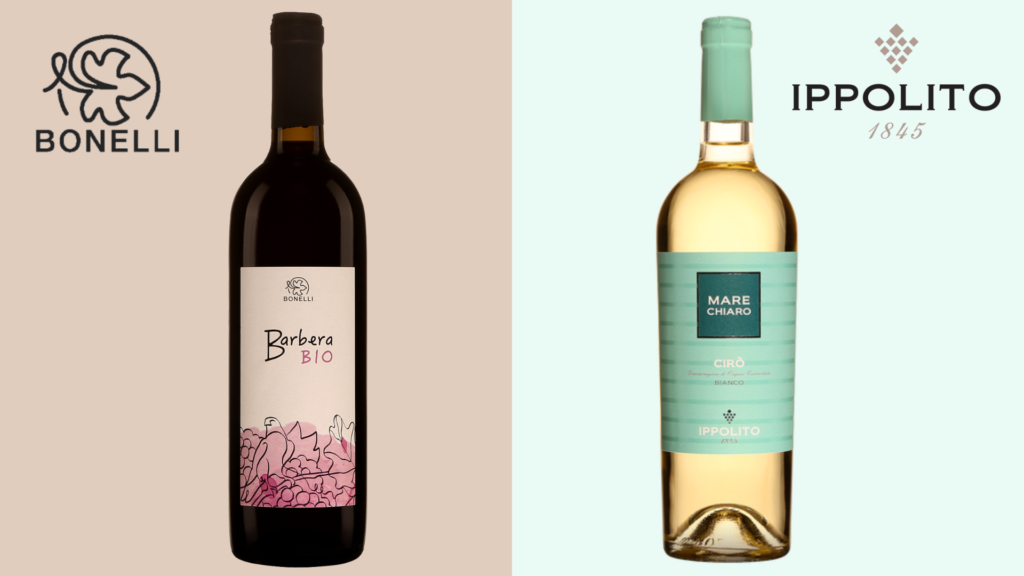 We recommend that you accompany these two recipes with the following wines available at the SAQ:
– Ippolito 1845, Mare Chiaro Cirò DOC 2020 Bio (White)
– Bonelli, Barbera Colli Piacentini DOC 2019 Bio (Red)
---
Chef Pasqu

ale Vari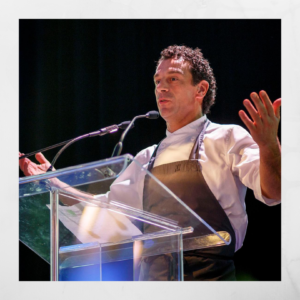 A native of Calabria, Italy, Pasquale Vari has been a teaching chef at the ITHQ since 1995. After receiving his degree in Italian cuisine from the Vibo Valentia hotel school in 1984, he went on to earn two ITHQ degrees: one in Professional Cuisine (1986) and one in Progressive Cuisine for Restaurants and Hotels (1987).
Highlights of his career include winning the gold medal in the 1991 Relais & Châteaux Awards of Excellence competition (Canada) and acting as expert chef for Québec to analyze the profession of Cook for Red Seal Canada. The coauthor of Parmigiano Reggiano (Éditions de l'Homme, 2006), he was also one of three professors who held a culinary workshop and cooked for the Duke and Duchess of Cambridge during their 2011 visit. In May 2012 he won the Renaud-Cyr award in the Chef Trainer category, and the following year his peers named him Chef cuisinier national for 2013. He has also acted as consultant and judge on the popular television show Les Chefs and 5 Chefs dans ma cuisine with Marina Orsini.
Patricia Occhiuto, Co-President, LES IMPORTATIONS MINI ITALIA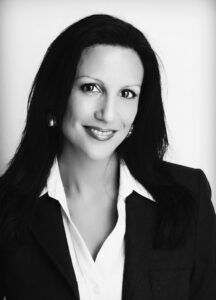 Our special guest, Patricia Occhiuto, co-president of Les Importations Mini Italia, will have the pleasure to cook with the Chef delicious recipes with authentic Italian products!
Les Importations Mini Italia was founded by Mr. Franco Occhiuto in 1984, when he started importing a few products, mostly Italian cheeses, for his renowned Baia dei Formaggi store, located in Montreal. Mr. Occhiuto's passion for fine Italian products was passed down to his daughters, Patricia and Stephany, who have taken over the reins of the company for 20 years already. The family business distributes its products across Canada with offices in major centers of the country.
The success of Mini Italia Imports relies on 100% authentic Italian products of the highest. Once Patricia and Stephany find a producer that is of interest to them, they make it a point to visit the plant in Italy to ensure that the quality of the ingredients and final product is optimal. Since 2001, Patricia and Stephany have diversified the family business, while always remaining faithful to their father's mission to offer high-quality, innovative, Italian food products to Canadian consumers. Over the years, the Occhiuto sisters have also been recognized and honoured with several awards for the visibility they offer to Italian products in Canada.

---