Golf Tournament and Gastronomic Dinner – TD, Major Partner – SOLD OUT
— SOLD OUT! —
Thank you for your support!
Under the honorary presidency of Isabelle Ménard, Senior Vice President, Mid-Market Quebec & Atlantic and Commercial National Accounts (CNA) Quebec, TD Canadian Business Banking, the ICCC's Golf Tournament returns to one of the most prestigious courses in the country, at the Club Laval-sur-le-lac.
Guests will enjoy an original, gourmet dinner featuring the flavors of Made in Italy excellences specially prepared by Chef Luca Cianciulli, from the Restaurant Moccione, and where they will have the opportunity to meet the leaders, stakeholders and professionals of the Montreal business community in a friendly atmosphere.
A portion of the benefits from the event will be donated to the Santa Cabrini Foundation, which recently launched a $10 million fundraising campaign for the construction of a new surgical pavilion.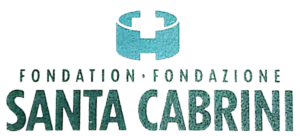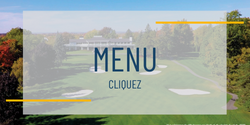 Details
Date: August 21st, 2023
Location: Laval-sur-le-lac (150, rue Les Peupliers, Laval-sur-le-Lac, Québec, H7R 1G4)
Schedule:
9am – Breakfast
11am – Tee-off (shotgun)
4h30pm – Cocktail
5h30pm – Gastronomic Dinner
Partnership Opportunities
Connie Russo : 514-803-4570 – russo.montreal@italchamber.qc.ca