Revitalisation du Royal Vic : propulser Montréal et le Québec à l'avant-plan mondial du développement durable
Le Nouveau Vic est une occasion exceptionnelle de fédérer les forces vives de Montréal, du Québec et du Canada autour d'un objectif unique.
During a luncheon conference, Mr. Yves Beauchamp, Vice-principal Administration and Finance at McGill University, will address an audience of leaders, stakeholders and representatives of the business community.
Date: Friday November 9th 2018
Time: 12pm – 2pm
Location: Sofitel Montréal – 1155 Sherbrooke St W, Montreal, QC H3A 2N3
Buy your tickets today!
Connie Russo: 514-844-4249
Email : russo.montreal@italchamber.qc.ca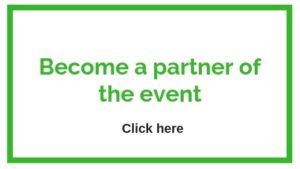 [gravityform id="8″ title="true" description="true"]