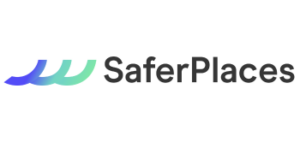 SaferX
EO/AI based digital twin platform for flood risk intelligence in urban area. TECHNOLOGY/SERVICES The SaferPlaces Global Platform is a revolutionary Cloud-based and Digital Twin Platform able to support multiple users in assessing flood risk for cities worldwide and making flood smart data-driven decisions. Open Data (Geospatial, Satellite, Climate Data) and AI-based models combined into a (Read More)
EO/AI based digital twin platform for flood risk intelligence in urban area.
TECHNOLOGY/SERVICES
The SaferPlaces Global Platform is a revolutionary Cloud-based and Digital Twin Platform able to support multiple users in assessing flood risk for cities worldwide and making flood smart data-driven decisions. Open Data (Geospatial, Satellite, Climate Data) and AI-based models combined into a cloud-computing environment, to provide incredible insights in terms of flood risk intelligence. In real-time, forecasting or climate projections mode, our solution helps users to assess the risk, the extent and the damage on city infrastructures caused by coastal, pluvial and fluvial floods and it helps multiple stakeholders in building preparedness and climate resilience.
VALUE PROPOSITION
SaferPlaces unique value proposition relies on the possibility to quickly generate and deploys appropriate flood risk intelligence for any city worldwides, reducing time and costs, exploiting open big climate and geospatial data and the power of cloud computing within needs to install specific software and hire a flood expert.
SaferPlaces satisfies the needs of different public and private actors:
Local Administrations, cities and urban planners can benefit from improved resilience and adaptation plans (main market);
Insurance and Reinsurance companies can fill their gaps in flood risk scoring and data at high resolution (parcel levels) for every location worldwide;
Multi-utility and transportation companies can improve the resilience of their infrastructures;
Civil Protection and Emergency Agencies can support their first response and early warning plans/activities;
Climate Tech Companies require high-resolution data with global coverage that SaferPlaces can provide;
Finance institutions (commercial and investment banks) need to adjust their risk assessment models with no prior specific knowledge on climate
Representatives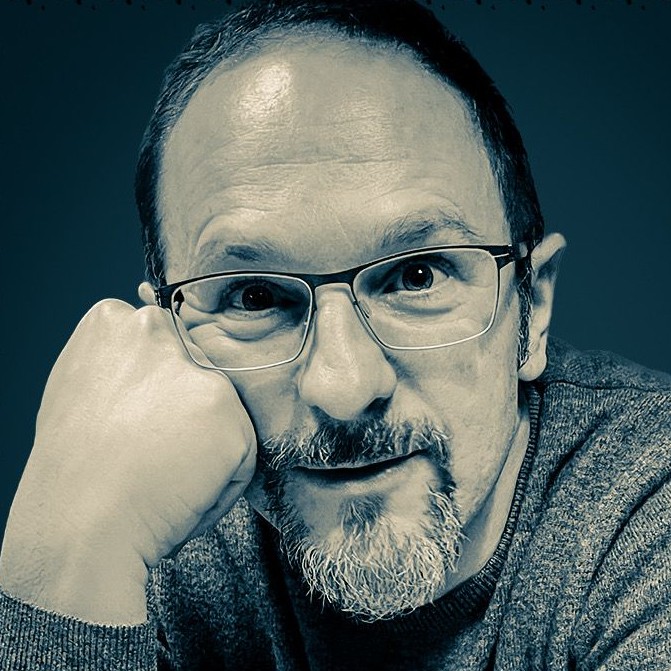 Paolo Mazzoli
Founder
paolo.mazzoli@gecosistema.com
Gallery