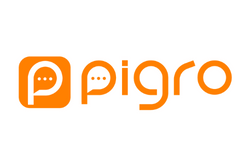 Pigro
Pigro is an AI search engine for large corporates working on their internal knowledge base.
Instead of having to search inside each document for the answer, anyone can ask questions in natural language and receive a relevant portion of content with a direct answer or data. A company of 1,000 employees loses £7M+ per year (13% of the time) due to the fact that employees waste time creating content that already exists since they are not able to find it. Pigro's current customers include Sky (Comcast Group), MSC Cargo, BNP.
Technology/Services
Pigro is an ai-powered search engine that retrieves any information, inside any kind of file, from any repository of your organization, in just a few seconds.
How it works:
Connect your repository, we will import and then update any kind of digital content, automatically.
Ask complex questions in natural language and get a clear-cut answer: the exact portion of text that answers your question, no need to read the whole document.
As the knowledge gets created Pigro updates itself in the background without any human intervention, without changing employees' habits.
Value Proposition
Pigro is a solution working on your knowledge base like a super powerful search engine. After inserting your question in a natural language interface, Pigro will retrieve a clear-cut answer from any digital content.
Representatives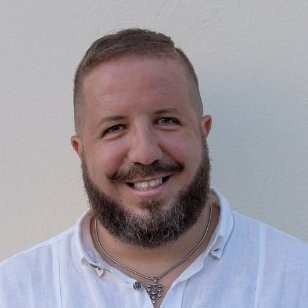 Gabriele Maggiolo
CMO
gabriele@pigro.ai
Gallery