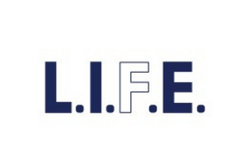 L.I.F.E Italia Srl
L.I.F.E. is an Italian company founded in in 2012 by Gianluigi Longinotti-Buitoni specialized in the creation of end-to-end telemedicine solutions based on sensor-fitted garments.
We help customers generate their most accurate and variegated physiological data. The most Valuable data.
Technology/Services
The Healer system is a MDD Class IIa medical device, equivalent to an Holter and Polysomnography (lev 3) system, so the physician can perform both ECG and PSG analysis at the same time. The Healer telemedicine platform is the healthcare solution from L.I.F.E. Italia for hospitals, private clinics and healthcare professionals.
The Healer R1, R2 and R3 wearables device collects the data from the patient (ECG 6-12 leads, 3 respiratory leads, SpO2, Body temp and movement) with the KoR1 data Logger. These units can record data for multiple days and send them when connected to the power supply while recharging or in real time using Wi-Fi or 4G connection (a SIM card can be installed in the Logger).
The data is sent securely to the physiological data platform, where they're elaborated and prepared for visualization with the web application "Healer Cloud" or, for a deeper clinical analysis, with "Healer Desktop" to create a clinical report.
Value Proposition
L.I.F.E. Solutions are the most precise and comfortable technology to record, transmit and analyse physiological data. Our smartwear is the most complete and advanced on the market. Our modular solutions finds applications in sports, medicine, research, work and everyday activities.
The vast set of algorithms, the possibility of accessing to the raw data and the modularity of L.I.F.E.'s solutions makes our product the best smartwear solution on the market.
Representatives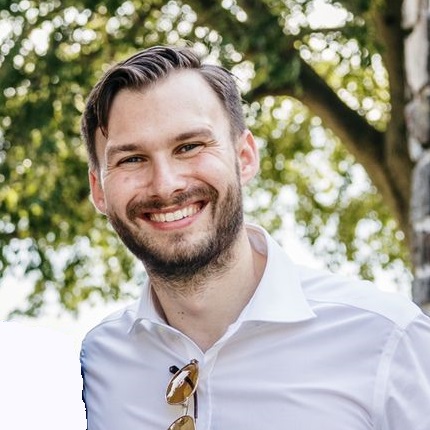 Stefano Merli
Business Development Manager
Stefano.merli@x10y.com
Gallery