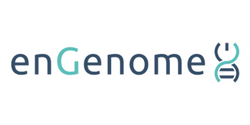 EnGenome
Digital Health
enGenome provides software technology and bioinformatics services for the analysis and interpretation of sequencing data in clinical and research settings.
The company was founded to modernize medicine through genomics and its mission is to deliver the most accurate genomic reports for the diagnosis and treatment of genetic diseases.
Technology/Services
The first bioinformatics product developed, eVai (Expert Variant Interpreter), has been proven a best in class SaaS for clinical annotation, interpretation and reporting of genomic variants. Since inception enGenome has also provided bioinformatics consultancy services to hospitals and research centers for different applications as DNA-Seq, RNA-Seq, Liquid Biopsy and others.
Value proposition
By combining Artificial Intelligence with International Guidelines, eVai classifies and prioritizes every genomic variant of an individual and reports a list of possible related hereditary genetic diagnoses. The software guarantees high accuracy of variant classification, fast turnaround time and a standardized interpretation process. Similar to a search engine, eVai Variant Browser prioritizes the disease causing genomic variants related to phenotypes (the observable morphological and functional traits) of the patients under analysis.
Representatives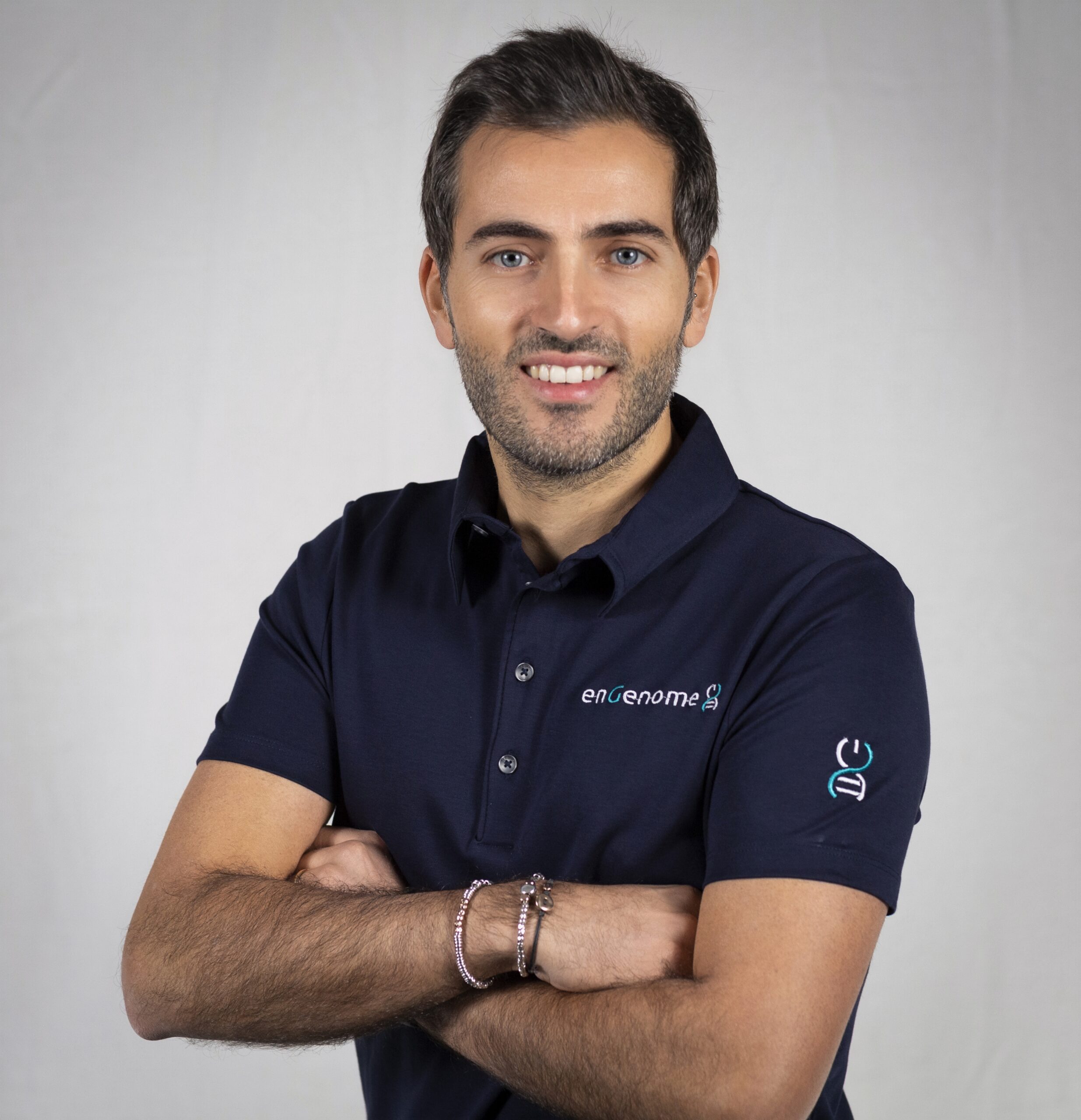 Gallery