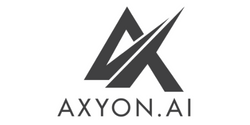 Axyon
Finance
The company combines highly-advanced technologies such as Big Data, Artificial Intelligence and High-Performance Computing, leveraging solid partnerships with leaders in AI research and financial institutions.
Axyon AI brings breakthrough automated machine learning technology to asset management, improving long-term investment performance and stability and enabling advanced market anomaly detection for risk and regulatory purposes.
Technology/product
With Axyon IRIS, a suite of AI solutions that use leading-edge artificial intelligence technology, clients generate extra performance and improve their risk management process by integrating leading-edge AI into their investment strategies in weeks (vs months), with no overhead and top-tier performances. Its automated AI technology is also used to detect market data anomalies for regulatory purposes.
Value proposition
Axyon AI's objective is to provide players operating in the asset management industry with software solutions that enable them to leverage highly advanced AI-based technologies fully. Axyon AI currently offers Axyon IRIS, a market-ready suite of AI solutions that includes both an AI backend and a customer-facing web application with APIs. It uses leading-edge artificial intelligence technology to support asset managers in improving alpha generation and portfolio management.
Representatives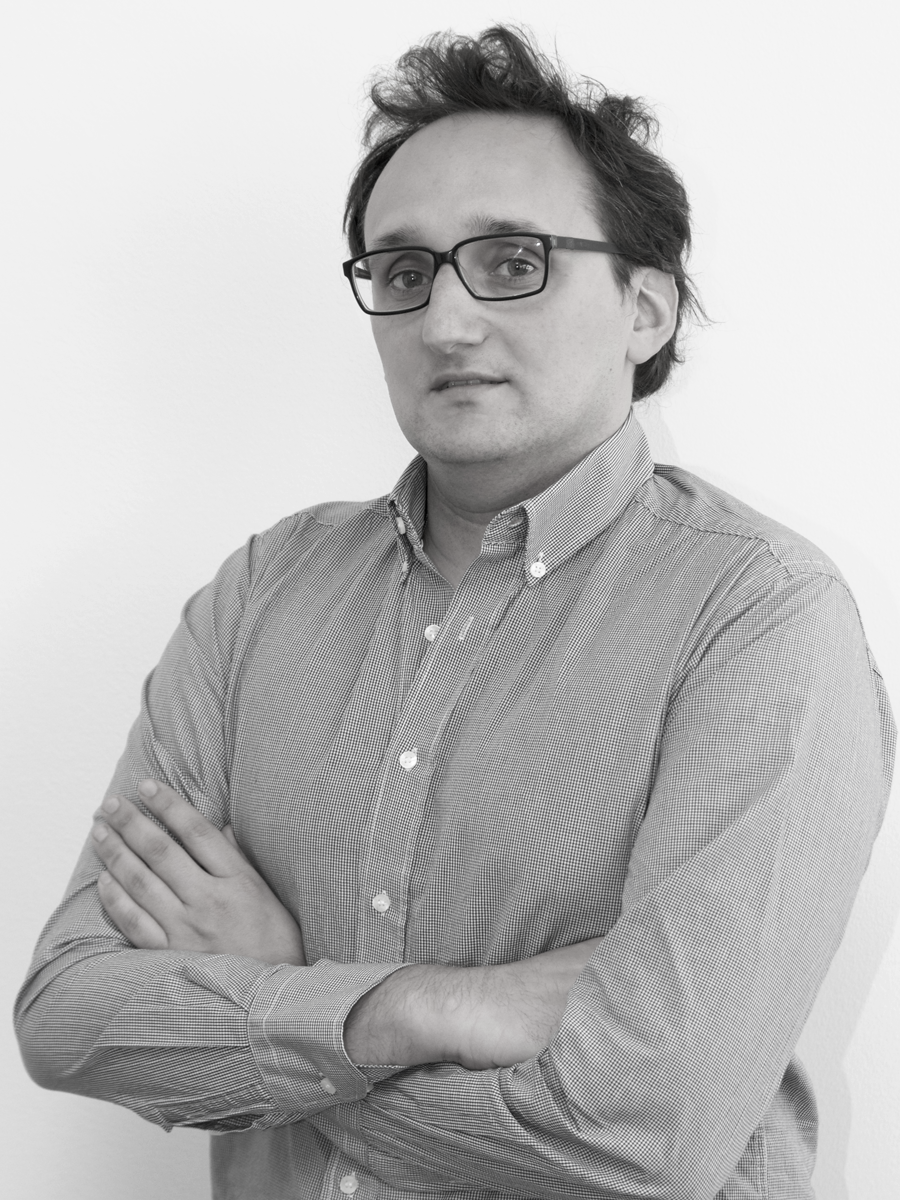 Giacomo Barigazzi
Head of Corporate Development