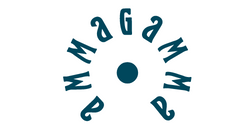 Ammagamma
Ammagamma is a company​​ which offers Artificial Intelligence solutions to help companies​ evolve their potential.​​
We devise, develop, test ​​and refine algorithms to respond​​ to our customers' needs.
Value proposition
We optimize available assets, favoring the safeguarding of resources. We transform data into value, to make ​ the progress tangible and achievable. We orient customers towards​ productive and social sustainable solutions.​