On June 28th, 2023, the "Made in ER" campaign was launched in Montreal celebrating the authentic flavours and products of Emilia-Romagna through specially developed dishes. An institutional delegation from the Emilia-Romagna region – renowned as one of the gastronomic capitals of the world – was also in Montreal from June 28th to 30th for the occasion.
Over the course of the launch events, influencers, bloggers, and the media were able to discover and taste the various products featured in the dishes prepared by two local partners:
The "Emilia Pizza", from Fiorellino: Building on its success, Pizza Emilia celebrates its 1st anniversary! The Emilia Pizza is crafted with authentic ingredients that are sure to transport you directly to Emilia-Romagna after a single bite! These ingredients include Parmigiano Reggiano DOP, Prosciutto di Parma DOP, and Aceto Balsamico di Modena IGP layered over freshly made passata di pomodoro.
(Photo: Mélissa Vincelli)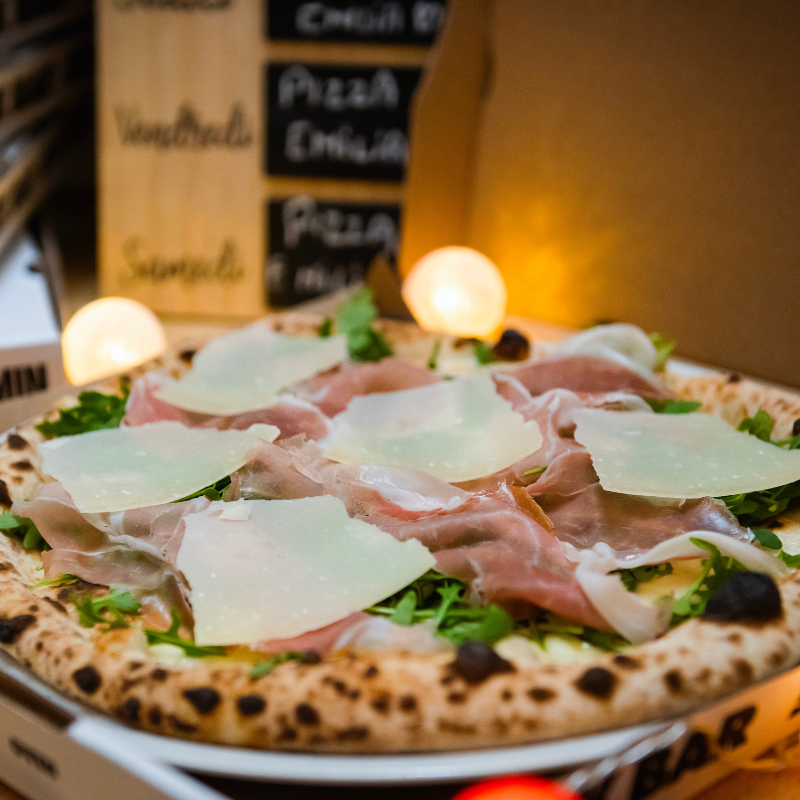 ---
The "Panino Emilia", from Bossa: The Sandwicheria Bossa, considered the best sandwich shop in Montreal, will introduce its customers to the brand new Panino Emilia which includes the authentic ingredients of Parmigiano Reggiano DOP, Prosciutto di Parma DOP and Aceto Balsamico di Modena IGP, to enjoy at their 3 locations or take away.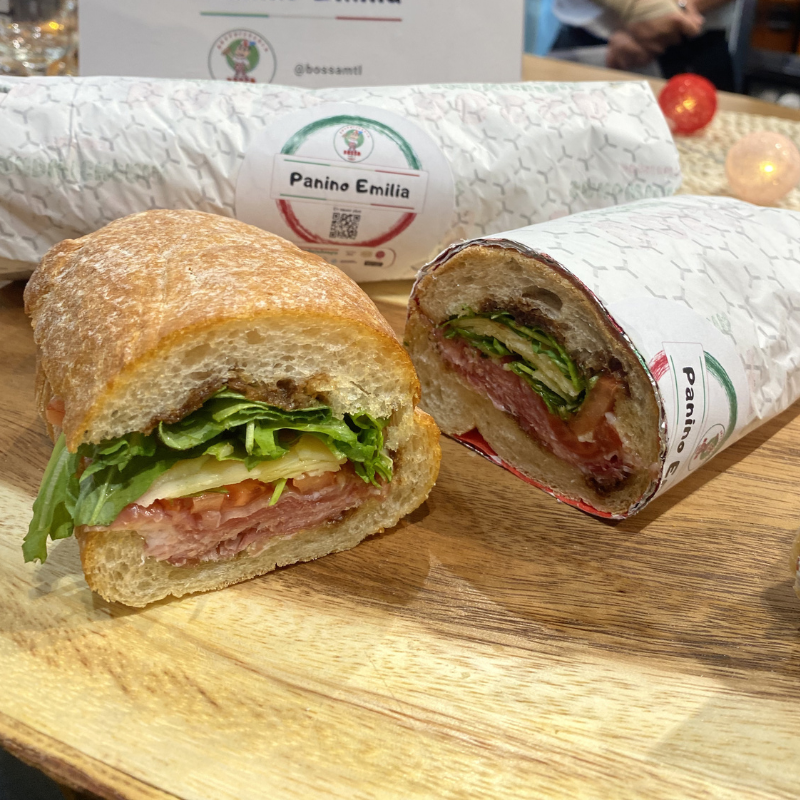 This campaign seeks to increase the notoriety of authentic Emilia-Romagna products within the specific target audience of millennials, young professionals, and young families. The project also aims to educate its participants about the origins of each 100% "Made in Emilia-Romagna" ingredient in order to foster a deeper appreciation of the region's traditions and specialties.
All the dishes are now officially available to purchase until the end of the year! For more information, please visit: Discover Emilia-Romagna and Have a Taste of Italy on Wine & Travel Italy's website!
---
LAUNCH PHOTOS
Bossa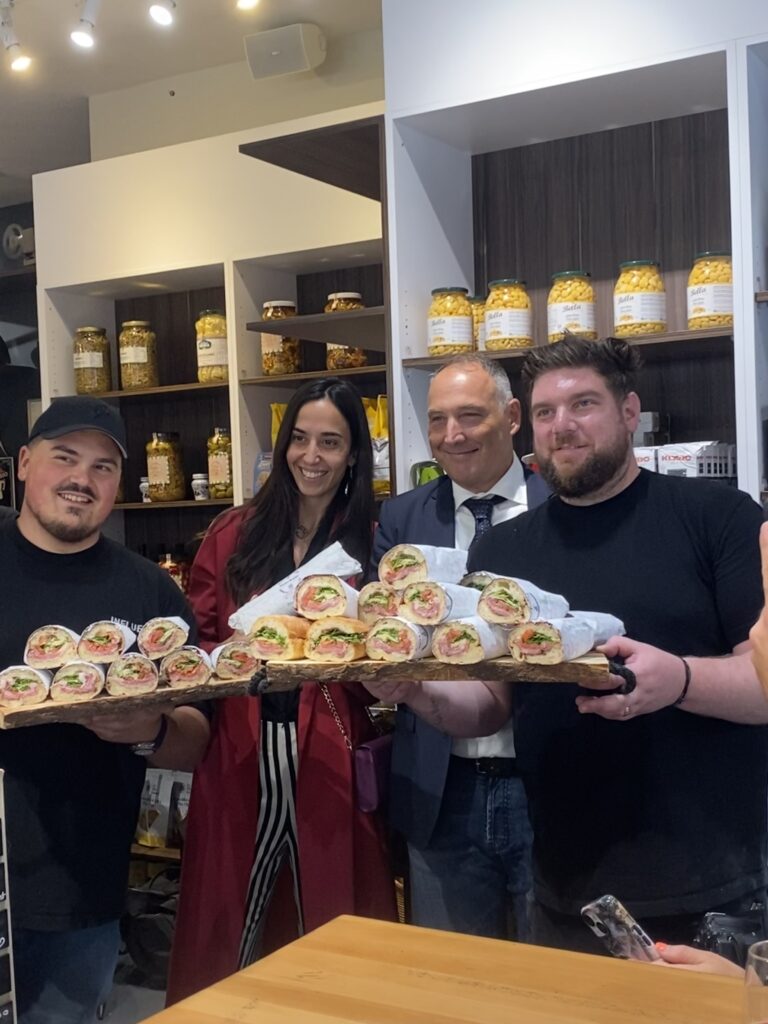 Fiorellino