Premio Venezia – Italian Heritage Category

This ICCC prize celebrates an accomplished individual or family of Italian descent that has contributed significantly to the economic development of Québec and/or Canada.
Giovanni Battista Ciot founded the eponymous company in 1950, on the premises of St. Lawrence Street, with about fifty employees specializing in the production of terrazzo and installation products.
Today, still at the same address but under the leadership of his son-in-law Joe Panzera and his granddaughters, Claudia and Kristina, Ciot is one of the flagships of its industry across North America, with a diverse range of products and services, showrooms in Canada and the United States and more than 750 highly skilled craftsmen and experts.
The key to the success of the family business is undoubtedly its relationship of trust and mutual respect with its Italian suppliers….a relationship that in some cases has lasted for more than 45 years.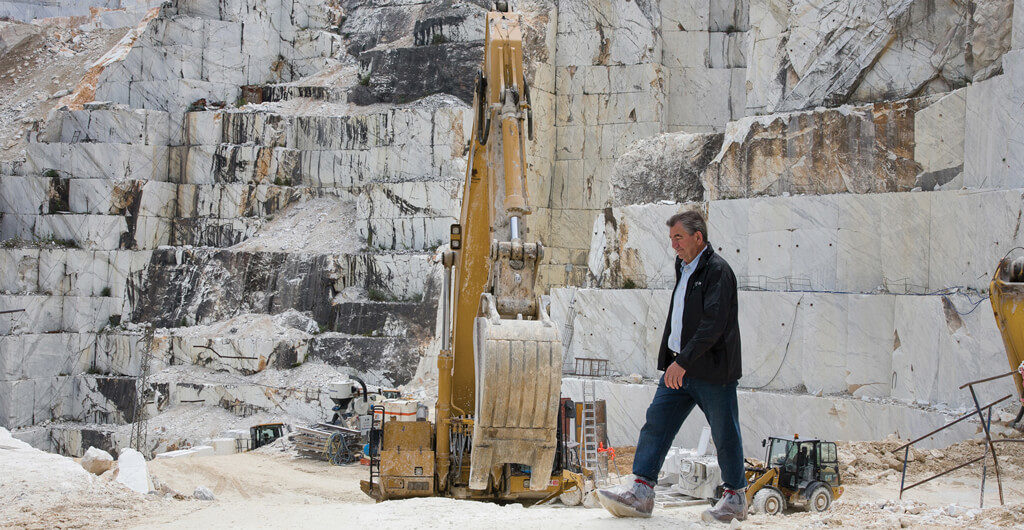 From its very beginning, Ciot focused on innovation, quality and design, which are synonymous with Made in Italy. In addition to representing nearly 80% of their current inventory of natural stones, ceramic tiles, mosaics, and water accessories, Made in Italy is remains omnipresent at Ciot.
Indeed, the Montreal plant relies on exceptional Italian know-how and a unique competitive advantage, benefiting from the expertise of 3 artisans from the Scuola Mosaicisti del Friuli Venezia Giulia who create true masterpieces and satisfy an increasingly demanding clientele.
The success of the Ciot-Panzera family remains a remarkable example of audacity, perseverance, and business acumen passed down through 3 generations.