This week, the ICCC hosted its much anticipated annual Serata Degustazione, presented by the SAQ, where the spotlight was squarely on Italian wines.  Our 400 guests were able to enjoy a selection of the great classics – Massetto, Sassicaia, Amarone, Barolo, Prosecco – and discover some hidden gems. The wines were paired with a variety of authentic Italian specialties, traditional Italian dishes, as well as some very innovative recipes, using Italian ingredients with a twist.   
Mr. Mario Rigante, Senior Vice President, Quebec Division at BMO – Bank of Montreal, was the Honorary Chairman of the evening.
The ICCC is proud to donate a part of the proceeds from the Serata Degustazione to the Santa Cabrini Foundation, for a new designated breast imaging screening center.
Grazie mille to our generous partners, our collaborators and our guests!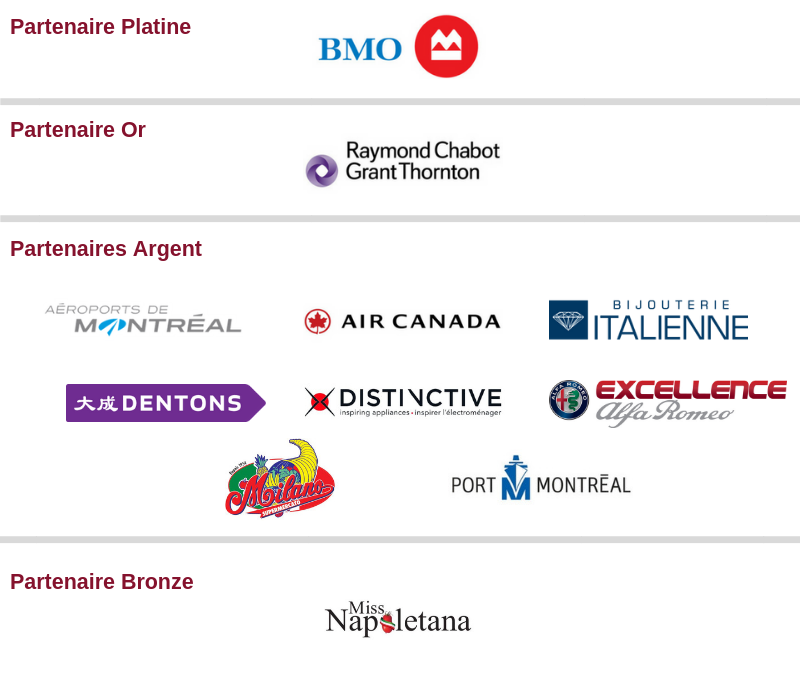 Picture credits : Daniele Tomelleri