Congratulazioni a tutti!
Last Thursday, more than 200 people gathered to celebrate the 13th edition of the Premio Venezia Awards, the recognition bestowed by the Italian Chamber of Commerce in Canada (ICCC)  every year to outstanding Canadian businesses, people and institutions that maintain or develop working or business relations with Italy.
We would like to thank the official presenter of the evening, RBC Royal Bank, and Mrs. Lydia Errico, Vice-President, Commercial Financial Services at RBC, who acted as Honorary President. We also thank all our partners including Miller Thomson, Raymond Chabot Grant Thornton, Delmar Chemicals, BMO Bank of Montreal, Port of Montreal, Aéroports de Montréal and Air Canada.
Congratulations to all the winners and a special thank you to our guests! 
️ 
️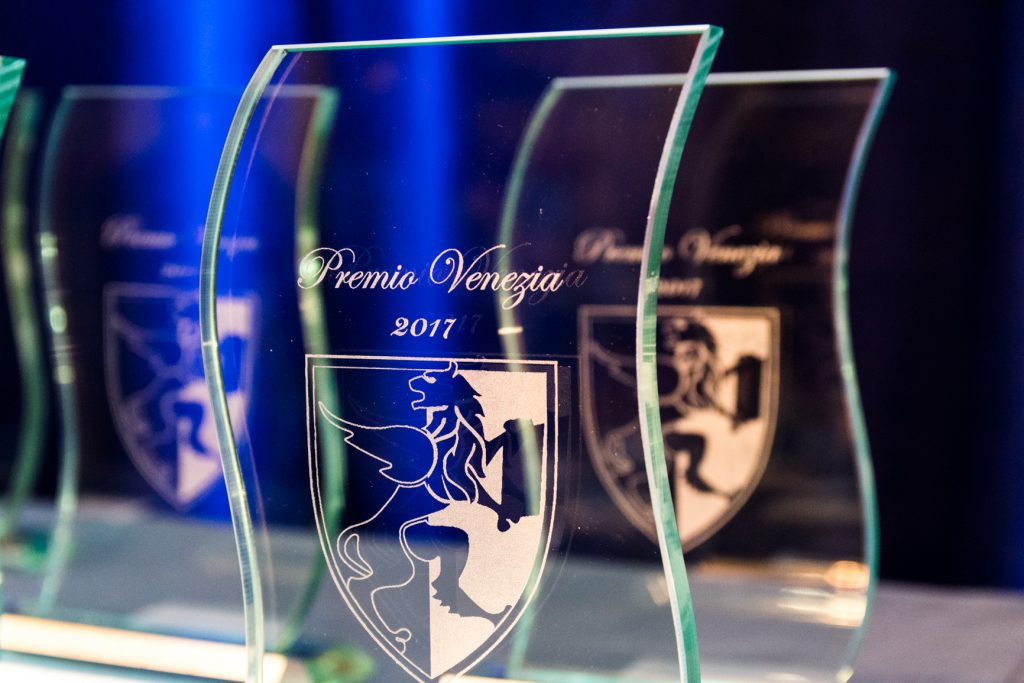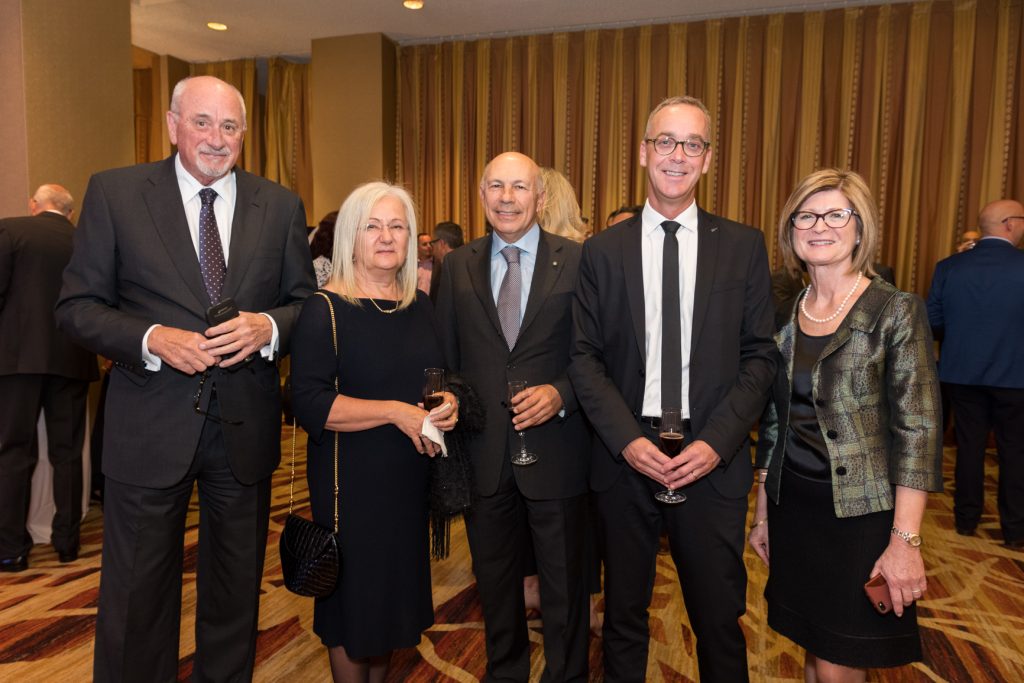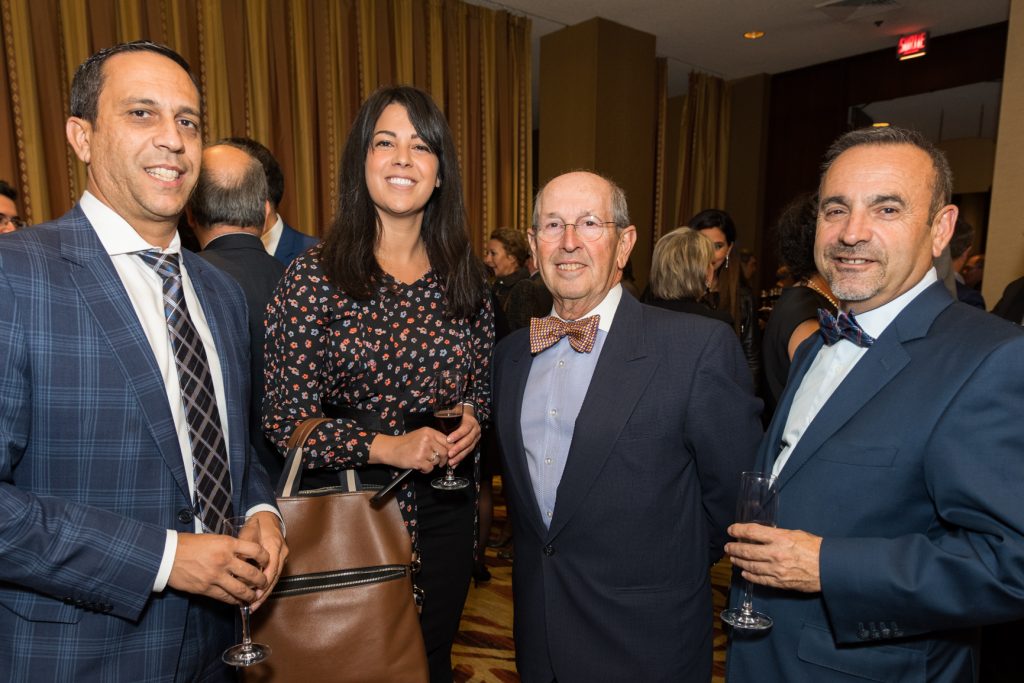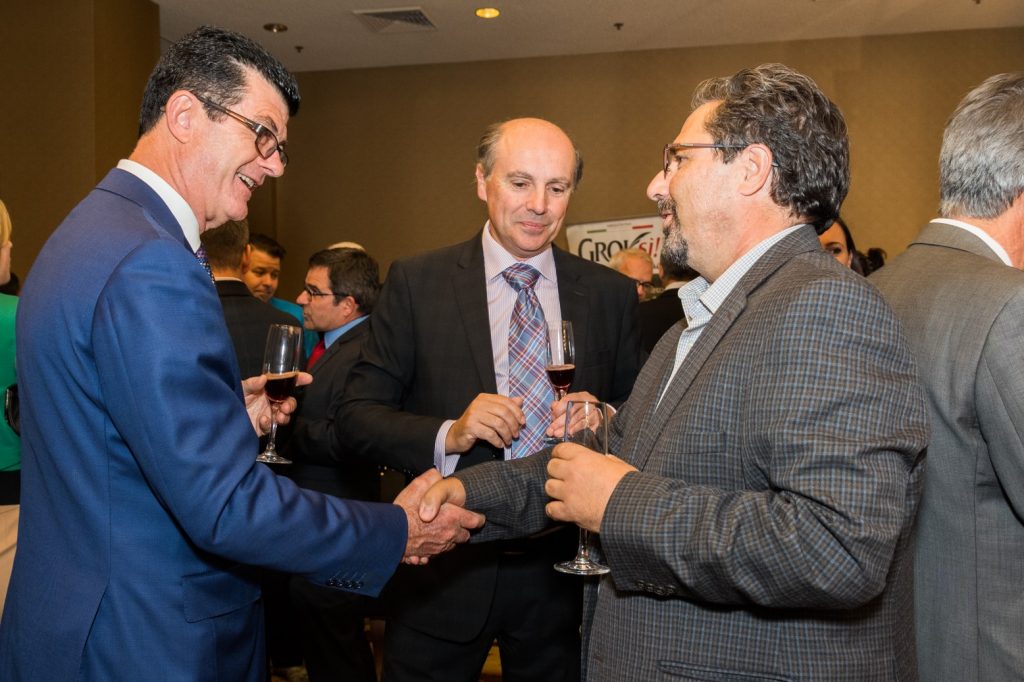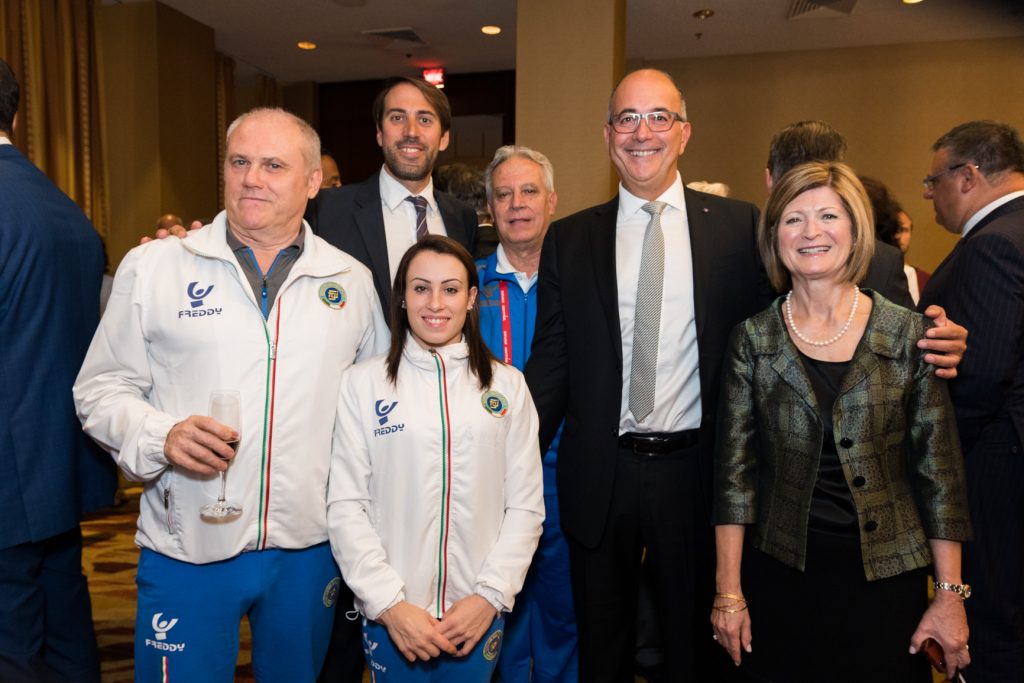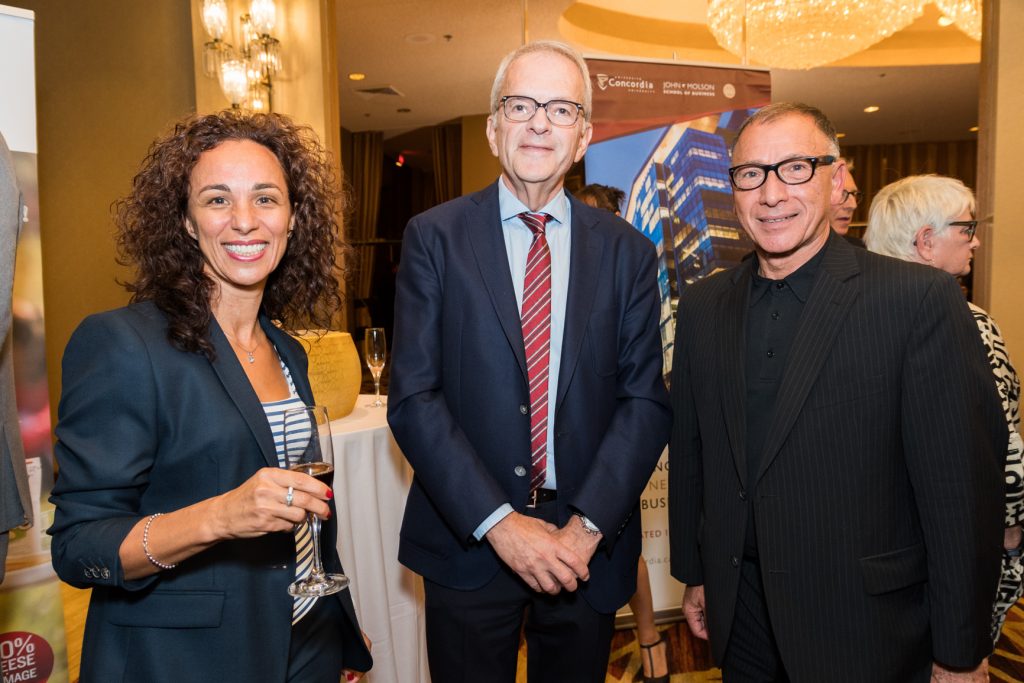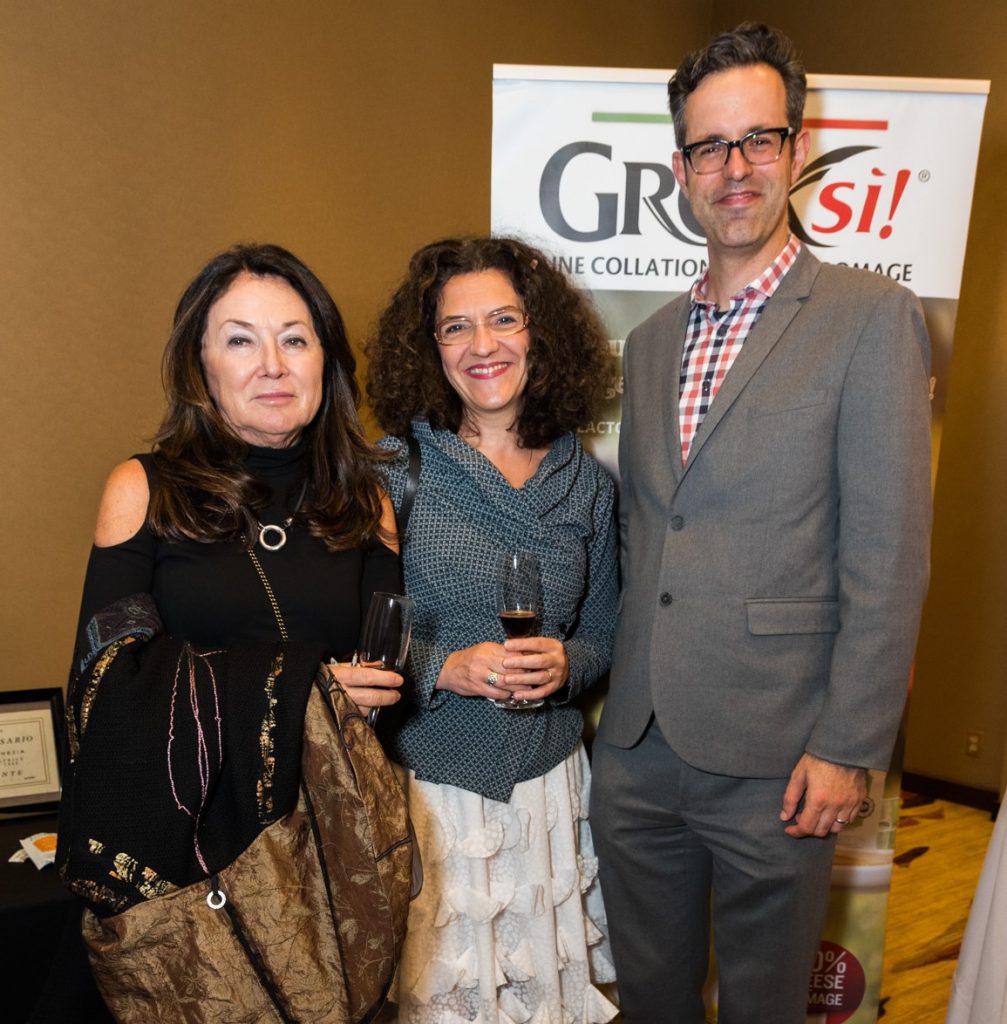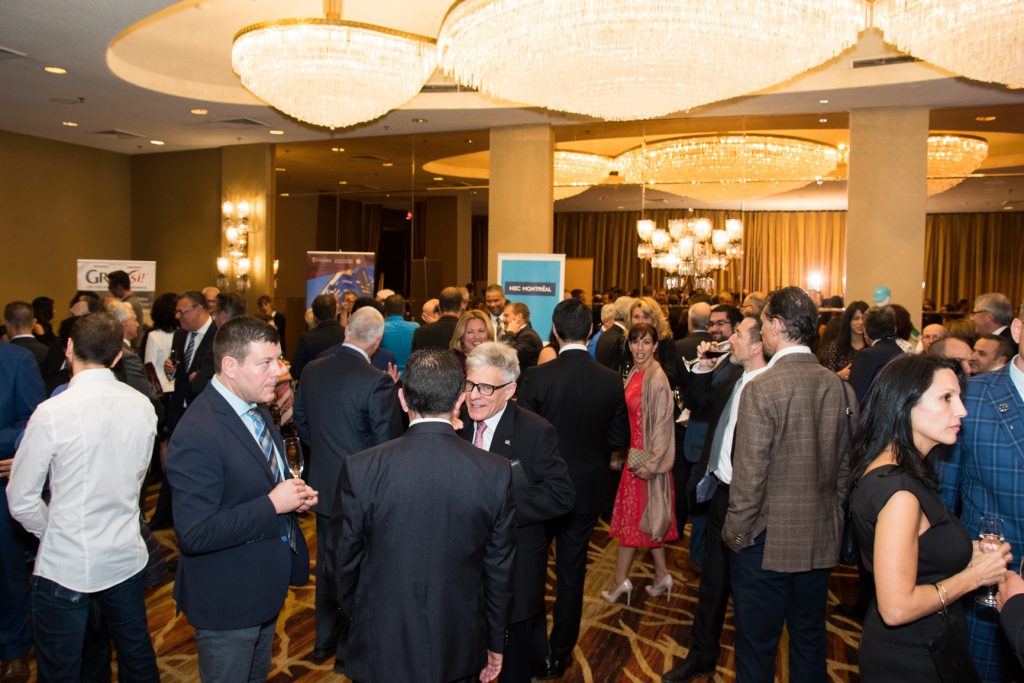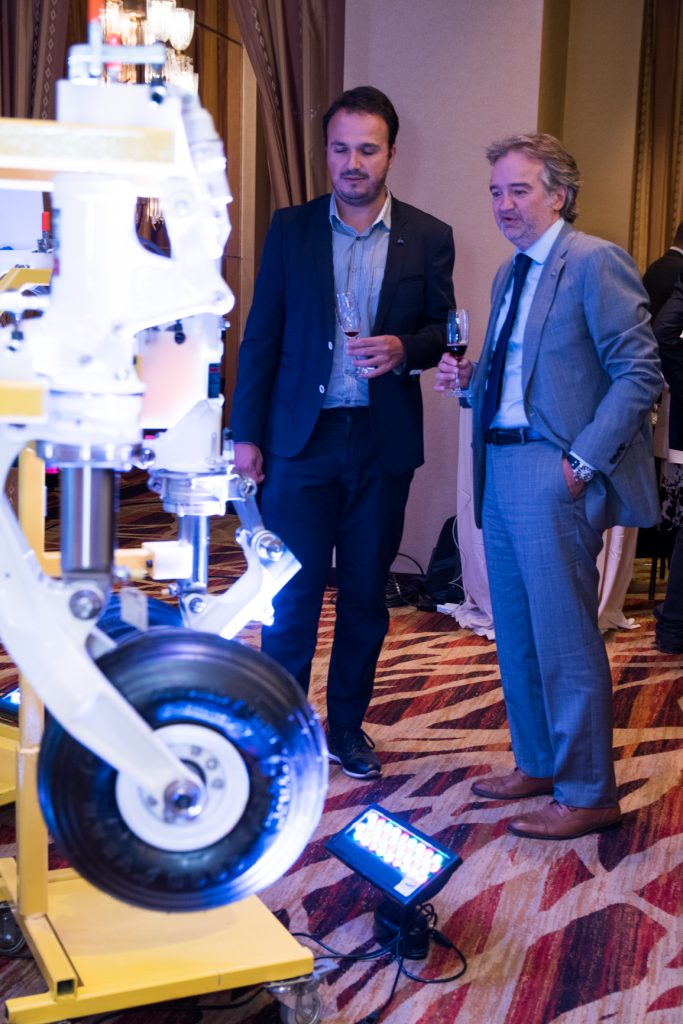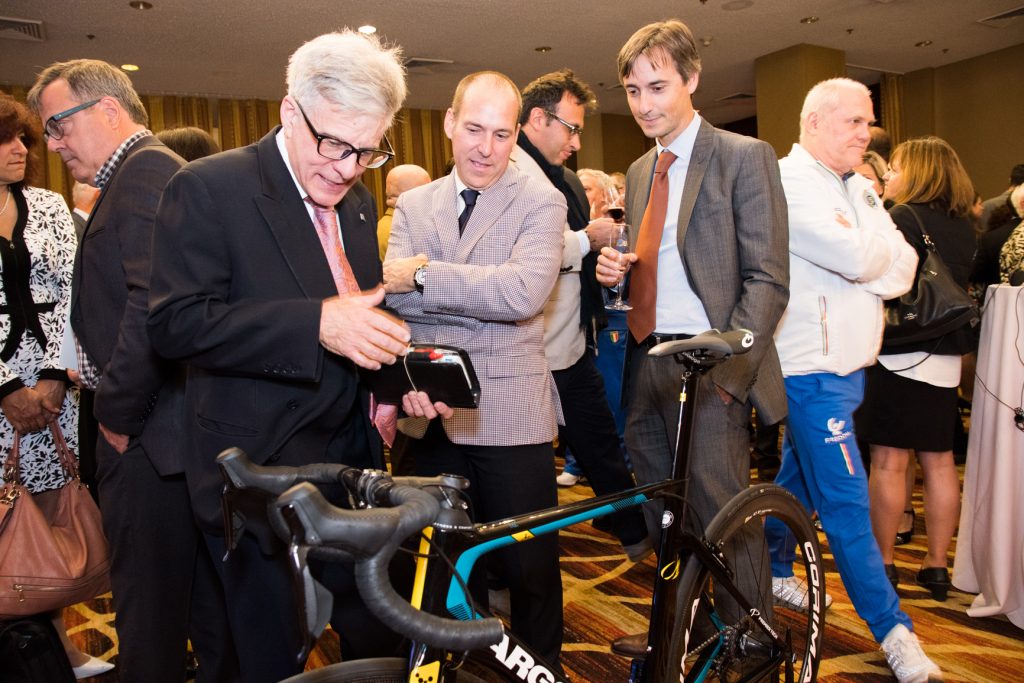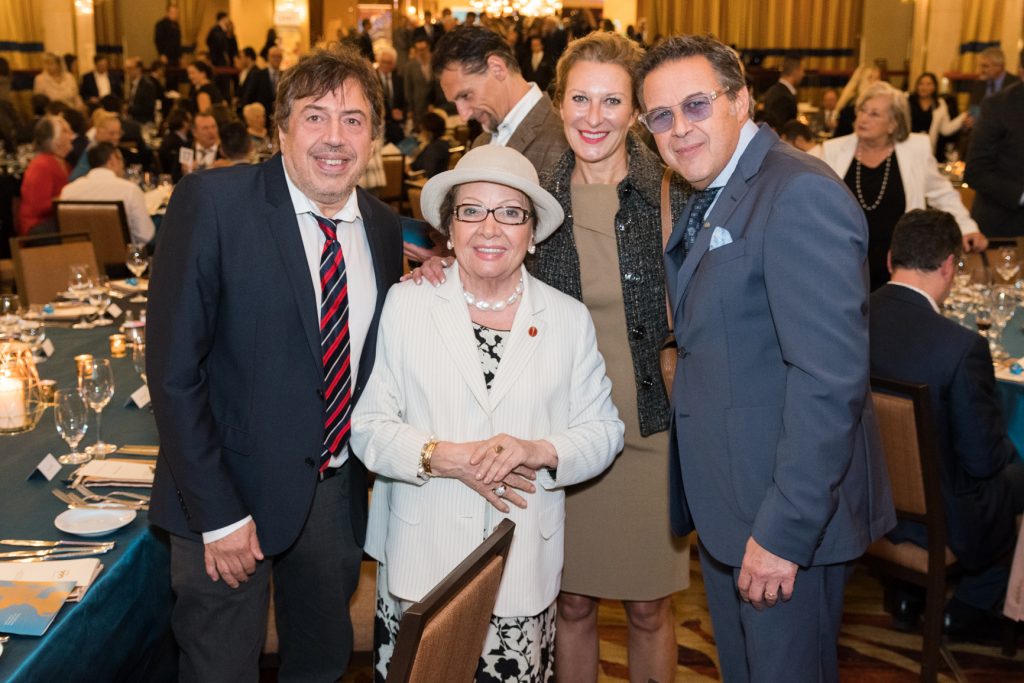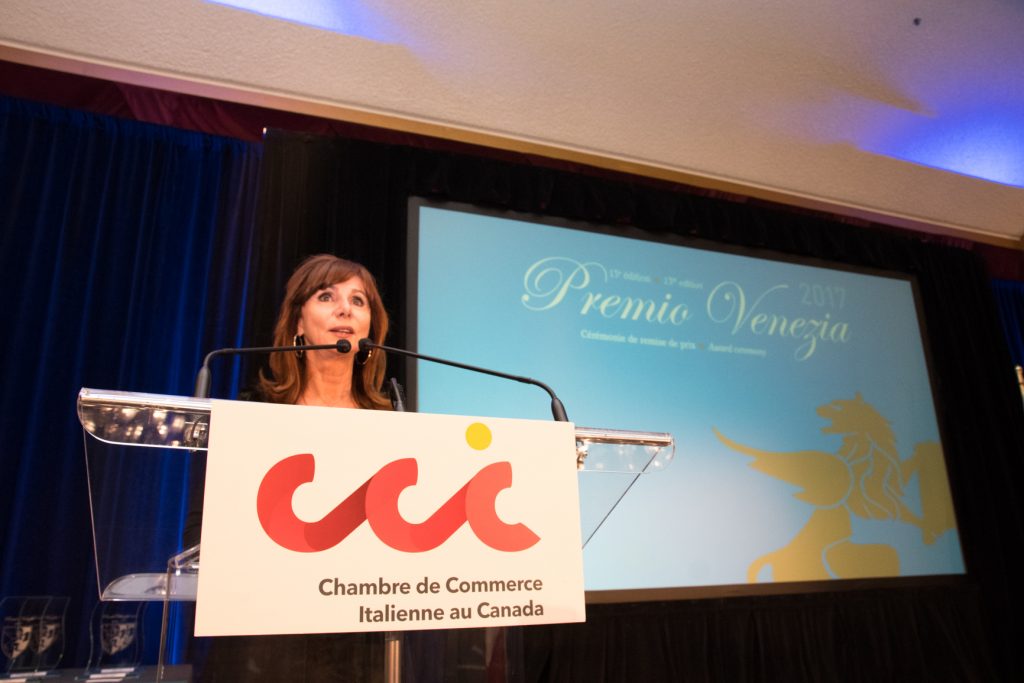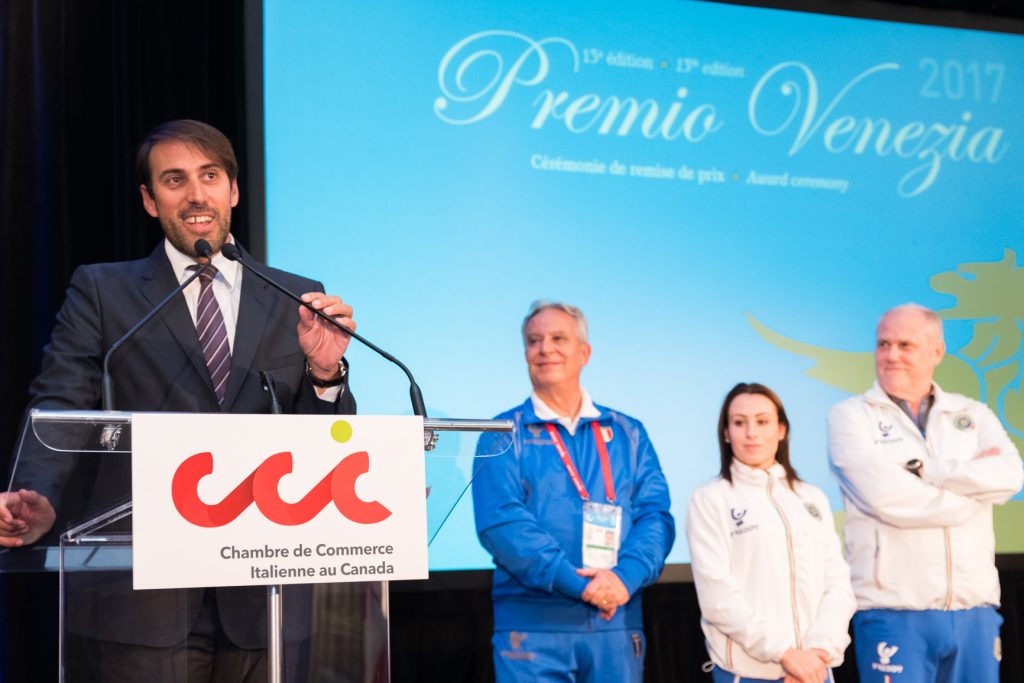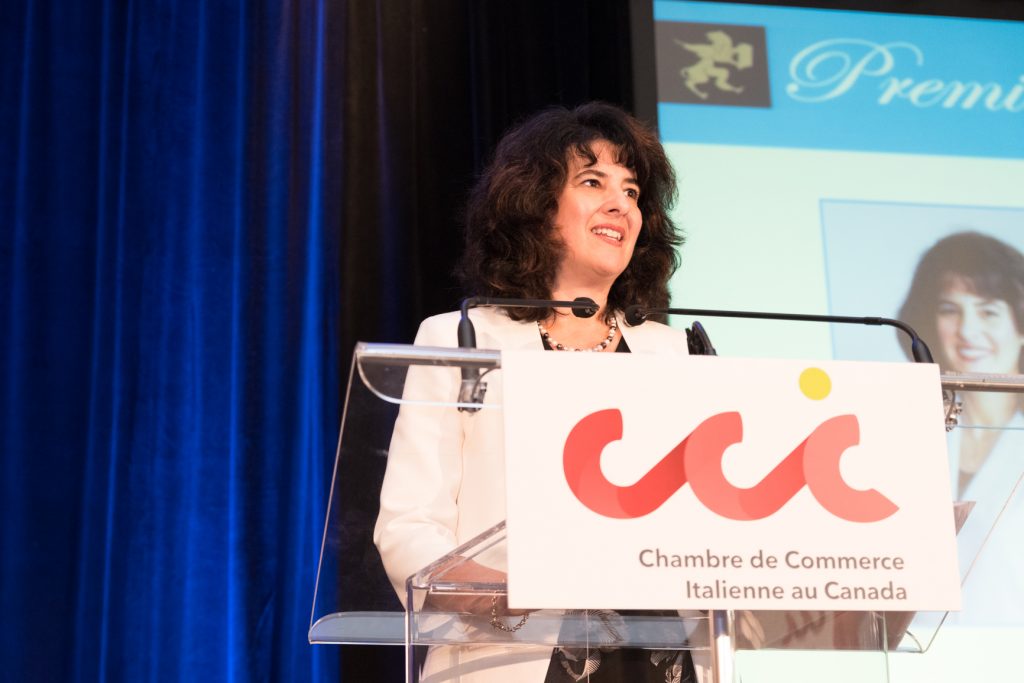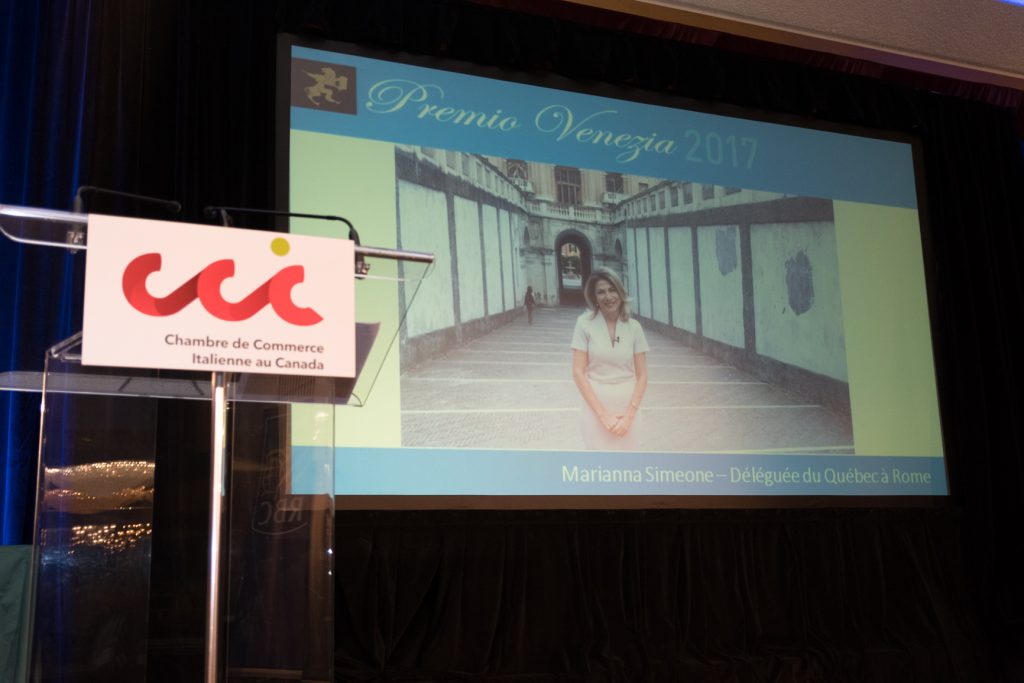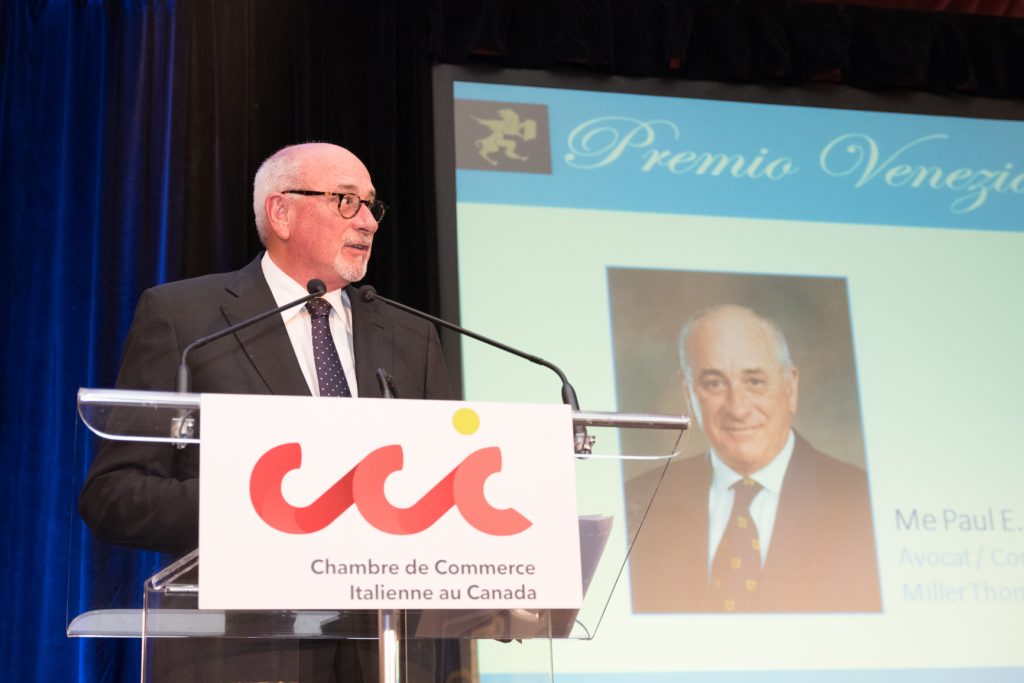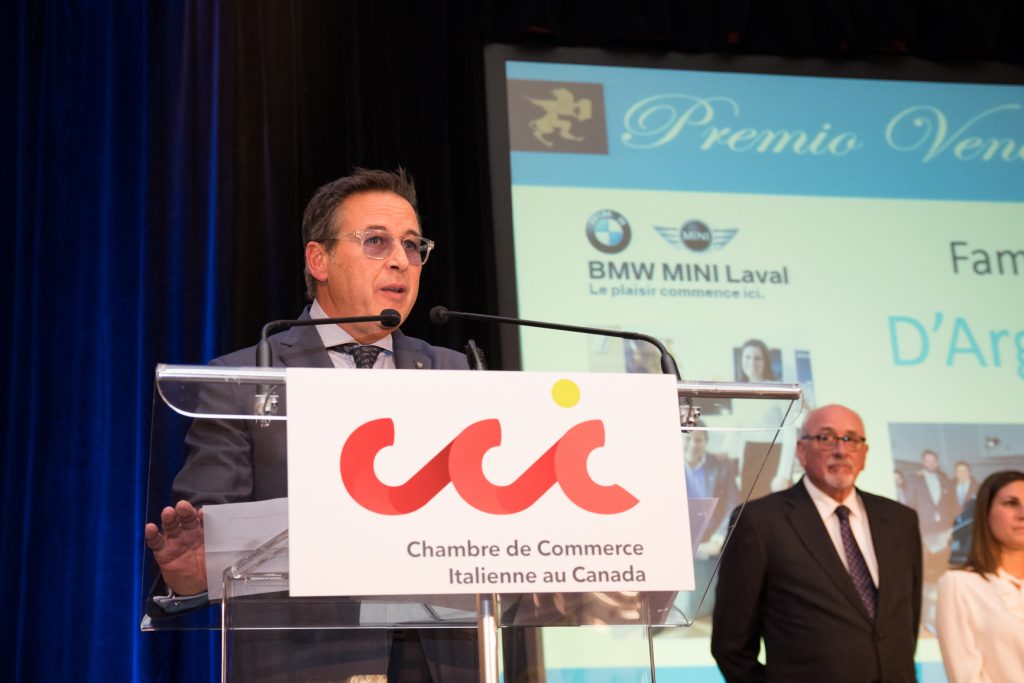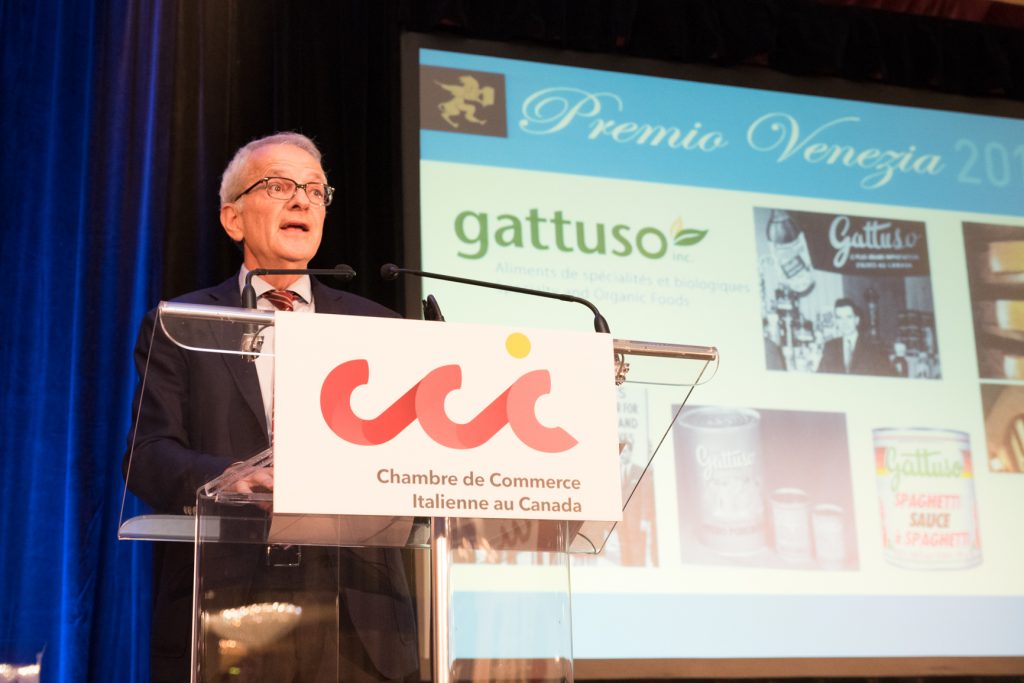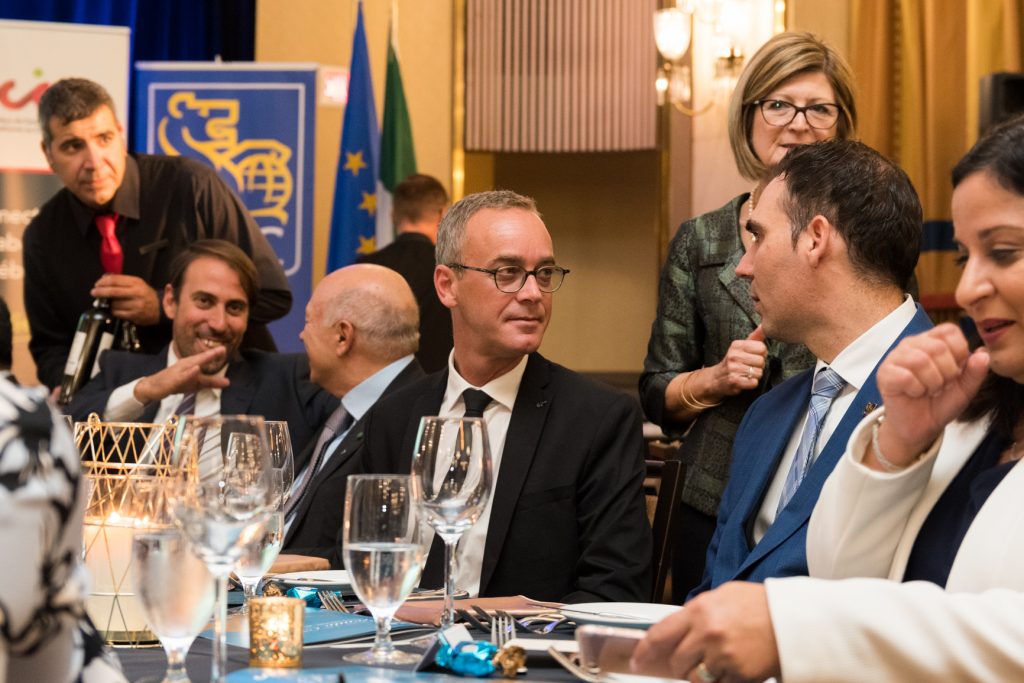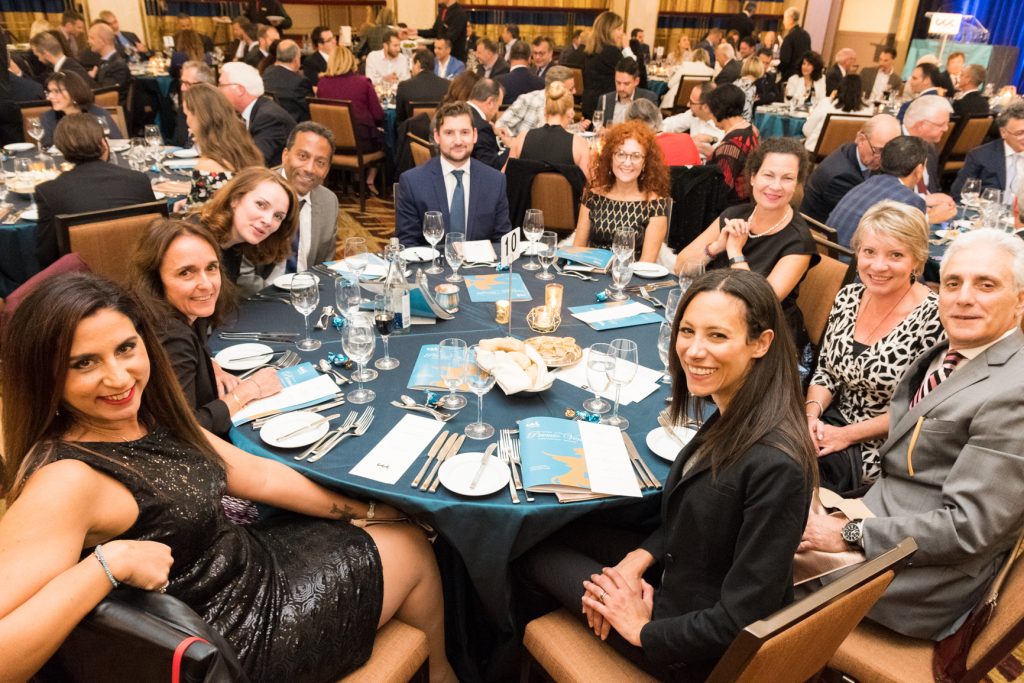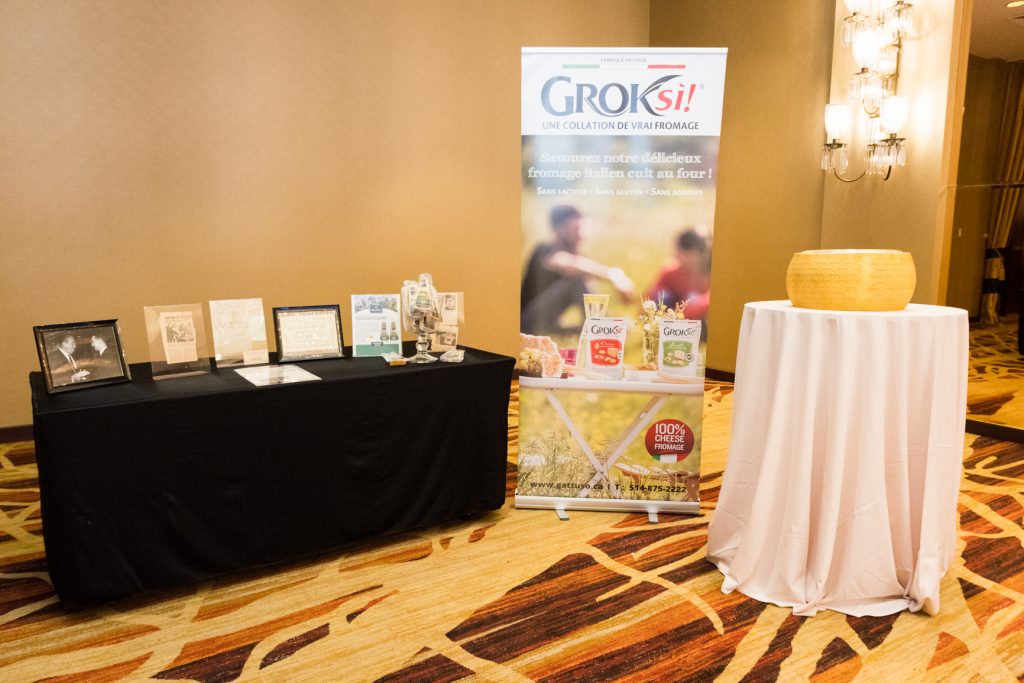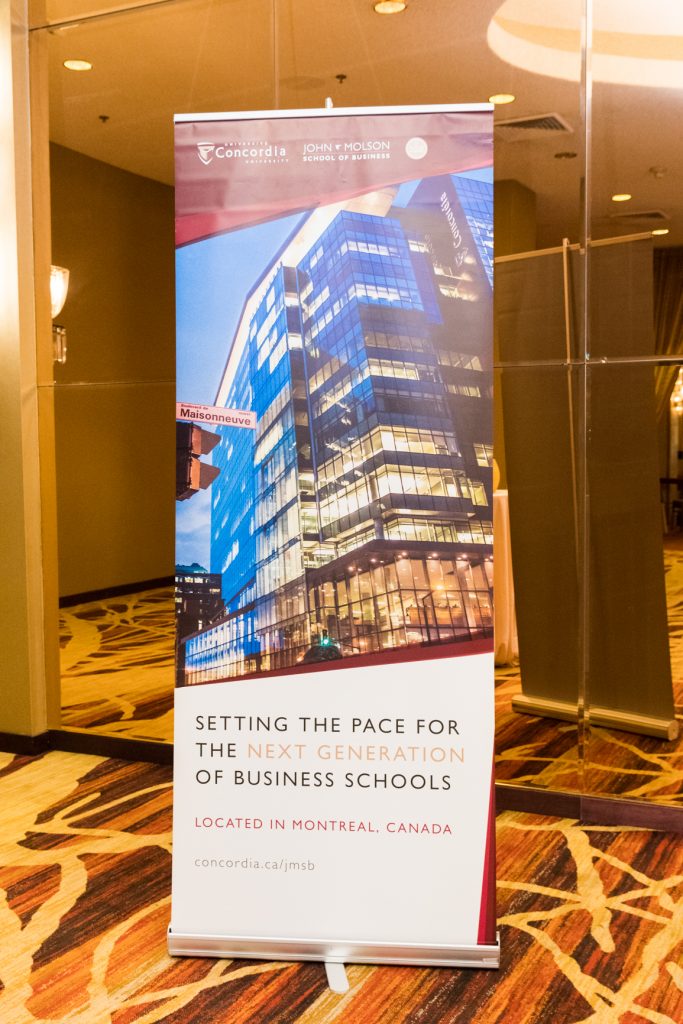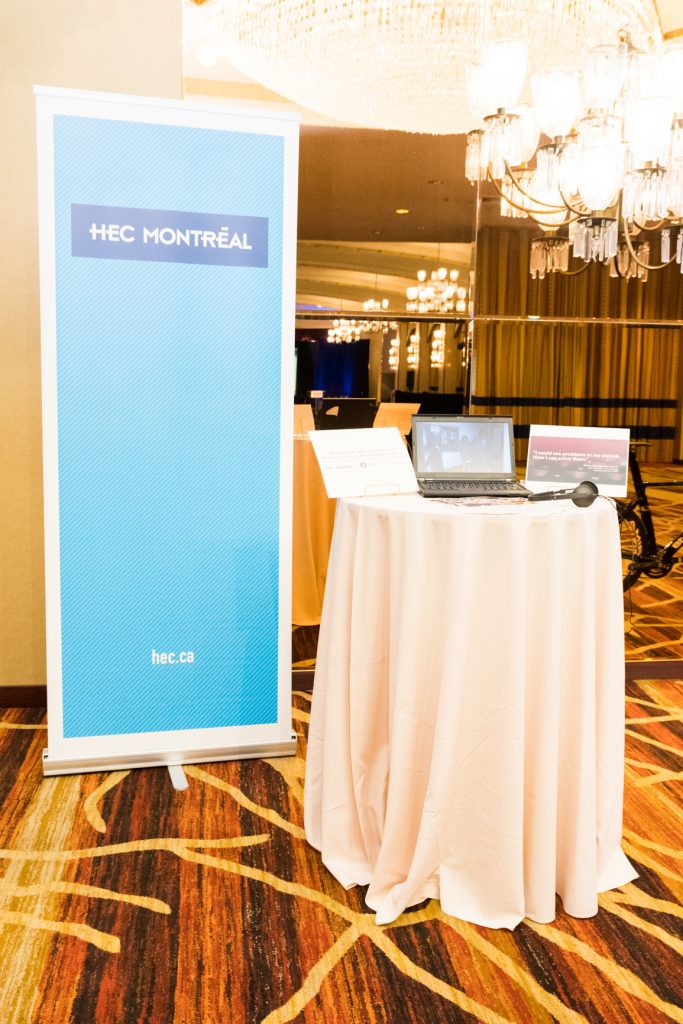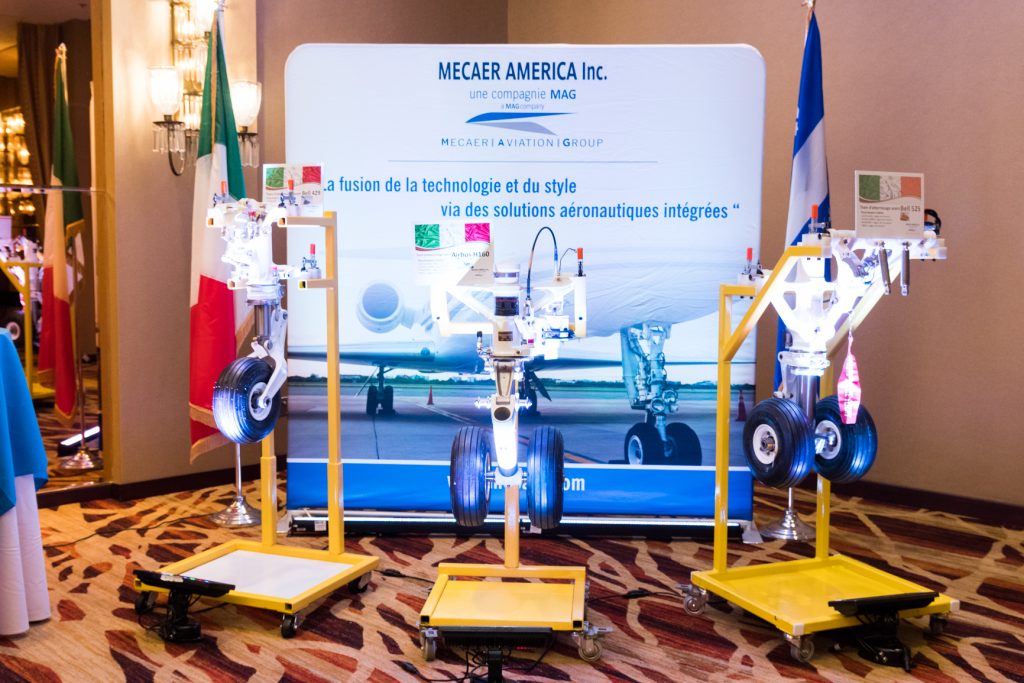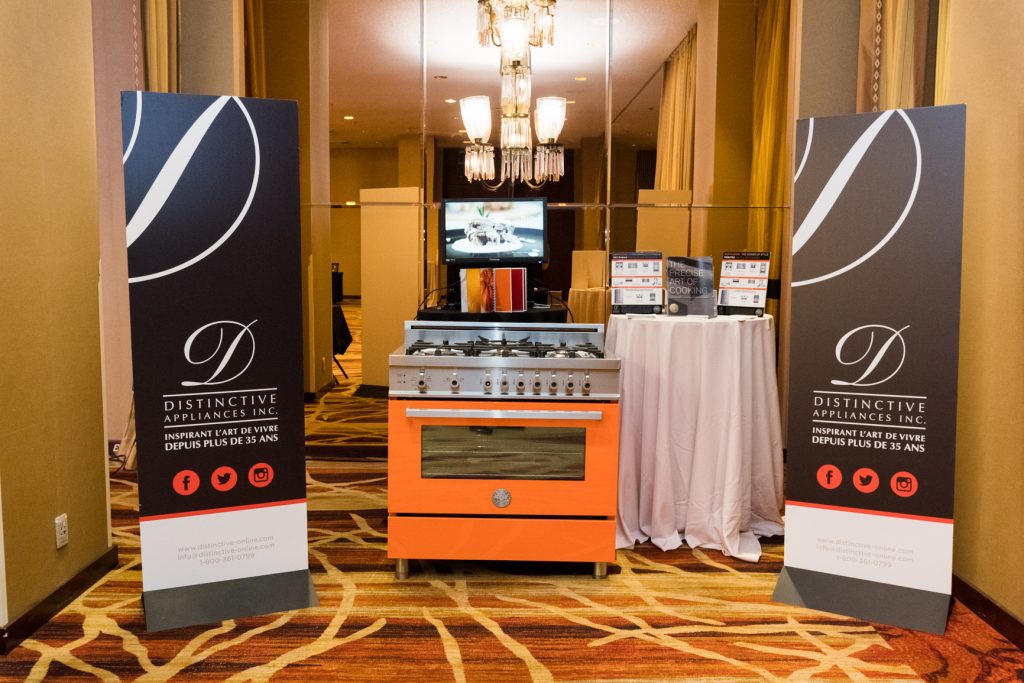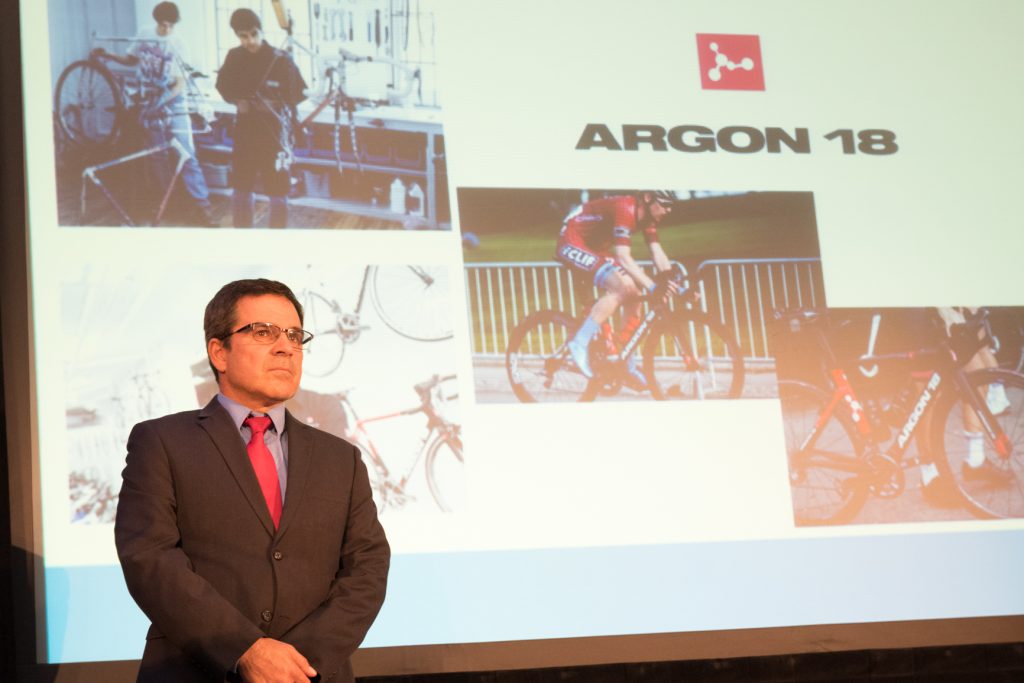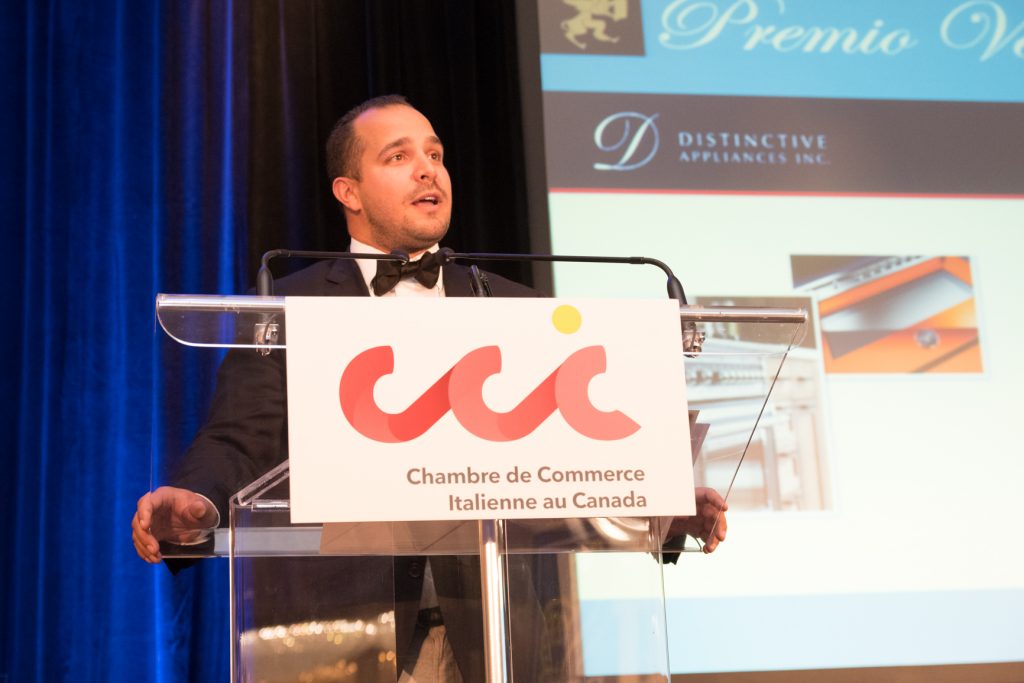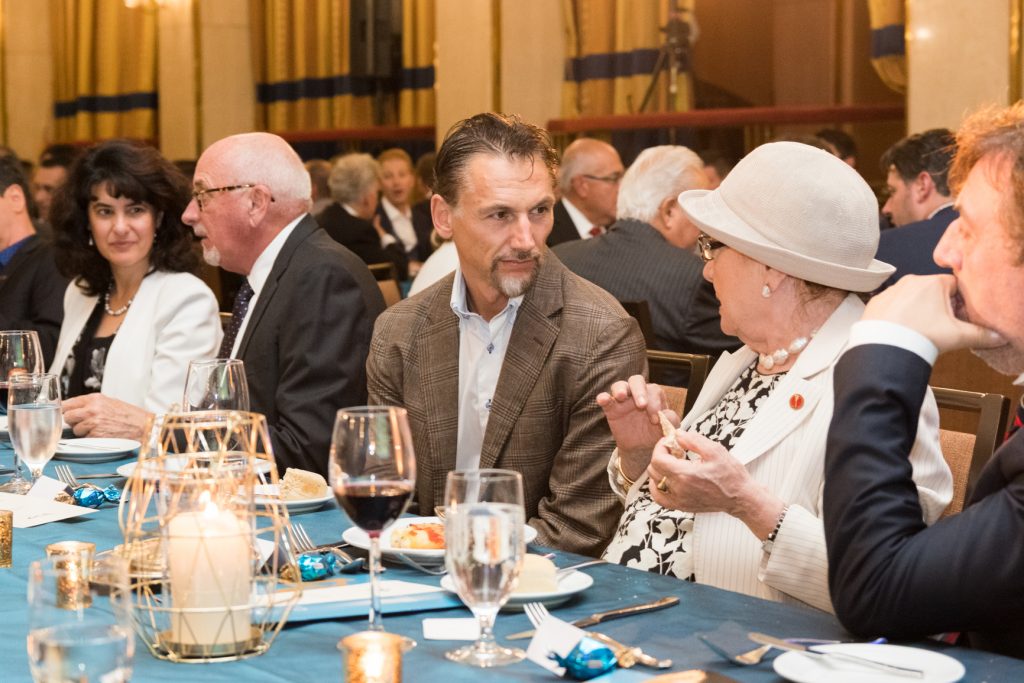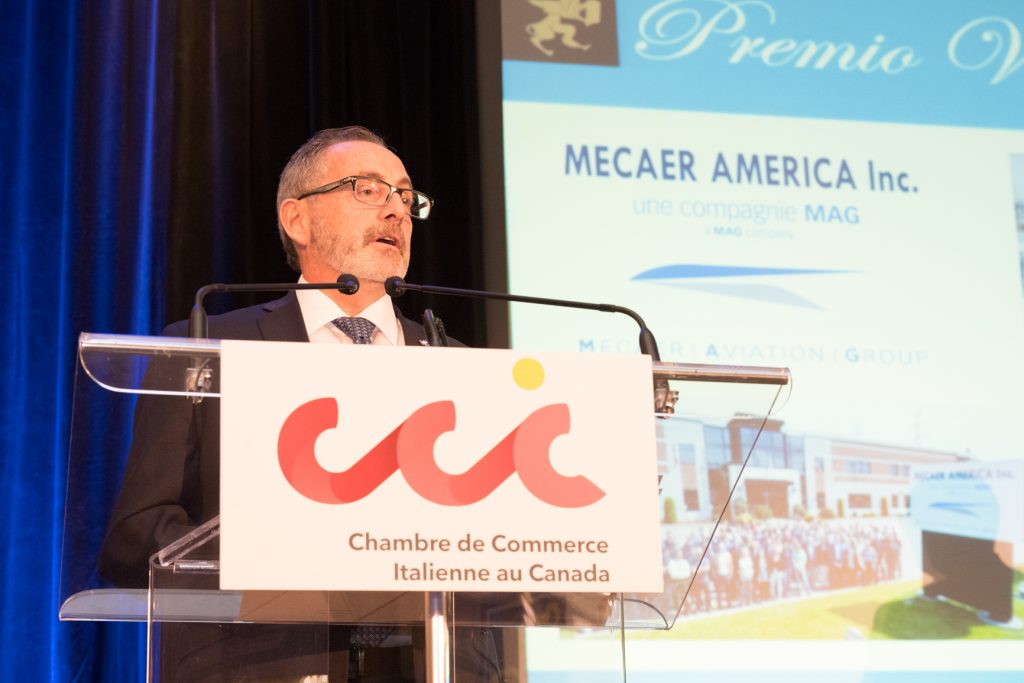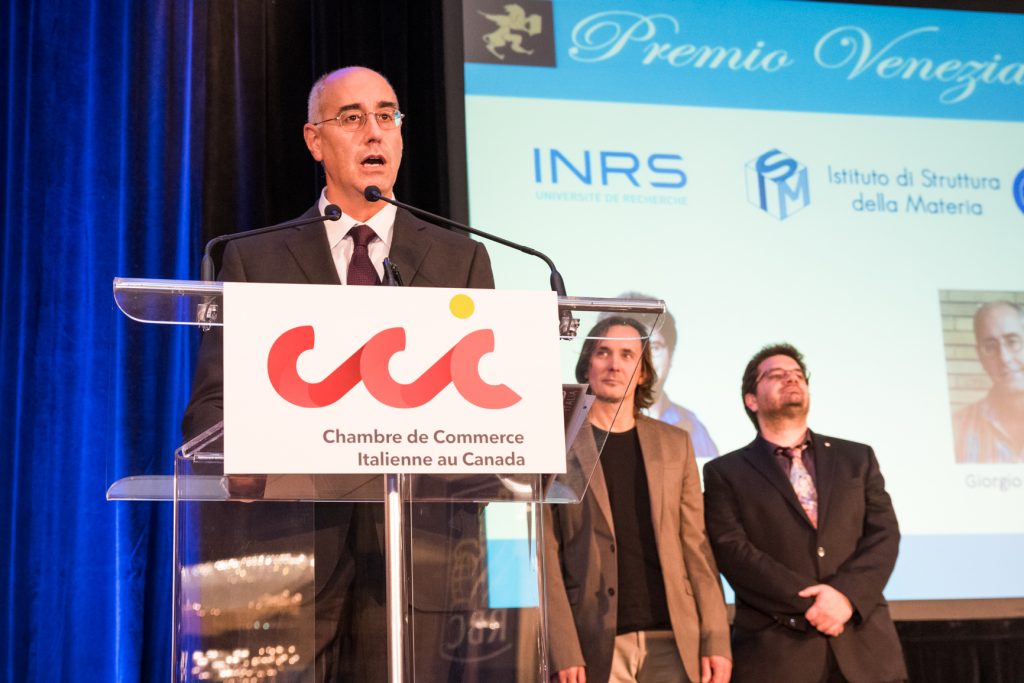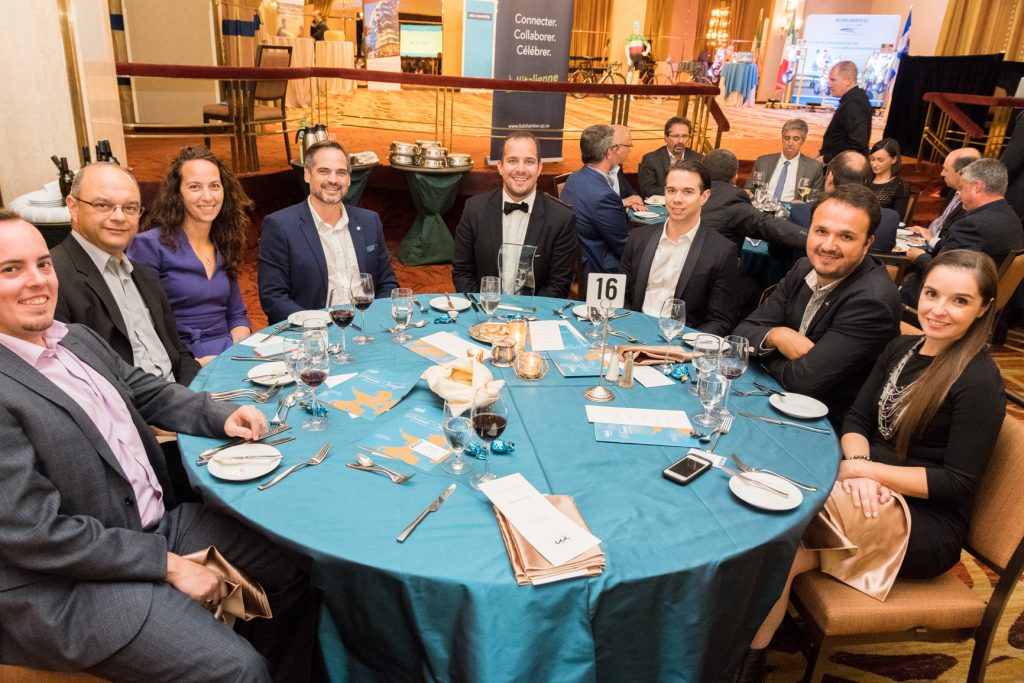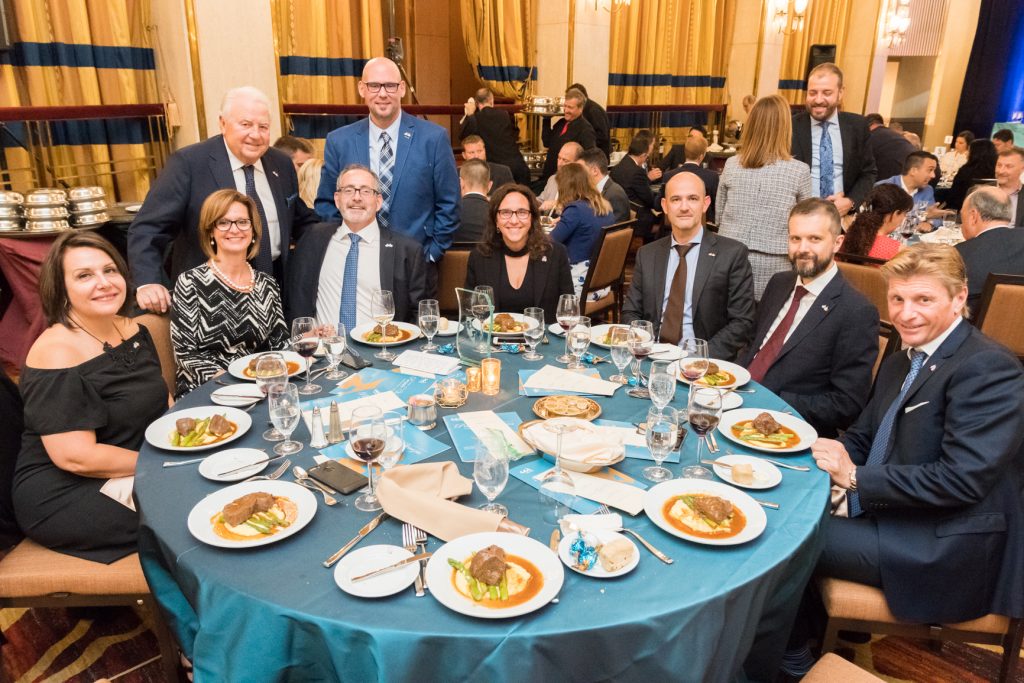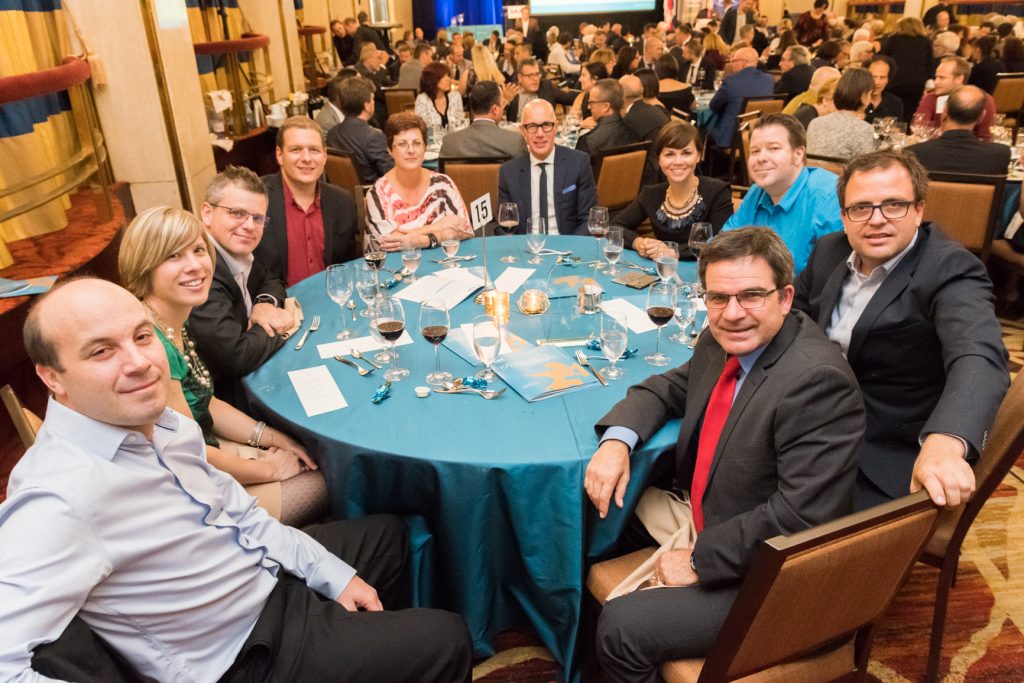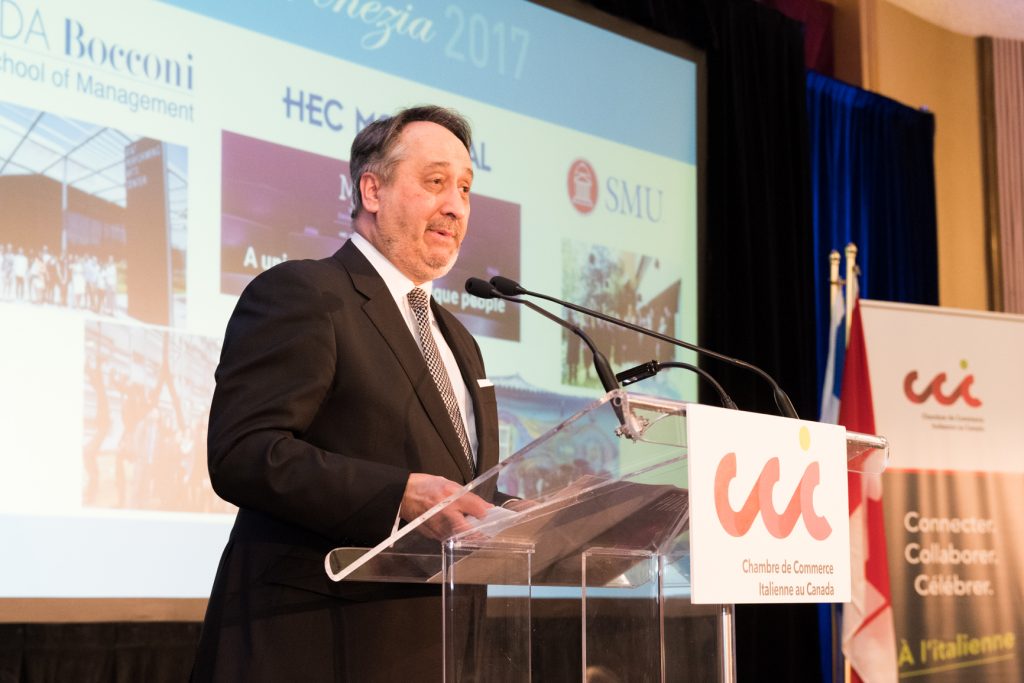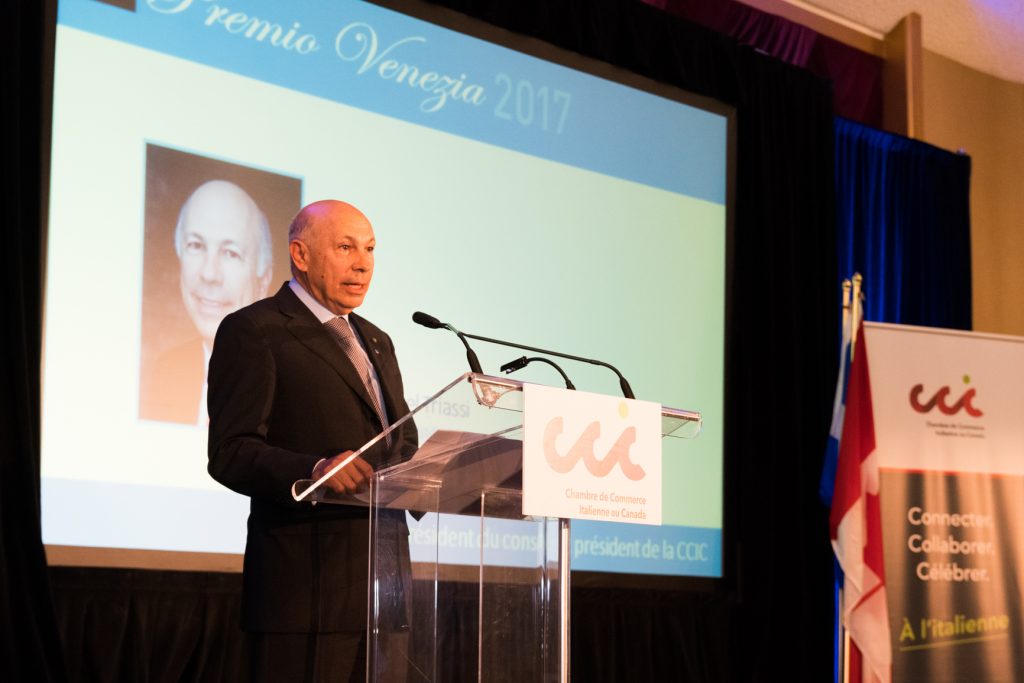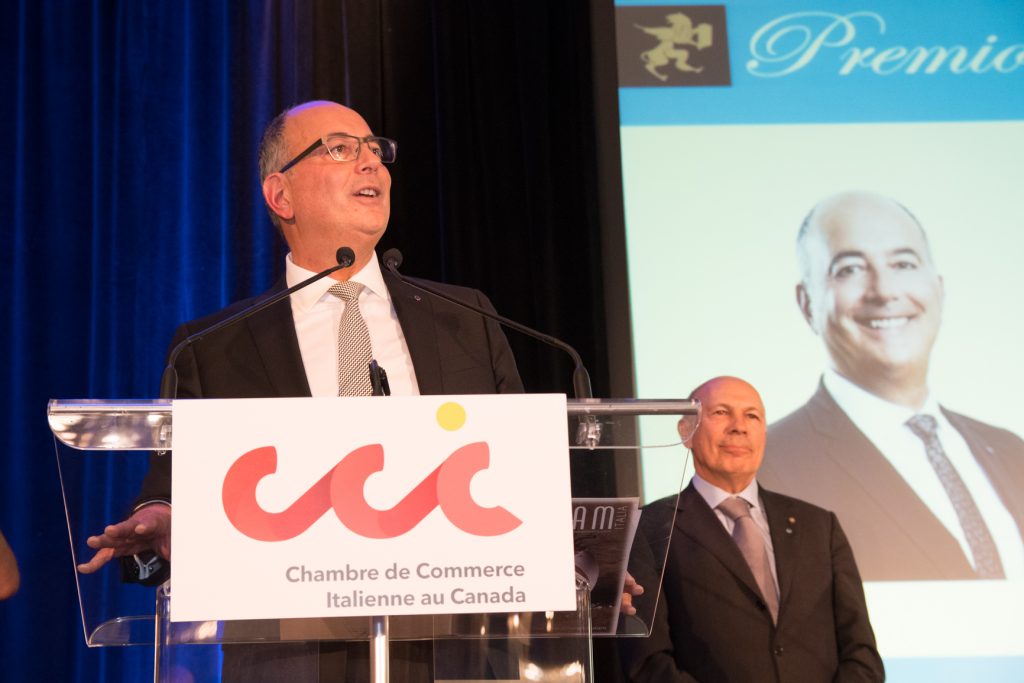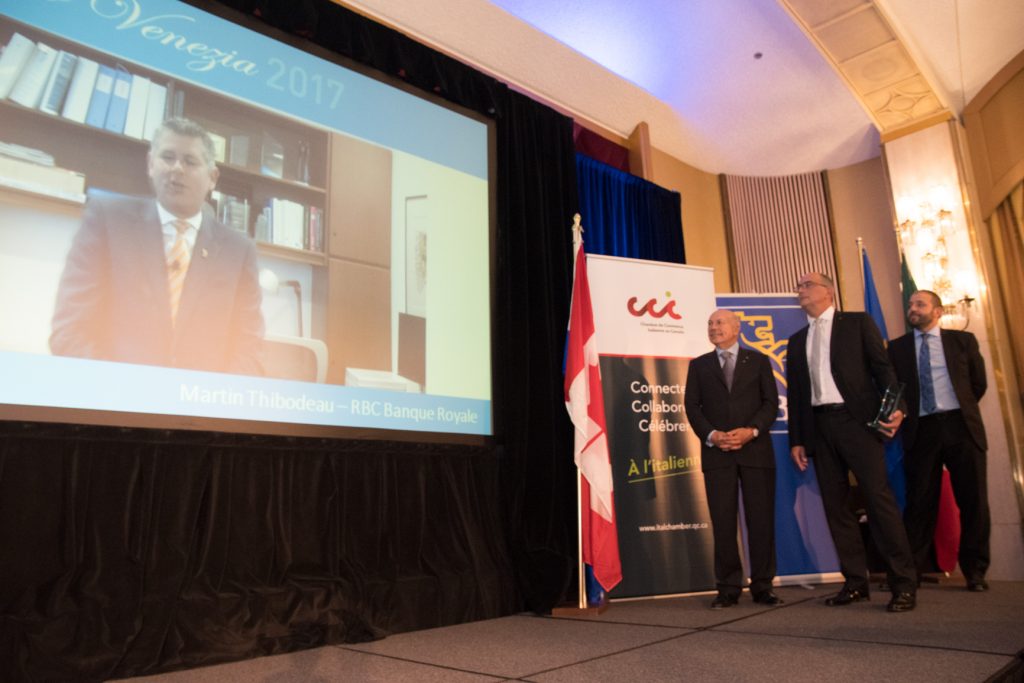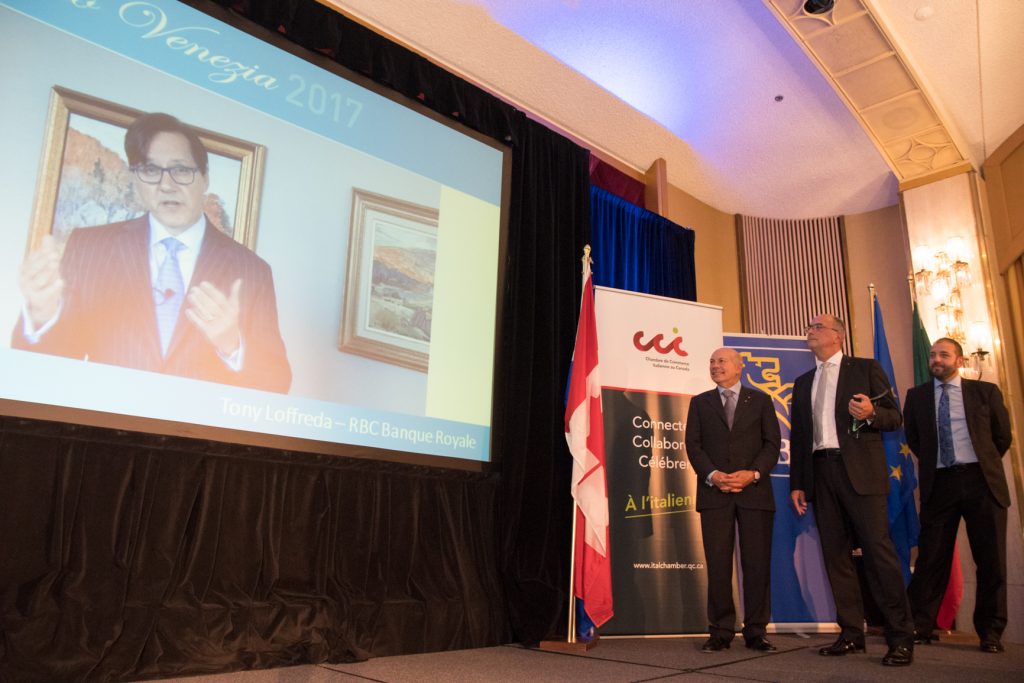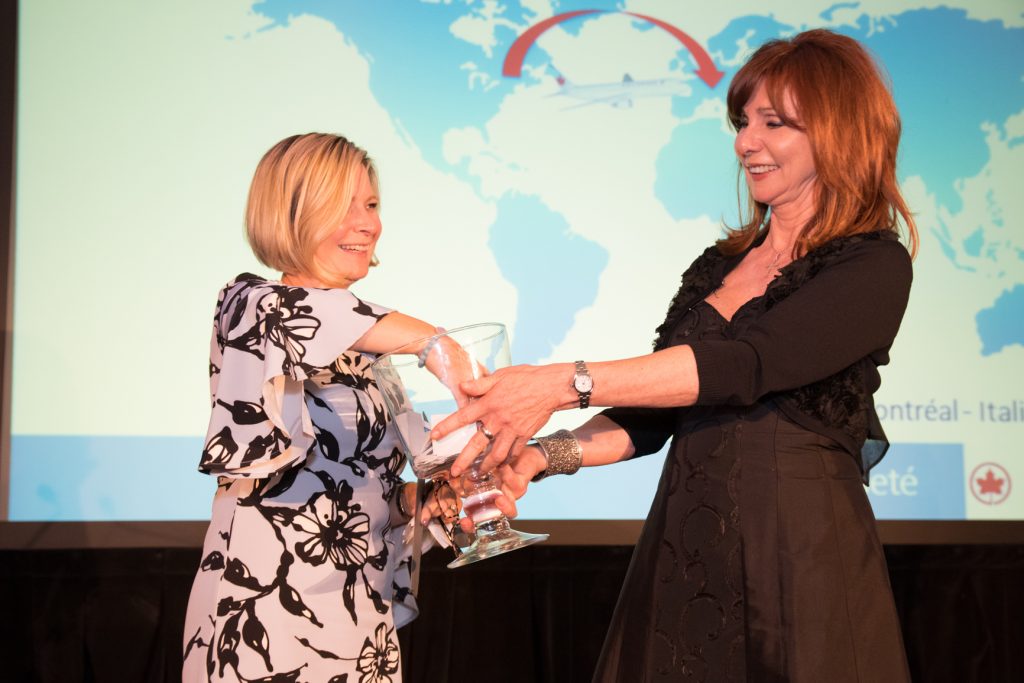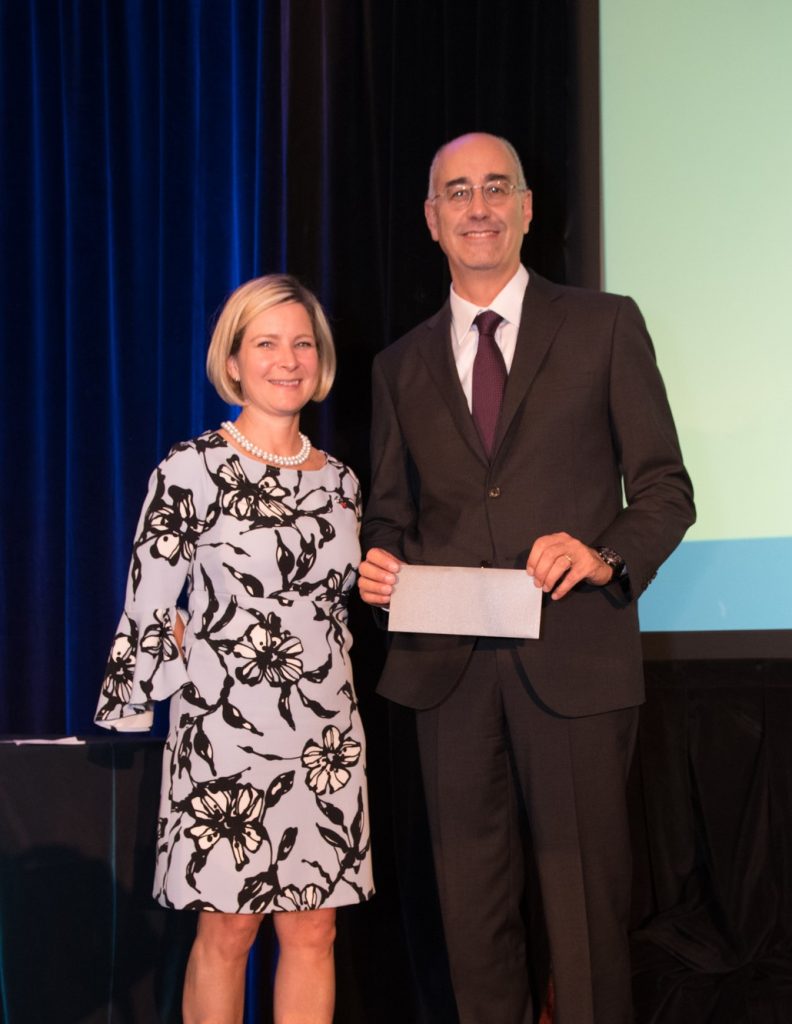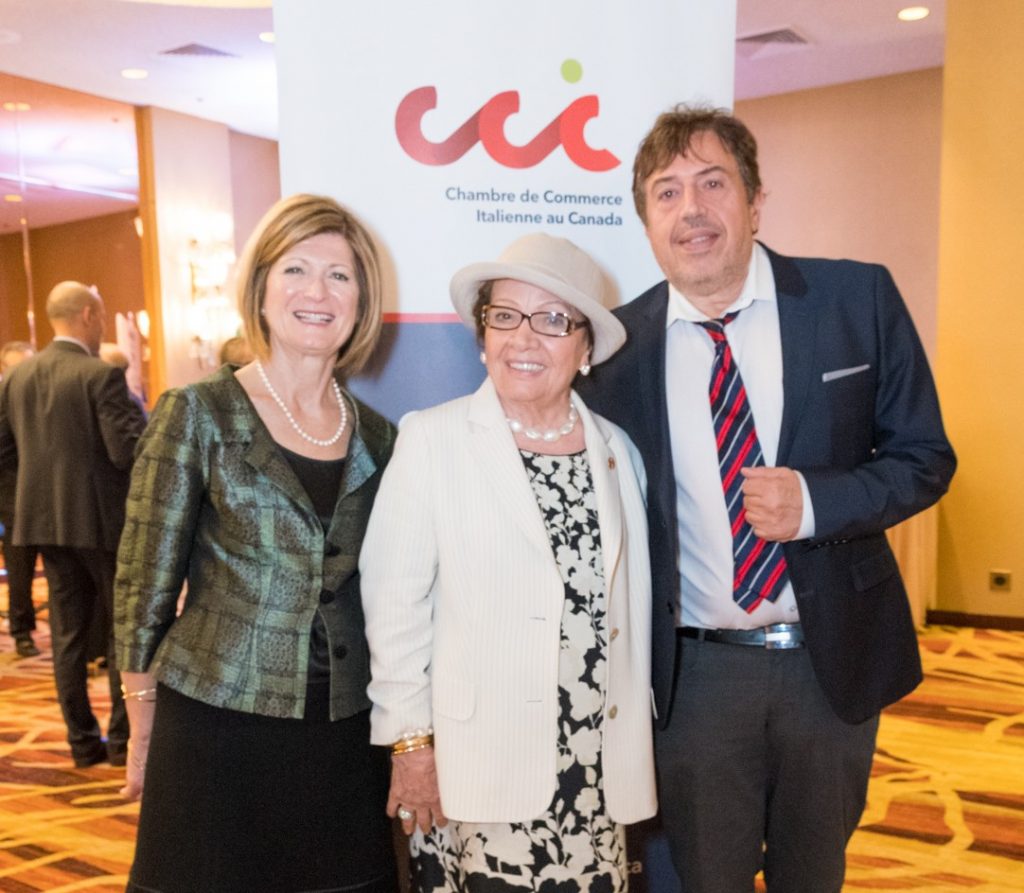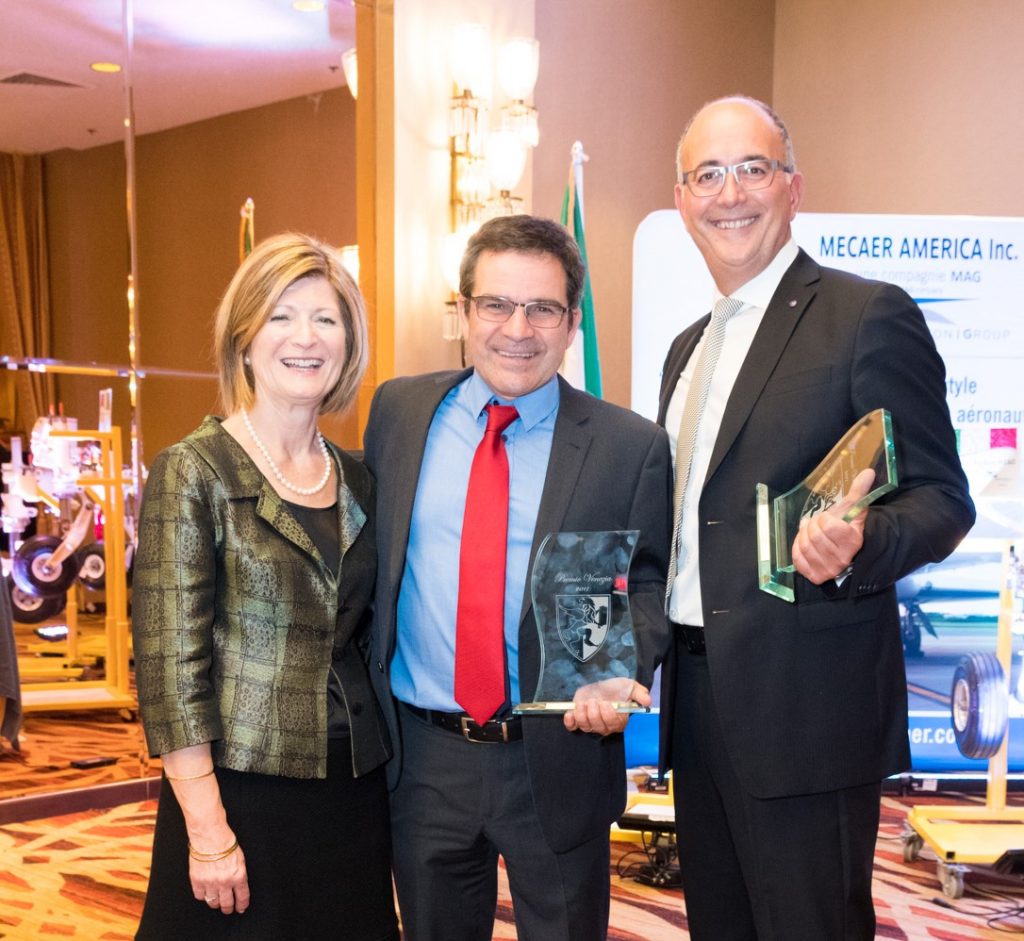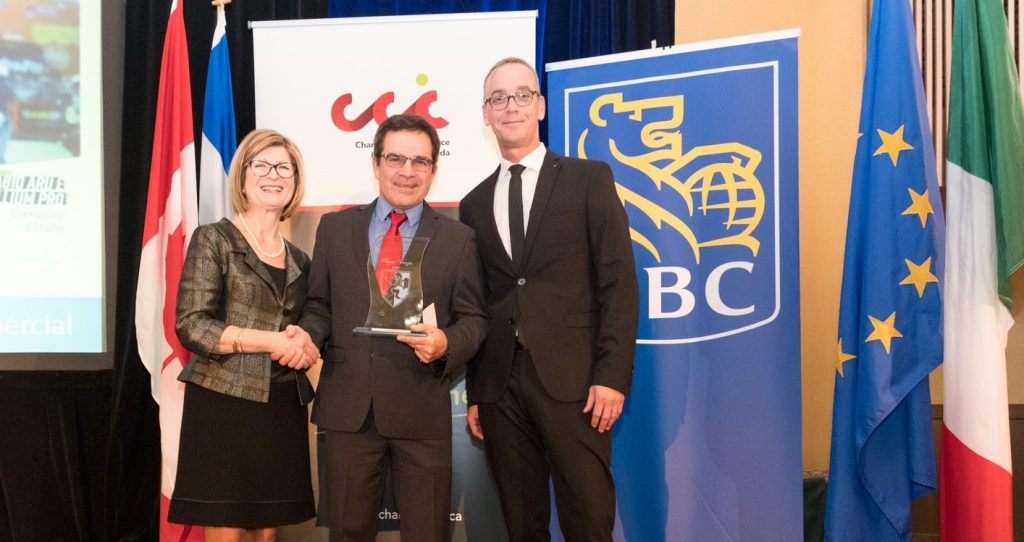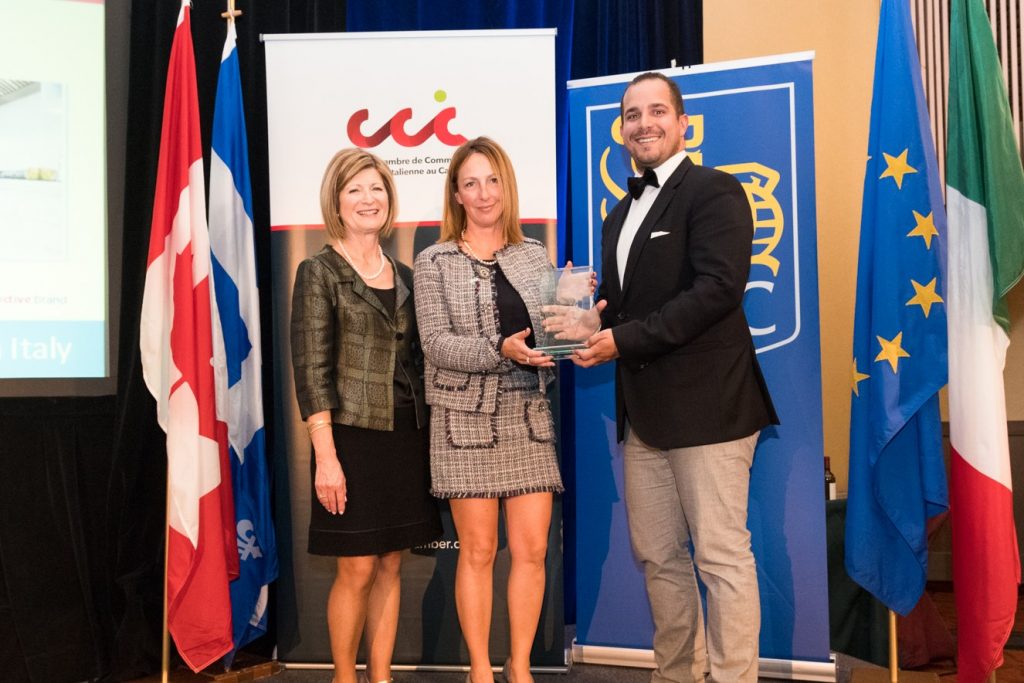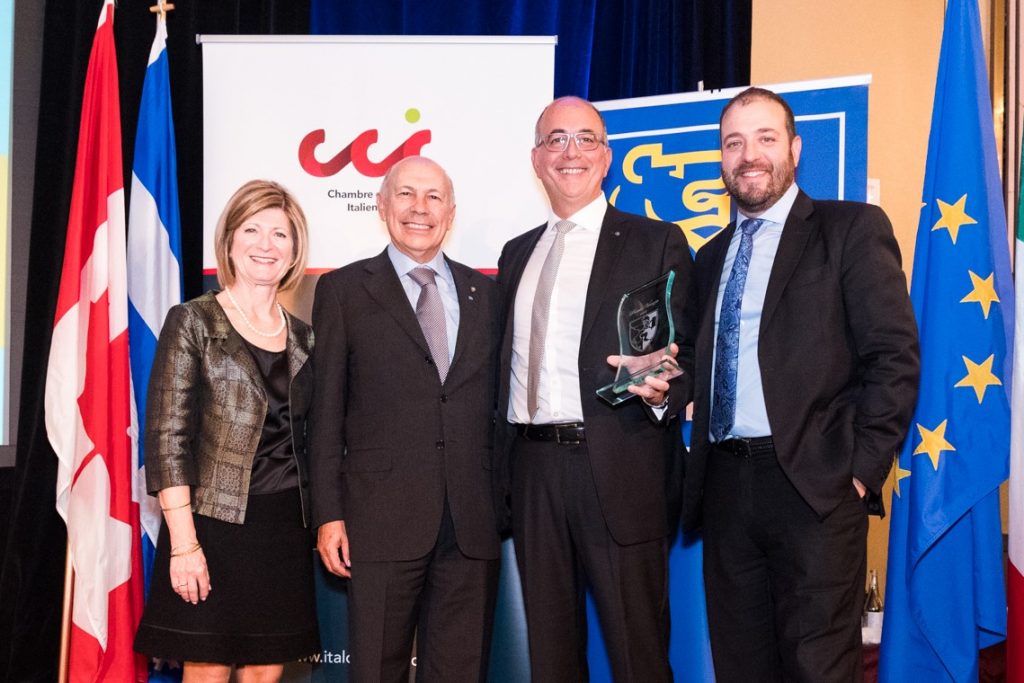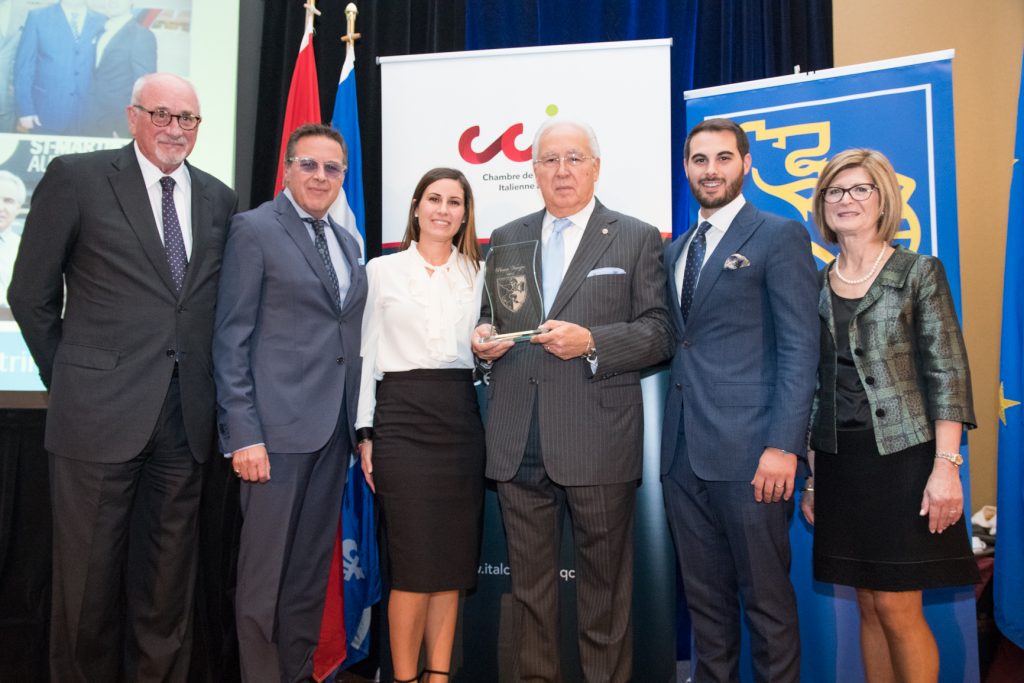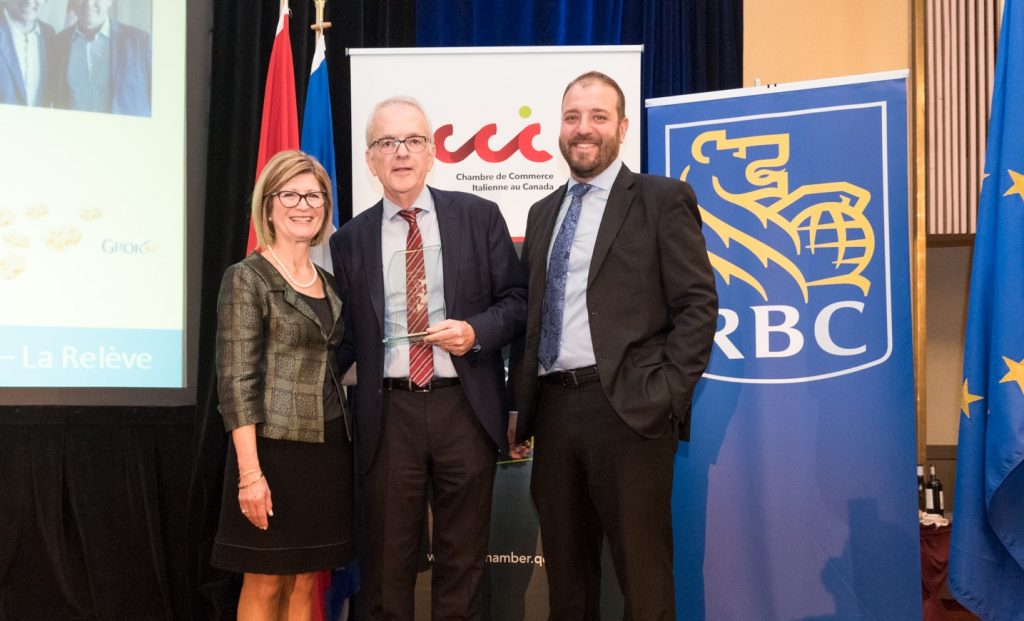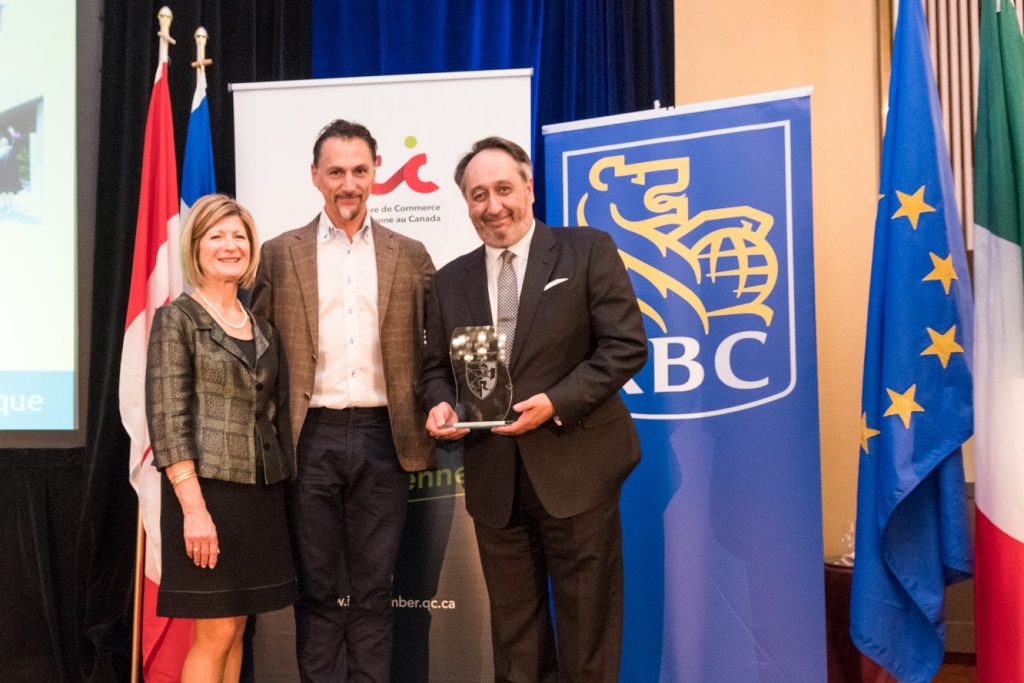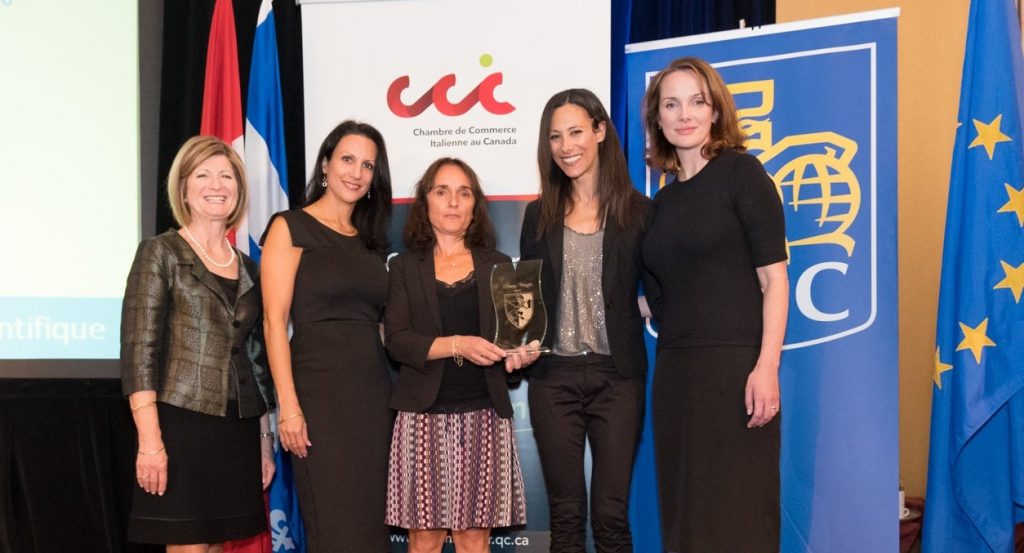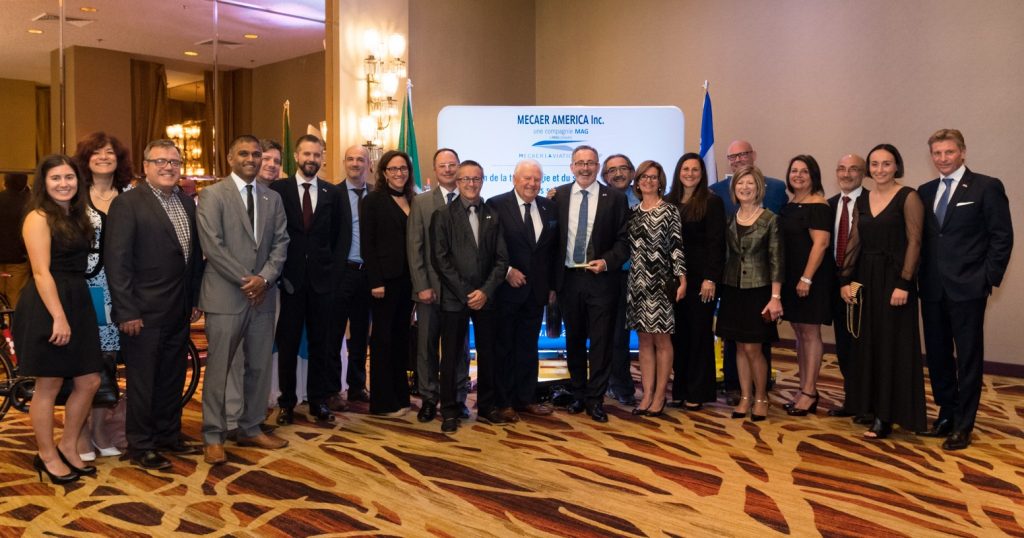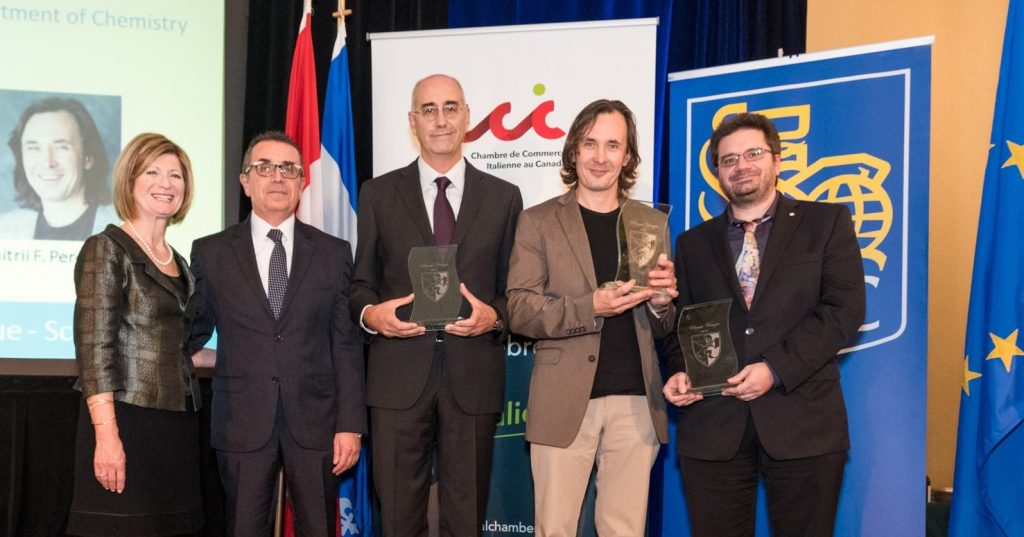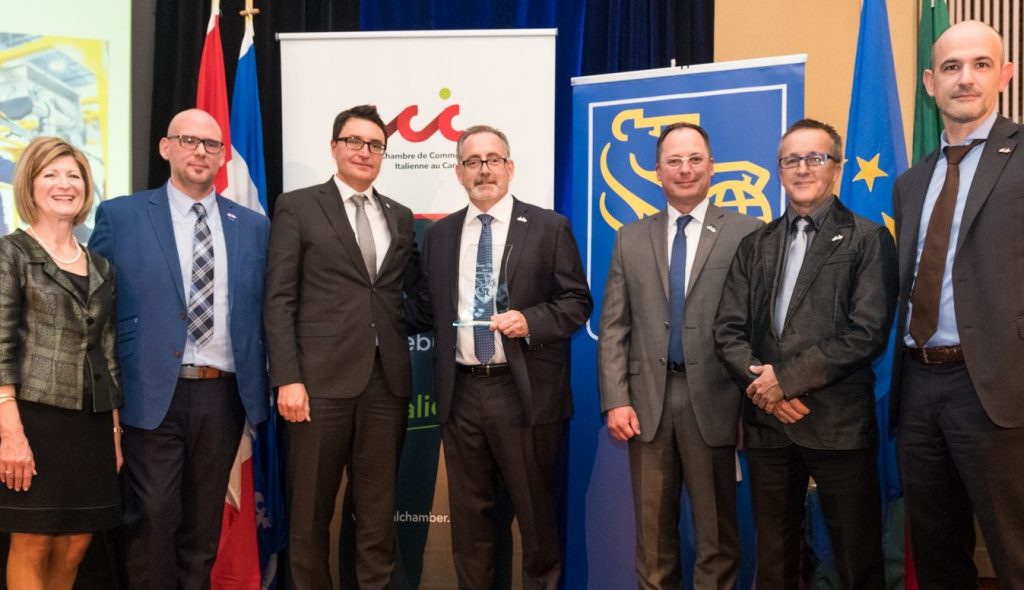 2017 Program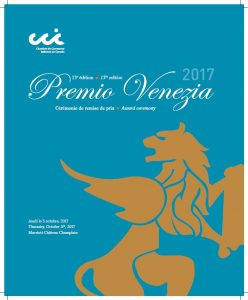 Press release