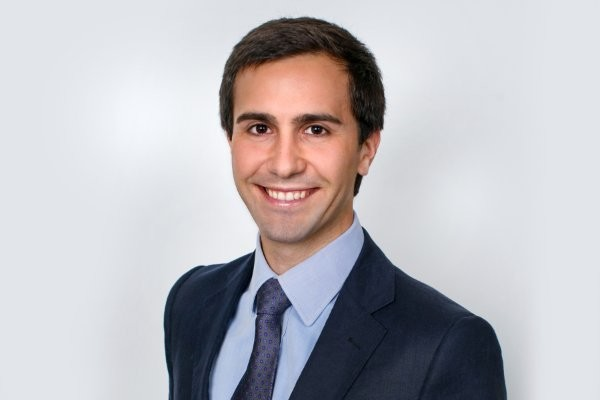 Enrico Davide Cremonese – Ivado Labs
VP of Product Management

/

Ivado Labs

Enrico is a VP of Product at IVADO Labs and brings in-depth expertise in pragmatic AI. With his teams, Enrico has delivered tangible solutions ranging from AI strategy definition to full product deployment for partners in aviation, manufacturing, healthcare, retail and supply chain.

Prior to joining IVADO Labs, Enrico was a Manager at Roland Berger with clients in financial services, transportation and leisure sectors, across Canada and Europe.

Passionate about innovation and giving back to his community, Enrico is also an advisor and Board member of various Not-For-Profit organizations in Montreal.