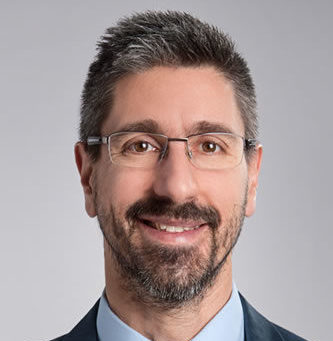 Carmine Zanni – Manufacturing Advisor, STIQ
Professional services coordinator

/

STIQ

Professional services coordinator, Carmine Zanni has a Bachelor's degree in mechanical engineering from École de technologie supérieure (ÉTS). He possesses more than 20 years of experience with STIQ during which he has managed several software development projects for supplier management and evaluation and has implemented numerous supplier improvement programs for OEMs and industry supply chains.

He has developed and improved STIQ's own methodology for evaluating manufacturing companies, the DiagnoSTIQ, and has carried out hundreds of diagnostics for manufacturing companies in Québec and abroad, helping them identify their strengths, weaknesses and improve their businesses. Recently, he was involved in the Industry 4.0 audits initiative.