Webinar presented with BMO : Investment themes for 2022 and beyond
The Italian Chamber of Commerce in Canada invites you to a webinar, presented in collaboration with BMO Bank of Montreal, on the outlook for financial markets and investment themes in 2022 and beyond.
The COVID-19 crisis continues to have a significant global economic impact. A panel of BMO experts will share their views and forecasts for 2022, for the Canadian and international markets, in order to help your decision-making and portfolio management process.
Speakers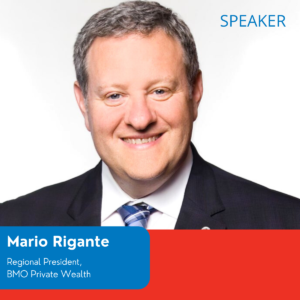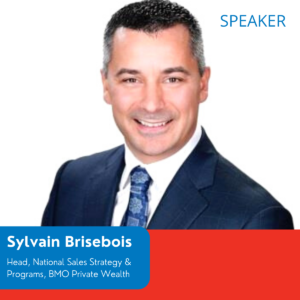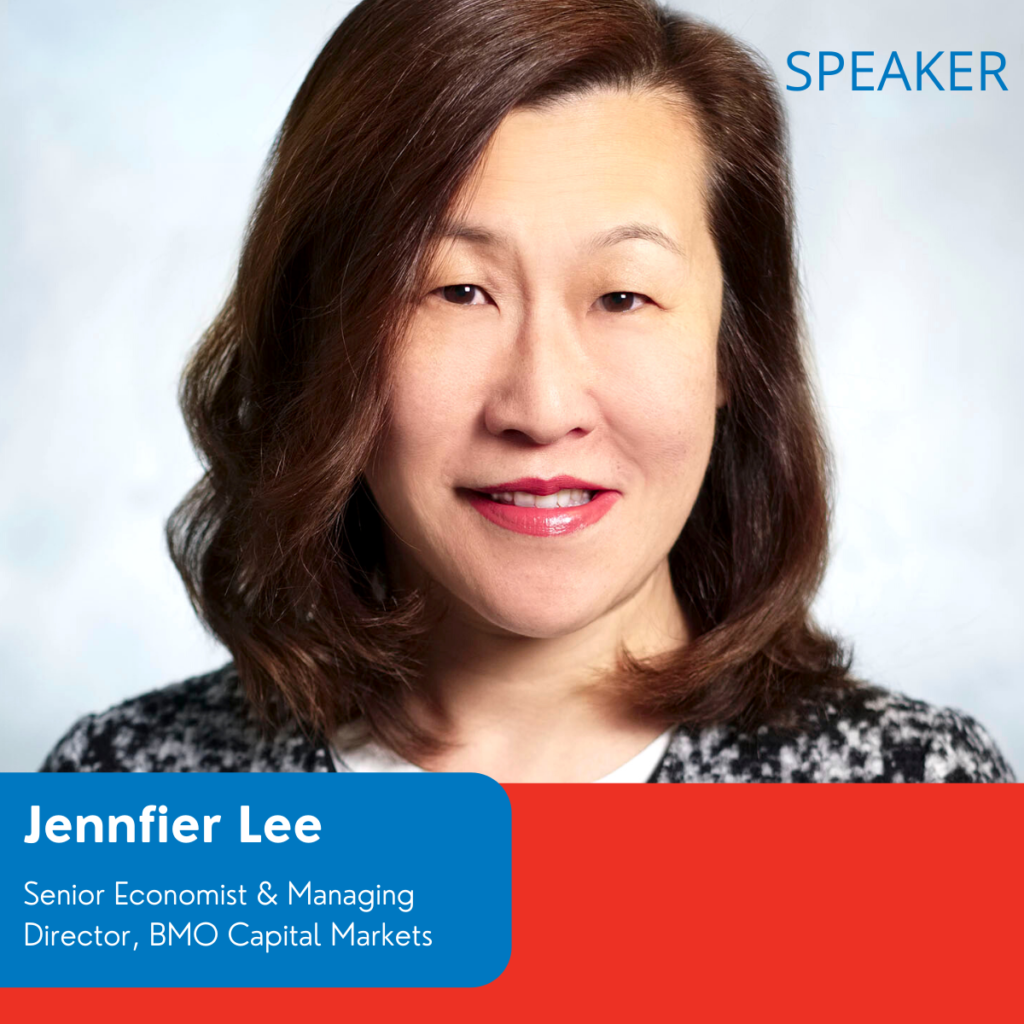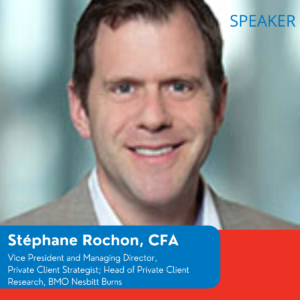 This webinar will present the new realities and challenges of the most important financial markets, particularly in Canada and Europe.
We look forward to having you with us.
*Webinar is free/ Registration is mandatory/Webinar will be presented in English
Connie Russo
514.803.4570
russo.montreal@italchamber.qc.ca
REGISTER