Masterclass Prosecco DOC Rosé with Guénaël Revel
SPARKLE YOUR LATE SUMMER ENJOYING 

THE ARRIVAL OF THE PROSECCO DOC ROSÉ AT THE SAQ!
MASTERCLASS ANIMATED BY GUÉNAËL REVEL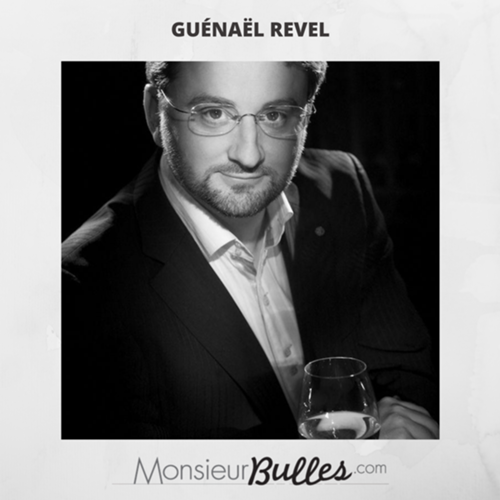 Prosecco DOC finally has its own Rosé! The first references of the new product of the leading denomination in the world of sparkling wines arrive in Quebec. After several years of research and experimentations and being faced with the growing success of sparkling rosé wines around the world, the Consorzio di Tutela Prosecco DOC, which brings together the winegrowers and sparkling houses of the appellation, decided to introduce the production of Prosecco DOC Rosé.
About Prosecco DOC
Prosecco DOC wines come in Spumante (sparkling), Frizzante (semi-sparkling) and Tranquillo (still) varieties. The wines are made from mainly the Glera grape, native to North East Italy for thousands of years, and can be combined with a maximum of 15% of the following grapes: Verdiso, Bianchetta Trevigiana, Perera, Glera lunga, Chardonnay, Pinot Bianco, Pinot Grigio and Pinot Nero. Prosecco Frizzante and Spumante varieties get their famous bubbles using the Martinotti/Charmat Secondary Fermentation production method, bottled under high pressure after natural fermentation in bulk tanks called autoclaves. The end result is a brilliant straw yellow wine with fine, persistent perlage and aromas of white flowers, apple and pear. It is fresh and elegant on the palate with moderate alcoholic strength.
About Prosecco DOC Rosé
From August 11, 2020 the competent bodies (Italian Ministry of Agriculture) have allowed the production of Prosecco DOC Rosé, made from at least 85% Glera and 10-15% Pinot Nero only in the Spumante (sparkling) version and with the drier styles (from Brut Nature to Extra Dry). Prosecco DOC Rosé undergoes a longer second fermentation in the autoclaves (60 days as opposed to 30 days for Prosecco DOC), has a pale pink color and a fine and persistent perlage, and features aromas of white flowers, notes of apple and citrus, and scents of strawberry and raspberry. On the label, it is mandatory to indicate the term "Millesimato", followed by the reference year of at least 85% of the grapes.