June 2022
Dear Members and Partners,
In this edition of the Italian Chamber of Commerce in Canada's (ICCC) monthly newsletter, we share with you the latest news items which could be of interest to you and the ICCC's most recent news.
---
NEWS FROM THE ICCC
Minister Fitzgibbon at the ICCC: Challenges and Opportunities of Internationalization in the Context of Economic Recovery
On May 9th, the ICCC was proud to welcome Quebec's Minister of Economy and Innovation Mr. Pierre Fitzgibbon as a guest speaker during a breakfast conference sponsored by BDO.
In front of an audience of over 200 members of the province's business and academic communities, from institutional and cluster representatives (Innovée, AeroMontréal, GEnome Québec), to directors of Quebec companies doing business abroad (Xebec, Brainbox AI) and Italy's leading subsidiaries (Delmar, Mecaer), the Minister explained the challenges of internationalization put forth by the current context of economic recovery, while also identifying potential markets for investment.
He emphasized how Quebec and Italy's relationship was bound by its similar values, comparable economies, complementary sectors, and a strong entrepreneurial culture motivated by innovation. The Italian economy is comprised of strong expertise that Quebec could largely benefit from, especially in the sectors of artificial intelligence, 4.0 manufacturing, green technology, and circular economy.
To see pictures of the event, click here!
Emilia-Romagna's Excellence Delivered Right to Your Doorstep!

An institutional delegation of the Emilia-Romagna region, known as one of the world's gastronomic hubs, will be in Montreal from June 8th to 10th to launch a new Delivery Box initiative which aims at promoting the region's authentic products. Local business partners Fiorellino, La Baie des Fromages, and La Réserve Culinaire will be partnering to encourage the use of authentic Emilia-Romagna ingredients and products – included in all three of its box concepts – by targeting a younger customer-base: millennials, young professionals, and young families.
To learn more about authentic products from Emilia-Romagna, click here.
---
CALENDAR OF UPCOMING ICCC EVENTS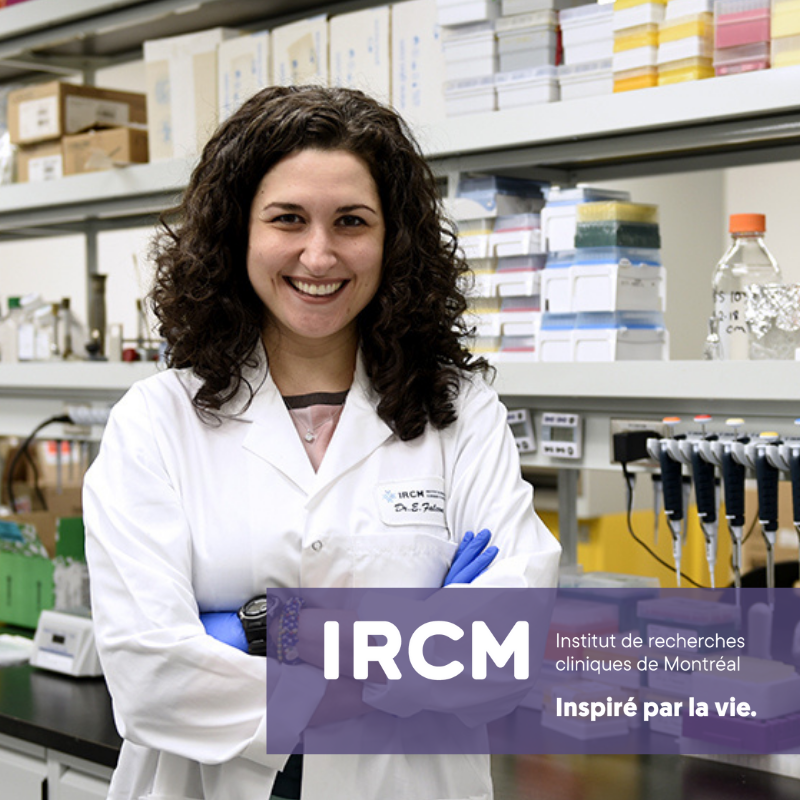 September 26th, 2022 – Golf Tournament
A portion of the proceeds from the ICCC's Golf Tournament will be donated to l'Institut de recherches cliniques de Montréal (IRCM). Presided by the Honorary President, Mr Sylvain Corbeil, and sponsored by TD Bank, the Golf Tournament will take place one of the country's most prestigious courses: Club Laval-sur-le-lac. This event is the perfect opportunity to meet with other leaders and professionals in a relaxed setting. Furthermore, guests will be invited to partake in a gourmet dinner showcasing the flavours of Made in Italy excellence.
For tickets, please click here!
[Monday, September 26th, 2022 – 9am to 8pm | Laval-sur-le-lac, 150, rue Les Peupliers, Laval-sur-le-Lac, H7R 1G4]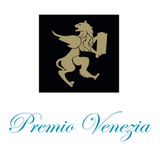 October 18th, 2022 – Premio Venezia
On October 18th, the ICCC will celebrate the laureates of this year's Premio Venezia, presented by RBC Royal Bank. Already at its 17th edition, Premio Venezia seeks to recognize businesses and individuals that stand out in terms of creating valuable business relationships between Canada and Italy. To purchase tickets and for visibility opportunities, please click here.
[Tuesday, October 18th, 2022 – 6am to 9pm | Sofitel Montreal, 1155 Sherbrooke St W, Montreal, Quebec, H3A 2N3]
---
NEW MEMBERS
Our members are the backbone of this organization, representing a dynamic and influential business association on a global scale. We are thrilled to welcome sector-leading businesses to our network.
Corporate Members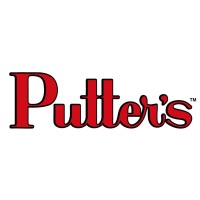 Aliments Putters
Aliments Putters specializes in the canning of fruits and vegetables, and has been doing so for over 35 years. To learn more.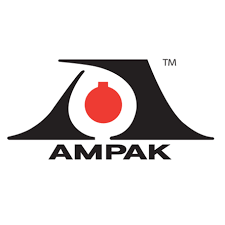 Ampak
Ampak has over 60 years of experience in manufacturing bottles, containers, and various other forms of packaging. They develop both standard and customized packaging solutions available in a multitude of shapes, sizes, and colours to cater to its clientele, which ranges from the agri-food, pharmaceuticals and nutraceuticals sectors to industrial, automobile, health and cosmetic products. To learn more.

Labomar
Labomar is an Italian business with over 20 years of experience in food supplements, medical devices, cosmetics, and food products for medical purposes. In 2019, they acquired a Quebec business specializing in pharmaceuticals and nutraceuticals to help them get into the North American market. To learn more.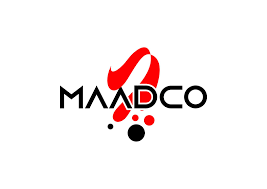 Maadco Paint Inc.
Maadco Paint is a Benjamin Moore retailer that specializes in the best paint products available. On top of its gorgeous showroom and design studio, the team at Maadco is equipped with the highest paint knowledge and expertise in the city. To learn more.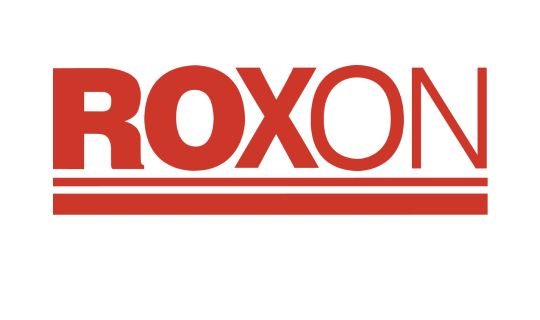 Roxon Medi-Tech Ltd.
Founded in 1975, Roxon Medi-Tech Ltd. is a 100% Canadian business dedicated to providing specialized medical equipment to hospitals around the country. Their areas of expertise are cardiac, respiratory, and neurological equipment. To learn more.
---
ICCC MEMBERS' NEWS

Inauguration of Air Canada's first direct flight from Montreal to Milan
The ICCC was proud to be a part of the official launch of the direct flight between Montreal and Milan, Italy's fashion and financial hub. Offered exclusively by Air Canada, this layover-free service is the only one to unite the two cities year-long. The ICCC is convinced that this important lever will allow for both the development and reinforcement of economic ties between Quebec and Northern Italy, by encouraging trade and tourism in both regions. For a limited time, ICCC members can benefit from discount on Montreal-Milan flight tickets. Please contact us for details.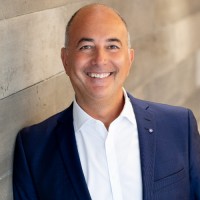 Emilio Imbriglio: MBA Award Laureate
Emilio Imbriglio, former President and CEO of RCGT, was awarded the "Hommage de l'Association des MBA du Québec" prize during the AMBAQ Gala that was held on May 11th, emphasizing his impressive career and valued leadership . The ICCC is particularly proud when one of its long-standing members, and in this case, a former member of its Board of Directors and Premio Venezia Grand Ambassador in 2017, receives the acknowledgment and the accolades he so richly deserves! To learn more.
---
CURRENT AFFAIRS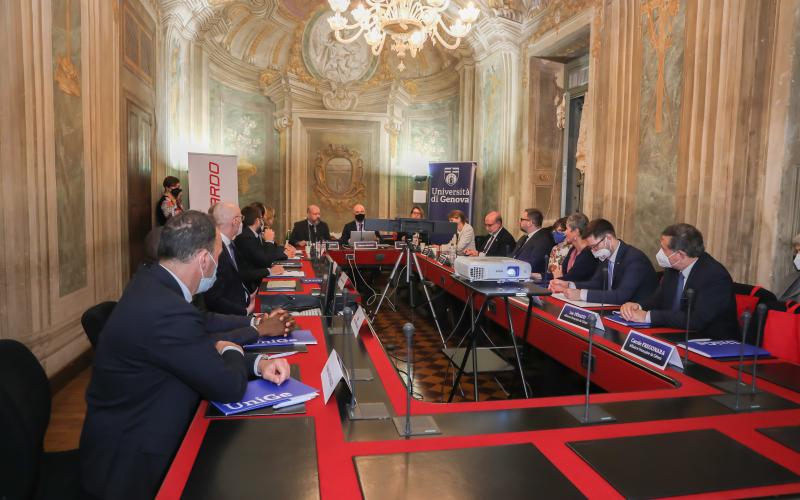 The UQO, University of Genoa and Leonardo to Collaborate on Cybersecurity Development
L'Université du Québec en Outaouais (UQO), which has previously participated in development projects in Italy with ID Gatineau and In-Sec-M, has announced the ratification of a three-party, 5-year agreement with both the University of Genoa and Leonardo, an Italian aeronautical, defence, and security giant. To learn more.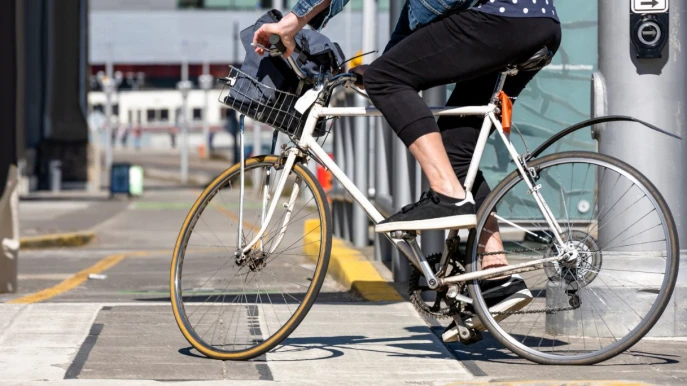 A Mega-Plan to Foster an Italian Sustainable Transportation Revolution
A new long-term infrastructure strategy put forth by the Italian government is set to cover an investment of 280 billion euros towards sustainable transportation. These funds will allow for the modernisation of roads, highways, railroads, ports, airports, public transport, and bike paths. To learn more.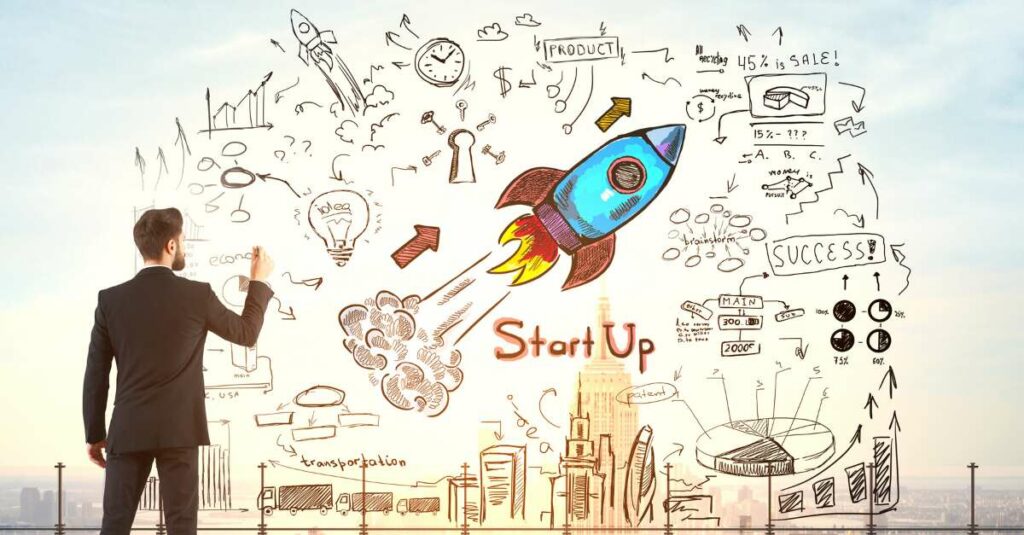 Record Investment in Italian Environmental Start-Ups
In Italy, start-ups targeting climate change have known the largest investment increase in the past two years. Both private investors and companies alike understand the role that technology can play in helping to reduce their environmental impact. To learn more.
---
UPCOMING ACTIVITIES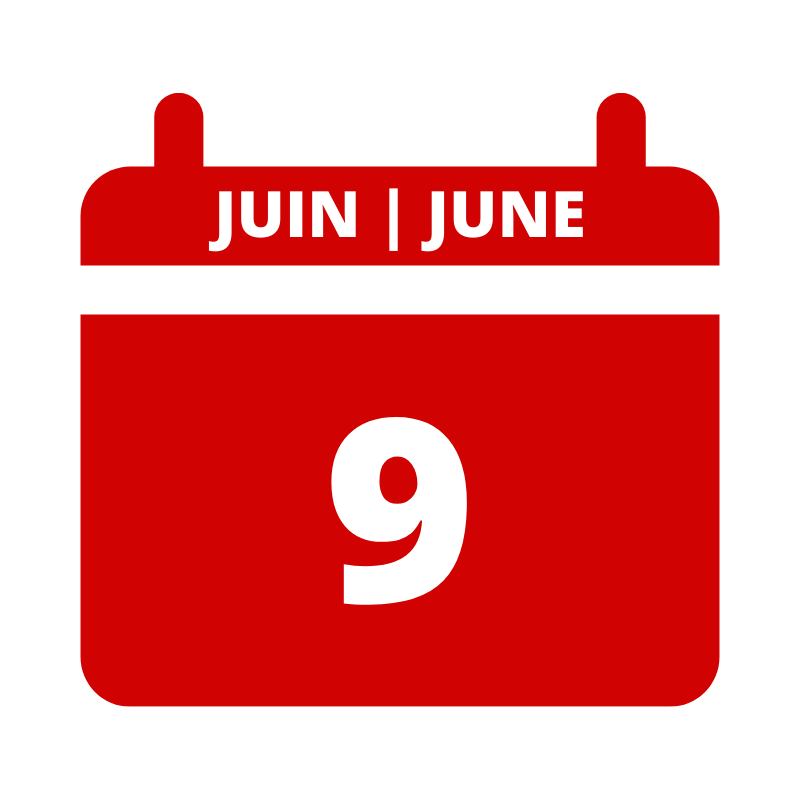 Incoterms: Gardez vos échanges commerciaux à jour | Webinar | June 9th, 9am-11:30am
Essential international trade tools, Incoterms are codified norms that define the rights and duties of national and international buyers and sellers. Sign up to the webinar organized by Québec International!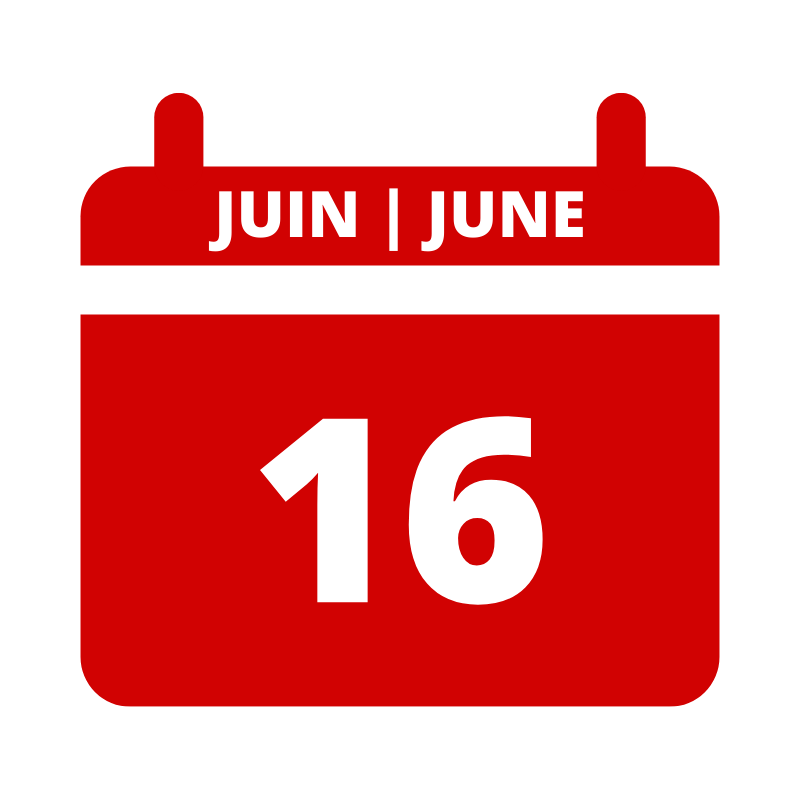 HUMANITEK: Emerging Technologies for Tomorrow's Quebec | In Person | June 16th, 8:30am-4pm
Humanitek is THE place to explore emerging business trends and exchange with members of the technological community. Members of the ICCC get a 20% discount on tickets. Sign-up here!
---
Our team is always available to answer any questions or concerns. We encourage you to visit our website and social media platforms regularly for the most current updates.

Thank you for your continued trust and support.

The ICCC Team.