February 2022
Dear Members and Partners,
In this edition of the Italian Chamber of Commerce in Canada's (ICCC) monthly newsletter, we share with you the latest news items which could be of interest to you and the ICCC's most recent news.
---
NEWS FROM THE ICCC

The ICCC brings an important Canadian delegation to BuyWine – February 11 & 12
A large delegation of Canadian buyers will participate in the 12th edition of BuyWine Toscana, the largest commercial initiative of the wine sector in Tuscany, dedicated exclusively to the products of this region, which is particularly appreciated by wine lovers. Accompanied by the ICCC in Florence, buyers wishing to complete and diversify their wine portfolio will take part in individual meetings with the 200 selected producers.
---
CALENDAR OF UPCOMING ICCC EVENTS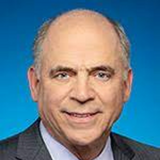 May 9, 2022 – Meeting with Pierre Fitzgibbon, Minister of Economy and Innovation
Do not miss the opportunity to interact with Quebec's Minister of Economy and Innovation and the Minister responsible for Regional Economic Development, Pierre Fitzgibbon, during a breakfast conference. The Minister will comment on topics that are at the very heart of the province's business community interests and will participate in a question period with the guests. More details will follow.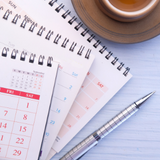 April 27, 2022 – Annual General Meeting
The ICCC will hold its AGM on April 27th, in presence, if health measures allow. This annual meeting is an opportunity to get acquainted, among other things, with the 2021 activity report and to elect the members of the Board of Directors. The formal meeting will be followed by a networking cocktail. More details will follow.
---
NEW MEMBERS
Our members are the very foundation of our organization and represent a dynamic and influential business association on an international level. We are fortunate to welcome to our network leading companies in their respective sectors of activity.
Patron Member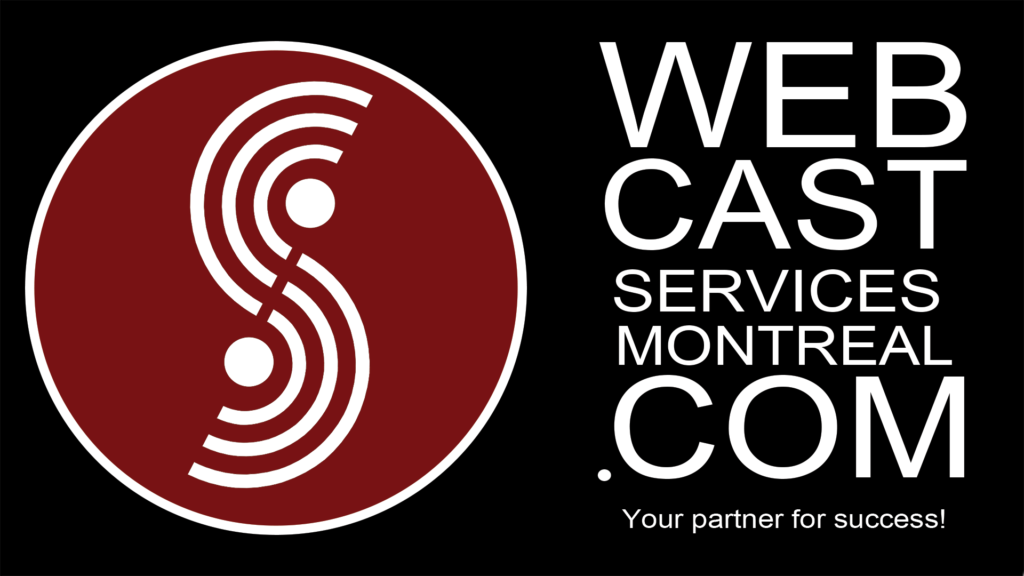 Webcast Services Montreal
Webcast Services Montreal, already a corporate member of the ICCC, has chosen to upgrade its membership as a Patron Member. Thanks to a dynamic team and a creative approach, the company offers innovative solutions and a high-quality turnkey service that transform its customers' events into a unique experience.
Corporate Members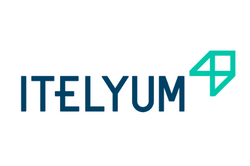 Itelyum- Italian Member
Located in Lombardy, Itelyum is a leader in the regeneration of used mineral oils, the production of pure solvents and the purification of chemical waste, is now targeting the Canadian market. By turning waste into resources, Itelyum proposes a circular model to support the realization of the Green Deal and the sustainability of supply chains.
---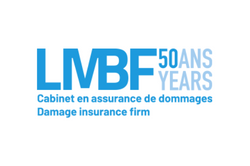 LMBF
A fully independent insurance and financial services brokerage firm, LMBF offers a full range of personal and commercial insurance products. Its team of certified brokers are available to help clients choose the best coverage for their specific needs: personal insurance and sector-specific commercial insurance. LMBF is licensed to serve Quebec and Ontario.
---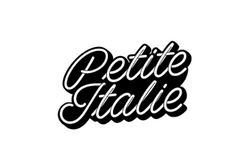 SDC de la Petite-Italie et du Marché Jean-Talon
Aiming to highlight and promote the distinct particularities of the Petit-Italie and the Jean Talon Market districts, the SDC de la Petite-Italie et du Marché Jean-Talon is committed to looking after the interests of its members by ensuring the economic development of its sector of activity. It was also the protagonist of the campaign supported by the FCCQ – Mes achats à quelques pas – which encouraged purchases in local businesses on the territory, a very successful campaign particularly appreciated by the merchants and consumers.
---
Solicanada
Solicanada stands out in the field of bioclimatic pergolas in Canada. From design to production, the company makes sure to offer personalized turnkey services and quality products so that each customer can make their terrace their favorite place: custom-made Solisystème pergolas; Palagina blinds; LEDs specially developed by the brand and heating systems specially designed by Solicanada.
---
NEWS FROM ICCC MEMBERS

Pirelli celebrates its 150th anniversary
Synonymous with excellence and Made in Italy, Pirelli launched its 150th anniversary celebrations in January with a special show at Milan's renowned Piccolo Teatro. The company has always distinguished itself by its know-how and state-of-the-art technology. In recent years, Pirelli has been particularly committed to sustainable development, both in terms of its products and its production process. The company has planned a variety of initiatives to mark this important milestone and will be joined by the Montreal-based Pirelli subsidiary, a long-time Patron member of the ICCC. Discover Pirelli's calendar of activities for the 150th anniversary here.
---
NEWS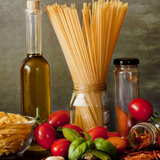 Record year for Italian agri-food exports
The Italian agri-food sector has emerged from the Covid crisis stronger than ever. Indeed, the year 2021 was characterized by an all-time record for exports, a jump equivalent to 11% and a total annual value of about 52 billion euros, the highest ever recorded. The pandemic seems to have caused a healthy shift among consumers worldwide, who have favored the choice of a basket of products related to well-being, including products from the Mediterranean diet. Read more here
---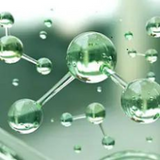 Italy to develop world's first hydrogen-powered ceramic plant
In an effort to reduce its carbon footprint, Iris Ceramica and Snam – one of the world's leading energy infrastructure operators – have signed a Memorandum of Understanding (MoU) to develop the world's first hydrogen-powered ceramic plant in Emilia-Romagna. The plant will use green hydrogen, produced from solar energy, to power the facility's operations. Read more here
---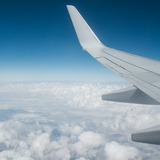 New Aeronautical and Aerospace Technology Pole in Emilia-Romagna
A new aeronautical and aerospace technology hub has been created in Emilia Romagna involving the University of Bologna, the Chamber of Commerce of Romagna and other sectoral players in the region. This cluster will strengthen the aeronautical and aerospace activities present in the Forlì area, particularly in terms of research, innovation and experimentation. The aim is to create new networks of knowledge and relationships between institutions and companies. Read more here
---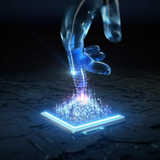 Quebec's new innovation zones
The Government of Quebec has just announced the province's first two innovation zones: Sherbrooke quantique and Technum Québec. These zones will increase exports, investment and business productivity. They will bring together actors from research, innovation, industry and entrepreneurship while highlighting the sustainable competitive advantages of a territory or region. This visionary and mobilizing project for the future of the Québec economy will receive investments totaling more than $690 million over the next five years. Read more here
---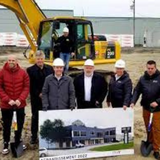 $12M investment for Station Agro-Biotech Saint-Hyacinthe
Barely three years after its inauguration, the Saint-Hyacinthe AgroBiotech Station announces a major investment project to expand its facilities. The investment – totaling some $12 million – will allow for an expansion of more than 30,000 square feet of this private complex located in the Olivier-Chalifoux industrial park. Most of this expansion is intended to accommodate new production equipment to serve the activities of the occupying companies. The objective is to optimize the production line and offer optimal working conditions to plant operators and employees. Read more here
---
Our team remains available to answer all your questions. We invite you to visit our website and social media platforms frequently for the latest updates.
Thank you for your trust.
The ICCC Team